I'm not much of a shopper. I know, I know…it just doesn't seem right but I've never liked going from store to store for many hours at time. I usually only go when I NEED something and even then, I'm out within an hour. I blame my Mom for spending hours in department stores when I was younger. I swear I spent half of my before I could drive life in Sears and Dillard's.
And even when I do go shopping, I make a bee-line to the clearance racks. Virtually everything I buy is on sale!
When I was in D.C. I copped this oversized shirt.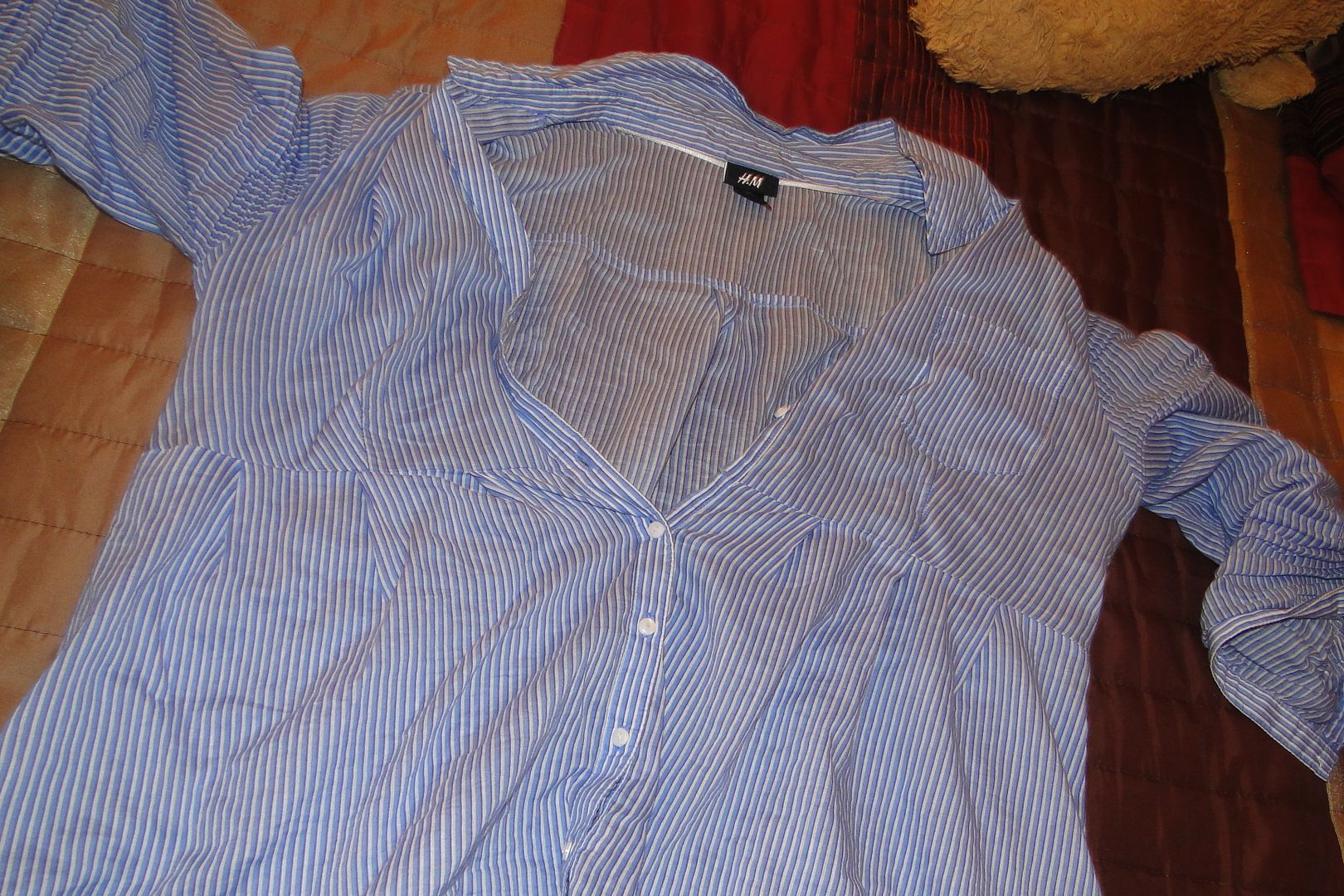 It wasn't even on sale. That never happens! And the other day, I got the cutest wedges at Target for $9!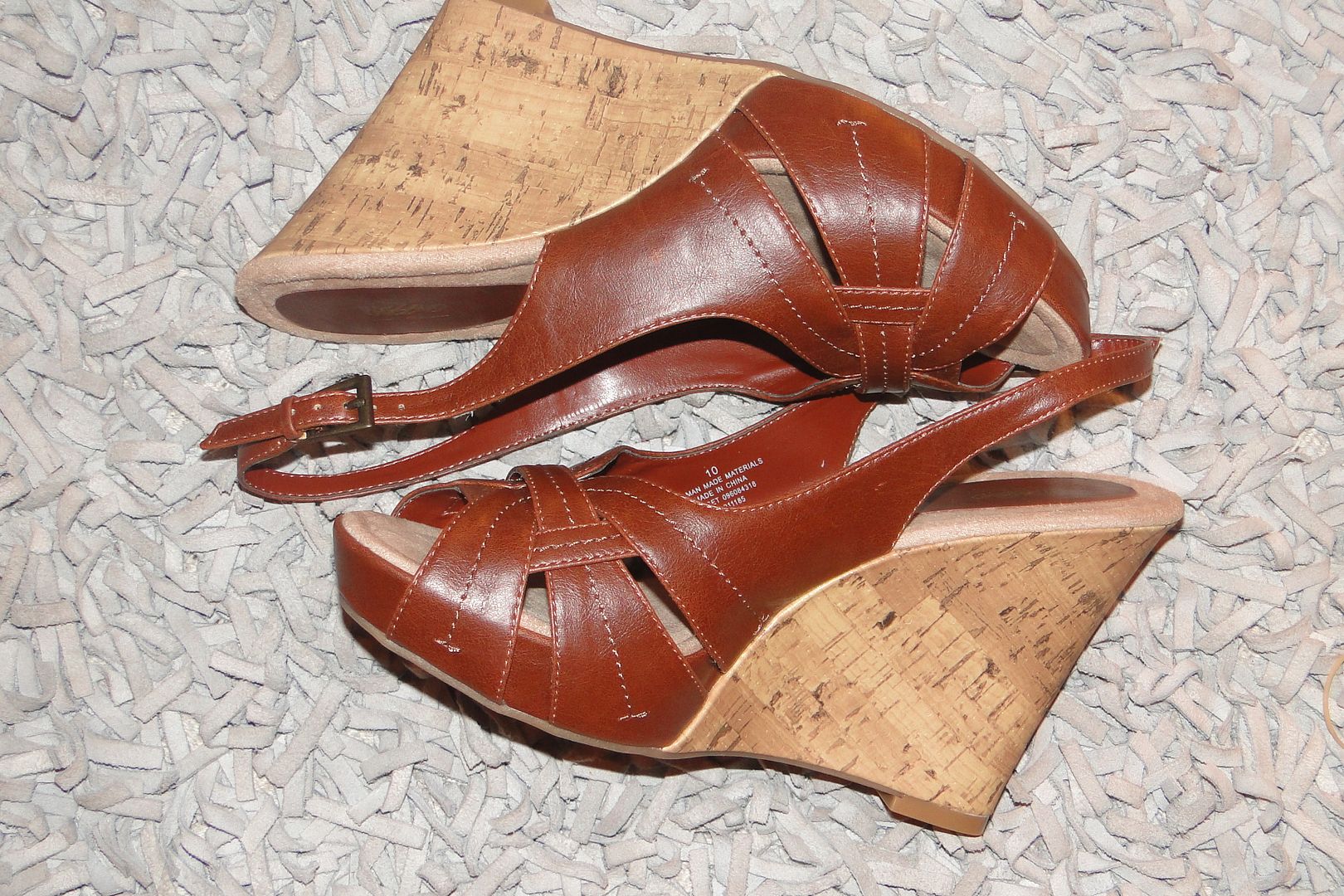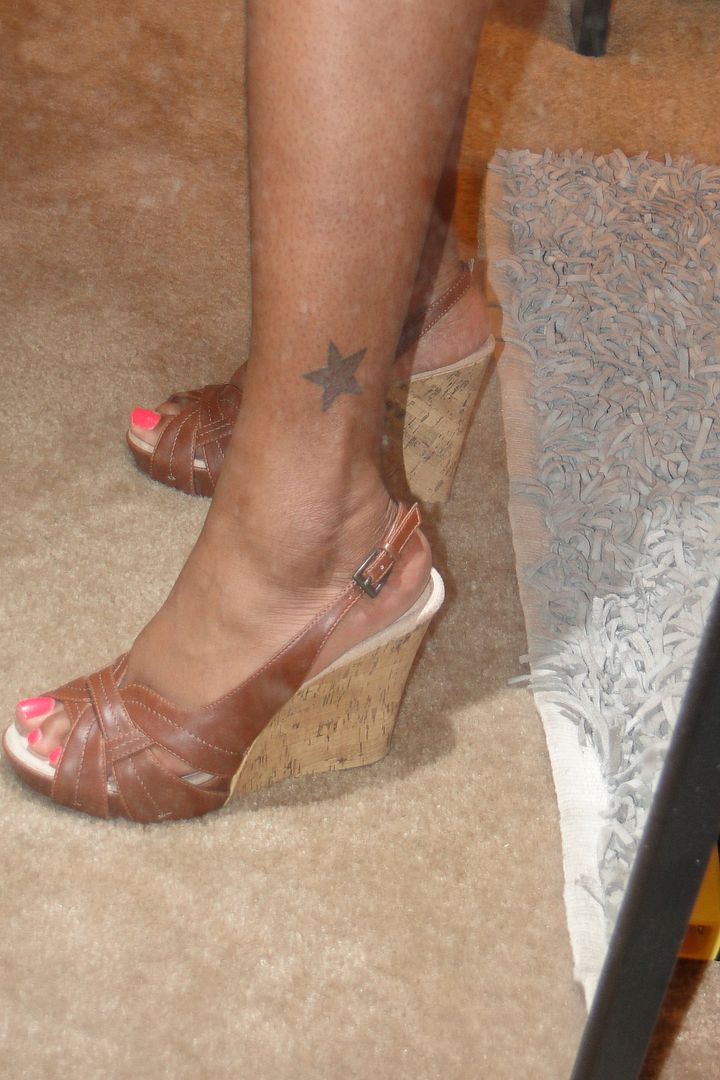 Oh yes…they're cute and comfortable; a must have for a size 10 flat footed sista like myself.
But I'm a wee bit lost when it comes to shopping for other outfits for summer. I've got several maxi dresses, bermuda shorts and tanks but I really want to step my game up in the fashion department. I have to dress professionally during the week but on the weekends I want to look hot!!
What are styles are you rockin' this summer?