If y'all haven't noticed already, I'm not JUST a beauty blogger. In fact, sometimes I wonder if I should even call myself that anymore.  I feel like "lifestyle blogger" is more fitting.. Don't get me wrong, Clumps of Mascara will always be Beauty 1st, but the world is huge. And I love sharing photography, events, food and total randomness with you guys.
That said, who wants free pizza?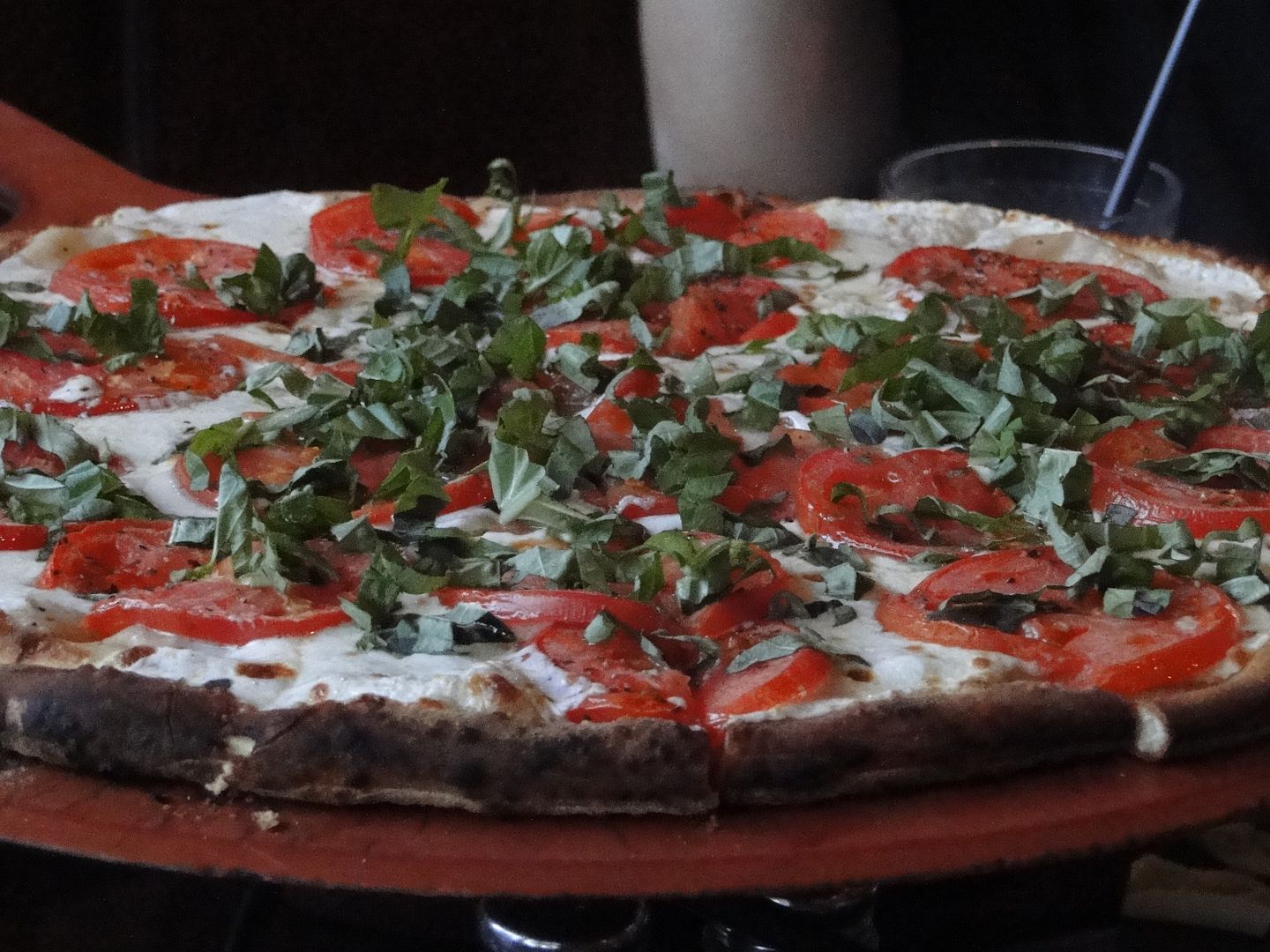 I'm not even kidding, I'm giving away free pizza. Here's how the back story on that.
Last week I had the opportunity of meeting up with other blogger at a media event for Anthony's Coal Fired Pizza. Prior to everything starting, I snapped a few shots of the restaurants.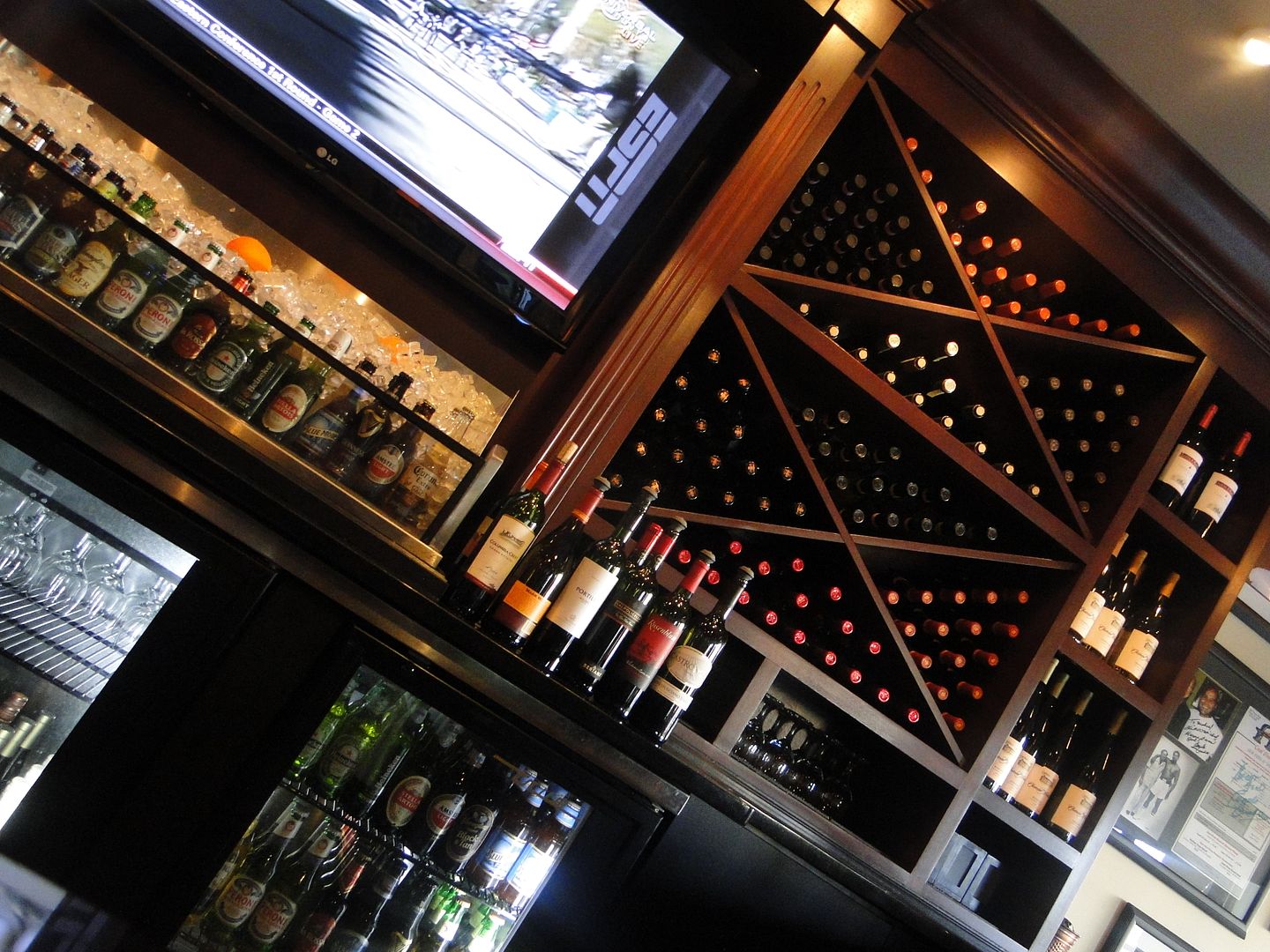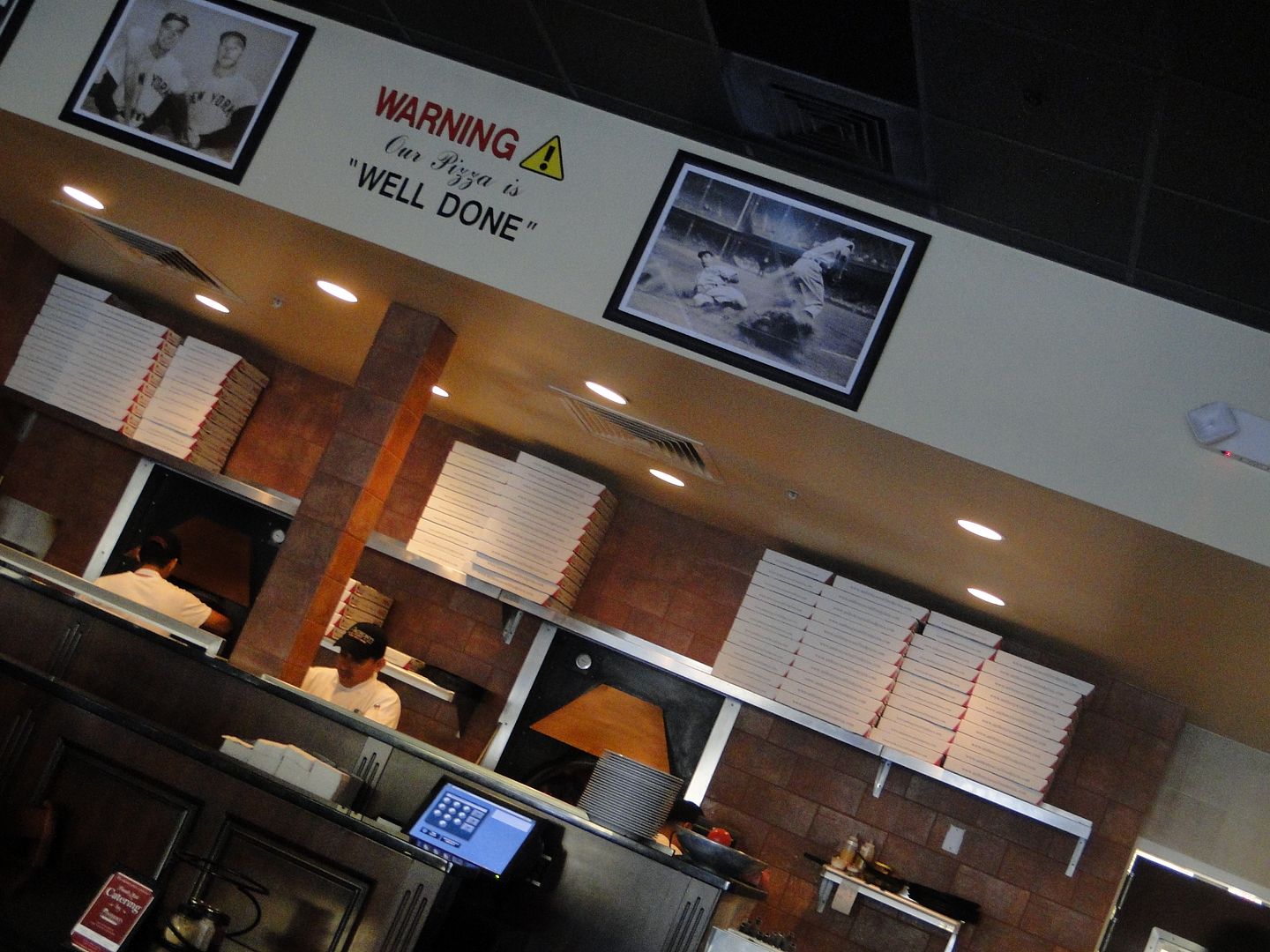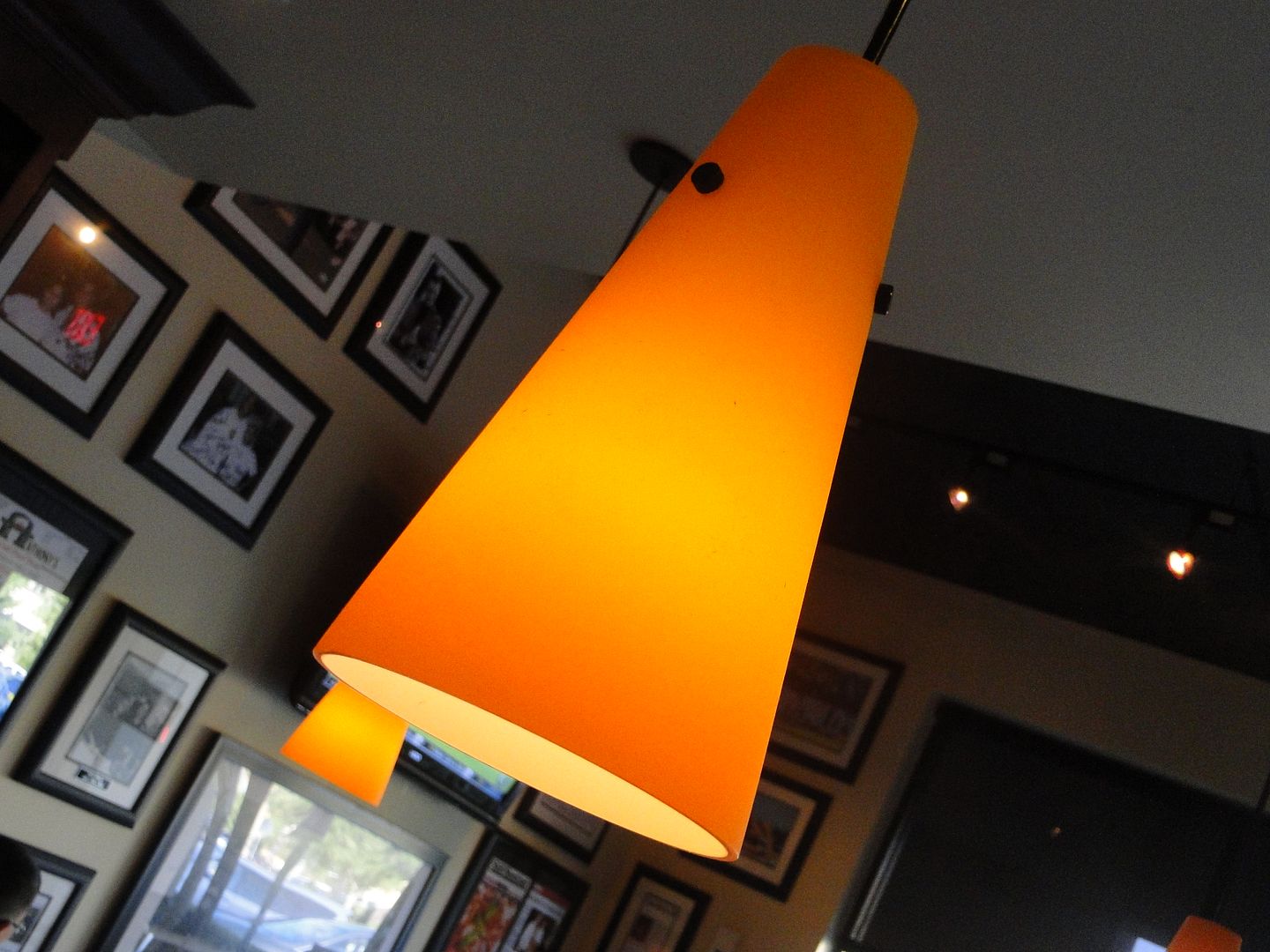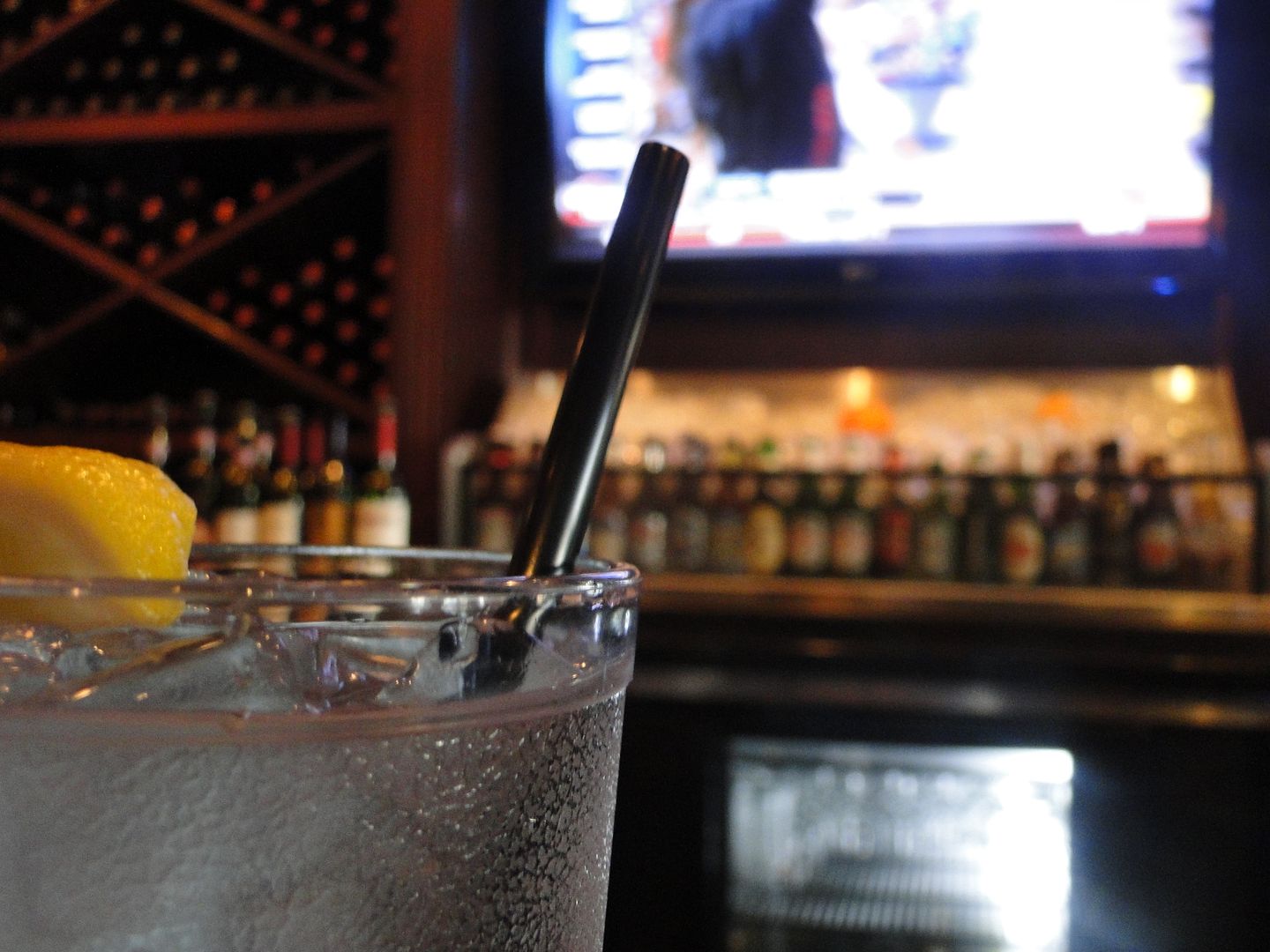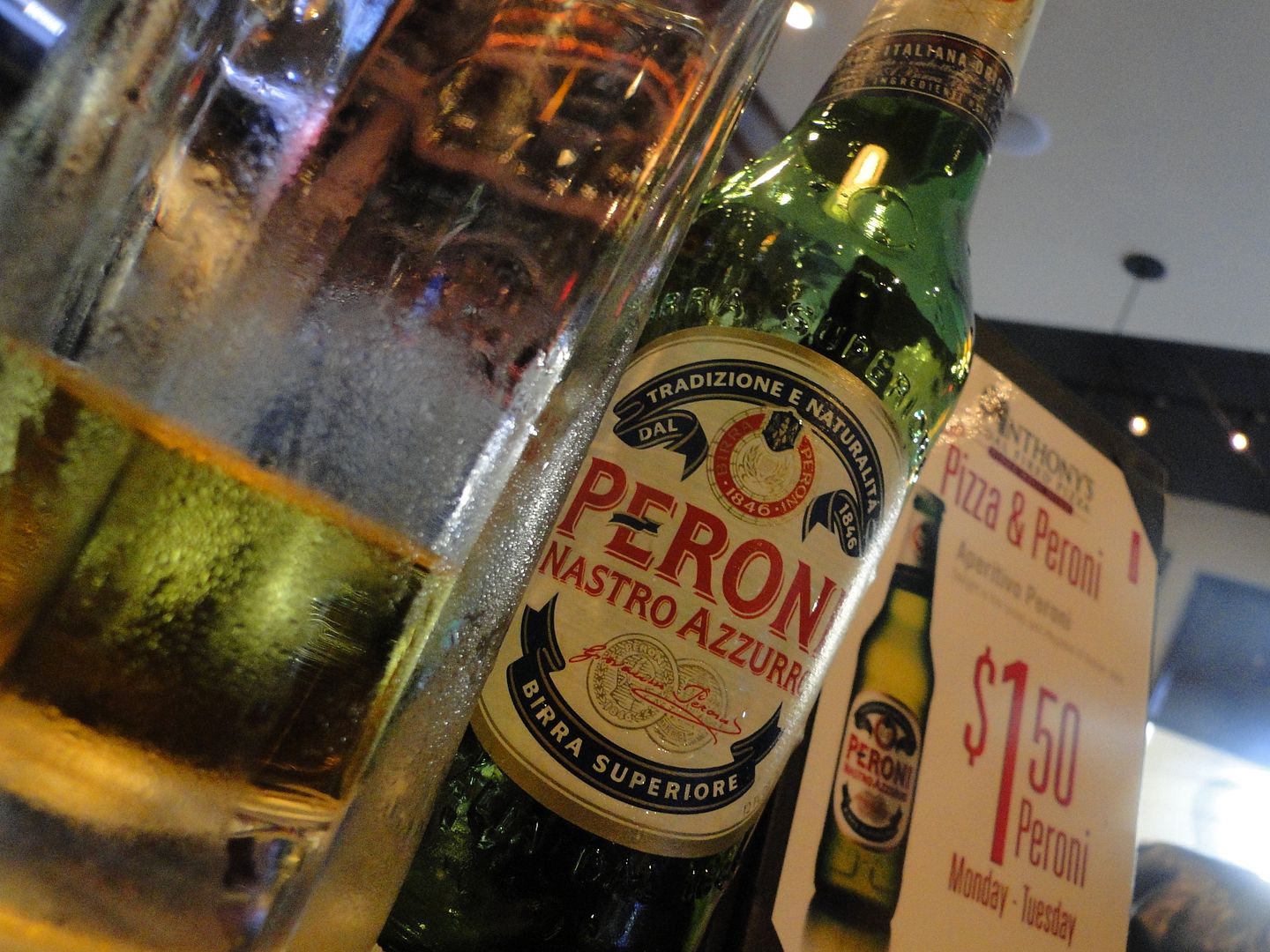 That's the guy's beer, not mine. I don't drink much alcohol and if I do, it's not comin' from beer. Yucky! Anthony's CFP has such a nice feel to it. It's got a sports bar meets Friday night family dinner meets first date kind of touch to it.
As the bloggers arrived, we all gathered around and got to take a sneak peek at what makes Anthony's CFP different than other pizza joints. After making the pizza (sauce goes on top), it is placed in a coal fired pizza oven. Master pizza geniuses have to keep moving the pizza around and around so that it doesn't burn.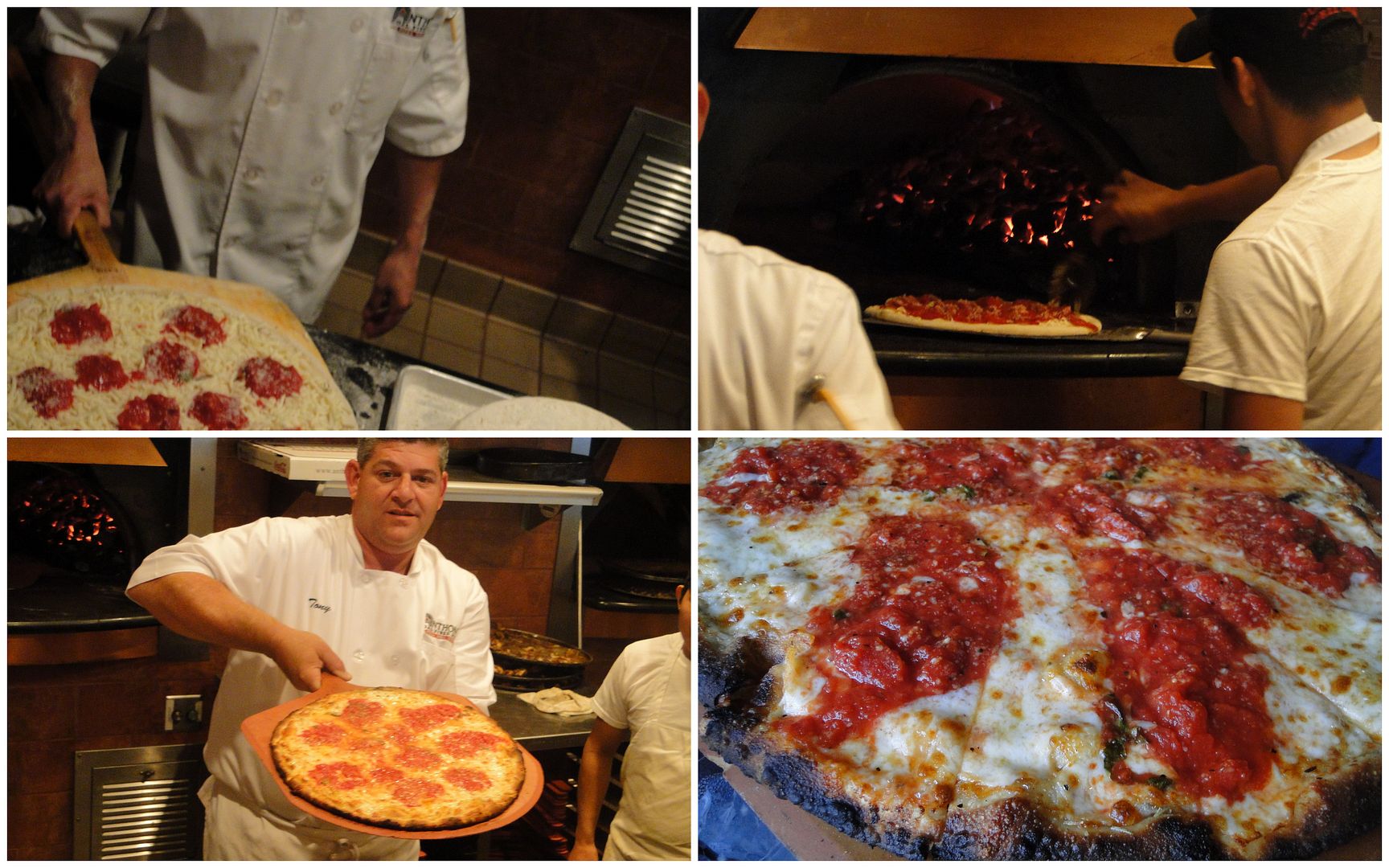 And the results are pipping hot delicious pizza! But that's not all we had.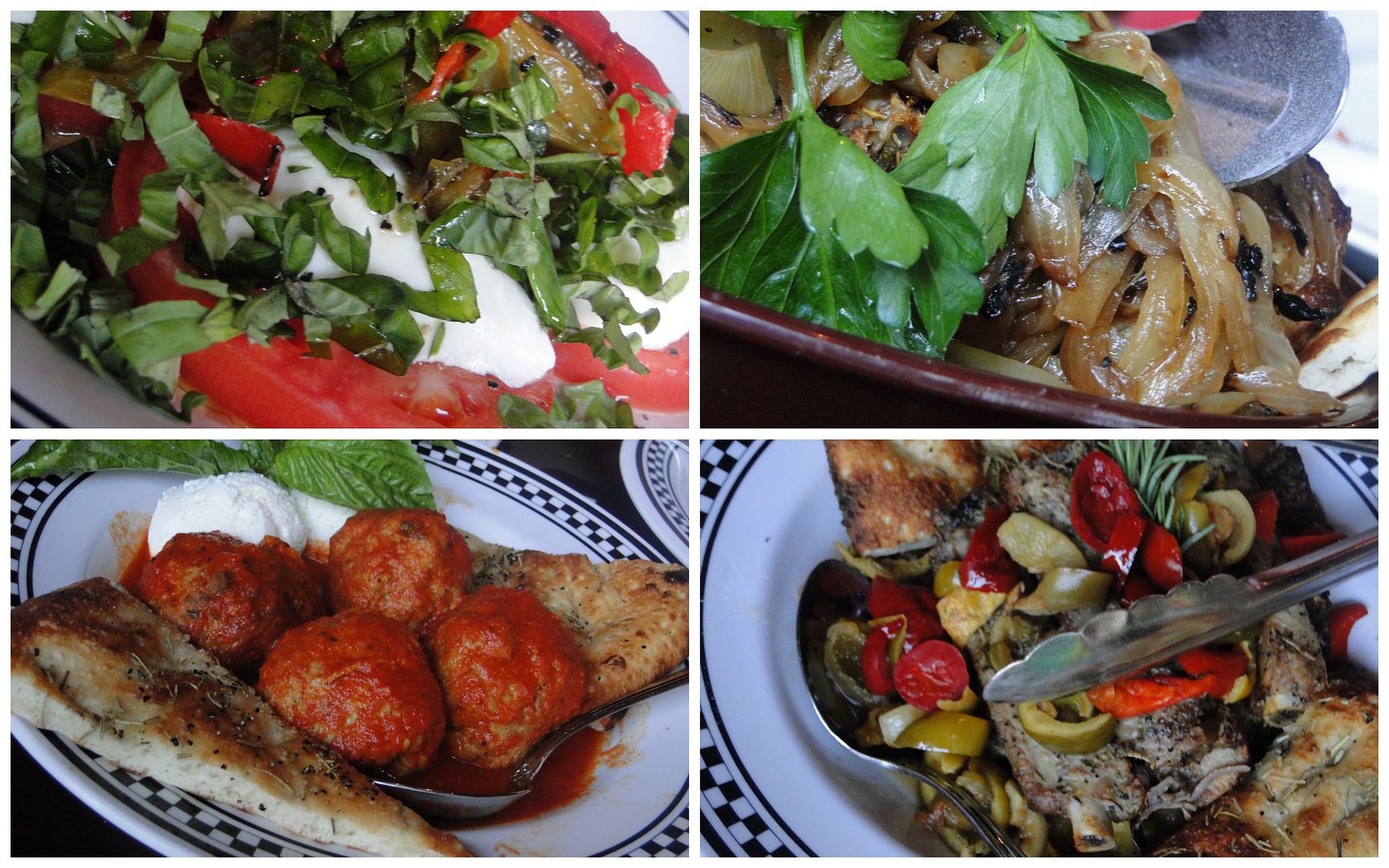 We sampled everything on the Anthony's CFP menu. From the coal oven roasted chicken wings to fresh mozzarella and tomato salad. The red meat eaters (not me) enjoyed the broccoli rabe and sausage, meatballs with ricotta cheese and and pork ribs with vinegar peppers. Everything was amaziiiing. When even got to chit-chat with THEE Anthony of Anthony's CFP.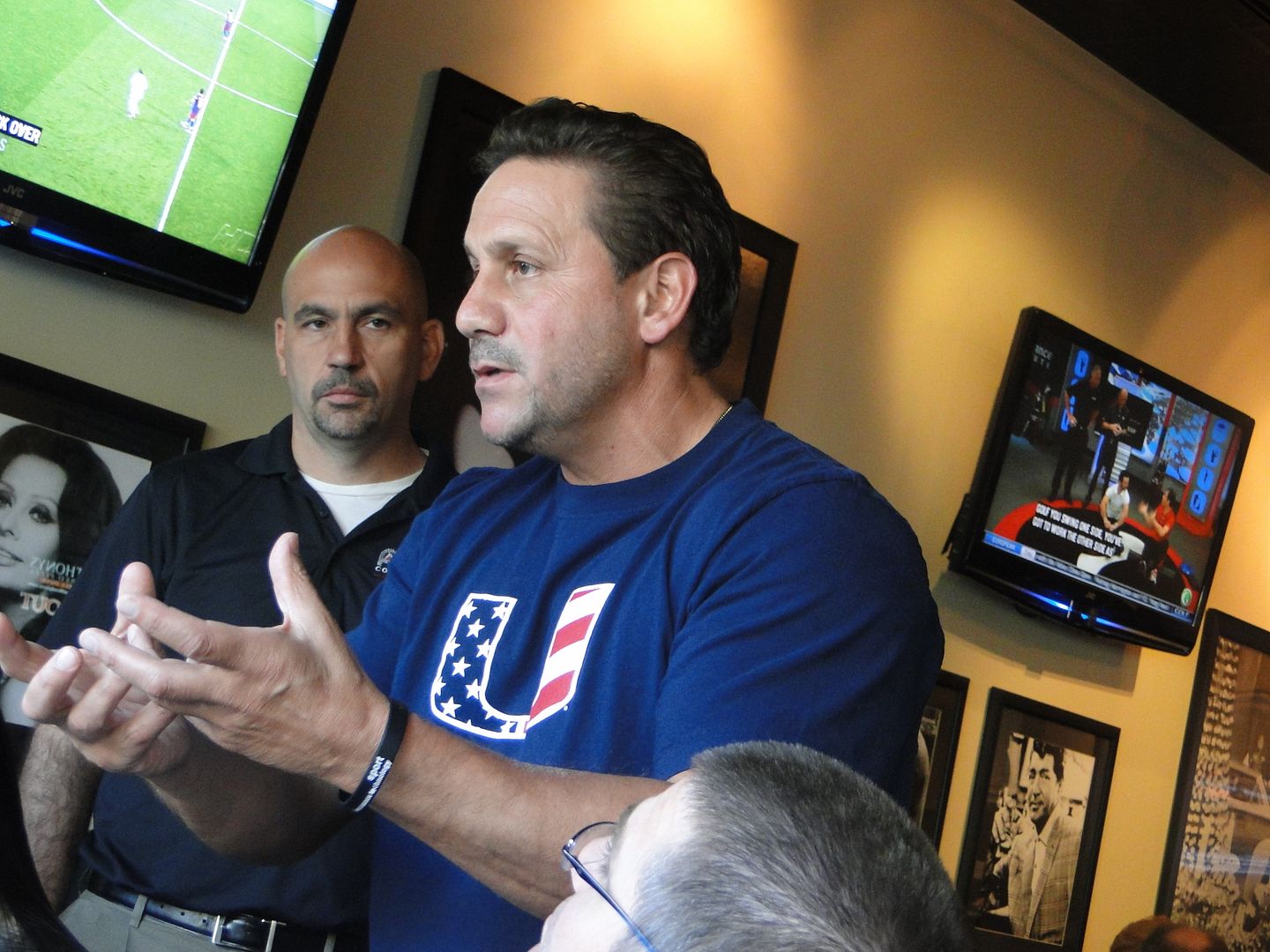 We took a few pictures, tweeted lots of tweets and like true bloggers, spent 3 minutes taking pictures before diving in.
The good folx from Anthony's Coal Fired Pizza have given me a $25 to gift any Clumps of Mascara reader! The catch? Well, I guess it would help if you lived in the areas where the restaurants are located. There are over 25 locations from Orlando, Florida to Miami, White Plains, New York, Wilmington, Delaware and more. Here's what you gotta do to win.
Visit the website to see which location is nearest you or someone you'd like to win the gift card for.
Become a fan of Anthony's Coal Fired Pizza on Facebook. For every LIKE, a dollar will be donated to the Dan Marino (he's parter, by the way) Foundation to support the National Autism Awareness Month.
Shoot an email to Brittany@ClumpsOfMascara.com with the subject "I WANT PIZZA" telling me which Anthony's Coal Fired Pizza is nearest you.
Zee Rules:
-U.S. residents only
-Contest ends  Saturday, April 30, 2011 at 12:00 PM EST
-Have you won a giveaway within the past 6 months? Give someone else a chance, homie.
-Winner will be selected at random
-Family members/personal friends of B are not eligible
-In the event that a winner does not respond in 3 days, another person will be selected
-Click here for additional rules and regulations for giveaways hosted on Clumps of Mascara.
Sounds easy enough, uh? Good luuuuuck!
Disclaimer: All food and drinks were complimentary to me and my guest. I was not paid to write this review but I felt inclined to do so because those Anthony's CFP rocks in every way. So much that I went back a second time and paid for a meal. Yeah mon!