Author Page for Brittany
This post may contain a sample product sent for post consideration. For more information about Clumps of Mascara's Disclosure Policy, click here.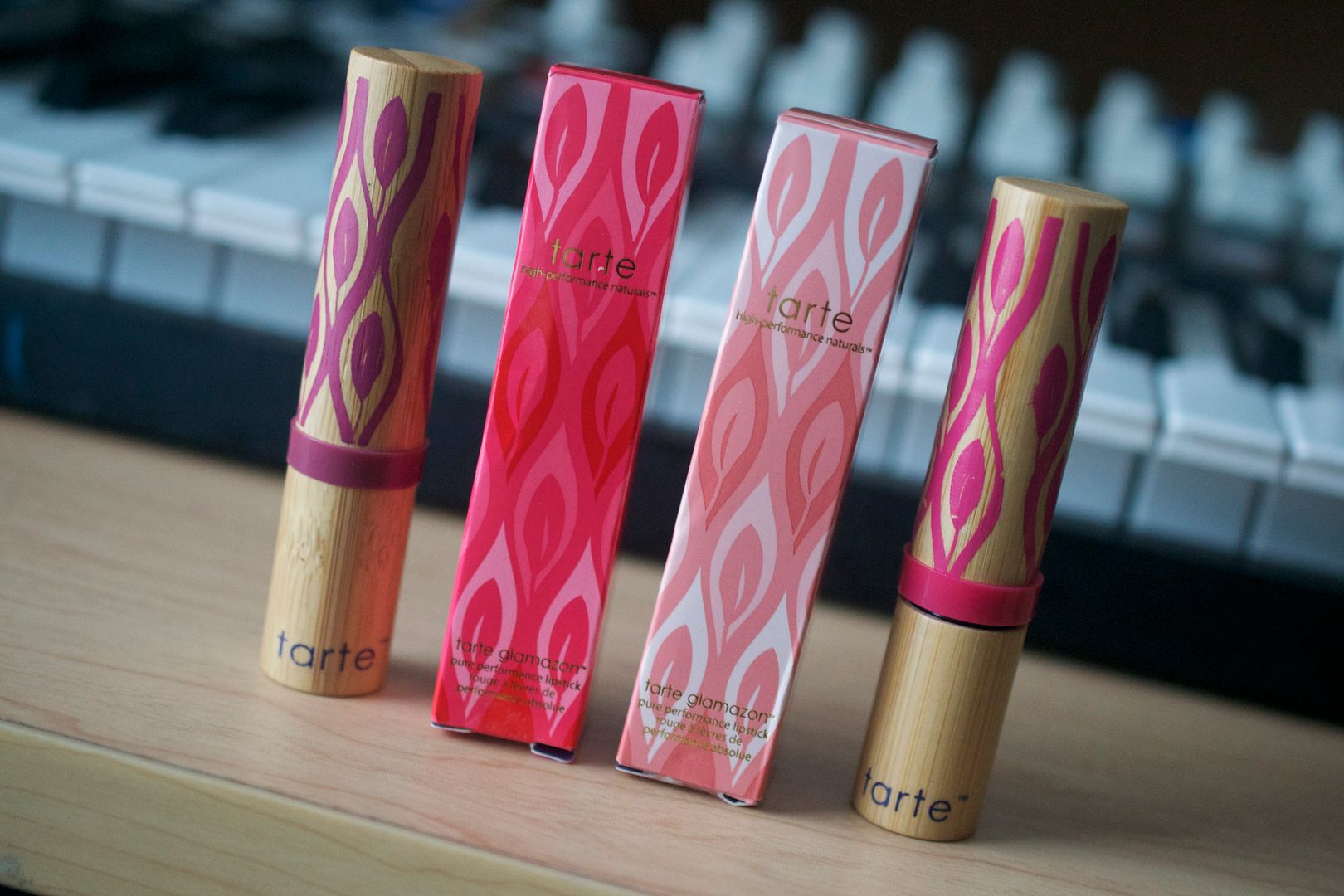 *This post includes a paid link. "What's the type behind Tarte Cosmetics, B?" I get asked this alllll the time. Mainly because I feel like some brand ambassador for Tarte. I am always bragging about one of their products and claiming how I just can't get enough. And it's true. If I had to pick […]
View Post
Last week I gave you gorgeous people a sneak peek of my hair coloring adventures. This post is sponsored by Glam and this go 'round I am showing you the results. You ready? Not too bad, huh? I was surprised at how well Clairol Professional's new 'Classic Collection took on my dark brown hair. I […]
View Post
I know, I know. It's as if Clumps of Mascara has turned into some kind of hair blog, right? It's okay to switch it up every now and then, right? Through Glam Media, I was offered the opportunity to review Dove's Daily Moisture Shampoo and Daily Moisture Conditioner. Considering I'm working with short hair again, […]
View Post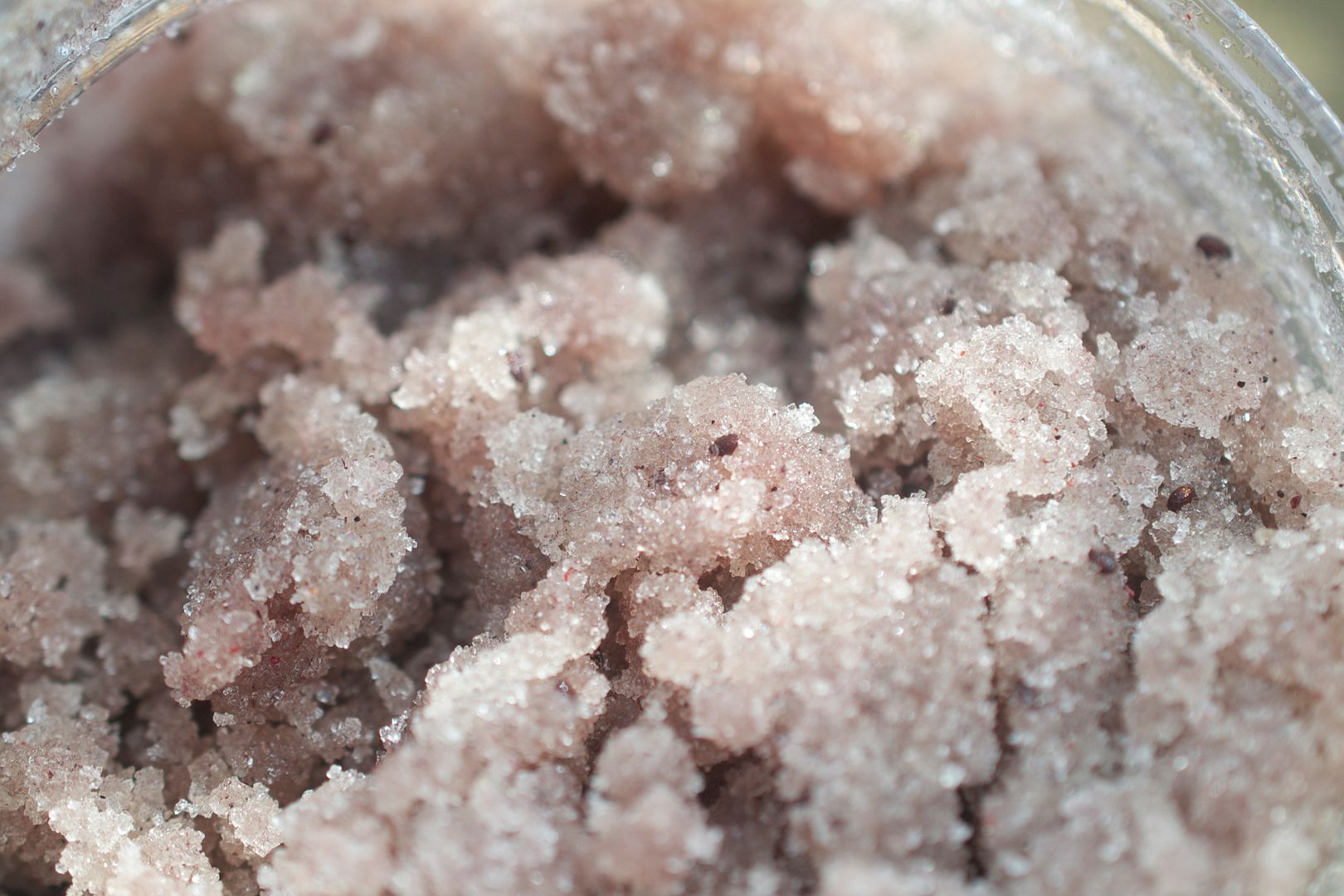 I won't be able to make it to this fabulous expo but for my girls and guys on the West Coast, this event may be up your alley. I'm thinking beauty lovers and skincare aficandos will enjoy this expo and the entrance fee is only a cool $25. Not too shabby! Tickets are $25 for a […]
View Post
Yay for another post from the The Lipstick League! We are a group of beauty bloggers, bound together by the desire to save the world with beauty, one post at a time! Chalkboard Nails – Disney fans will recognize the Titans in this Hercules nail art — thankfully, Zeus has let me borrow his thunderbolts […]
View Post
Remember when I had the JOHNSON's Drugstore Beauty Challenge and picked a few folx who promised that if they won, they would share their experiences with dabbling into some luscious products? Check out what Liz has to say! After scoring some awesome Johnson's products (Vanilla Oatmeal Baby Moisture Wash and Baby Lotion, Baby Bedtime Moisture […]
View Post
My beauty bloggin' girls and I are joining together to bring about an awesome giveaway. Mainly because there's cash involved and who doesn't need cash these days? Am I right? Check this out… You've heard of Stur, haven't you? It's this natural stevia liquid water enhancer. It's pretty groovy because it has 0 grams of […]
View Post
Lots of love to all of your wonderful people who entered this giveaway! I could only give away 1 gift card away and so the lucky winner is… Kimberly in Delaware Congrats Kimberly and stay tuned for more giveaways on Clumps of Mascara!
View Post