I believe in shapewear. And nobody (haha, literally) does it like Bali. I had the pleasure of meeting them at the Blogalicous Conference last Fall. I also met the fabulous June Ambrose who represented them. After getting fitted, I had the opportunity to test drive a pair of their firm control leggings.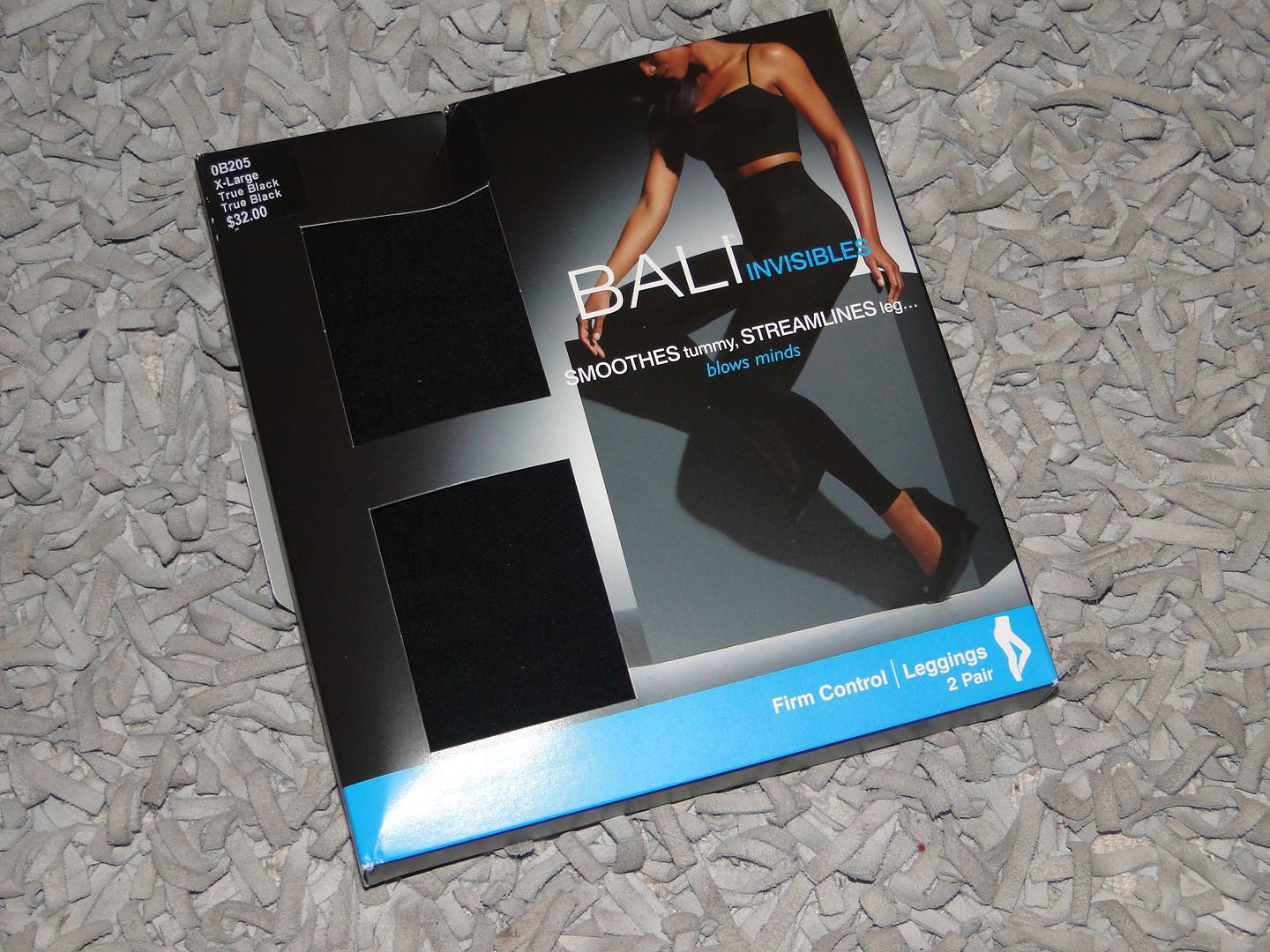 Hit the jump to see how successful or unsuccessful I was in that department.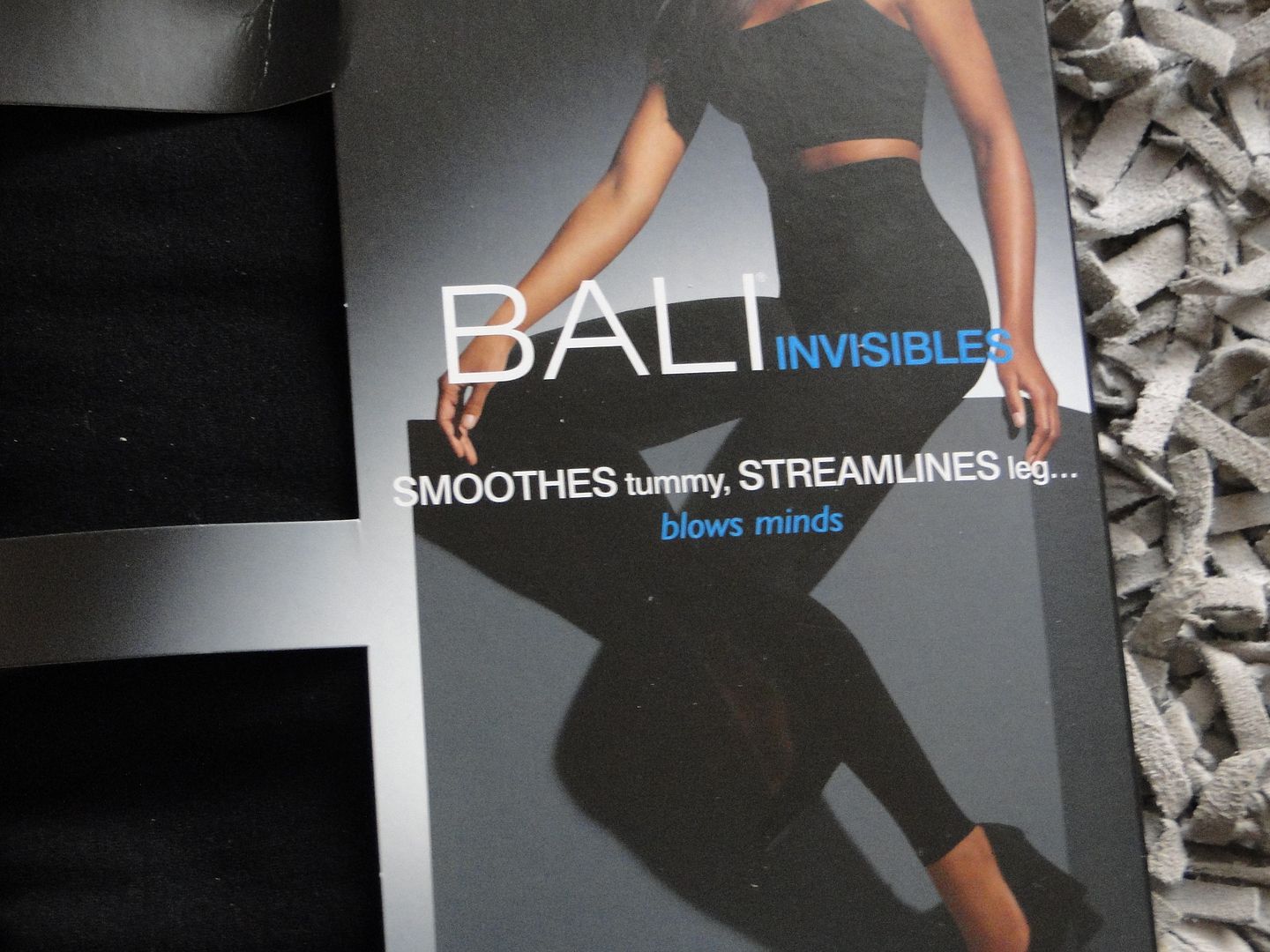 Kudos to Bali for considering some of the plus size girls. I am a size 12 and was relieved to know that I was able to squeeze my hips into these leggings. They go up to an XXL which is for women between 195 lbs-255 lbs. And that's great! Most brands stop at a Large. And then the Large ends up fitting like a Smedium. But we digress…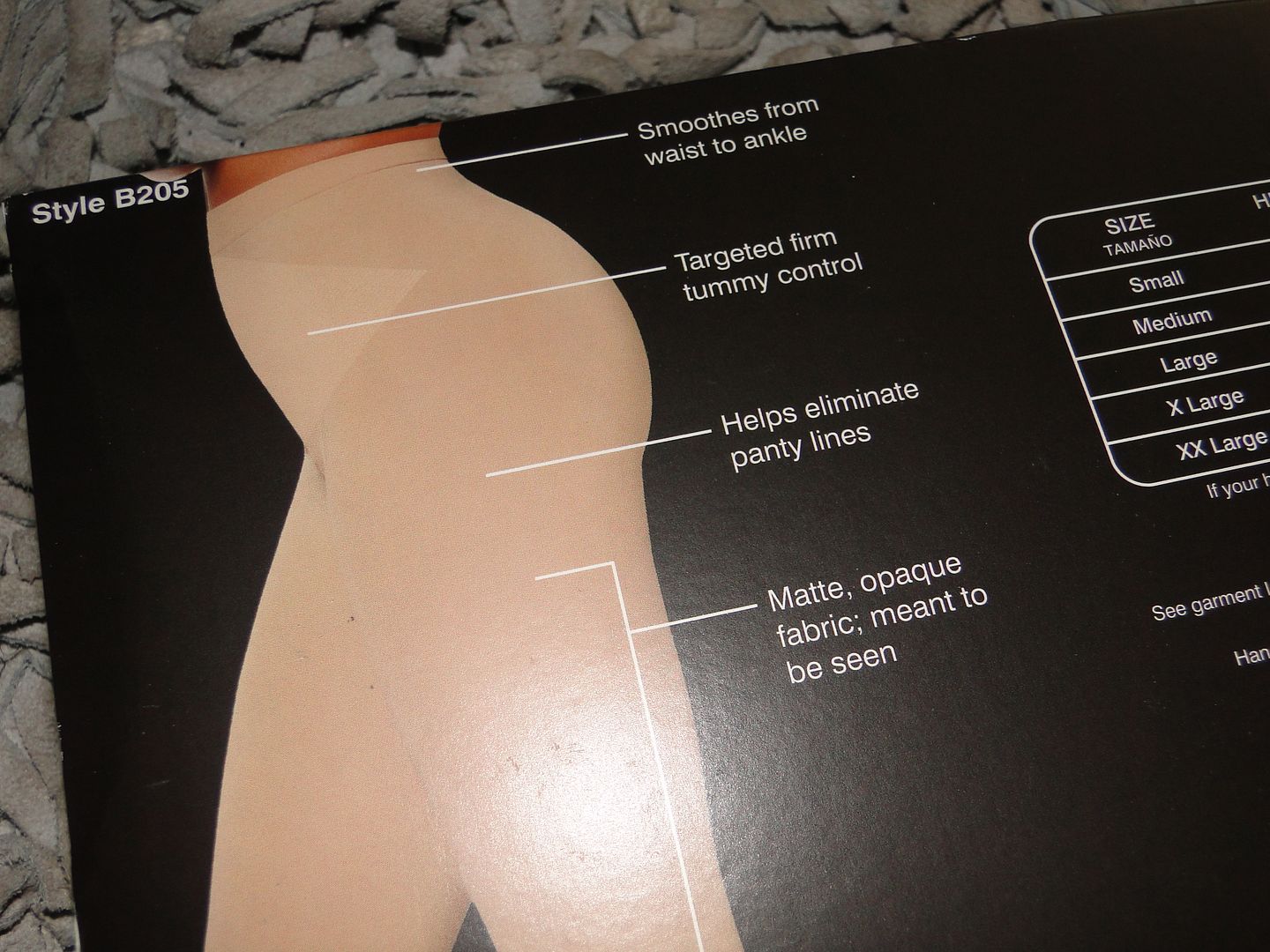 I have both the Large and XL sizes but I find that the XL is comfier for me. It fits beautifully! It sucks in that extra belly fat (come on, I can't be the only one that that has a pudgey) and feels divine on my legs. It's an opaque fabric so it's meant to be seen. Hence why I wore it with a sweater dress.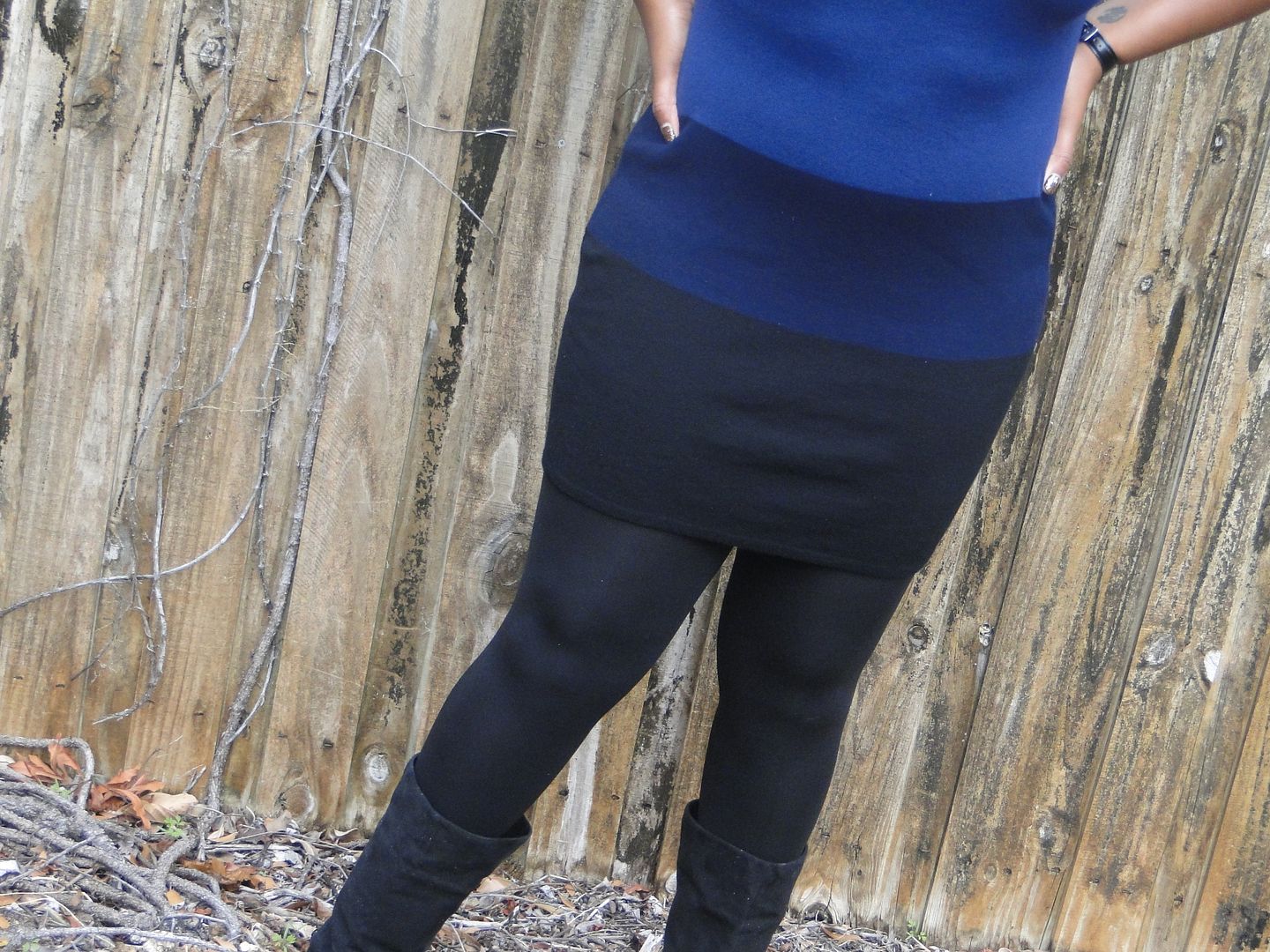 I'm no model but I was feeling some of kind of sexy in these leggings. And I think the price is reasonable too. 2 pairs of leggings for $28? Not bad at 'tal. And they come in nude AND black making it easy to match whatever you're wearing. I have since purchased a pair of the Hi-Waist Thigh Slimmers. And I am lovin' them! Shape and foundation wear aren't about creating an illusion or hiding what you've got, but they help give you that extra boost of confidence that you may need. And trust me when I say, I look and FEEL better when I'm wearing shapewear.
And I can still breathe too! It's a common misconception that shapewear makes it so that you can hardly breathe BUT will give you a svelte figure. If it's not comfortable for longwear use, you are wearing the wrong size or wearing it incorrectly.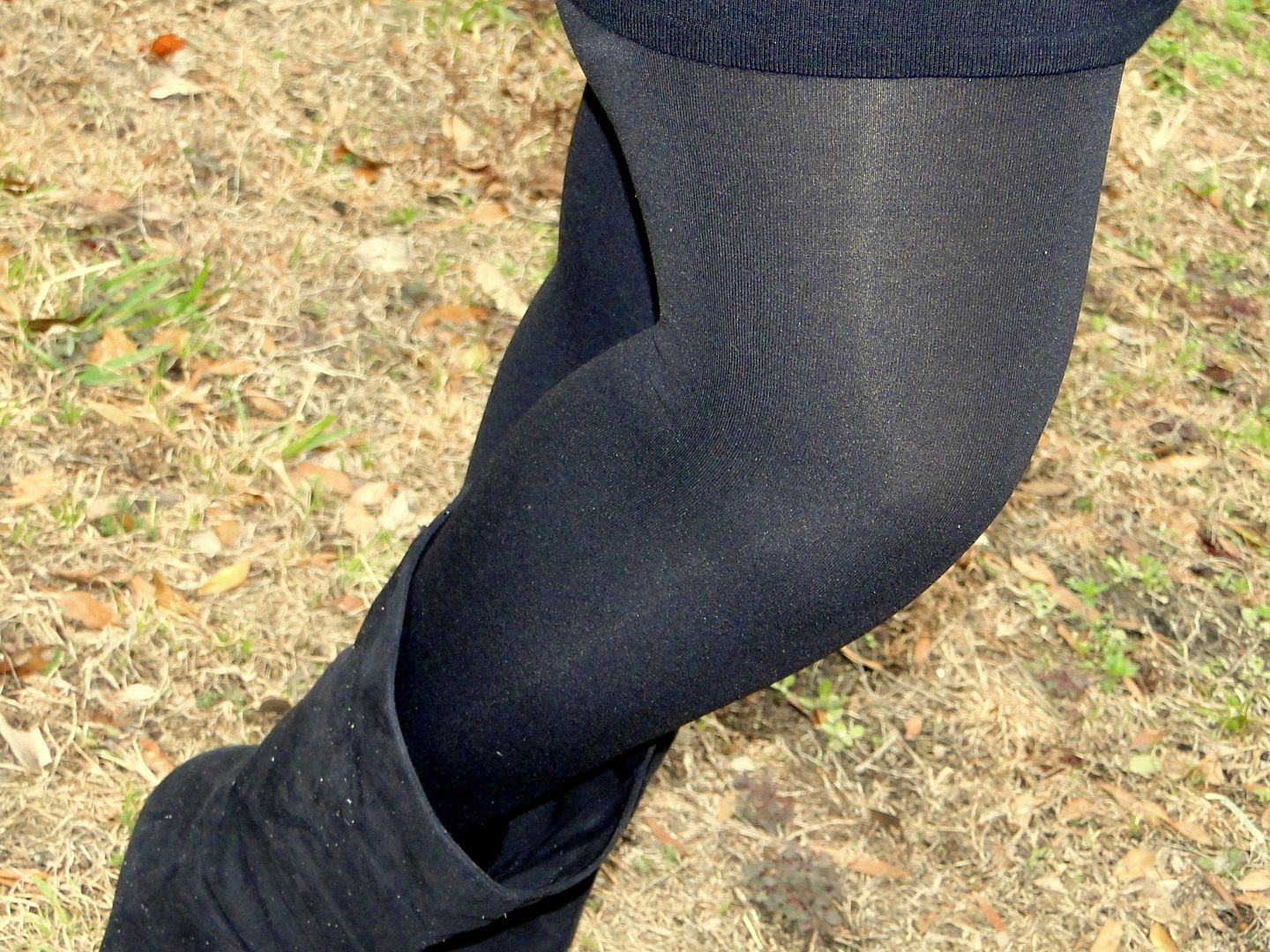 I love you, Bali Intimates. You rock in so many ways. And they're giving 10 lucky Clumps readers the opportunity to try out the same XL leggings that I tried. In addition to the leggings, Bali is also providing a LUSH bath bomb and extra goodies. Awesomenesss, right?
HOW TO WIN?:
Shoot an email to Giveaway@ClumpsOfMascara.com with the subject 'Bali Rocks'. Leggings for winners are only in a size XL (5'4″-5'11" 170-215 lbs.). Even if that's not your size, maybe you can find a friend to pass them along to.
Zee Rules:
-U.S. residents only
-Contest ends  Wednesday, January 26, 2011 at 11:59 pm EST
-Have you won a giveaway within the past 6 months? Give someone else a chance, homie.
-Winner will be selected at random
-Family members/personal friends of B are not eligible
-In the event that a winner does not respond in 3 days, another person will be selected
-Click here for additional rules and regulations for giveaways hosted on Clumps of Mascara.
If you have any questions, email me at Brittany@ClumpsOfMascara.com. Good luck!