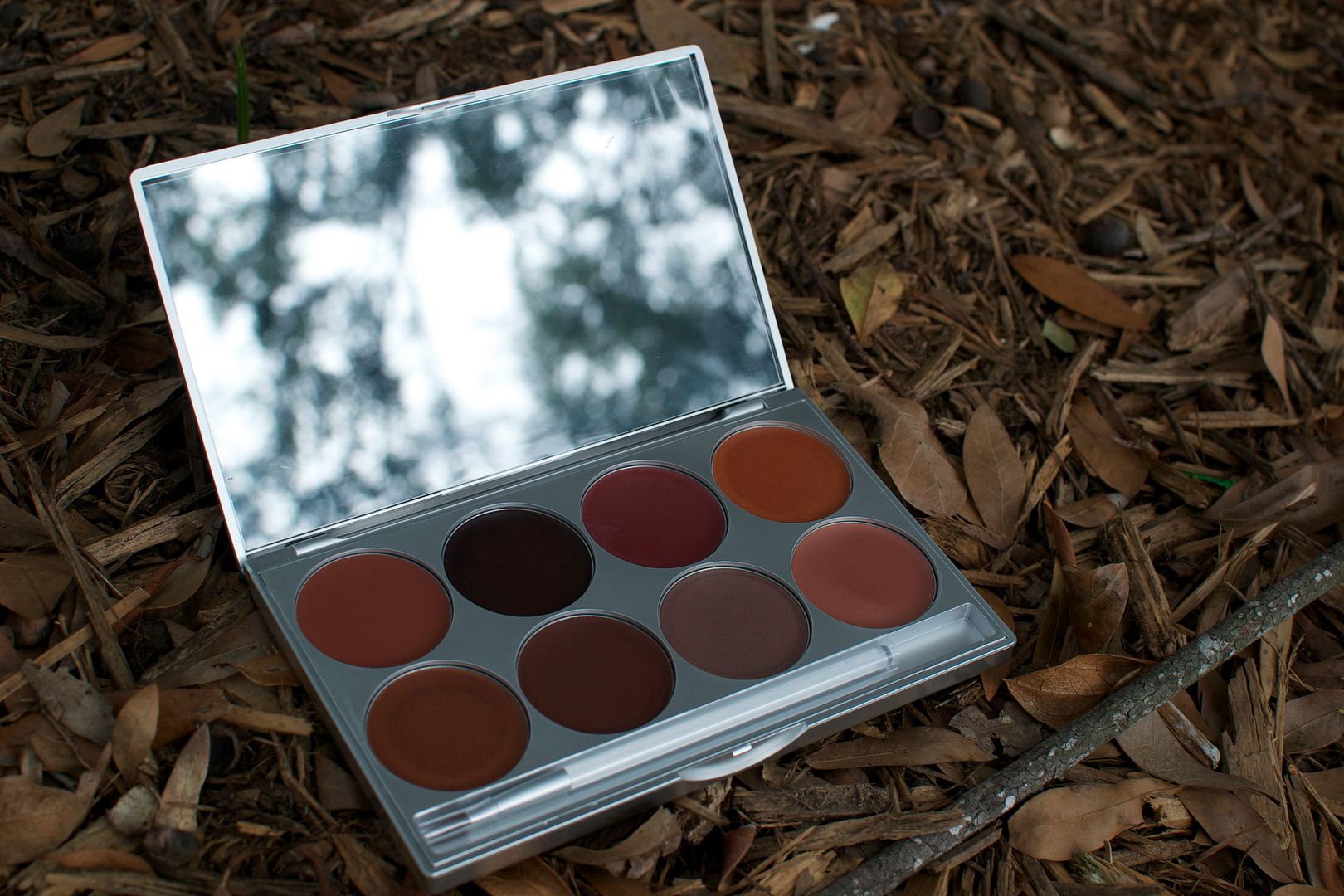 Nothing like some good lip color palette porn to get a beauty lover excited, uh?
The prude that is me had a hard time typing palette porn. 😯 Let me move forward and attempt to forget about it before I delete it. Ha!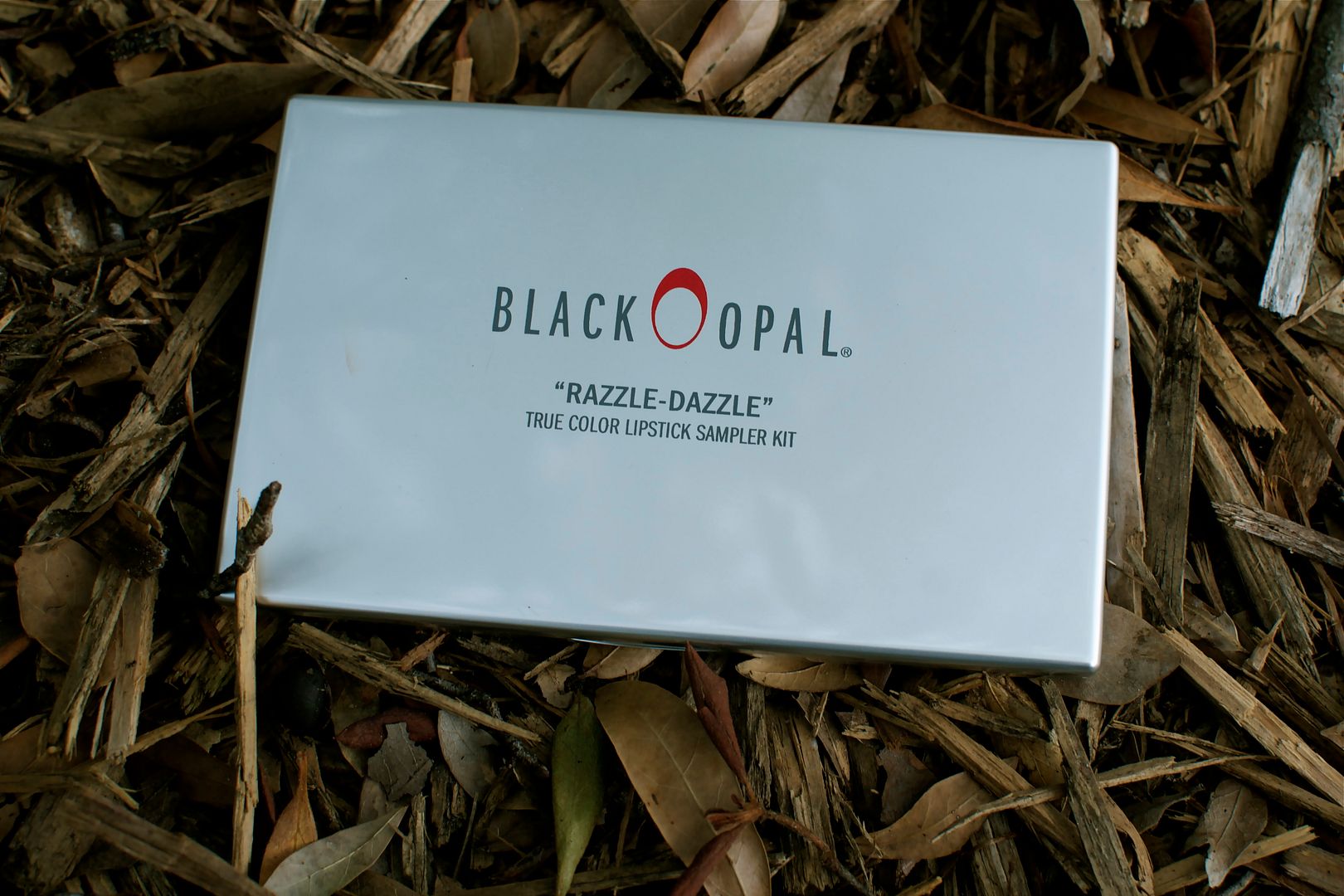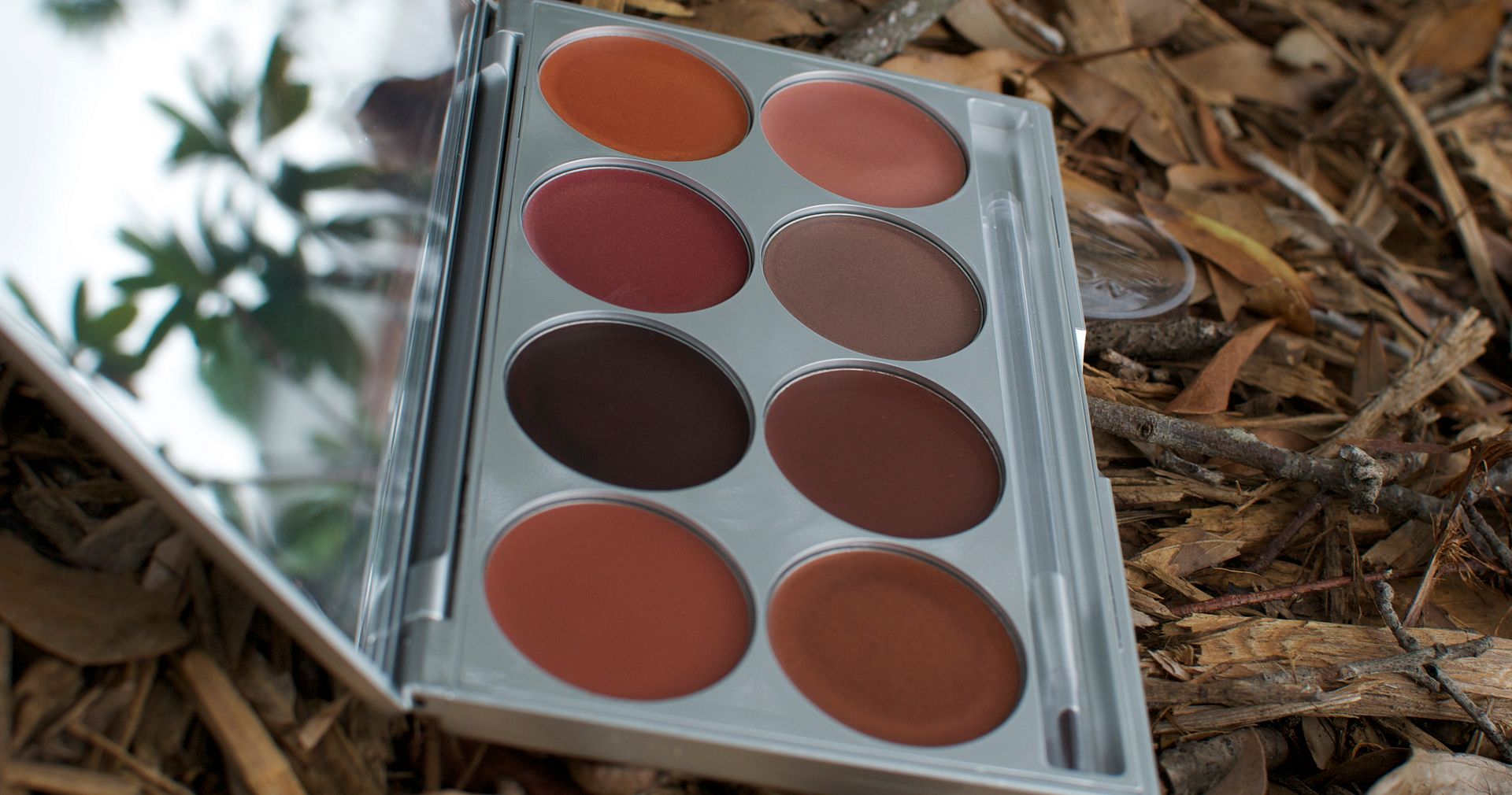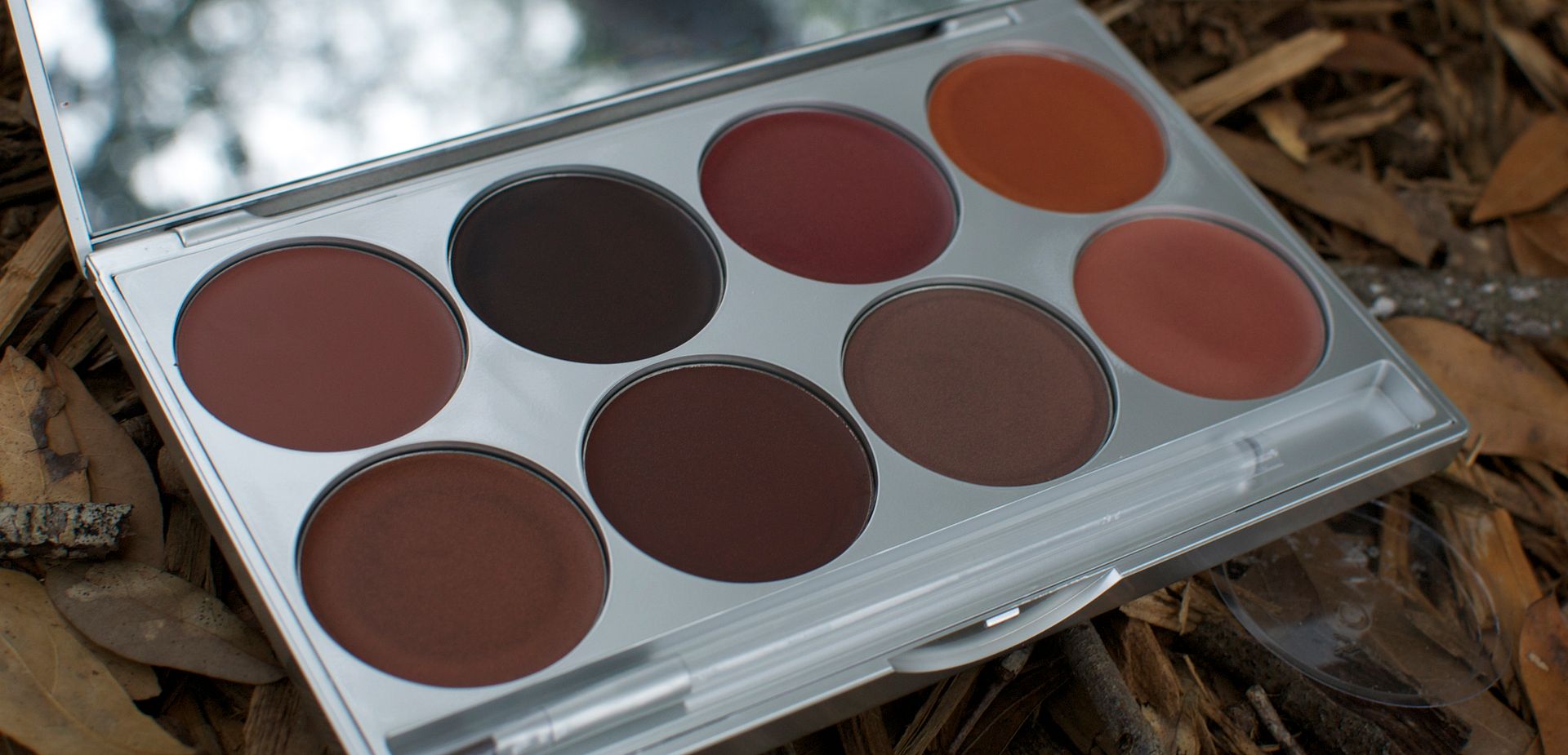 But yes, darlings…this is a quick feature of Black Opal's True Color Lipstick Kit Razzle Dazzle. This limited edition palette retails for $20 which is  a decent price for a palette chockfull of fall lip colors.
I'm not sure how flattering these natural and nude-y shades will be on my skin complexion but that won't stop me from trying them out.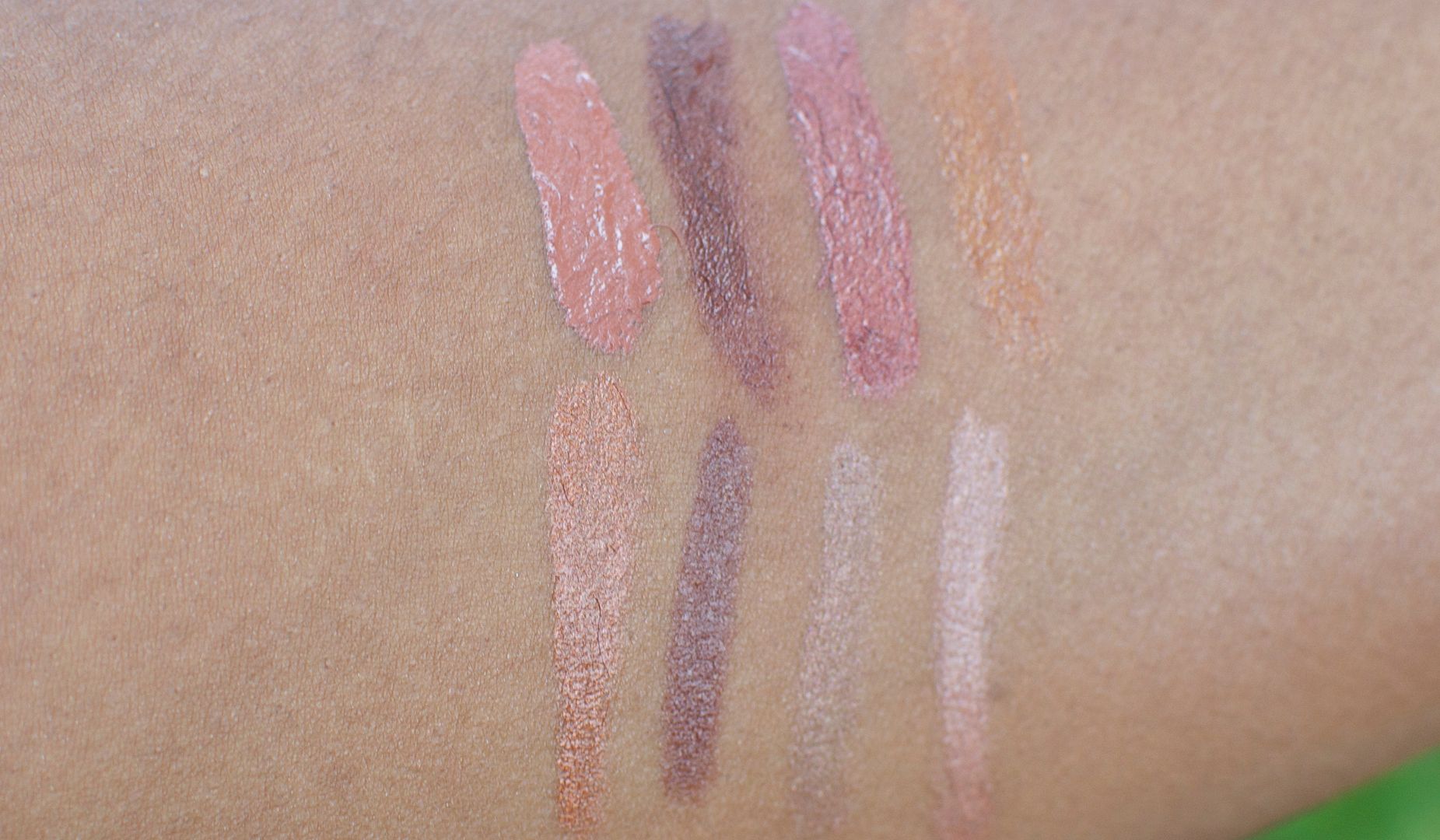 Ohmigoodness, did I really type porn AND nude in the same post?
I'm just awful.
I think palettes like these are better suited for makeup artists than for gals like myself who usually do makeup in under 5 minutes.  Are you a fan of lip palettes?