Part of being a beauty blogger means I've got to educate myself on as much as I can. I enjoy it, of course, and I love when I come across books like this one.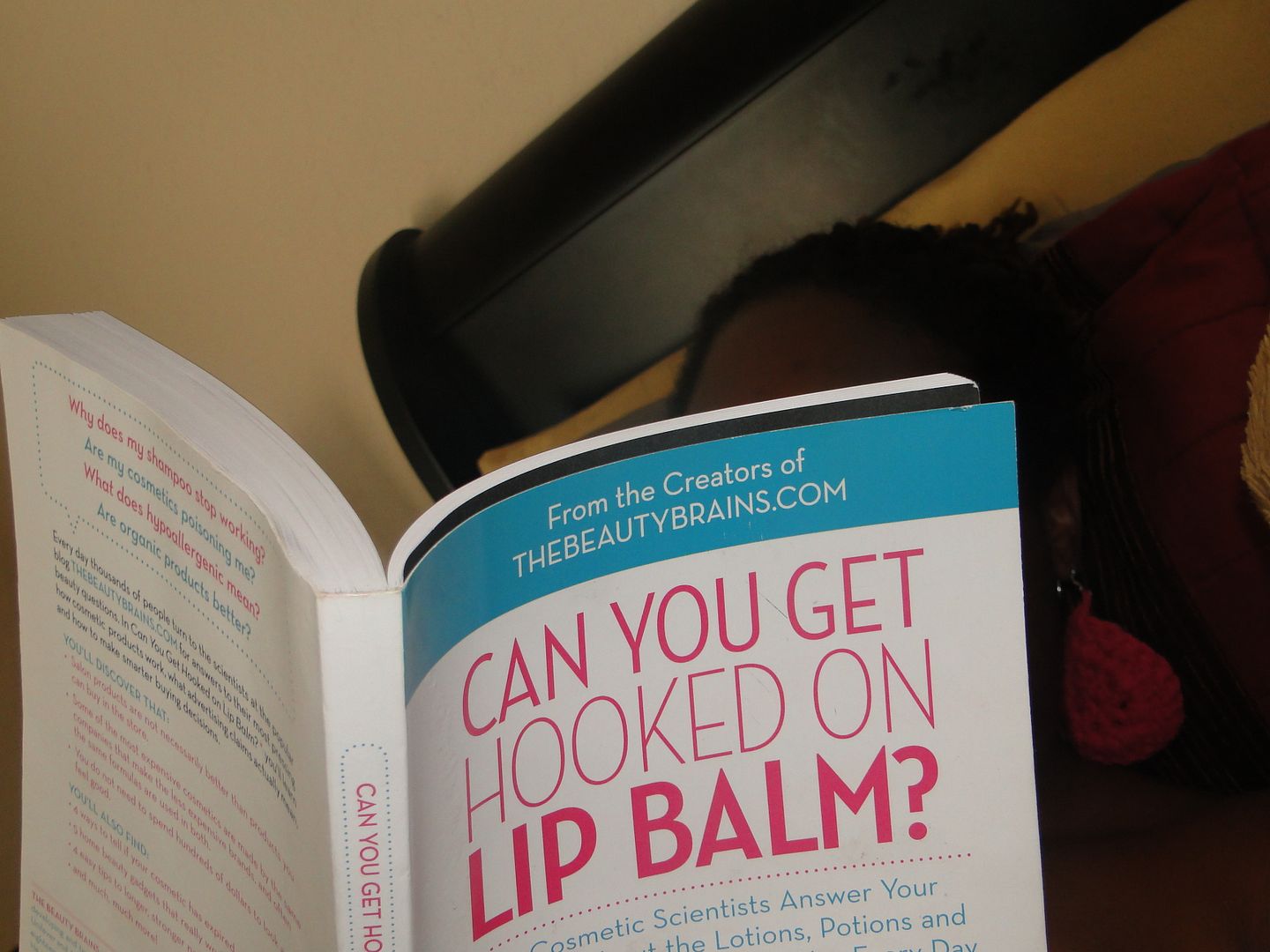 What started off as a blog by cosmetic scientists has now turned into a book. They've gathered fantastic questions, placed 'em their book and have given us answers from a scientific perspective. How cool is that?
The book is broken down in several sections: From hair to skincare, ingredients and beyond. Many myths are debunked. And I was excited to see an entire section on mascara and eye lashes.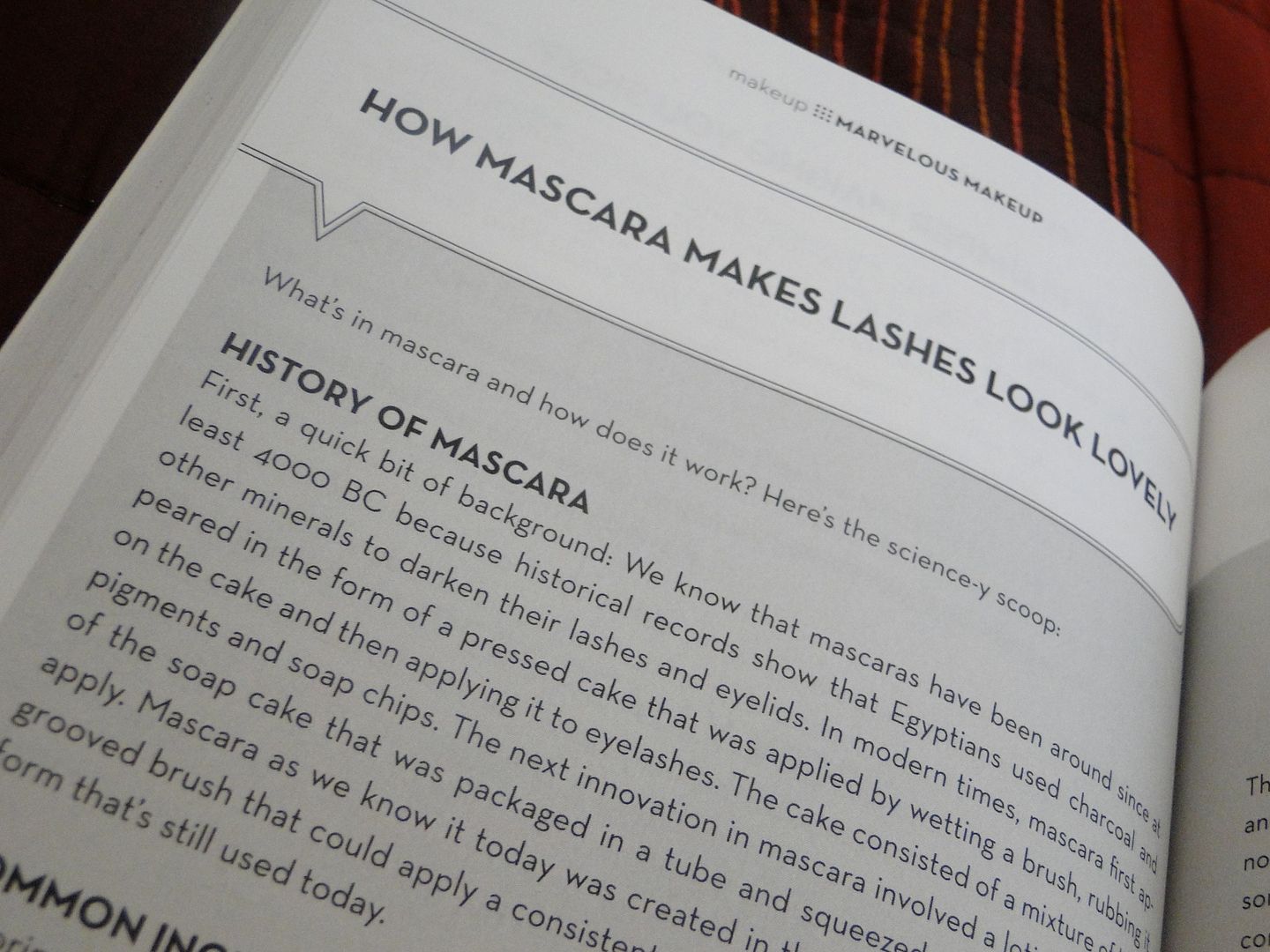 Even I learned a few things about my favorite beauty product. They've even got those questions and answers that may be too embarrassing to ask.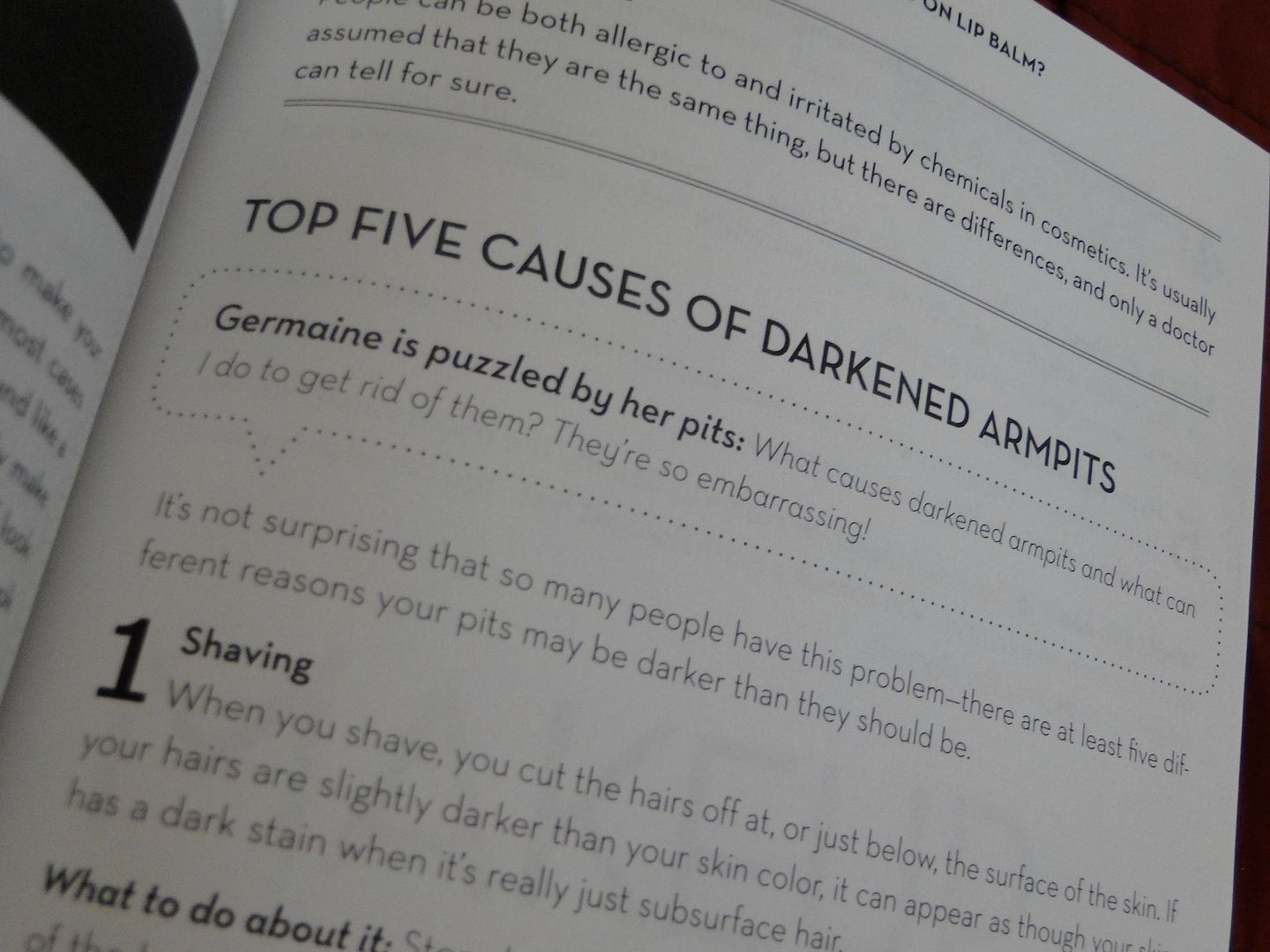 You can scoop the book up from Amazon, Indigo, Barnes & Noble, Borders, Books-A-Milllion, Indiebound and good ole' Walmart
Oh! And check out this Amazon.com promotion code.