Ooooh yes, darlings…as we continue to celebrate Clumps of Mascara's 4th anniversary, I've got another fantastic giveaway. Brace yourself for this one. This giveaway will make your summer a little sweeter…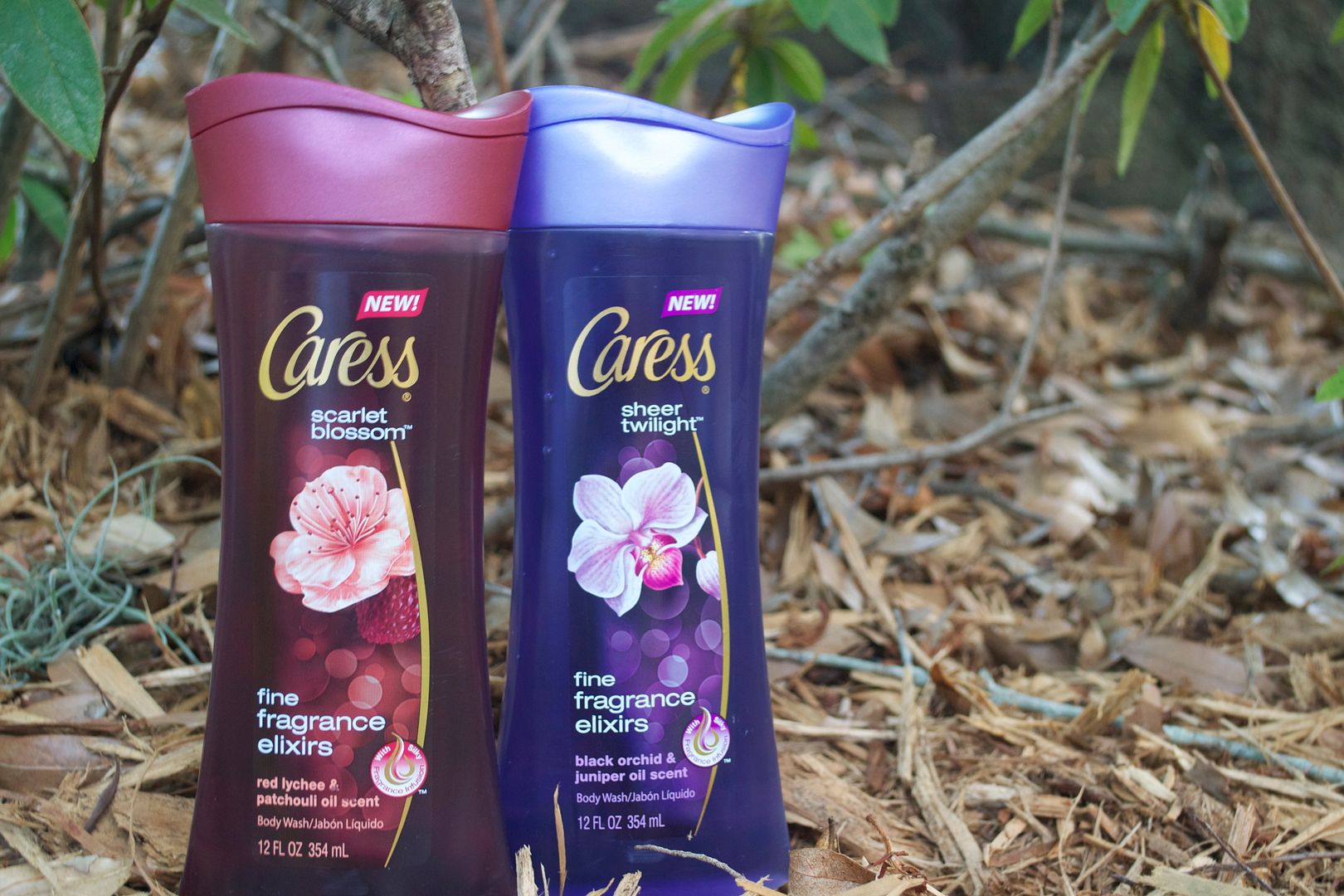 Have you seen these gorgeous body washes in stores yet? I saw them at my local Target and fell in love at first whiff. I held from purchasing because my skin has been ultra sensitive; leaving me only able to use specially prescribed soaps and lotions. But that doesn't mean a Clumps guy or gal can't win one of these decadent body washes.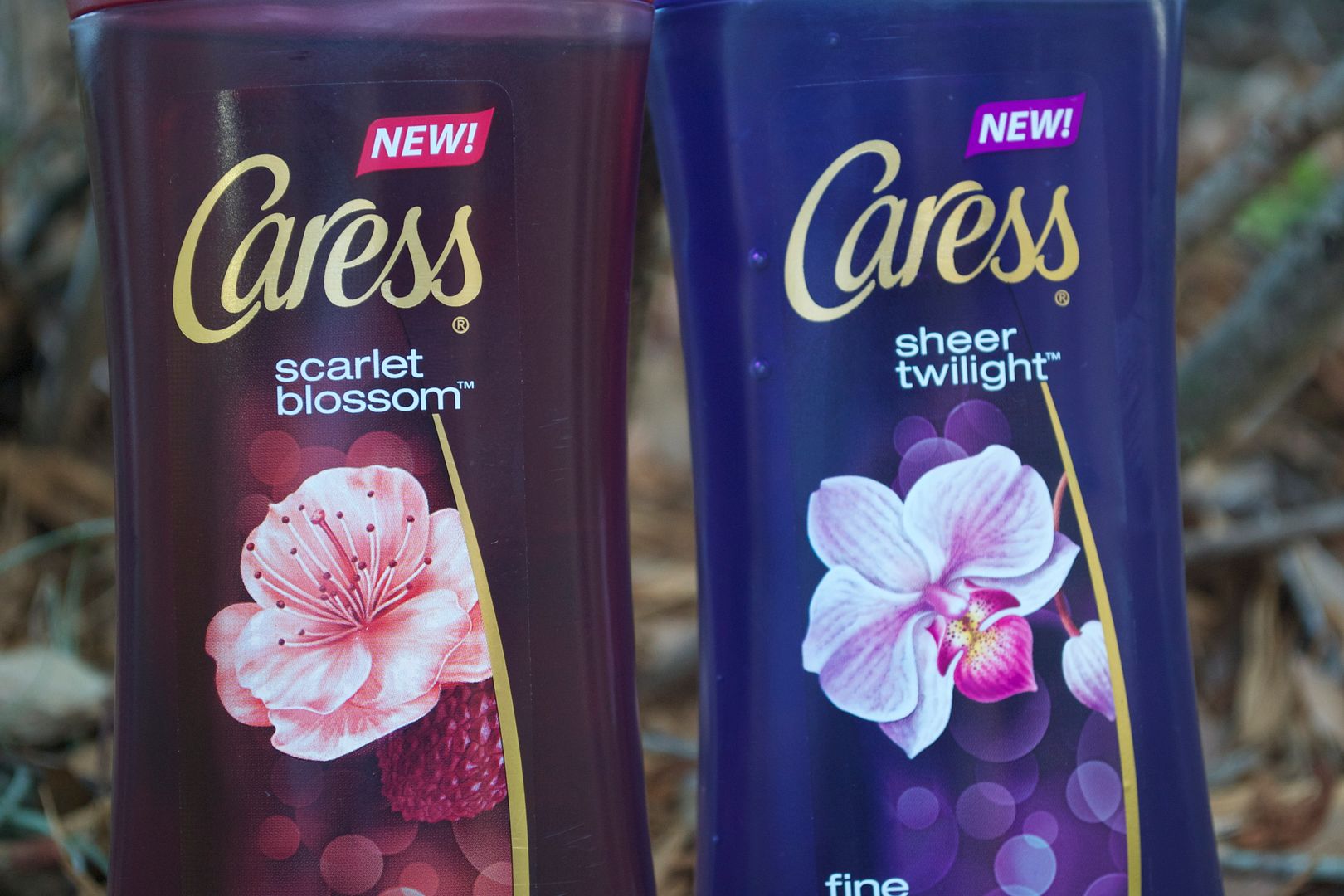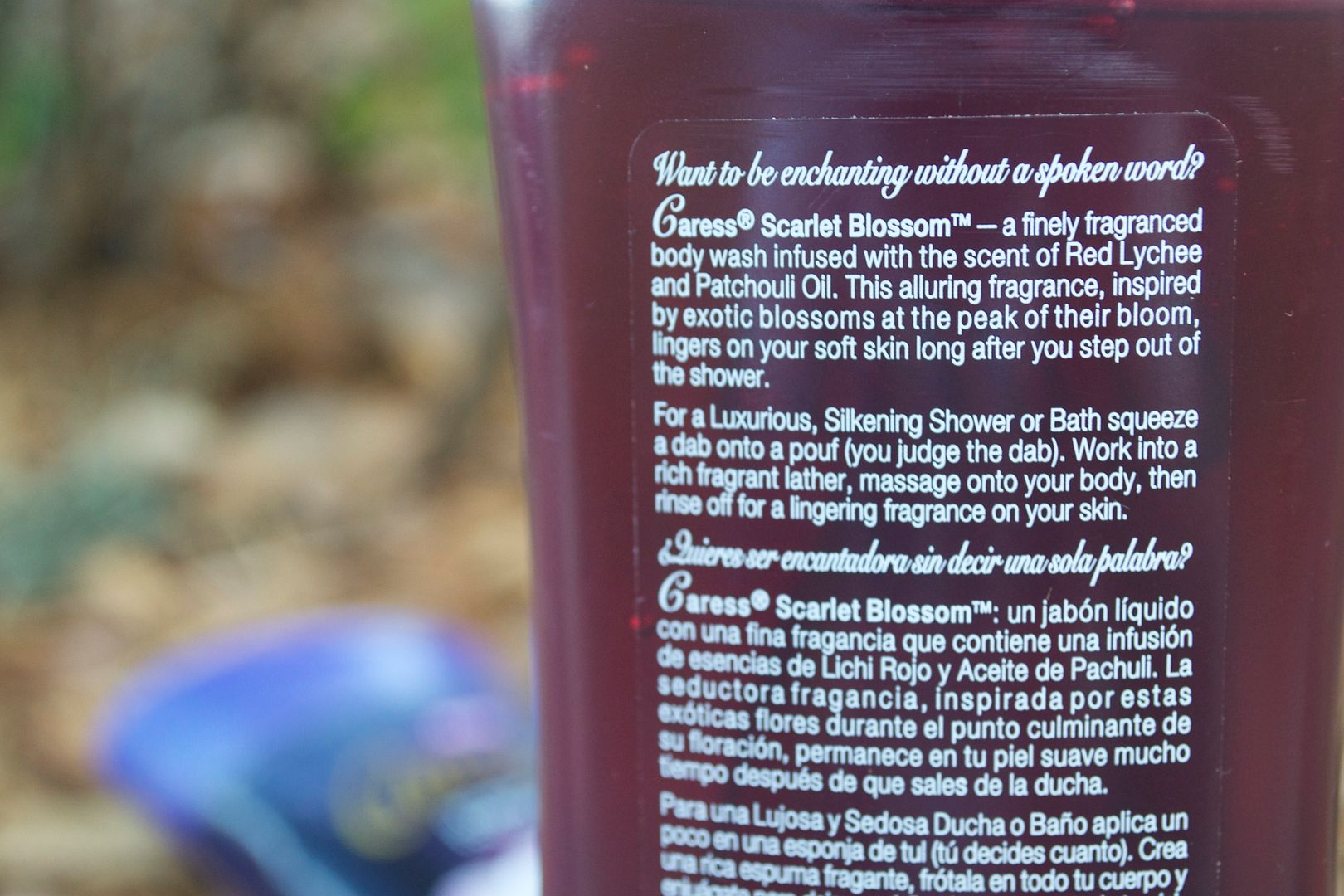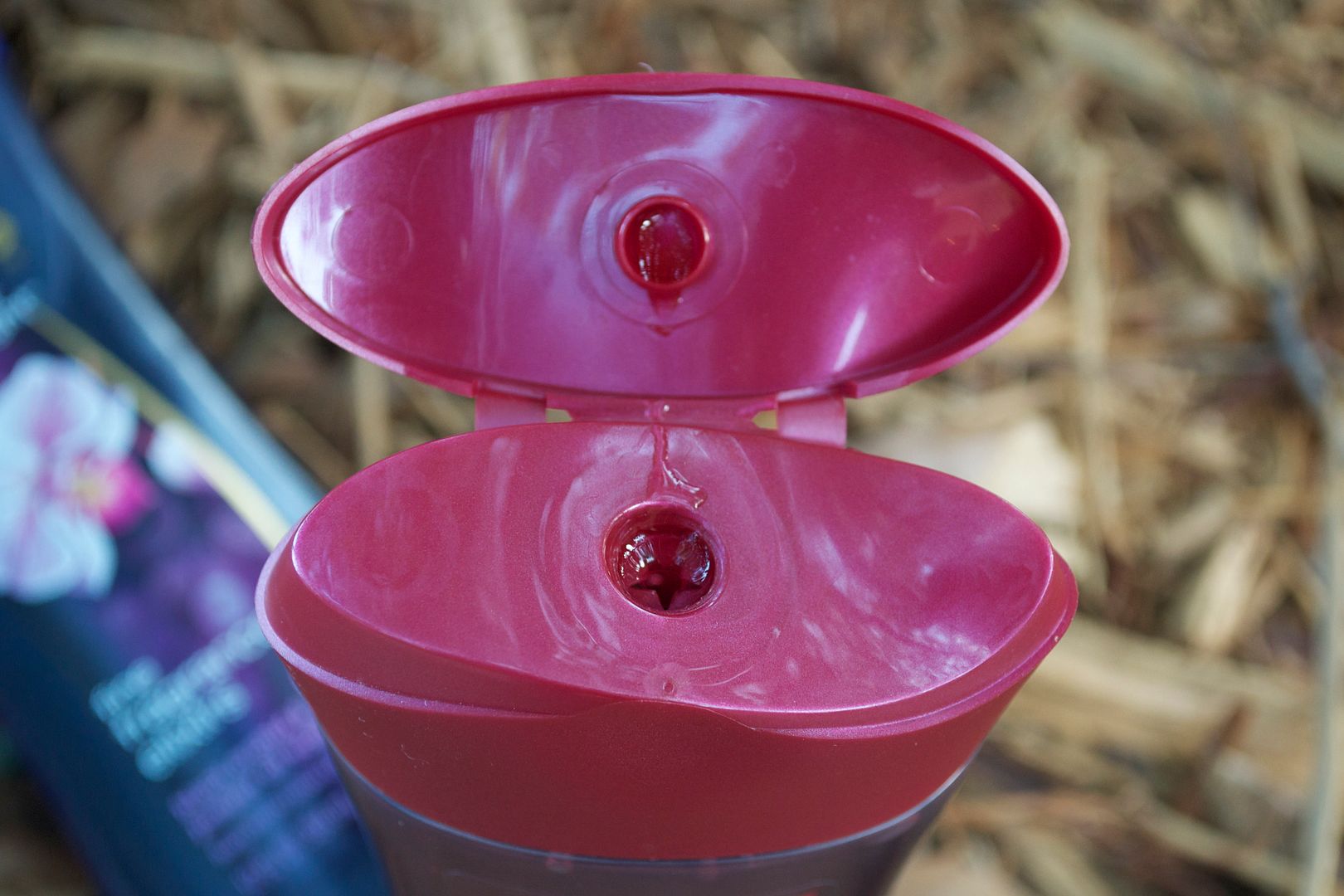 There's  Sheer Twilight that has the essences of Black Orchid and Juniper Oil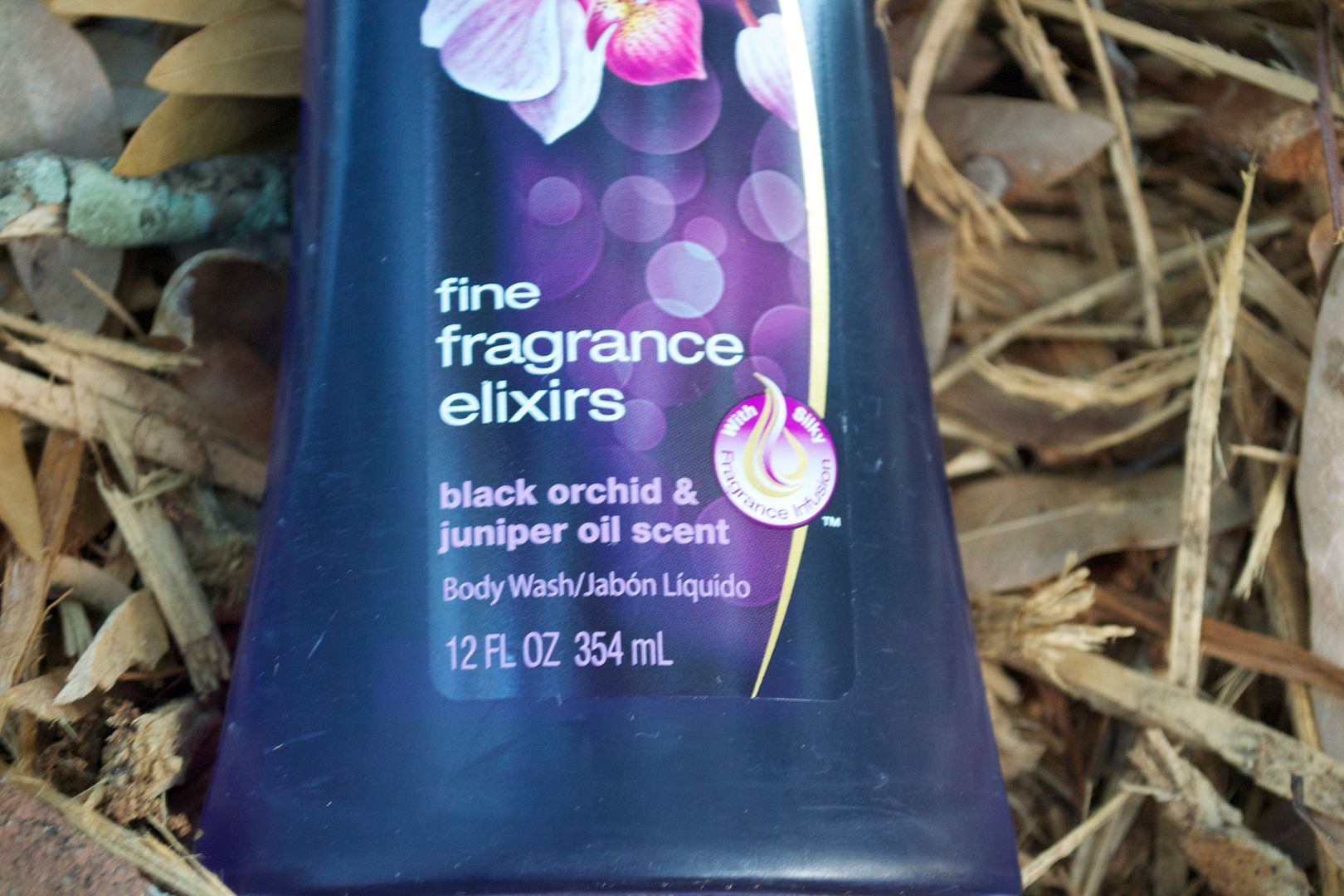 …and Scarlet Blossom, which gives you a burst of Red Lychee and Patchouli Oil.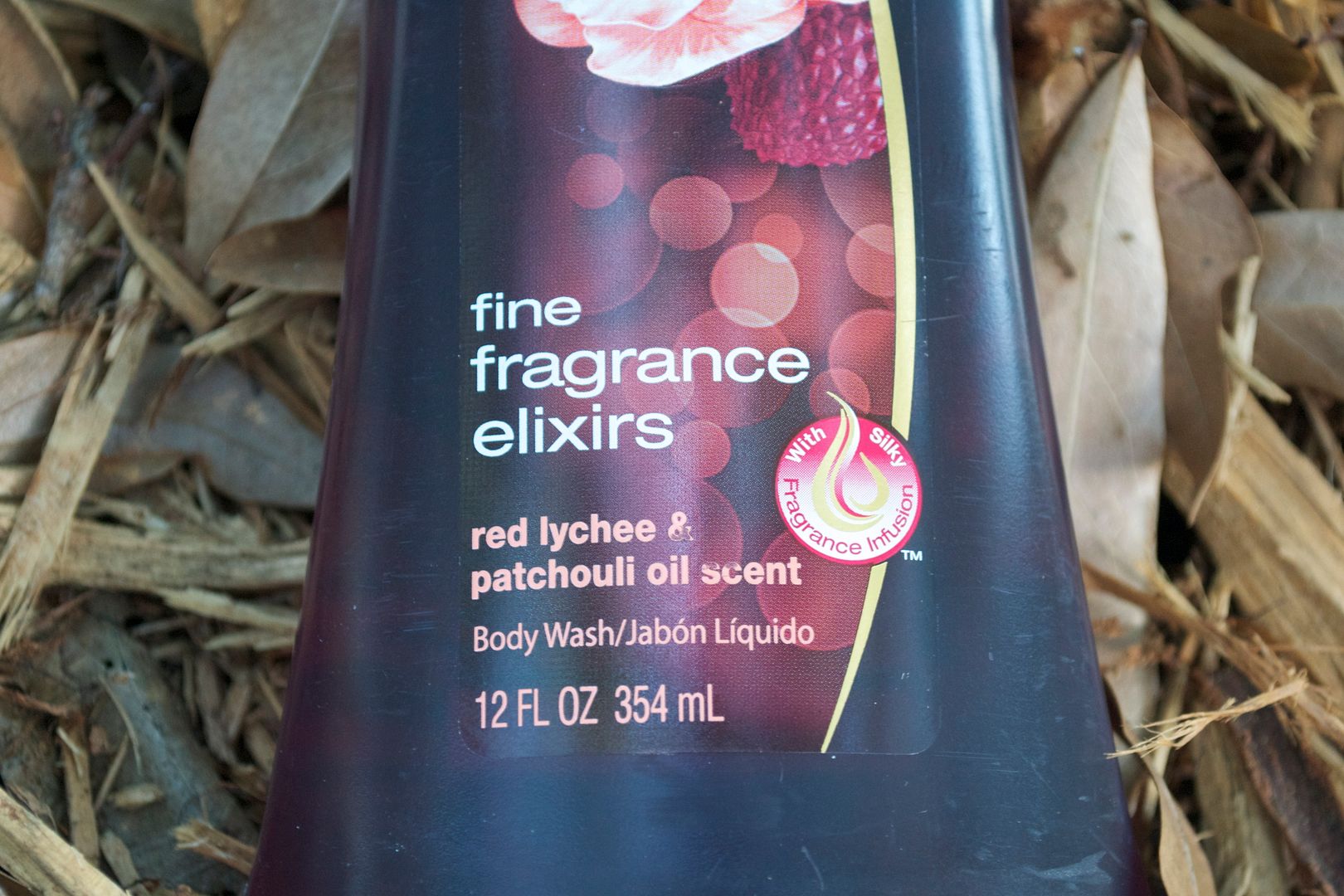 And call me crazy, but I was in love at how pretty they were. Very rarely do you get colorful body washes!
Fabulous uh? One lucky reader will score score the following:
-A beach bag
-A beach towel
-A gift card for a pedicure
-The all new Caress Fine Fragrance Elixirs in both variants
Here's how you can win:
Leave a comment in this post telling me your favorite beach.
To receive an extra entry, tweet the following:
Entered to win new body washes from Caress! Follow @clumpsofmascara & retweet to enter!  http://bit.ly/iDbm81
Zee Rules:
-U.S. residents only
-Entrants must be 18 years of age or older (if you are younger than 18, get your parents to enter the giveaway for you)
-Contest ends on  Friday, June 17th at 12:00pm EST
-Have you won a giveaway within the past 6 months? Give someone else a chance, homie.
-Winner will be selected at random
-Family members, stuffed animals, coworkers and personal friends of B are not eligible
-In the event that a winner does not respond in 3 days, another person will be selected
-Click here for additional rules and regulations for giveaways hosted on Clumps of Mascara.
Shoot any questions and concerns to Brittany@ClumpsOfMascara.com. Good luck!