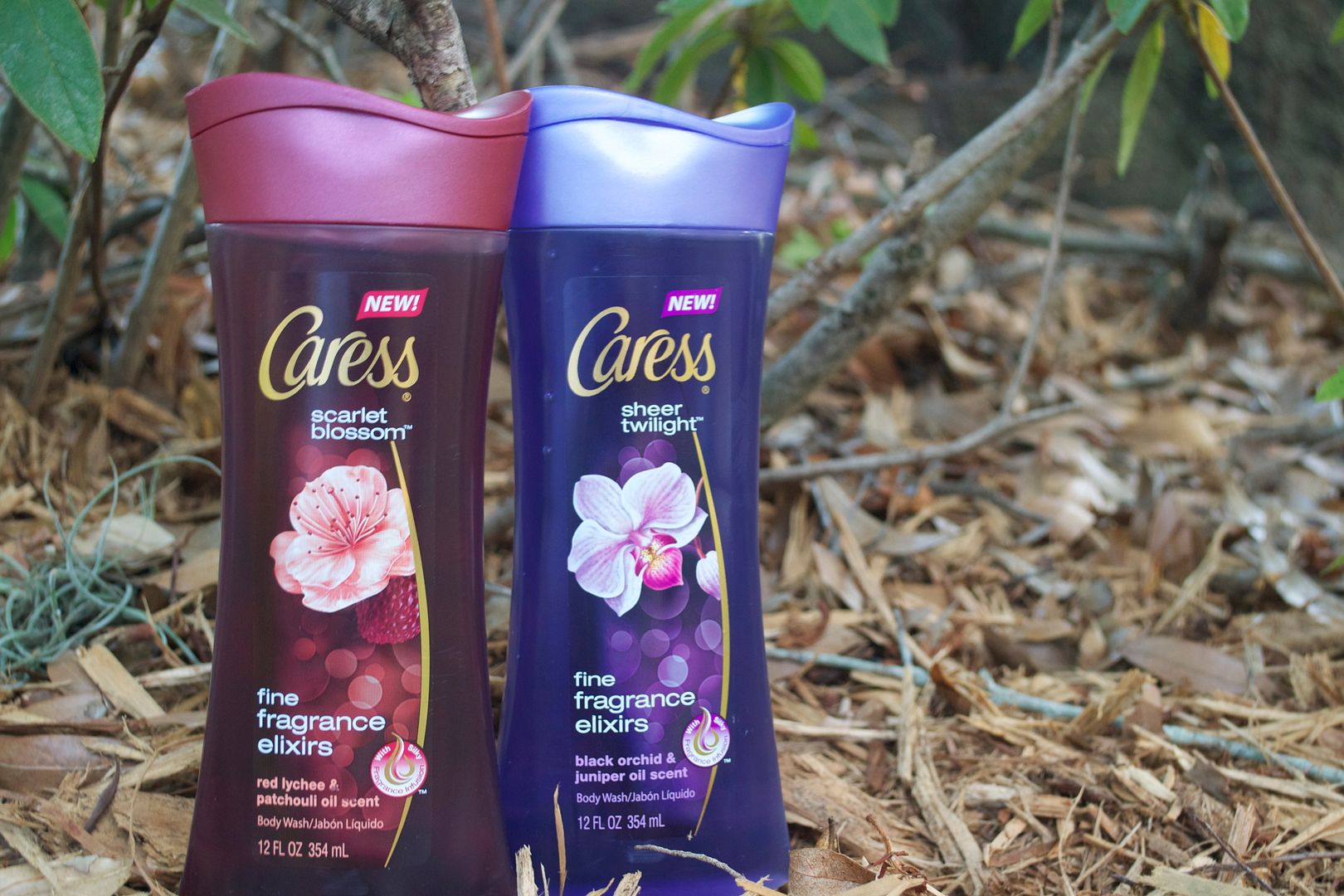 That's riiiiiight. I'm giving away another fabulous prize pack including Caress Fine Fragrance Elixir body washes. Hit the jump to see how you can win.
One lucky reader will score score the following:
-A beach bag
-A beach towel
-A gift card for a pedicure
-The all new Caress Fine Fragrance Elixirs in both variants
Here's how you can win:
Head over to the newly relaunched Caress website and take a look at the range
of products.  Come back here and share which you want to try!
Zee Rules:
-U.S. residents only
-Entrants must be 18 years of age or older (if you are younger than 18, get your parents to enter the giveaway for you)
-Contest ends on  Friday, August 5th at 11:59 pm EST
-Have you won a giveaway within the past 6 months? Give someone else a chance, homie.
-Winner will be selected at random
-Family members, stuffed animals, coworkers and personal friends of B are not eligible
-In the event that a winner does not respond in 3 days, another person will be selected
-Click here for additional rules and regulations for giveaways hosted on Clumps of Mascara.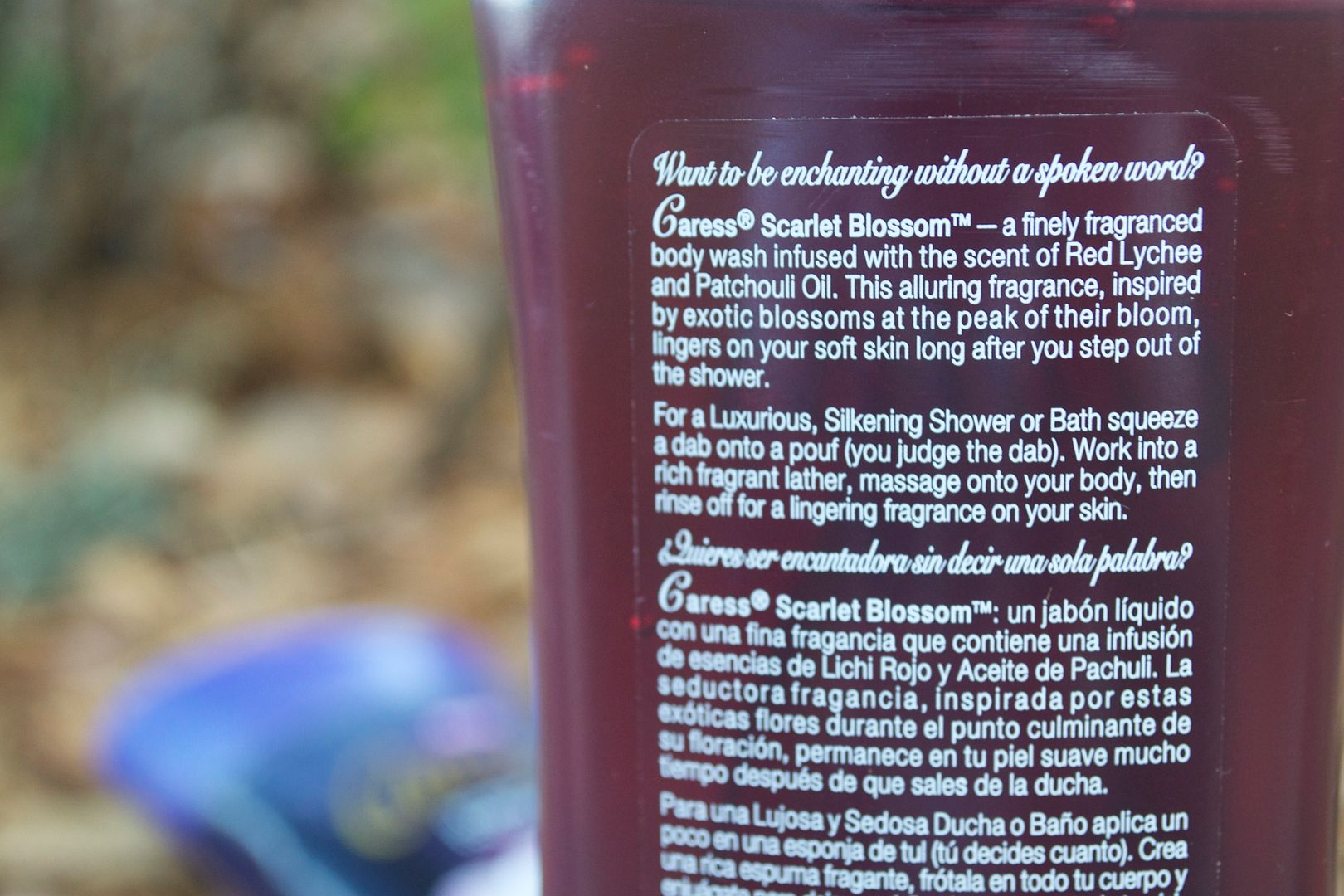 Check out the first review and giveaway of the Fine Fragrance Elixir body washes here. And be sure to stay connected the Caress website. You can register to win a $100 shopping spree. And they offer these monthly. Hollers!
Shoot any questions and concerns to Brittany@ClumpsOfMascara.com. Good luck!