Category: Face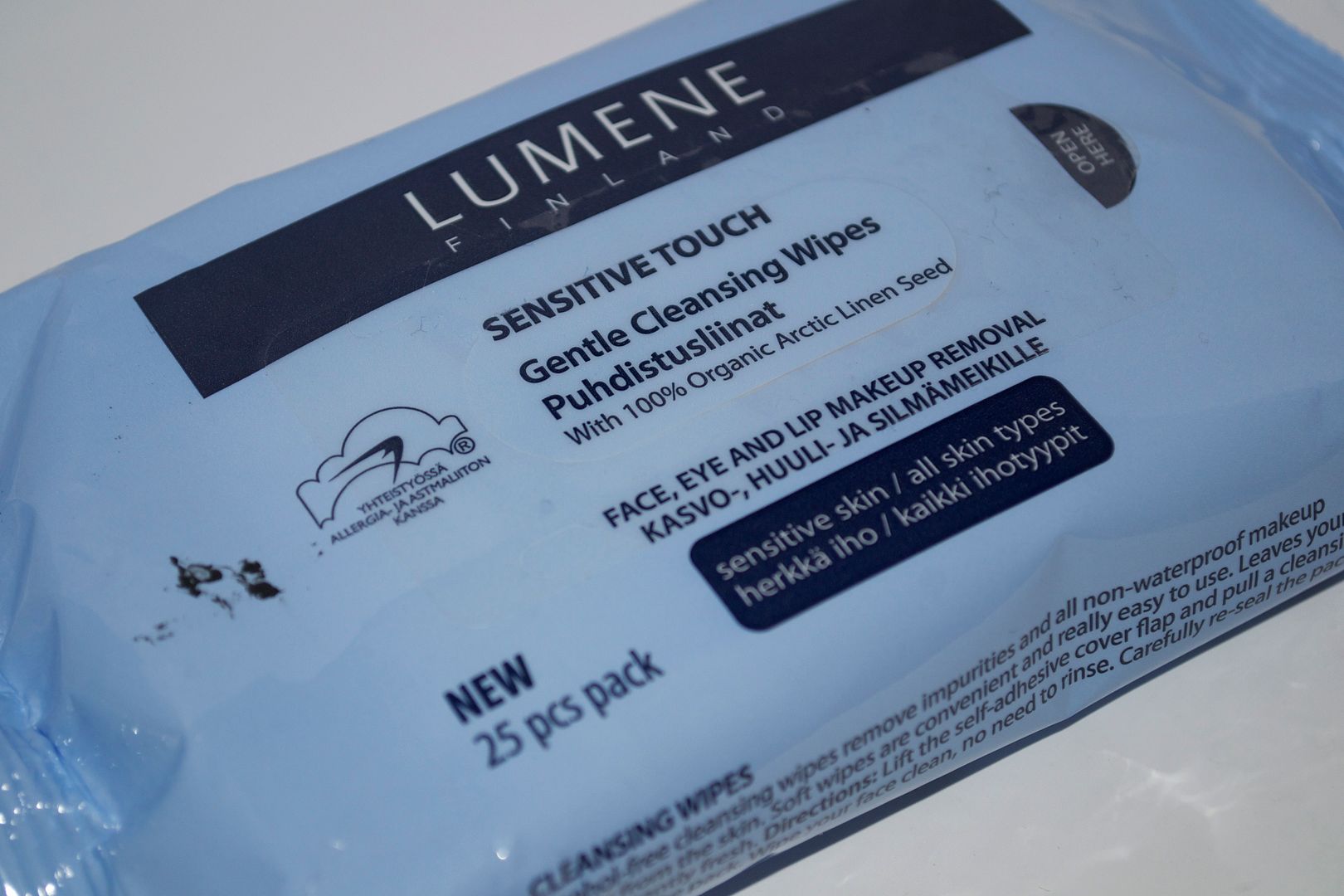 One of a travelin' beauty's best friends is makeup wipes. Words can not express how much I love these things, y'all. They are just SO practical. They take up very little space and are an all-in-one when it comes to makeup removing and cleansing the skin. Take Lumene's Sensitive Touch Cleansing Wipes. I have been […]
View Post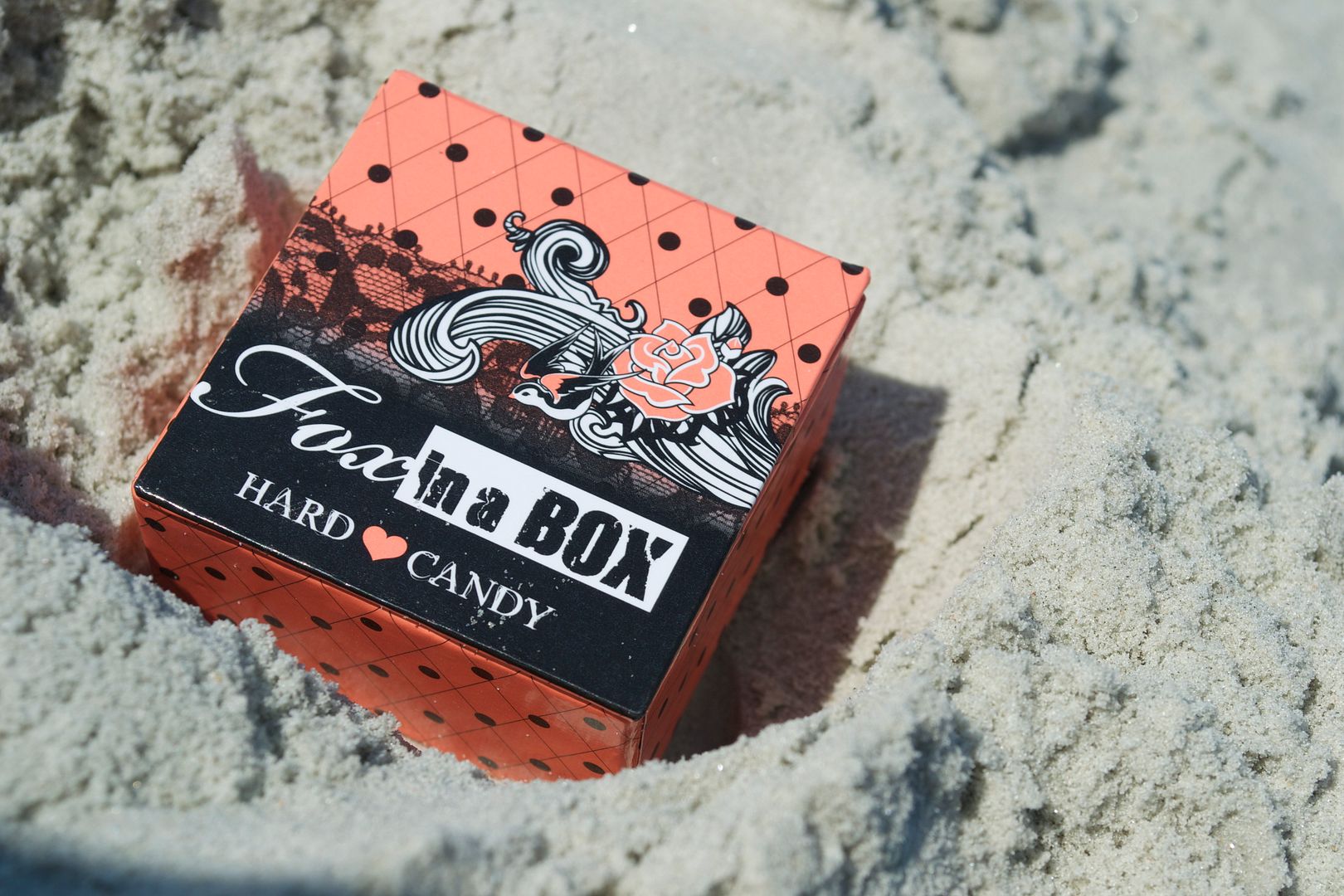 Despite not reviewing many of their products, I really like Hard Candy's beauty stuffs. They've got gorgeous lippies and nail polishes and from what I've heard, their mascaras aren't too shabby either. But HC is one of those brands that I have yet to have really tackle. Until now. How cute is this packaging? And […]
View Post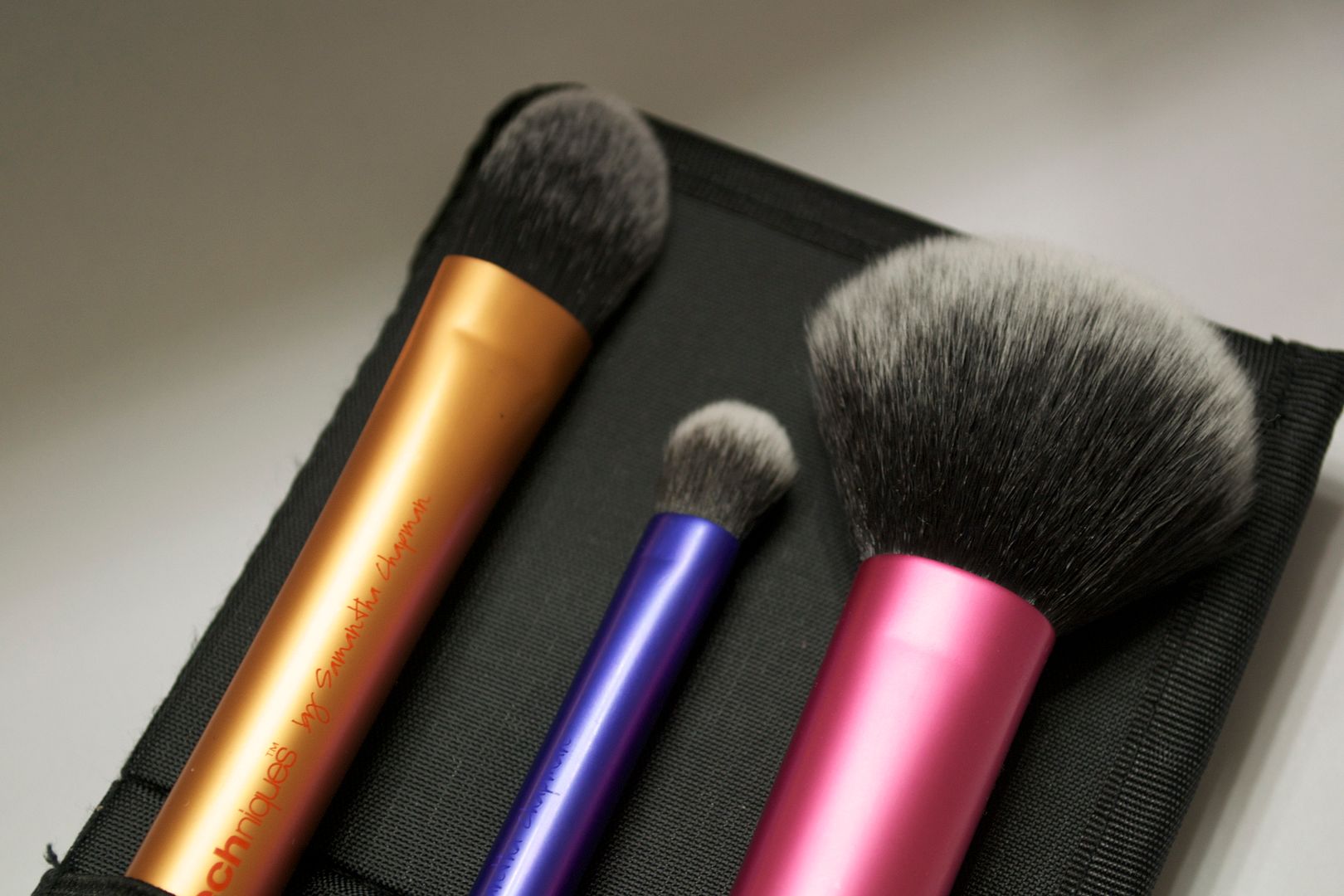 Blogging can really make your dreams come true. I'm not even kiddin'. Guess who started Real Techniques? Samantha Chapman, the beauty bloggin' phenomenon behind Pixiwoo. With over 40 million fans, she has launched some of the coolest brushes I've seen in a long time. Pretty, uh?
View Post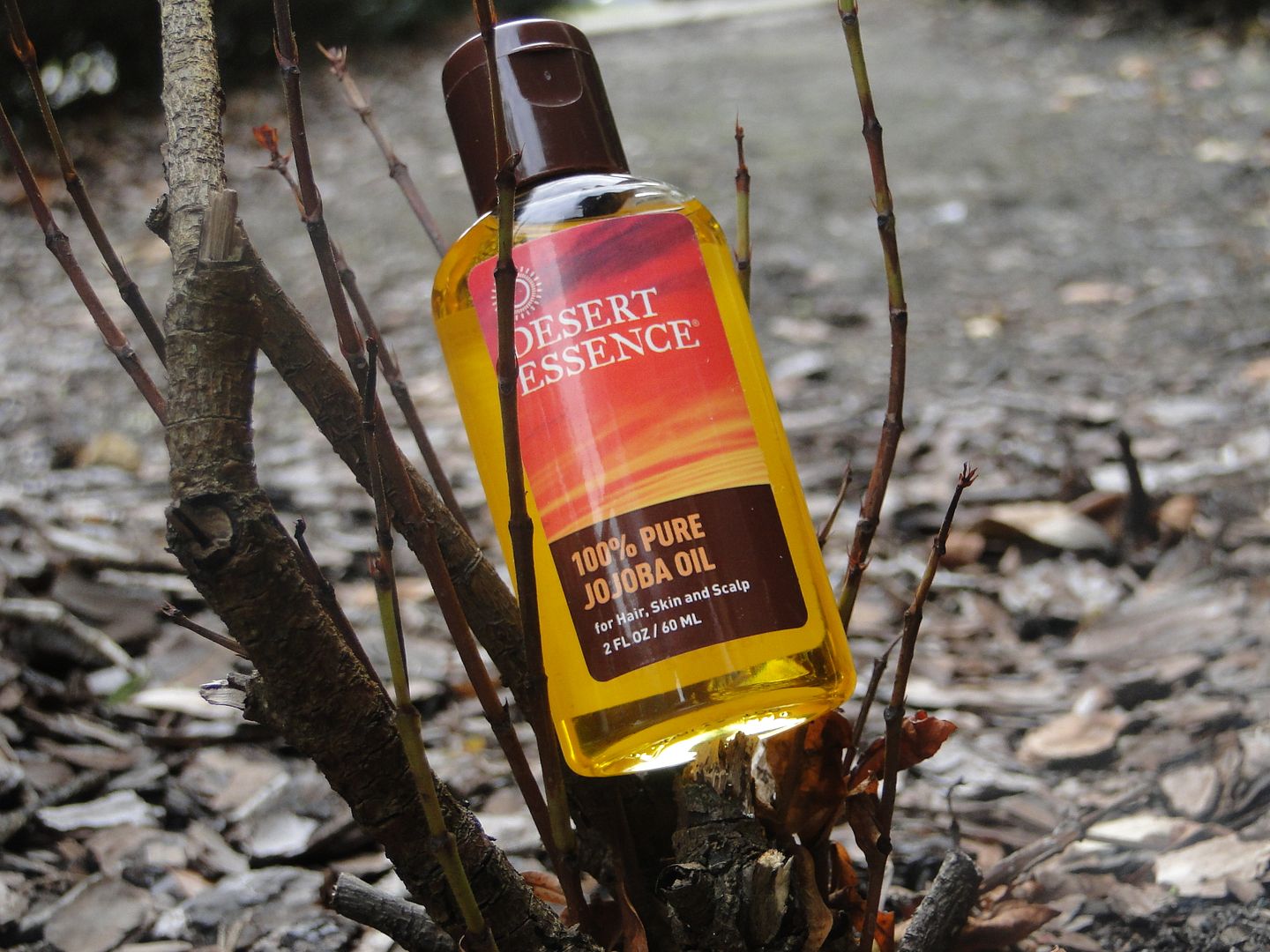 It's a tough pick. The Creator gave us SO many wonderful ones. There's olive oil, sweet almond oil, coconut oil, grapeseed oil, sunflower oil—I could really go on and on. But if there was a Queen of Oils award, I'd crown jojoba oil as the winner. Aside from it being a fantastic eye makeup remover, […]
View Post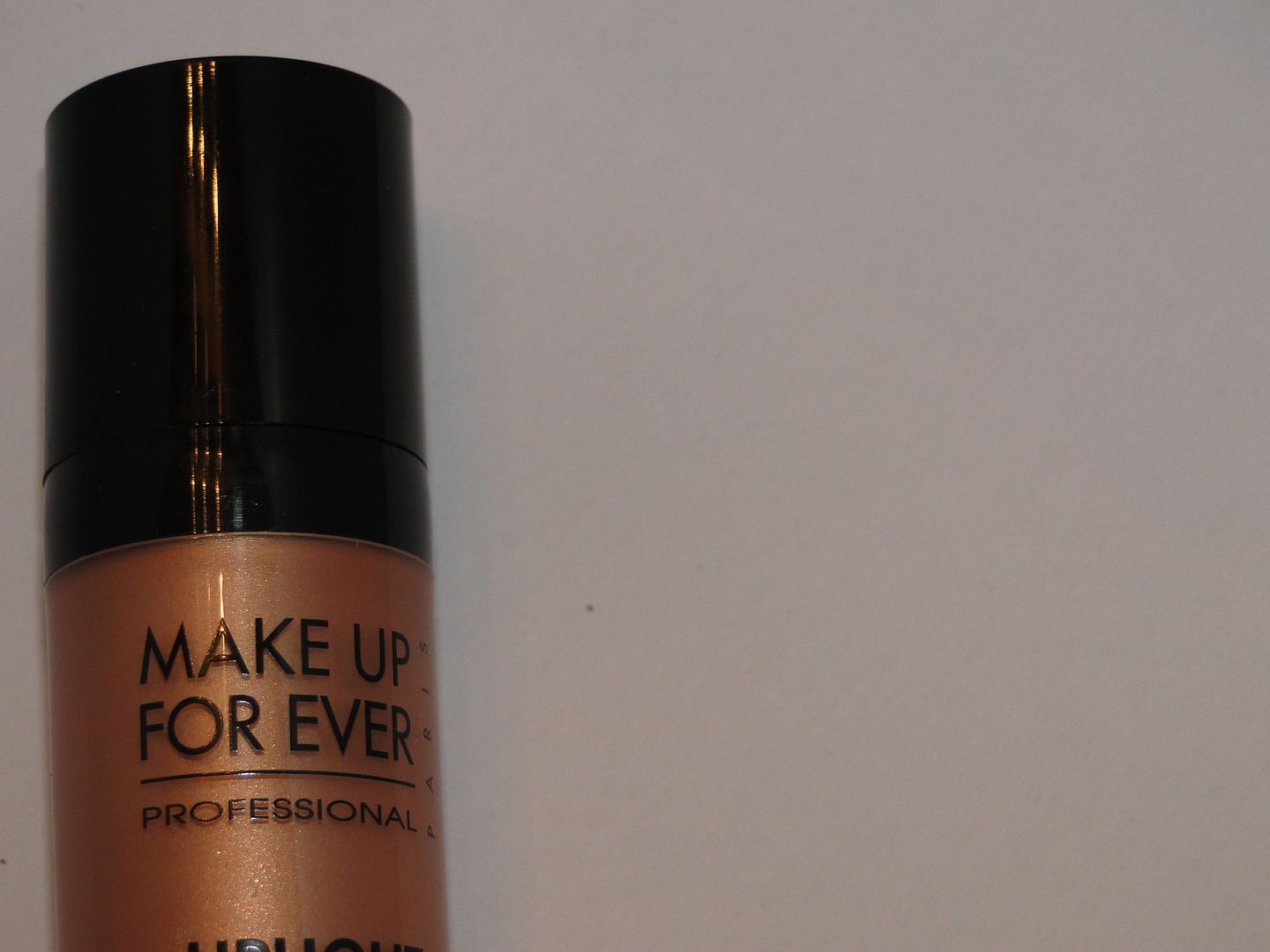 Have y'all seen these yet? I saw the press release for 'em and couldn't wait to give them a try. I love all things face glowin' so this kid is right up my alley. Is it worth the $29 price tag though?
View Post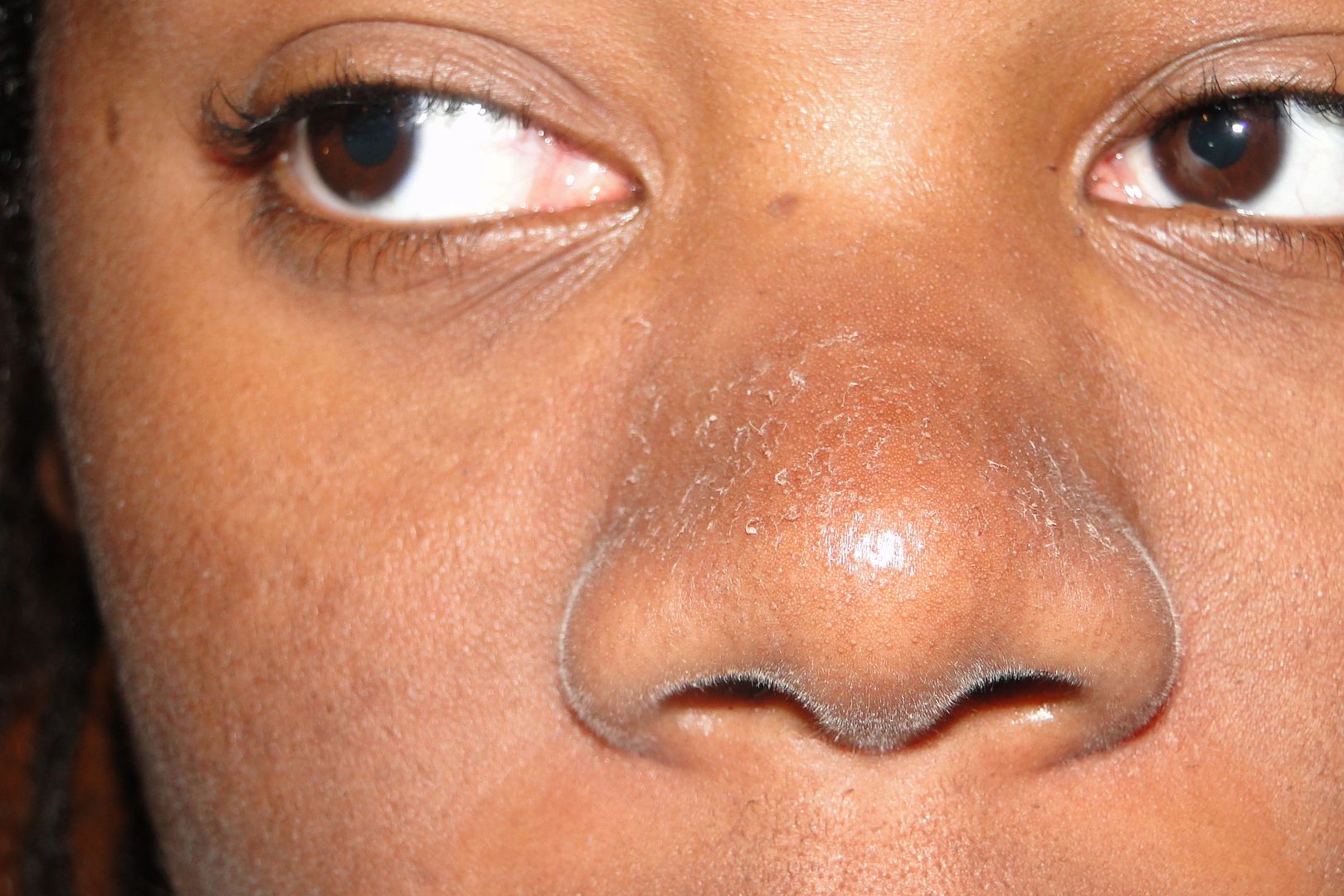 Dear Brown Girls, We do get sunburned. I have the worst one ever and summer JUST begun. I've been spending a lot of time outside and it looks like my every day moisturizer just ain't gonna cut it. My face is about 14 different colors right now with my nose being the most burnt. It […]
View Post
Here's to a little Friday treat! If you need to re-up on Lancome's Bi Facil make-up remover, now is the time! I'm offering a 10% off coupon. You have to enter your email address to receive the code and get this…one lucky lady will win a coupon redeemable for a FREE bottle of Bi Facil. […]
View Post
I play around with a lot of products. Like, a lot. But not because I'm some product junkie. I really stay faithful to a handful (or car-full, whatever…) of goodies. Those would be the following: Philosophy Purity Made Simple Facial cleanser-So if the good Lord made a cleanser, this would be it. My acne-prone skin […]
View Post