Category: Featured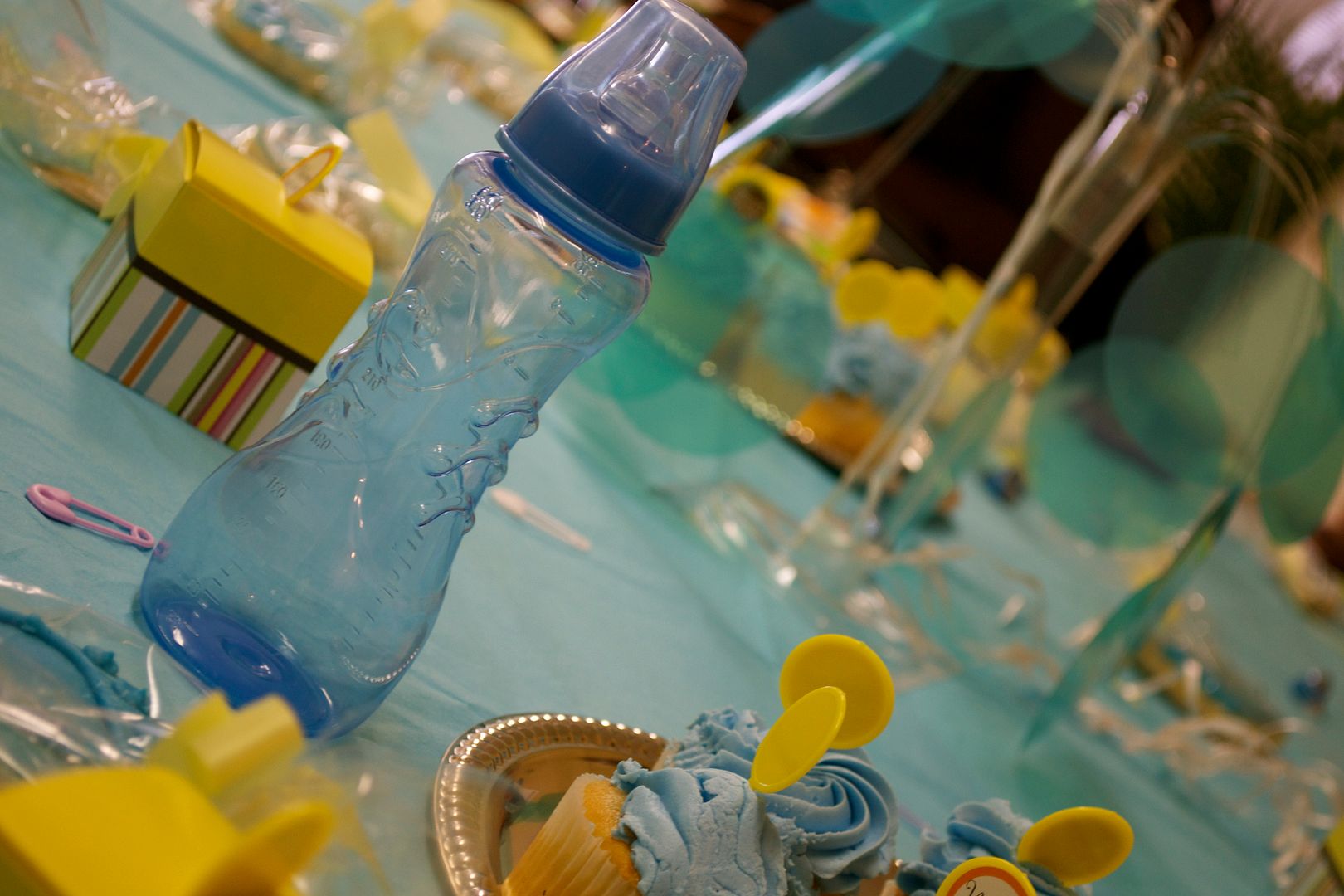 Yay for another post from the The Lipstick League! We are a group of beauty bloggers, bound together by the desire to save the world with beauty, one post at a time! Nouveau Cheap – A universally flattering blush that completely lives up to the hype? Milani Baked Blush in Luminoso is all that…and […]
View Post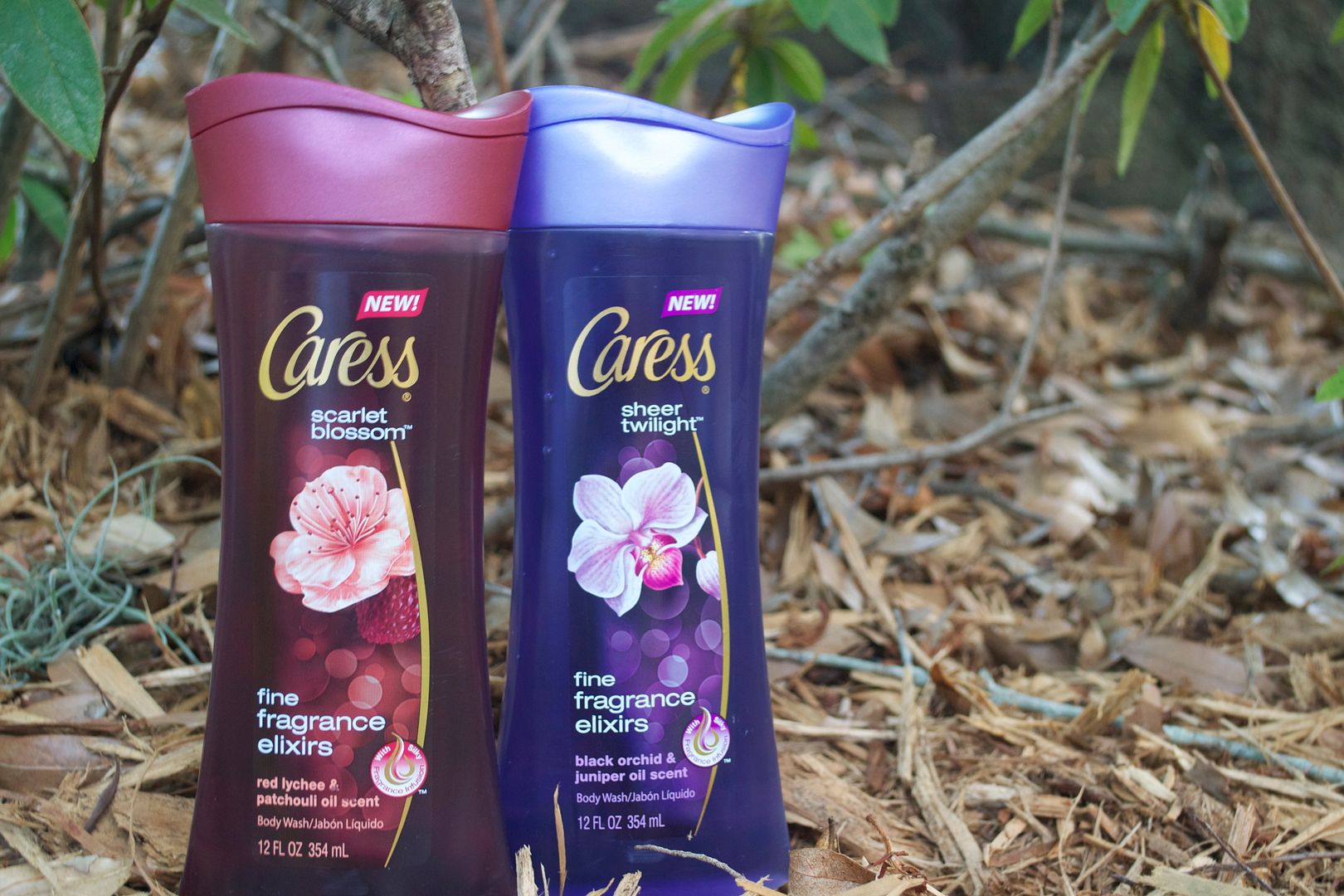 That's riiiiiight. I'm giving away another fabulous prize pack including Caress Fine Fragrance Elixir body washes. Hit the jump to see how you can win.
View Post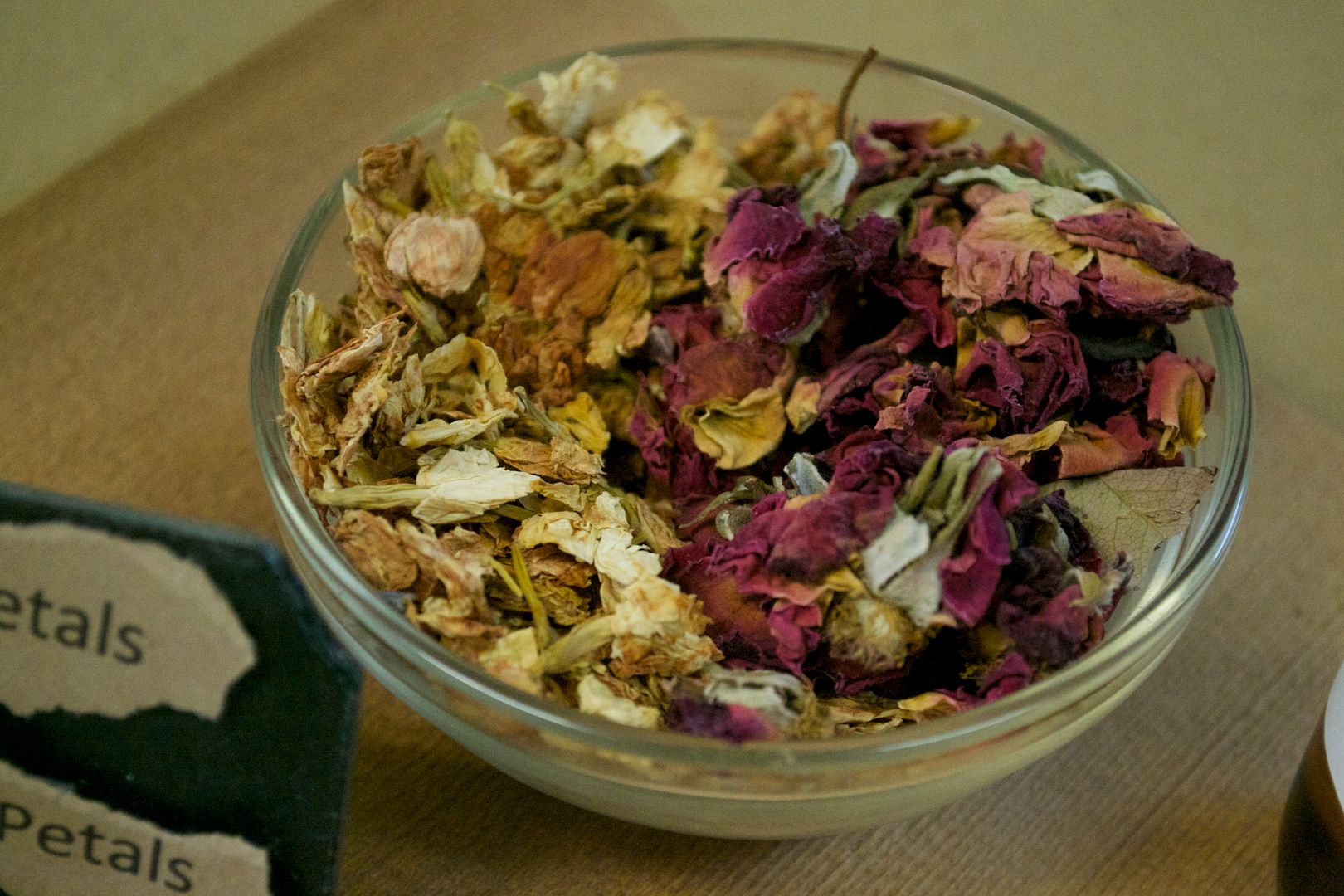 Yay for another post from the The Lipstick League! We are a group of beauty bloggers, bound together by the desire to save the world with beauty, one post at a time! Orange to LA – shares her casual yet cool Style Essentials, see what items she needs to have in her stash at ALL […]
View Post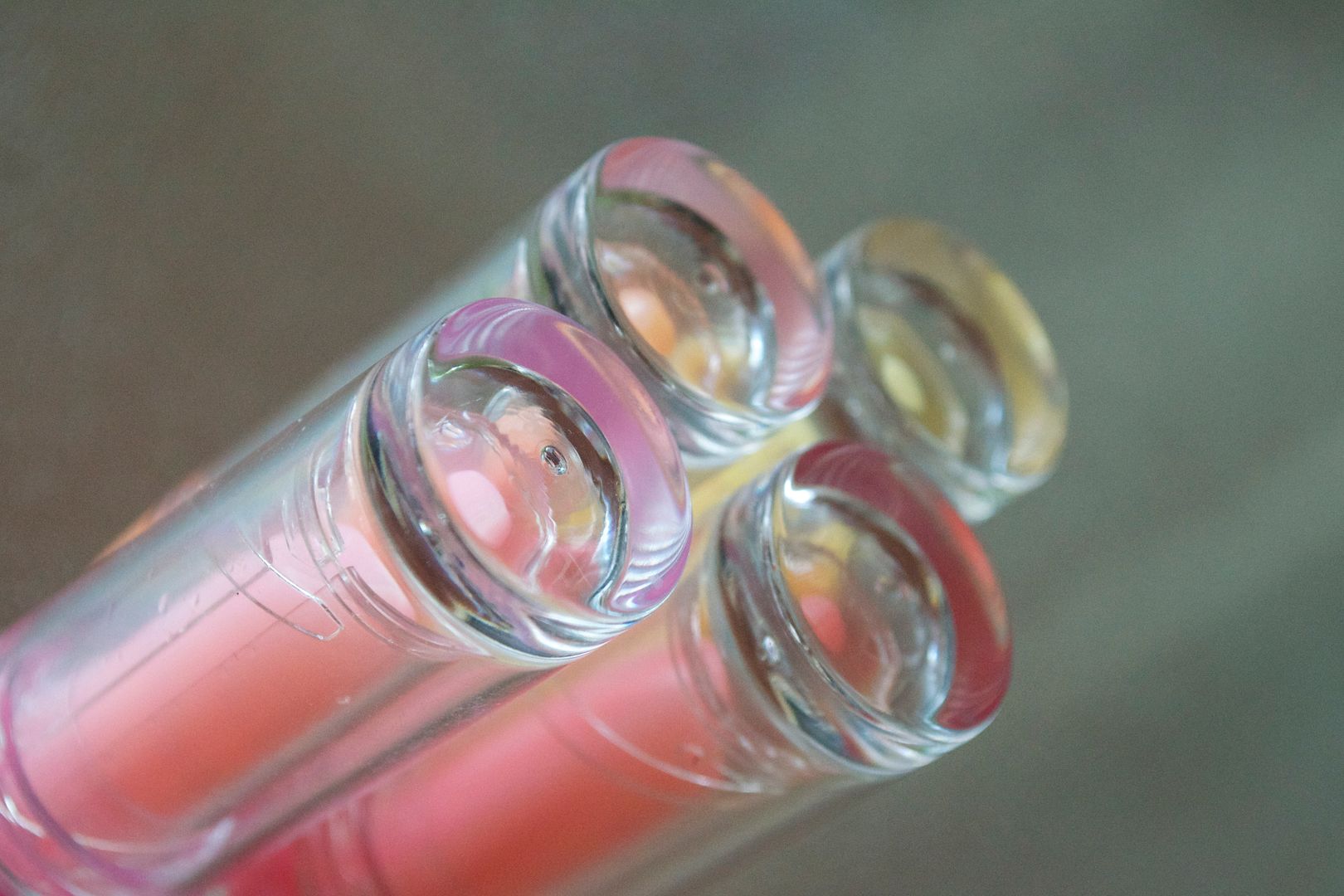 Sally Hansen continues to bring me joy. Who is this woman? I must meet her. What if she's just a brand and not a person? No no. I won't think like that. Sally Sally Bo Bally is a real person. Just like Hello Kitty and Santa Claus. But anywhoovers, my gal Sal recently released these […]
View Post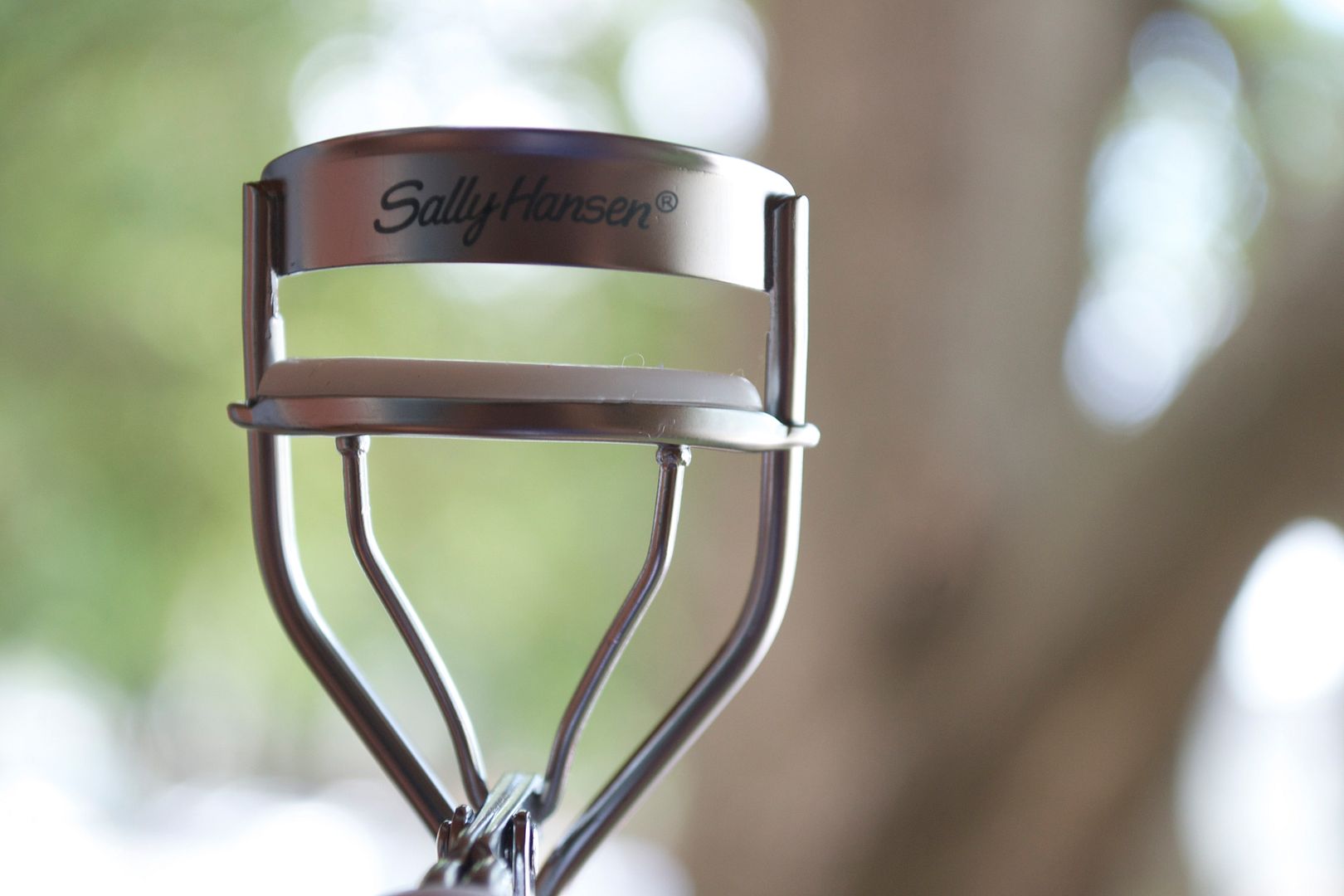 Promise me you won't judge me, okay? Up until a few days ago I had not curled my lashes in months. Months, I say!  While some of y'all may be like "Really B? Who cares?", others know how much of a difference a few pumps of a eyelash curler can do. The reason why I've gone […]
View Post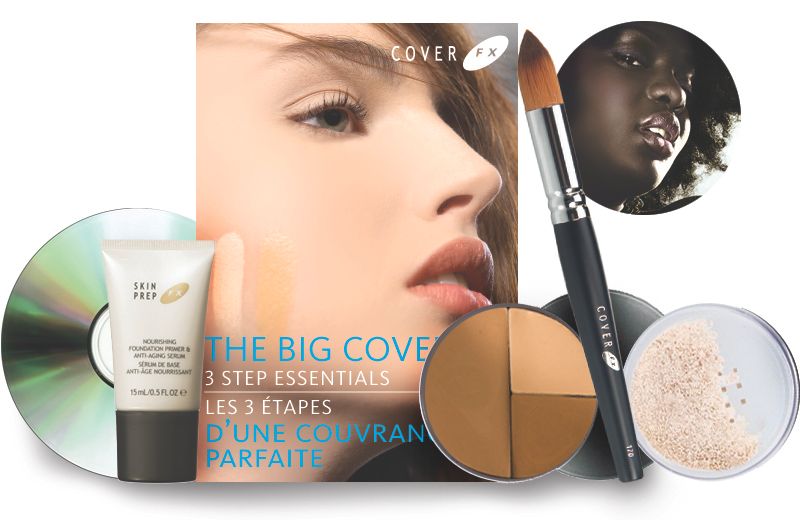 Congrats to the winners of our COVER Fx Big Cover Up and SkinTint FX giveaway. Traci from Michigan and Cinnie from New Jersey Stay tuned for more giveaways on Clumps of Mascara!
View Post