Category: Eyes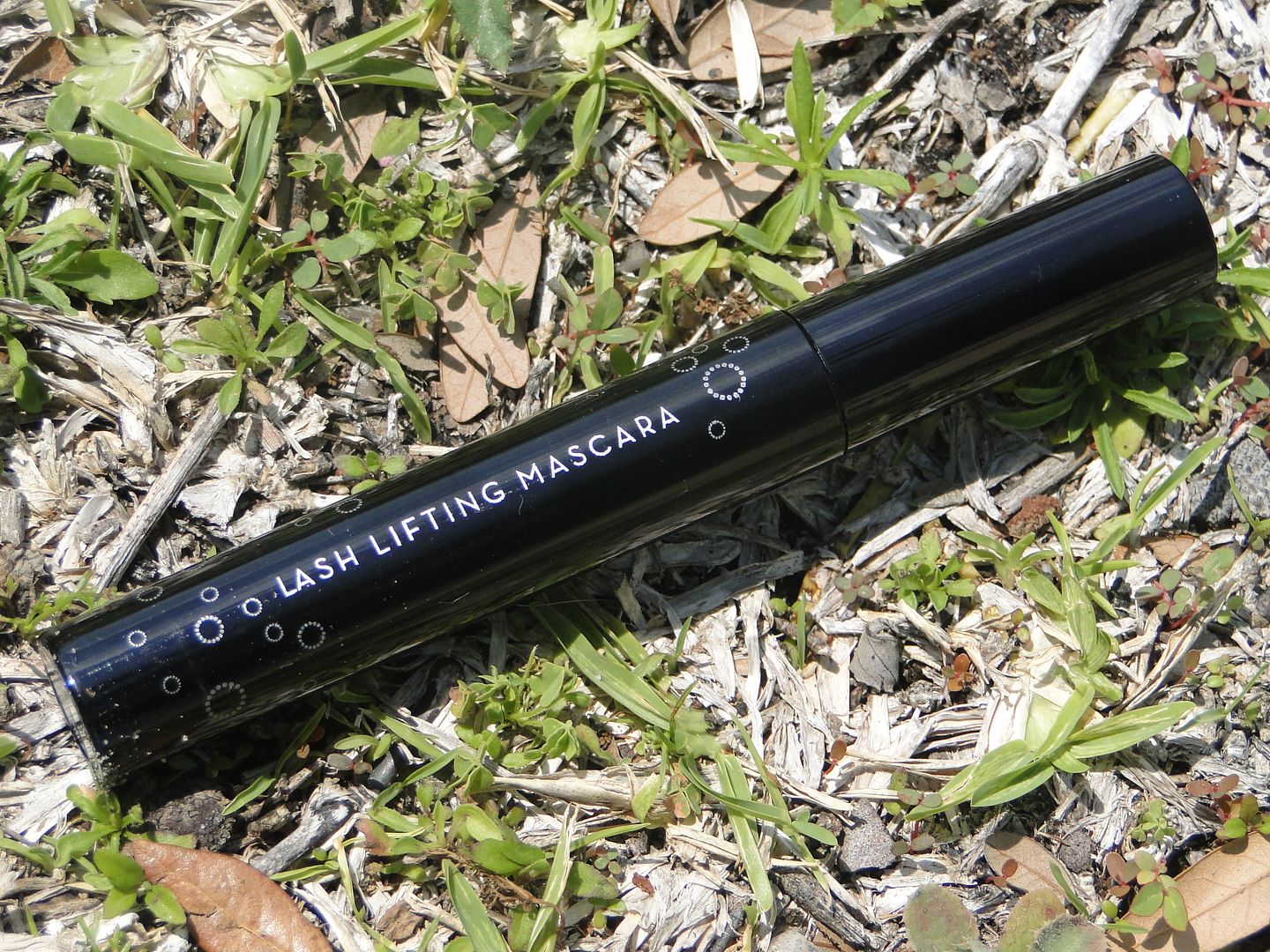 Known for their eyebrow shaping tools, I am excited to check out one of Anastasia's mascaras. The brand does brows so well that there is no way they can screw up lashes, right?
View Post
I get this question a lot and so I decided to turn it into a post. Hit the jump to see my top favorite makeup brands.
View Post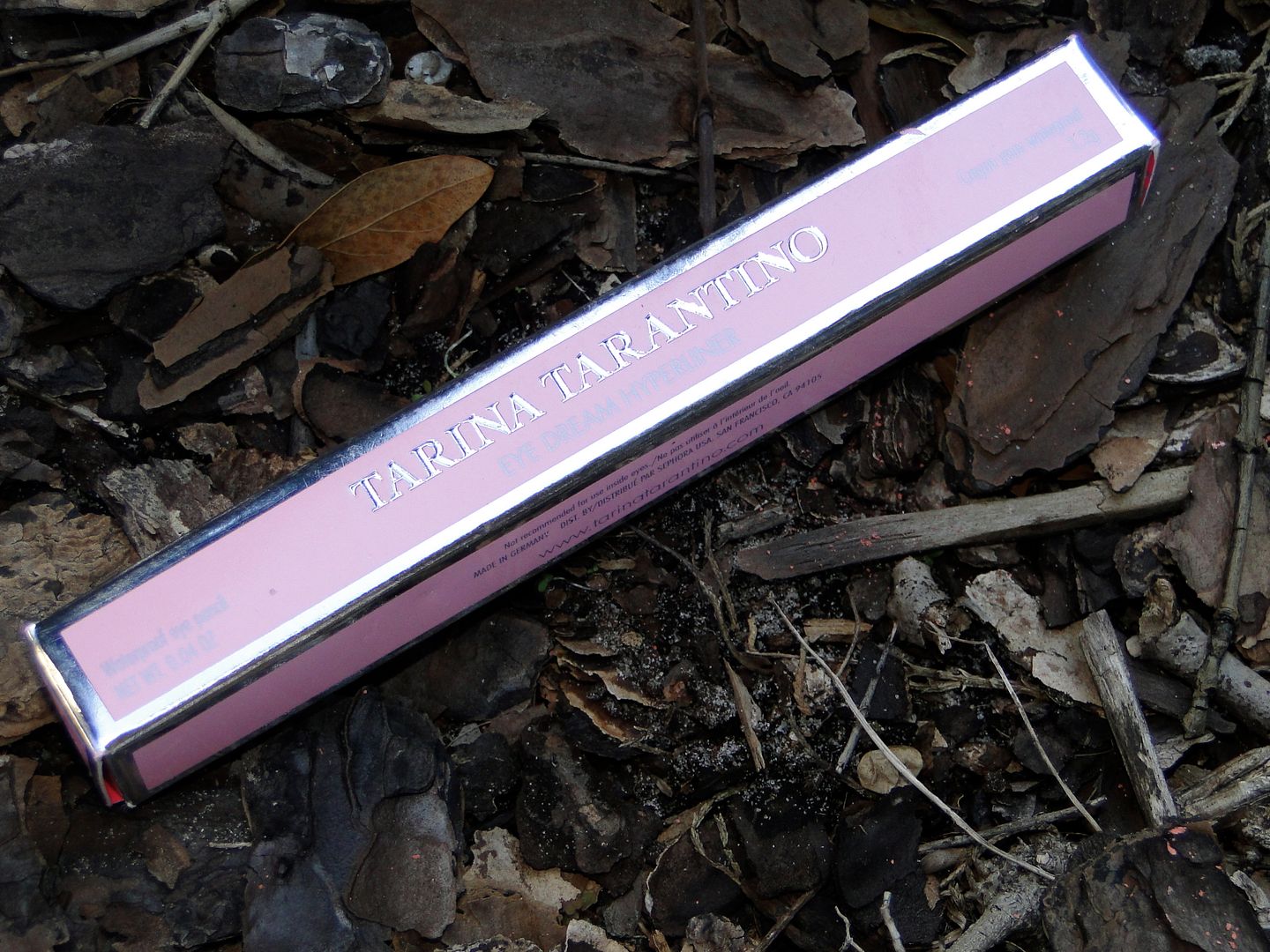 I love me some black eyeliner. Black liner helps to define the eyes and give you that dramatic look, right? Of course I love purple, green and blue on the waterline as well, but brown? Welp….there's a first time for everything.
View Post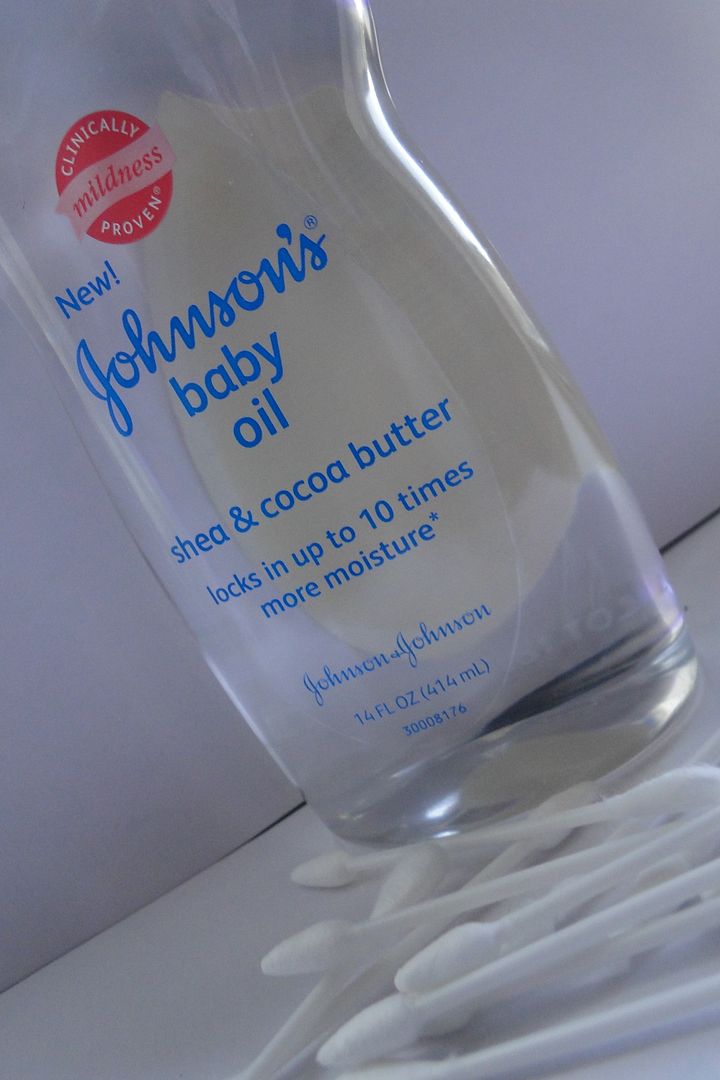 I think this may be the one trick that lot of ladies are familiar with. You've tried this, haven't you? I think baby oil works great for removing eyeliner and mascara. And you're not only removing the makeup but you're moisturizing the area below the eyes as well. Hollers! Who else uses baby oil to […]
View Post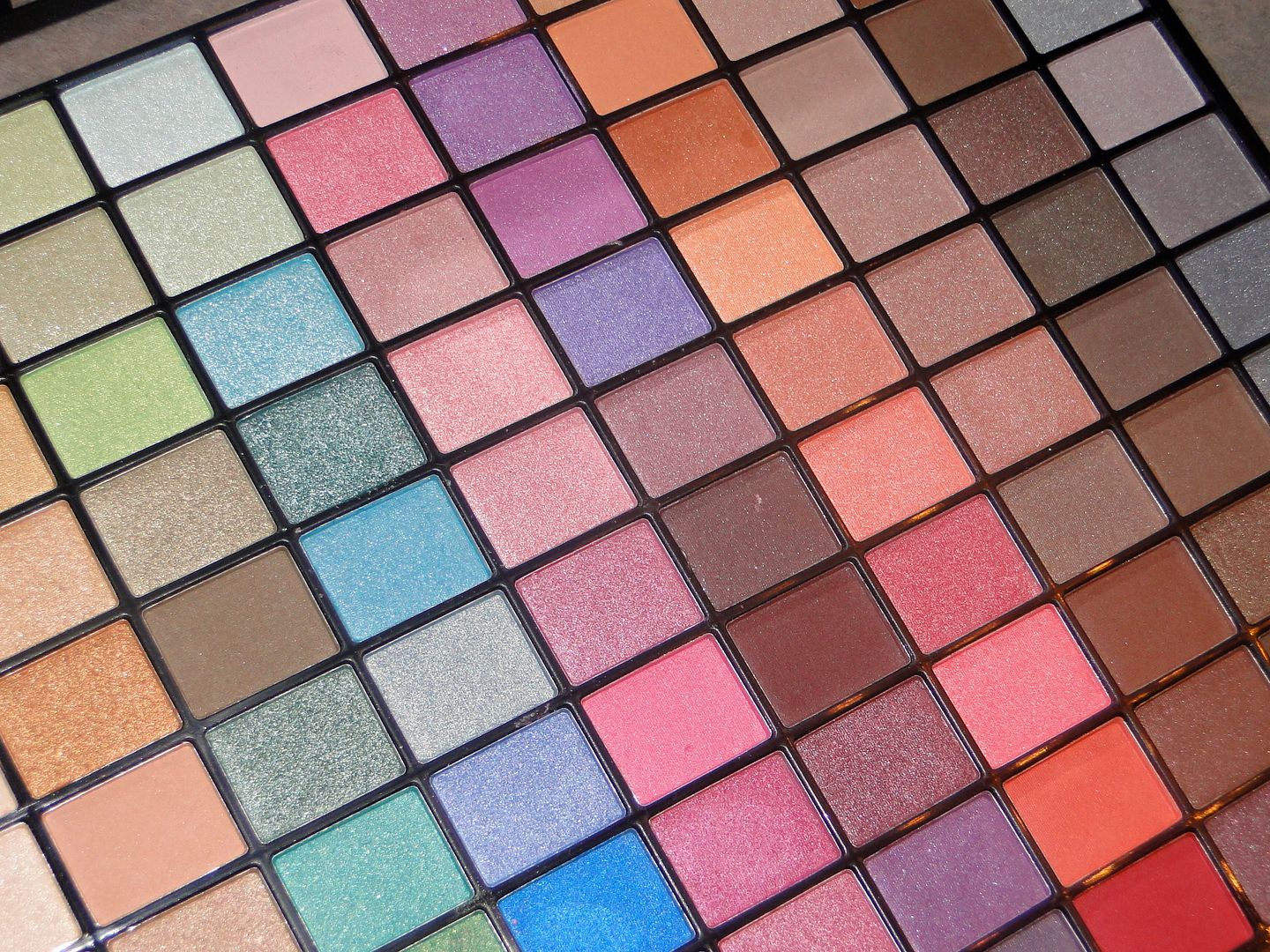 If there is one brand the Clumps kids want to see more reviews of, it would be e.l.f. And rightfully so. After all, Clumps of Mascara is all about products for those new to makeup. And with e.l.f. having products that start at $1, why shouldn't they be highlighted on the site? Right you are, […]
View Post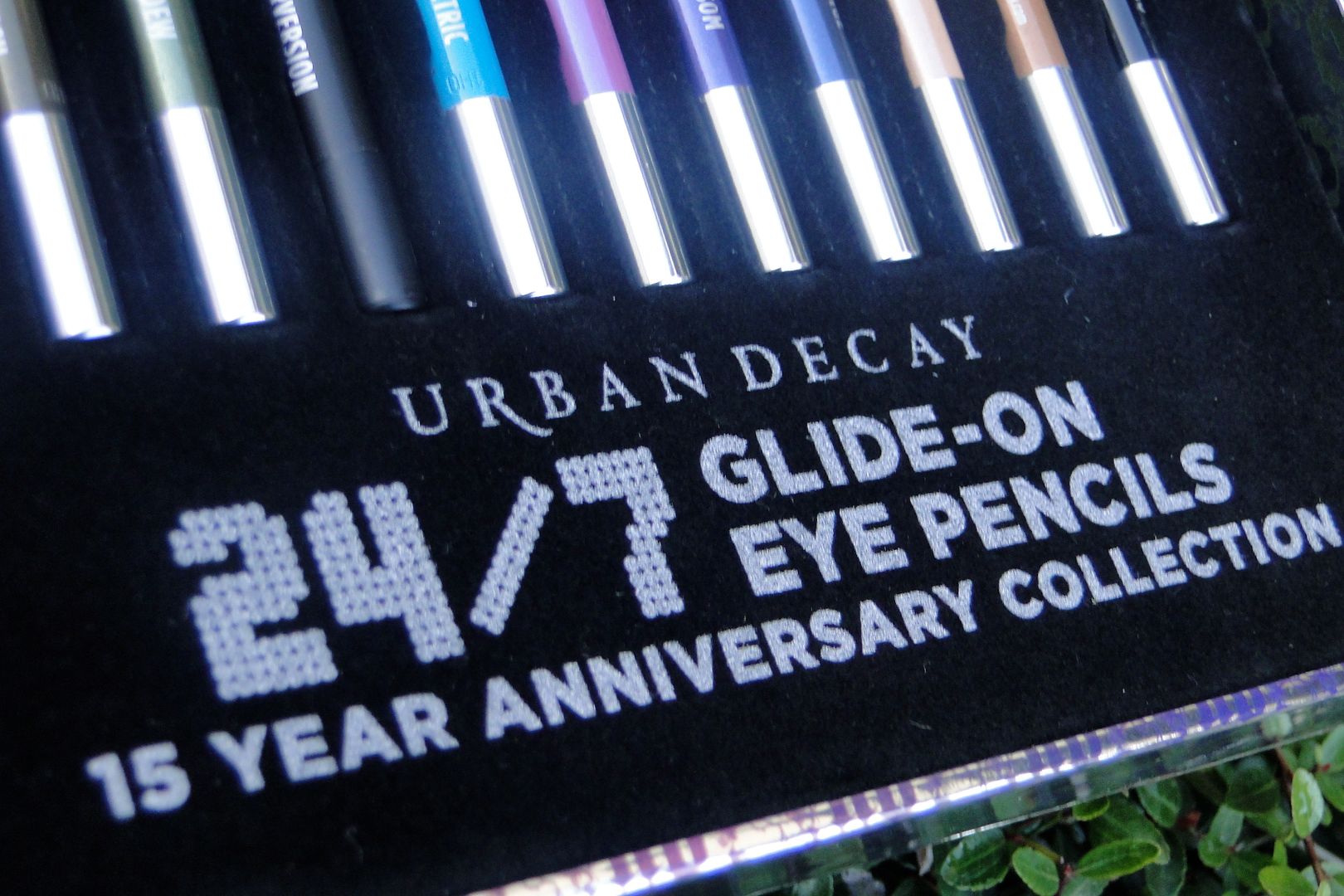 I can't remember what my first Urban Decay product was. I am almost positive that it was one of their freaking awesome 24/7 glide-on eye liners. Why yes…I think it was. One of our favorite brands is celebrating their 15th birthday with one of 2011′s best beauty deals. Look at these things… *faints*
View Post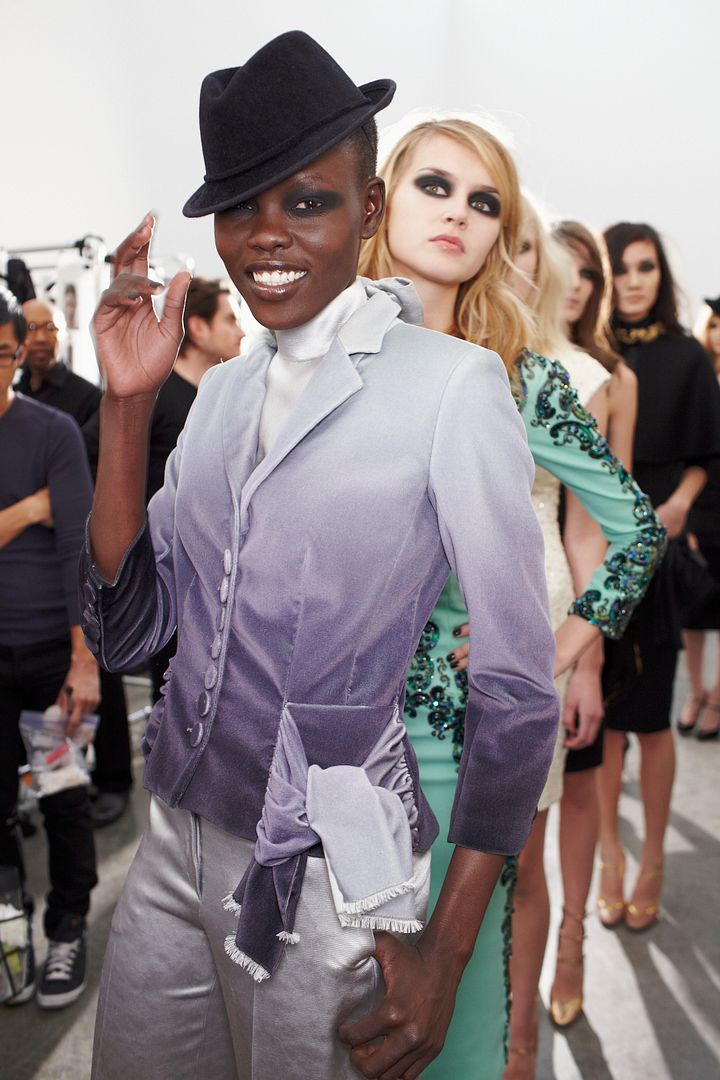 Ahhh yesss, I love when the looks from the runway can work for us ladies in the…hallway. Uh…yeah. What I mean is, I absolutely love the super smoky lids that Lancôme's Makeup Artistic Director Aaron De May did for the L'Wren Scott line.
View Post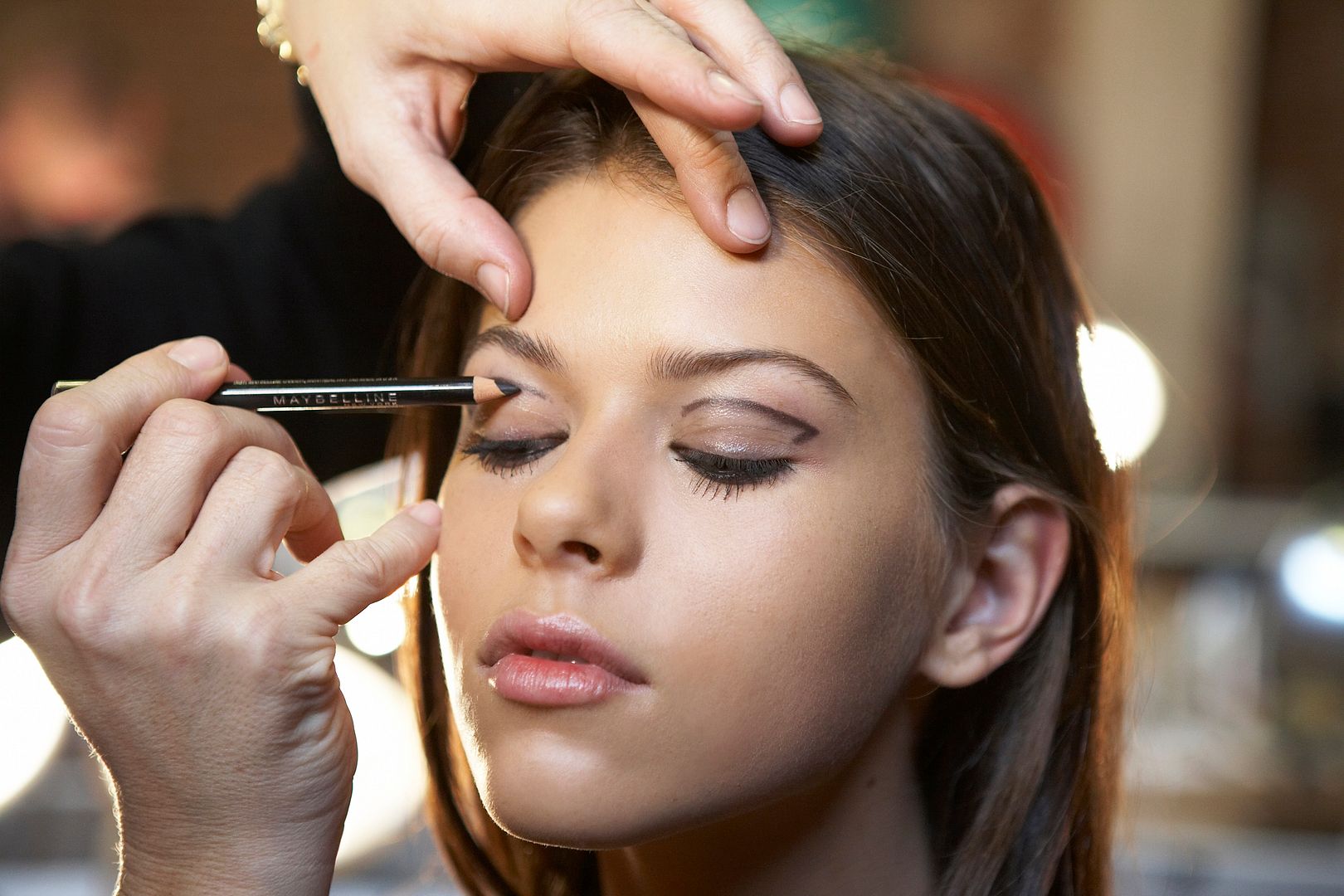 While I'm not at the Mercedes-Benz Fashion Week this season, I am loving the looks that I am seeing on some of these runways. Take the DKNY runway, for example… Maybelline New York Global Makeup Artist Charlotte Willer used such a unique technique for the lids. Charlotte used Maybelline's Line Express Eyeliner in Soft Black. […]
View Post