Category: Eyes
Have y'all seen NYC New York Color's IndividualEyes Custom Compact in stores? These babies retail for $4.99 and come in 6 different color palettes. I've got the one for Green Eyes but who cares….I'm a beauty rebel. 8)
View Post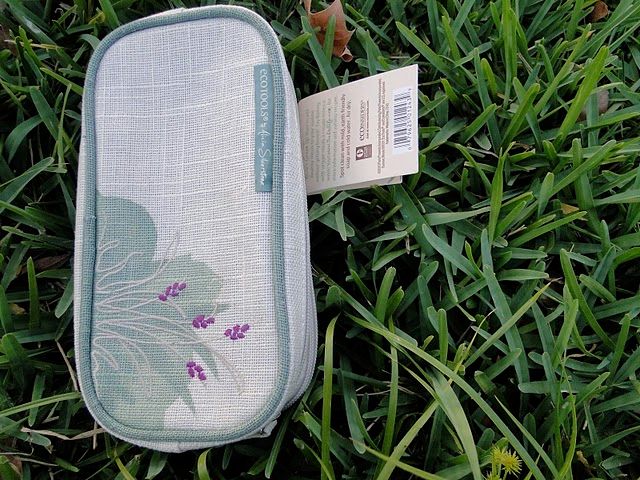 Did we need another reason to love EcoTools? Not really. But I am absolutely loving the re-design of the new brush sets. Designed by environmentalist and activist, Alicia Silverstone, six newly designed EcoTools sets hit the scene last month. The bags are made from natural hemp, recycled PET, non-toxic ink, and tree-free paper. And the […]
View Post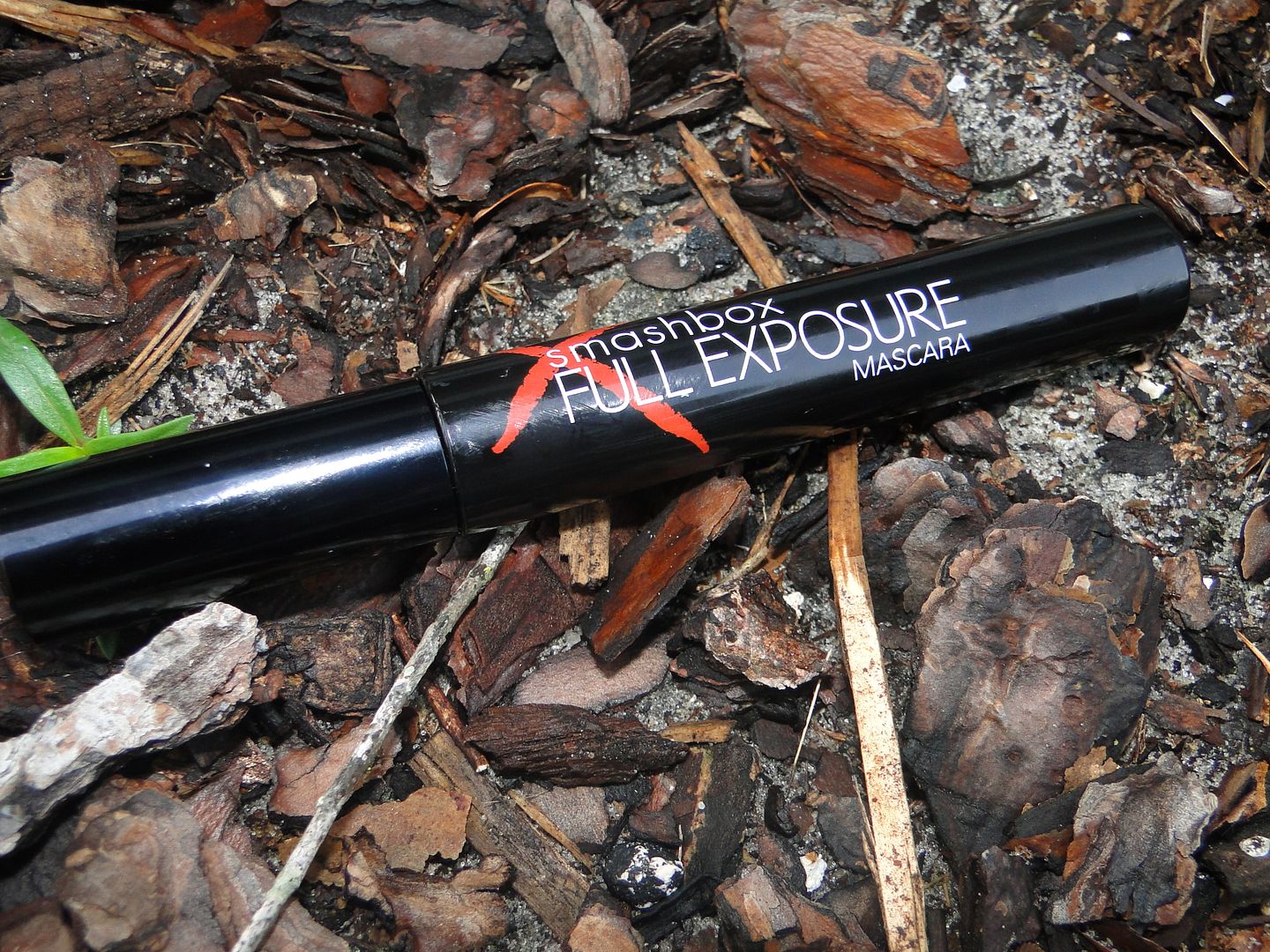 I love me some Smashbox. I think they are more popular among makeup artists and industry professionals than the everyday makeup lover, but trust me, girlfriends. If you haven't tried anything from Smashbox just yet…you've got to start showin' them some love. And that would include their newest mascara. Price: $19(from Smashbox.com) Packaging (brush wand): 3 […]
View Post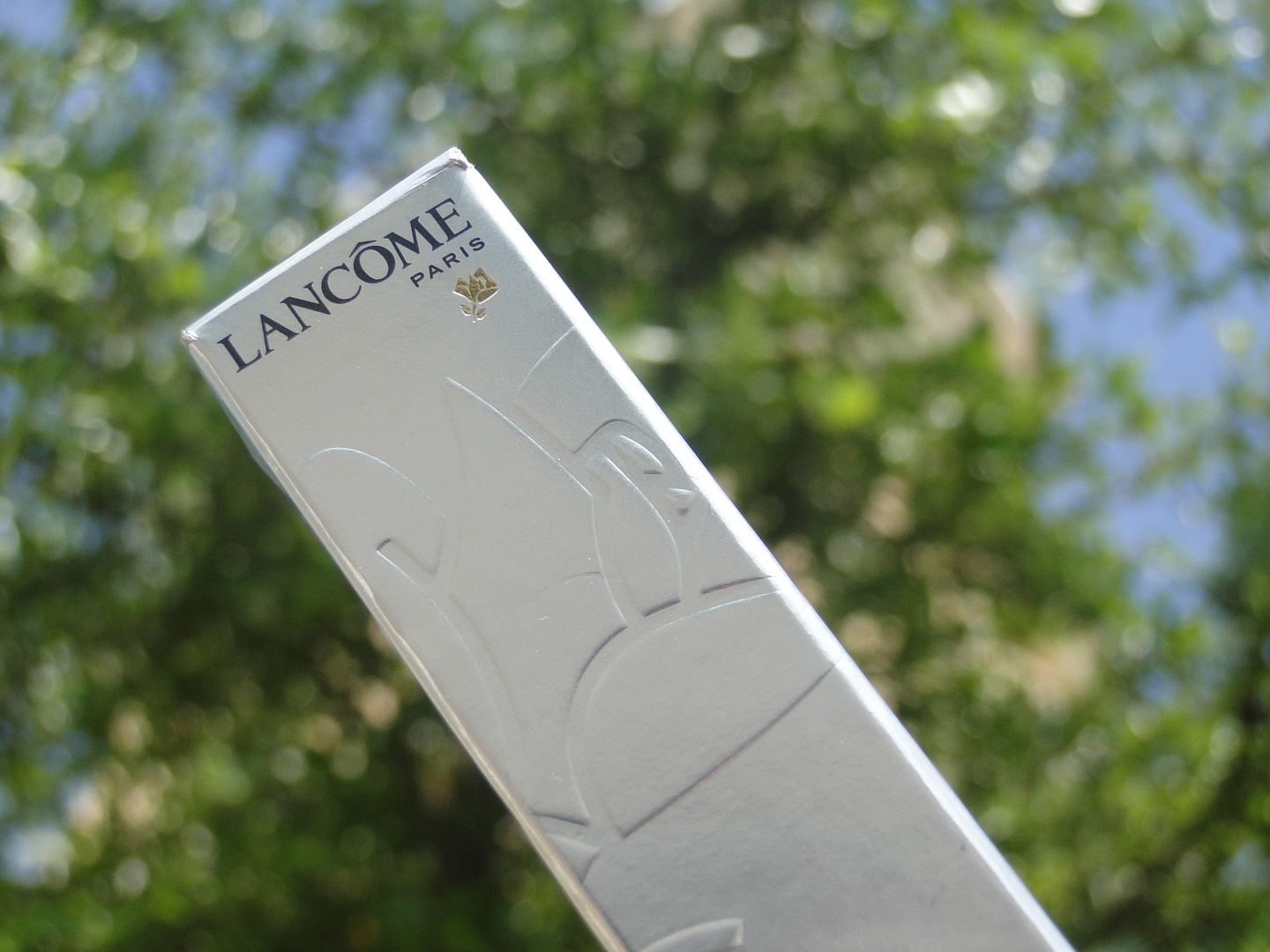 It's another mascara from Lancôme! This kid isn't one of their newest ones but I figured I should add it to our Lancôme mascara line-up anyway. Is it as good as its siblings?
View Post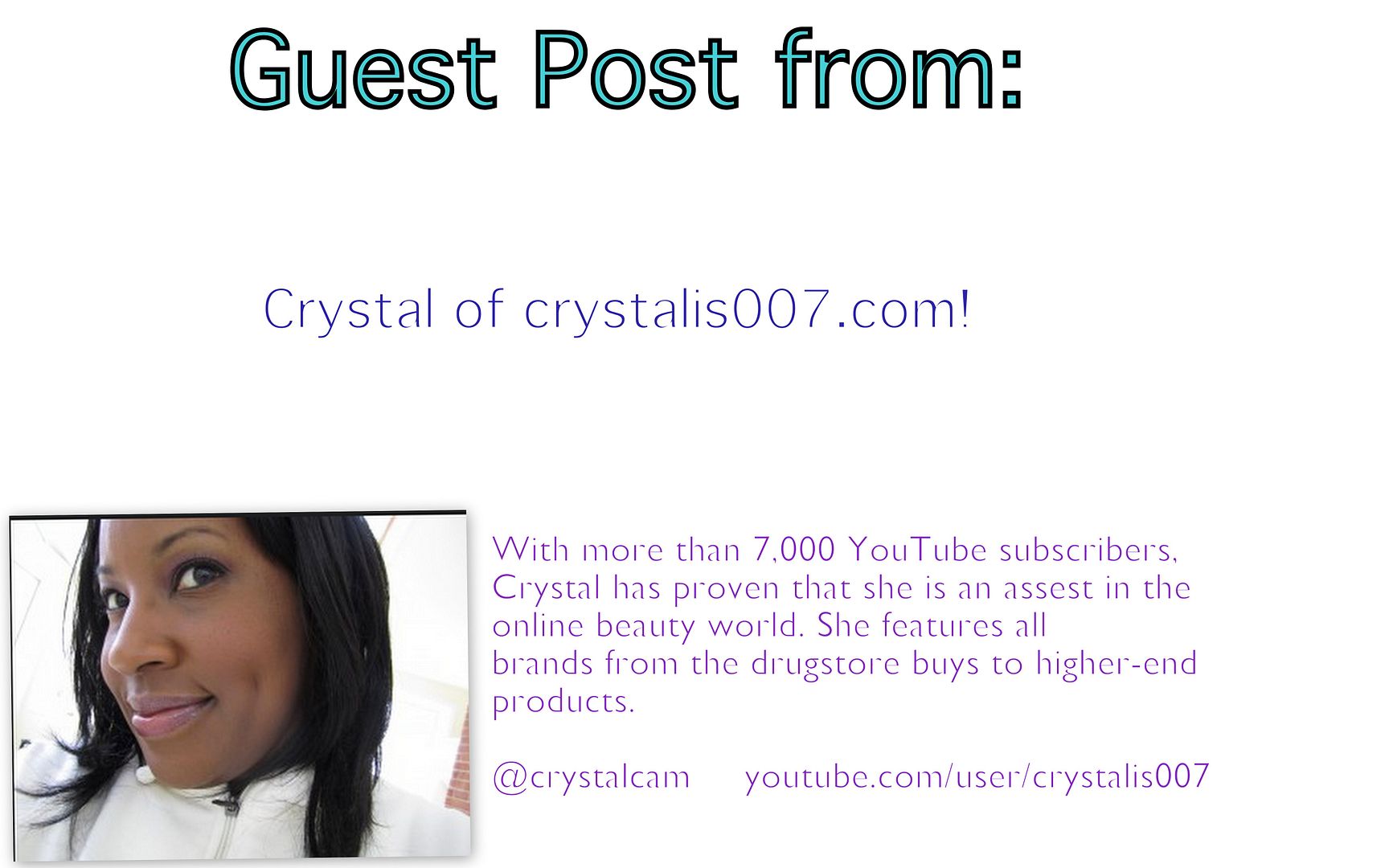 MAC's latest collection Quite Cute was released earlier this month on April 7th. I have a weakness for pastels so I picked up a few things from the collection. I also picked up a Gold Deposit Mineralize Skin Finish. It's a part of the other collection released this month from MAC, Bronze Everyday. I was […]
View Post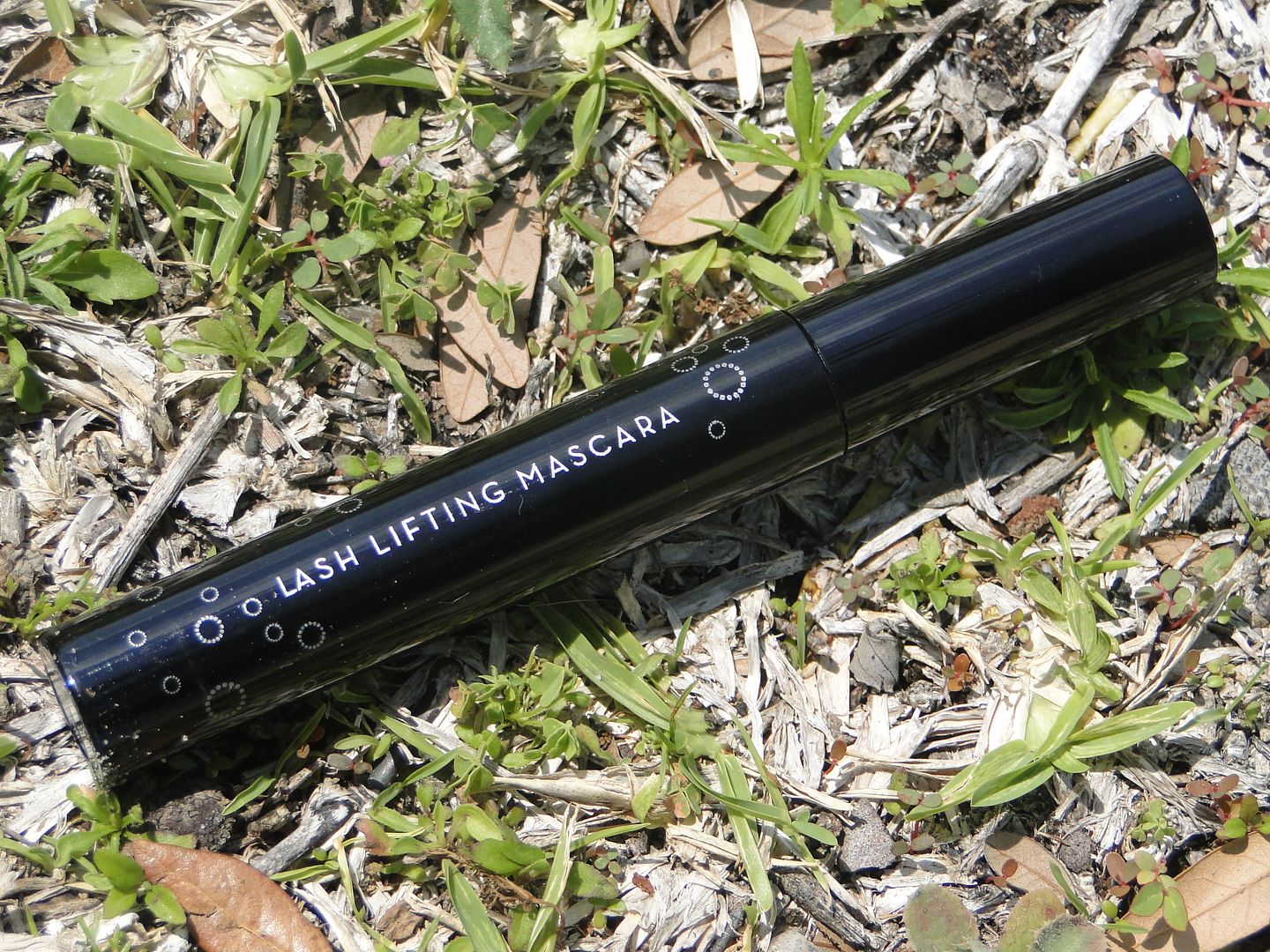 Known for their eyebrow shaping tools, I am excited to check out one of Anastasia's mascaras. The brand does brows so well that there is no way they can screw up lashes, right?
View Post
I get this question a lot and so I decided to turn it into a post. Hit the jump to see my top favorite makeup brands.
View Post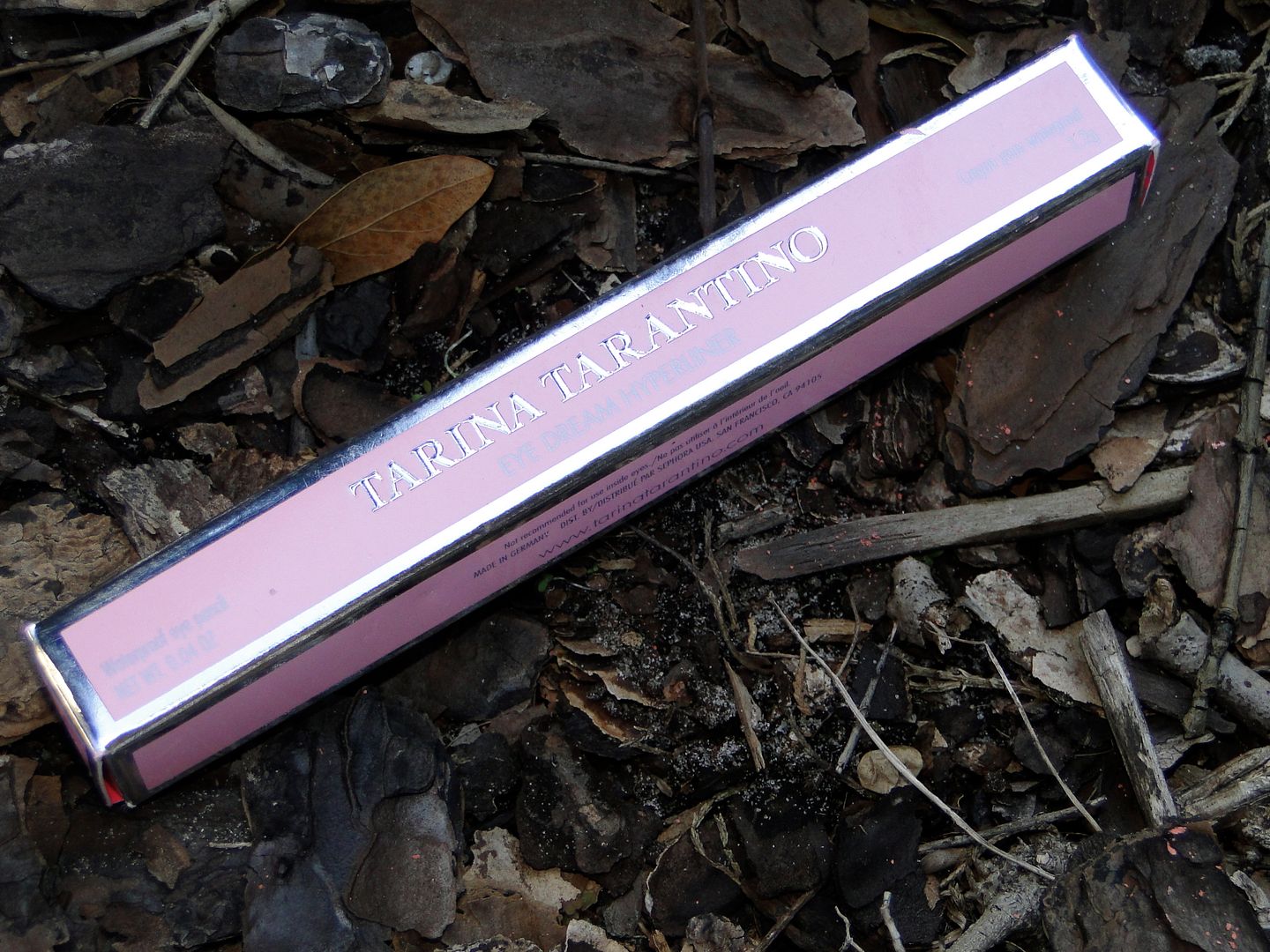 I love me some black eyeliner. Black liner helps to define the eyes and give you that dramatic look, right? Of course I love purple, green and blue on the waterline as well, but brown? Welp….there's a first time for everything.
View Post