Category: Eyes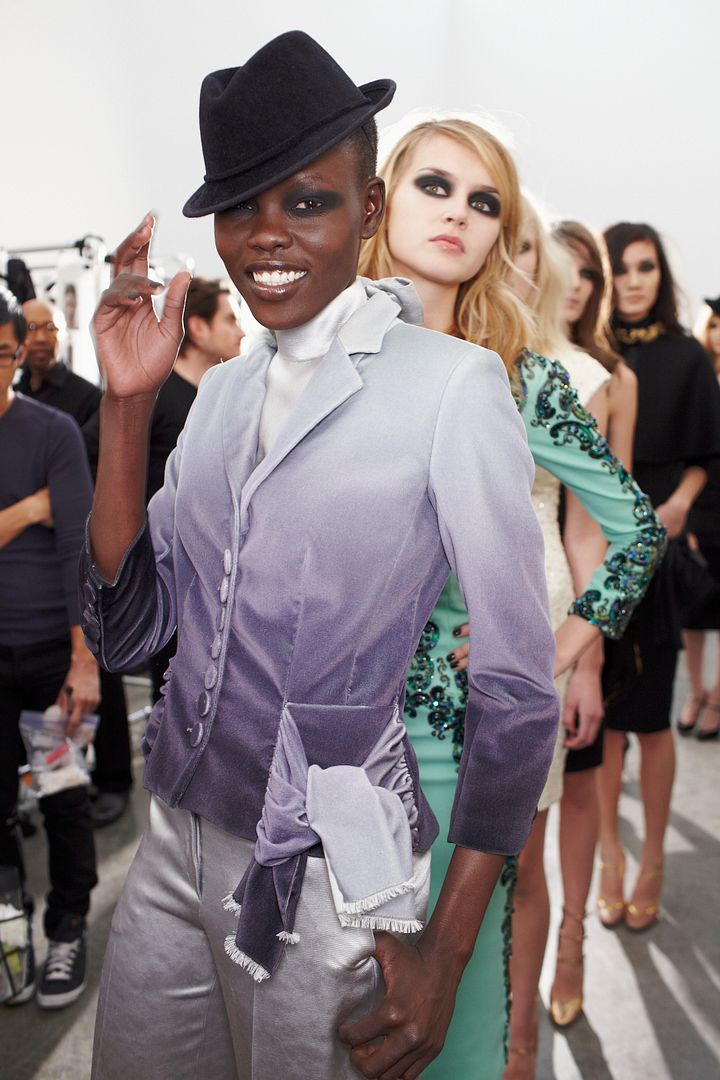 Ahhh yesss, I love when the looks from the runway can work for us ladies in the…hallway. Uh…yeah. What I mean is, I absolutely love the super smoky lids that Lancôme's Makeup Artistic Director Aaron De May did for the L'Wren Scott line.
View Post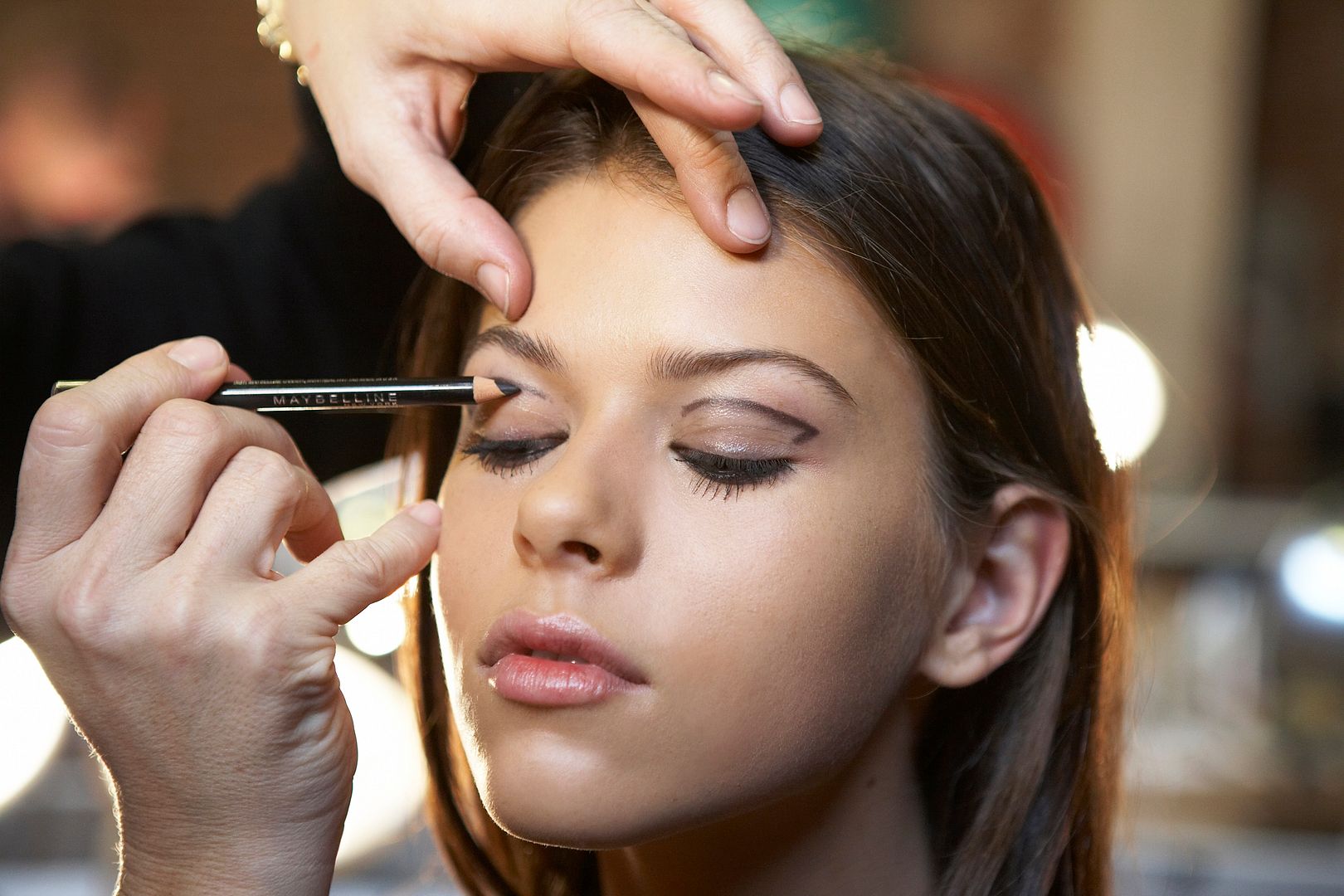 While I'm not at the Mercedes-Benz Fashion Week this season, I am loving the looks that I am seeing on some of these runways. Take the DKNY runway, for example… Maybelline New York Global Makeup Artist Charlotte Willer used such a unique technique for the lids. Charlotte used Maybelline's Line Express Eyeliner in Soft Black. […]
View Post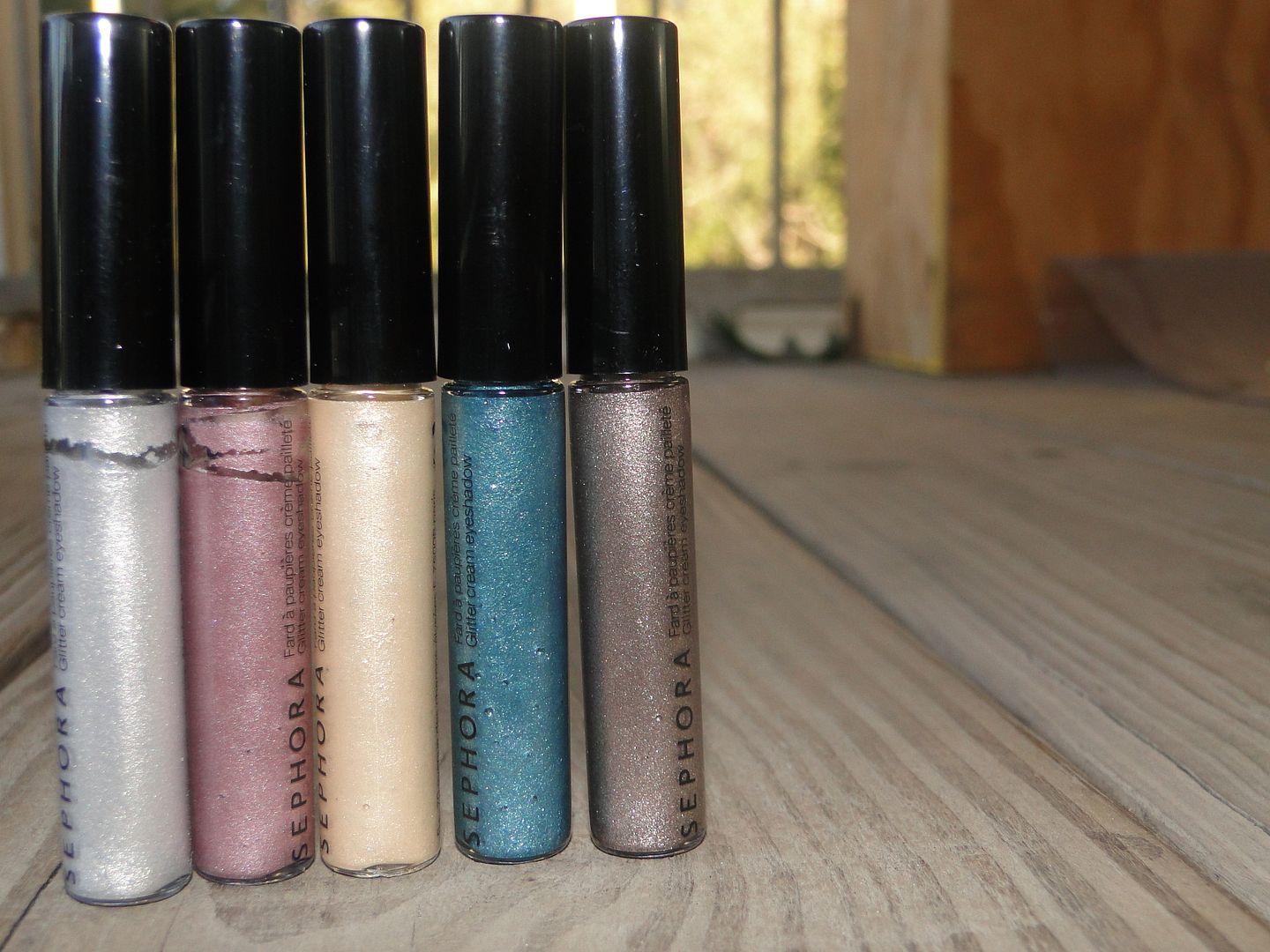 Valentine's Day. I know, I know. Some of us love it and the rest of us feel like crawling in a hole until February 14 comes and goes. The Love Dork that is me has always REALLY liked Valentine's Day. And I like to go all out when it comes make-up and nails. If you're […]
View Post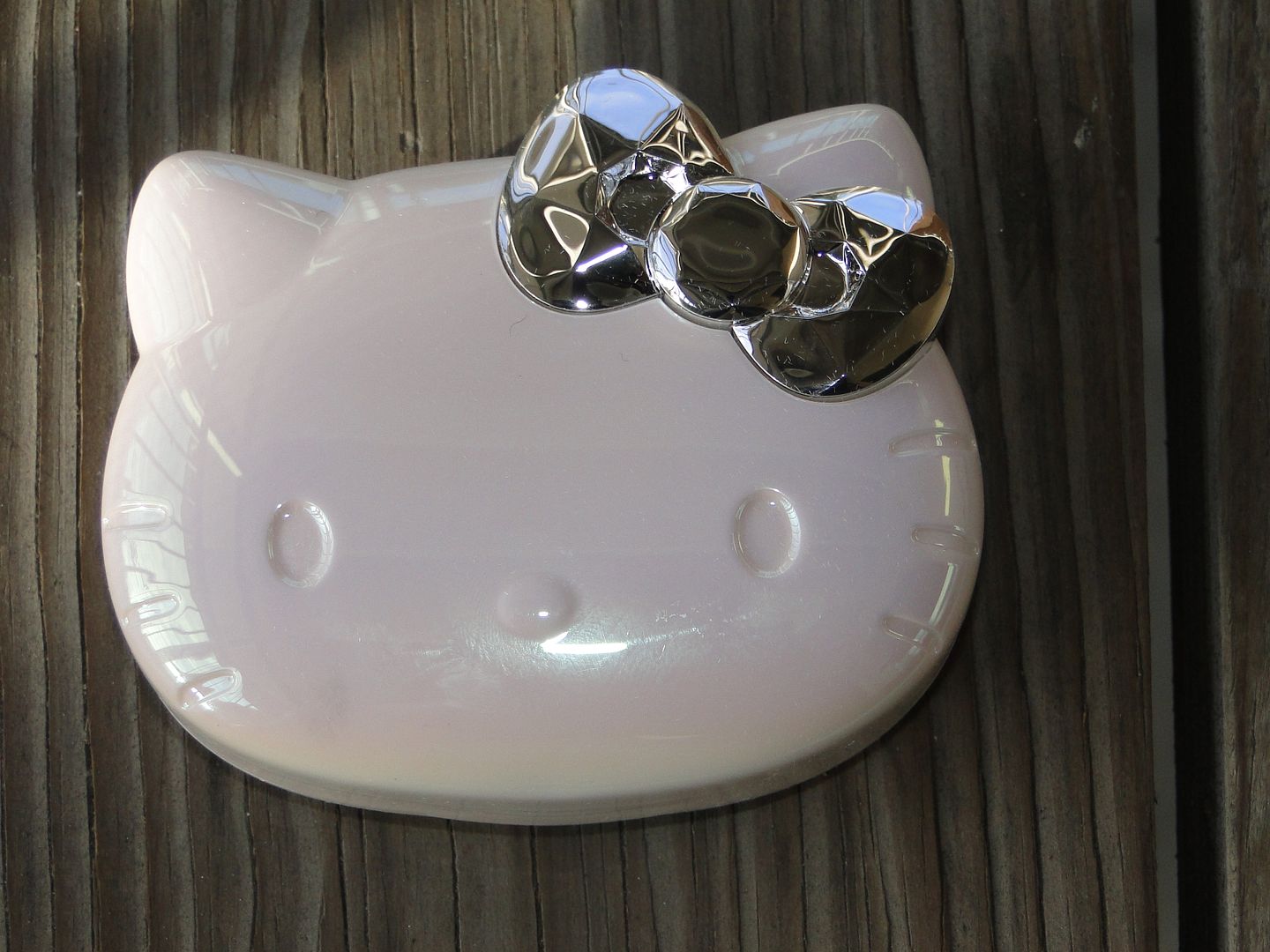 Y'all already know how much of a Hello Kitty fan. And I was practically doing cartwheels when I heard that Sephora was coming out with a Hello Kitty Beauty line. I managed to grab a few of the items during the VIB sale. First up…this super cute eye shadow palette. But are the shadows as […]
View Post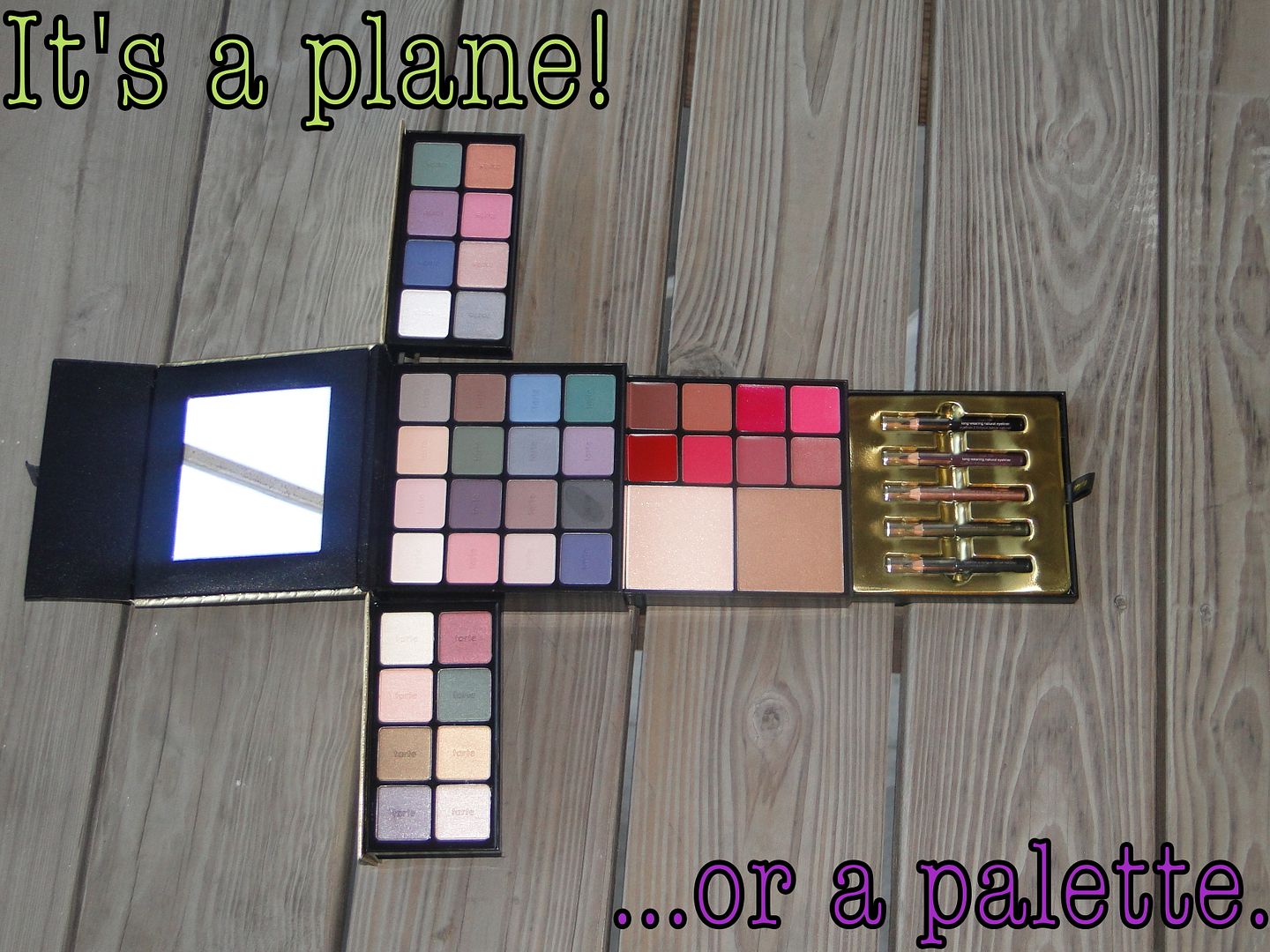 But of course. Remember when I gave it away? I never formally gave you close-up's of it. Before I go any further, I'd be remiss if I didn't remind you to scoop this up ASAP! It is limited edition and will disappear to the Tarte vault soon. But in the meantime, let's take a look […]
View Post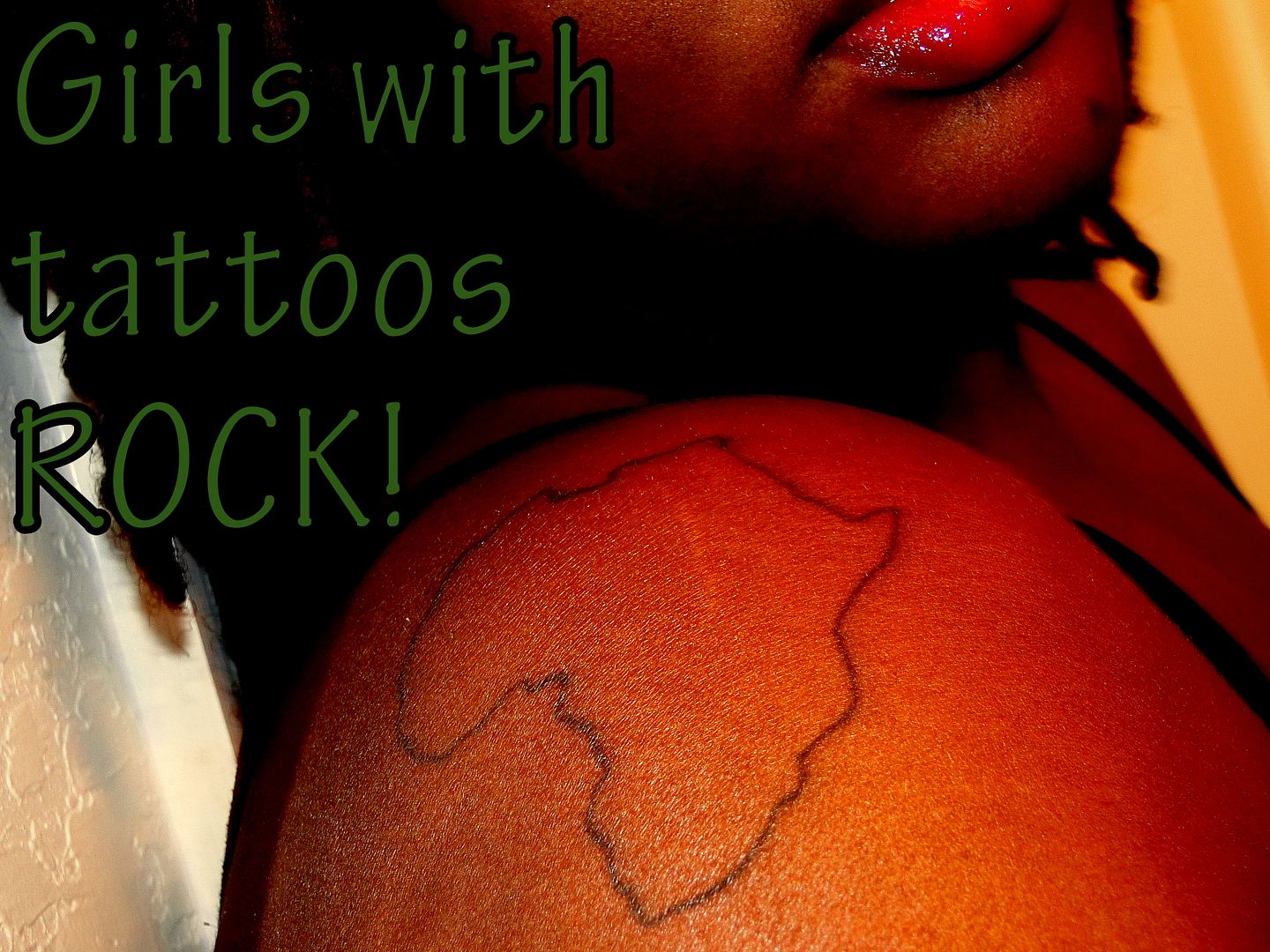 Kat Von D and I have something in common. We both love tattoos. Yeah, I know…some people are all like, "They are so unprofessional." OR "They are too permanent. What if you change your mind?" I've got 5 tattoos and have yet to regret any of them. I've got them all in locations that are […]
View Post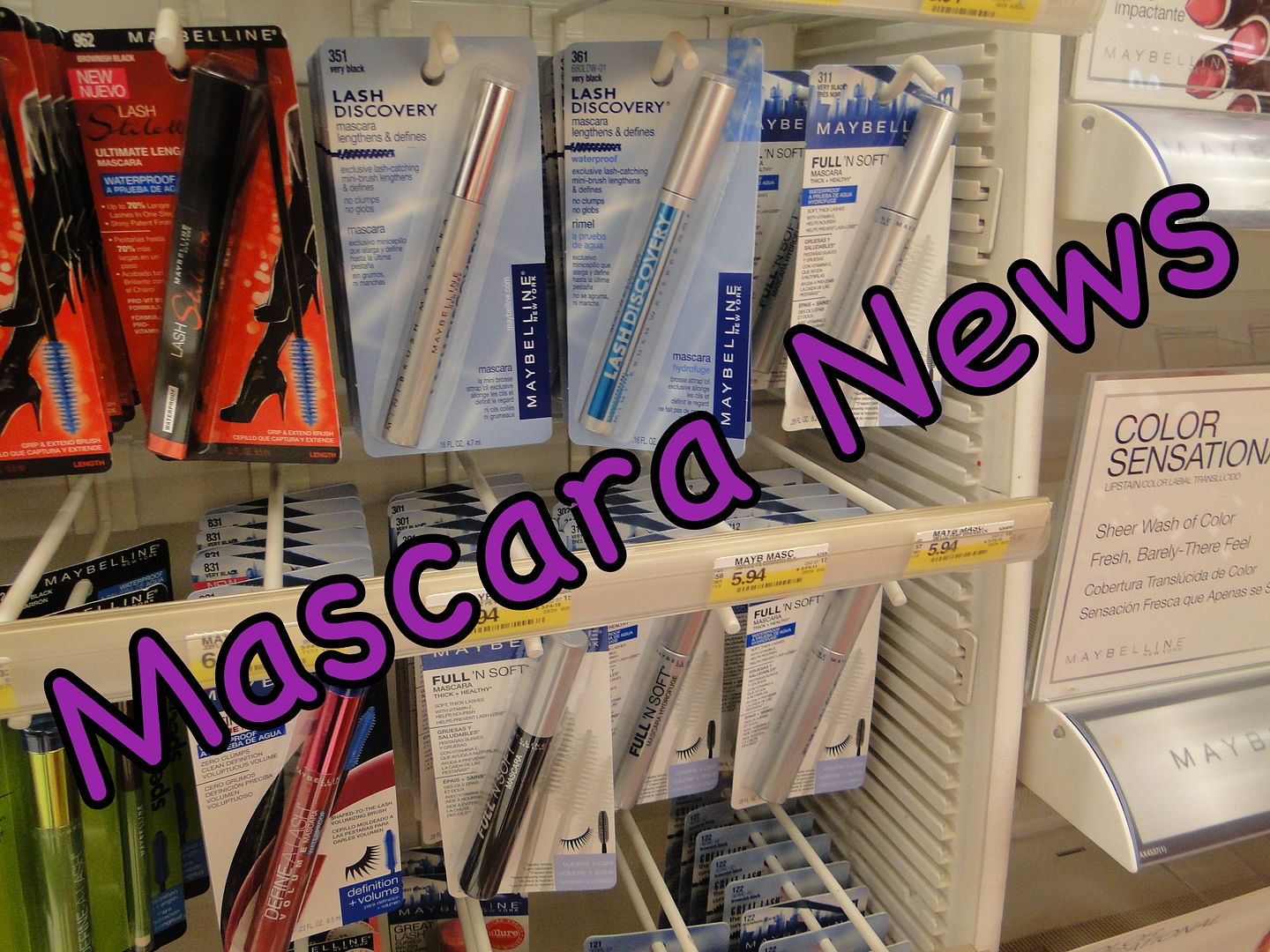 I'm giving my lashes a bit of a break and didn't try out any new mascaras but I definitely wanted to let you gals know about some of the news in the Mascara Hood. Yes, there is a Mascara Hood. You didn't know? Hit the jump to get the deets!
View Post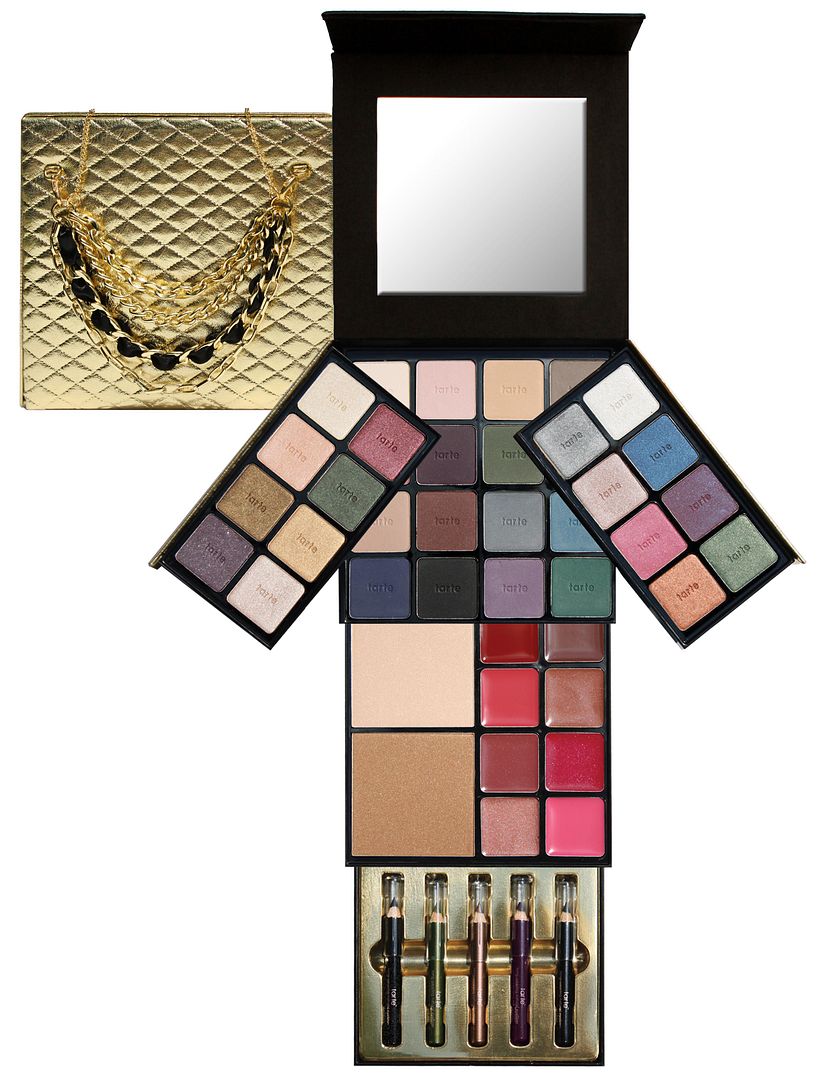 One lucky lady will have the chance to win this gorgeousssss and limited edition palette from one of my favorite green brands, Tarte. It comes with 32 shadows, 8 lip glosses, a shimmering powder, 5 eyeliners and a detachable necklace. It's a Sephora exclusive that retails for $52 and will disappear soon. You want it, […]
View Post