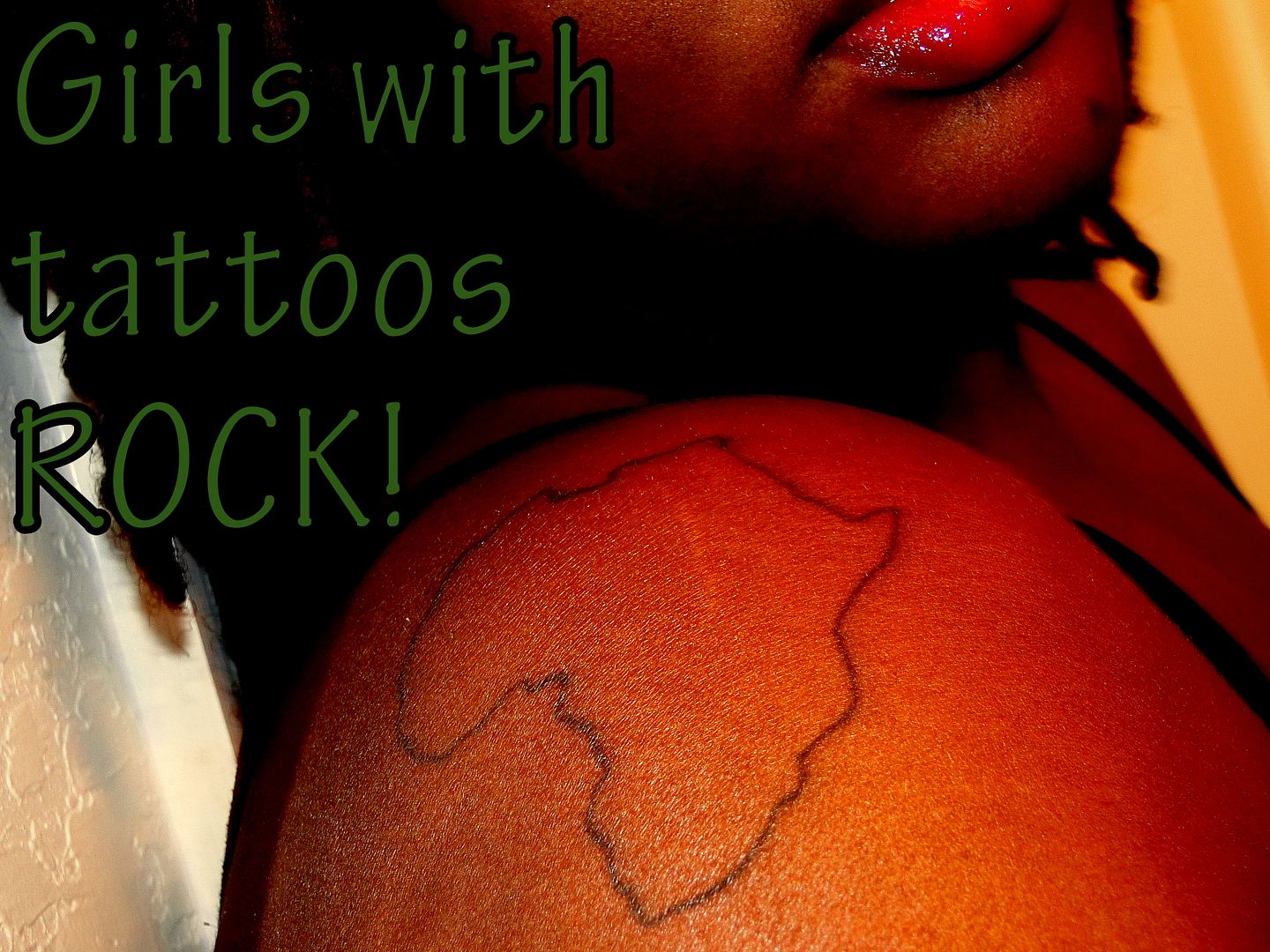 Kat Von D and I have something in common. We both love tattoos. Yeah, I know…some people are all like, "They are so unprofessional." OR "They are too permanent. What if you change your mind?"
I've got 5 tattoos and have yet to regret any of them. I've got them all in locations that are concealable and sag-proof.
That sound you hear is probably of my parents weeping. Sorry Mom. Sorry Dad. Your little girl is a rockstar.  And this New Year's Eve, I'm going to be rockin' the a super smokey eye. Courtesy of Kat Von D's Autograph pencil.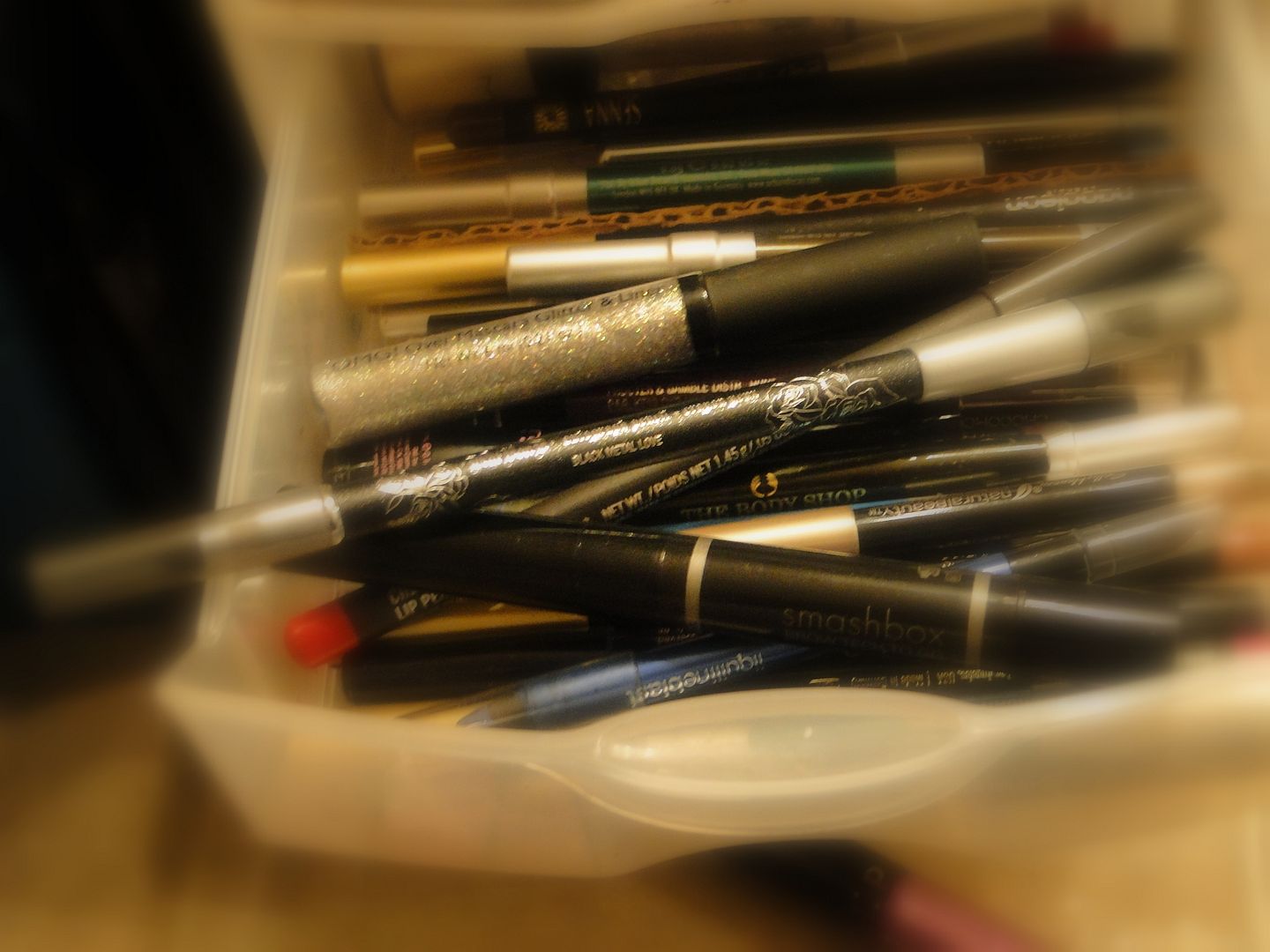 [Read more…]