Category: Lips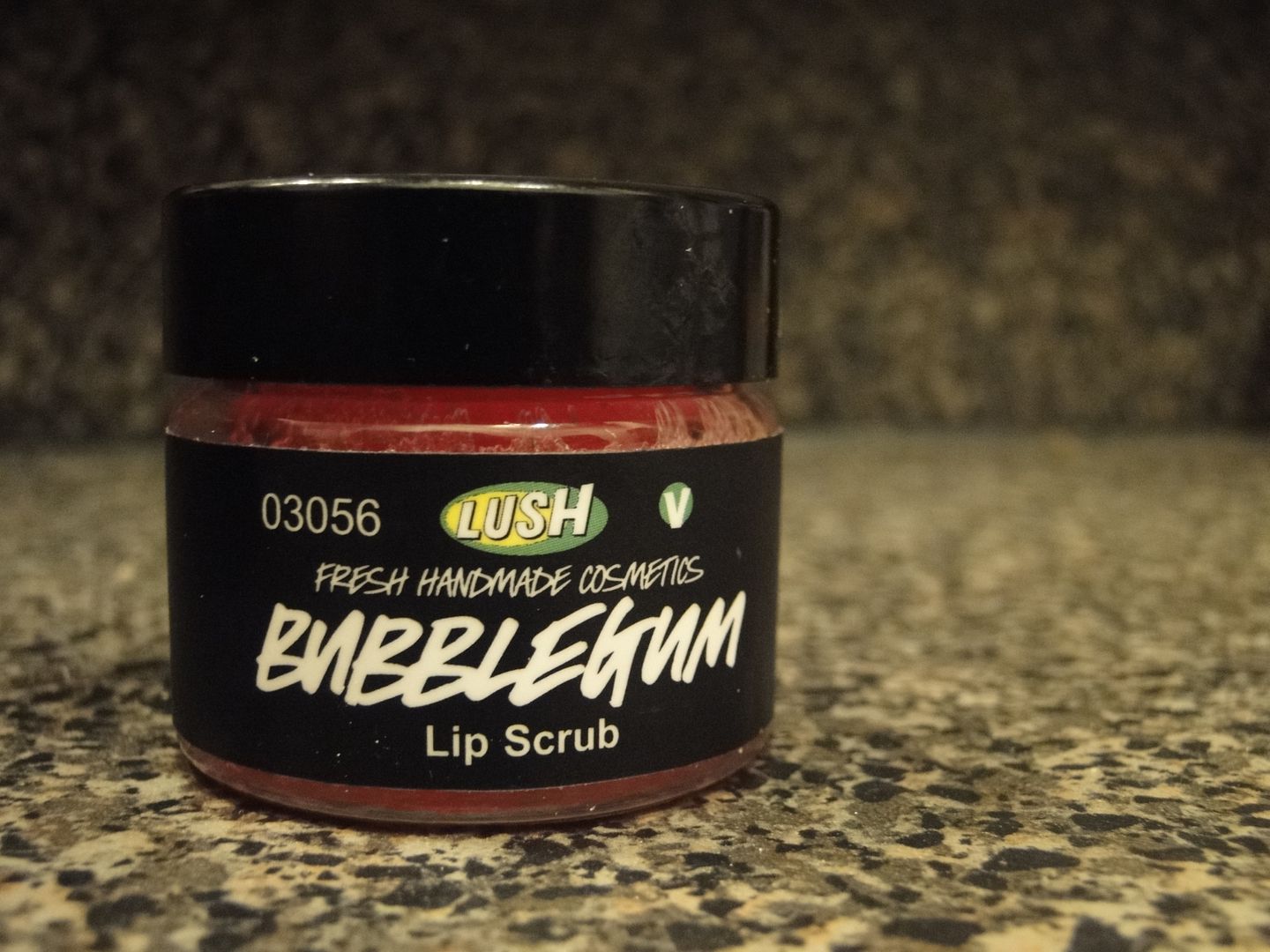 It's hard to convince me to purchase a lip scrub. I've been using good ole' brown sugar for  years. But when I saw LUSH's Bubblegum lip scrub during one of my many shopping trips there, I just had to try it.
View Post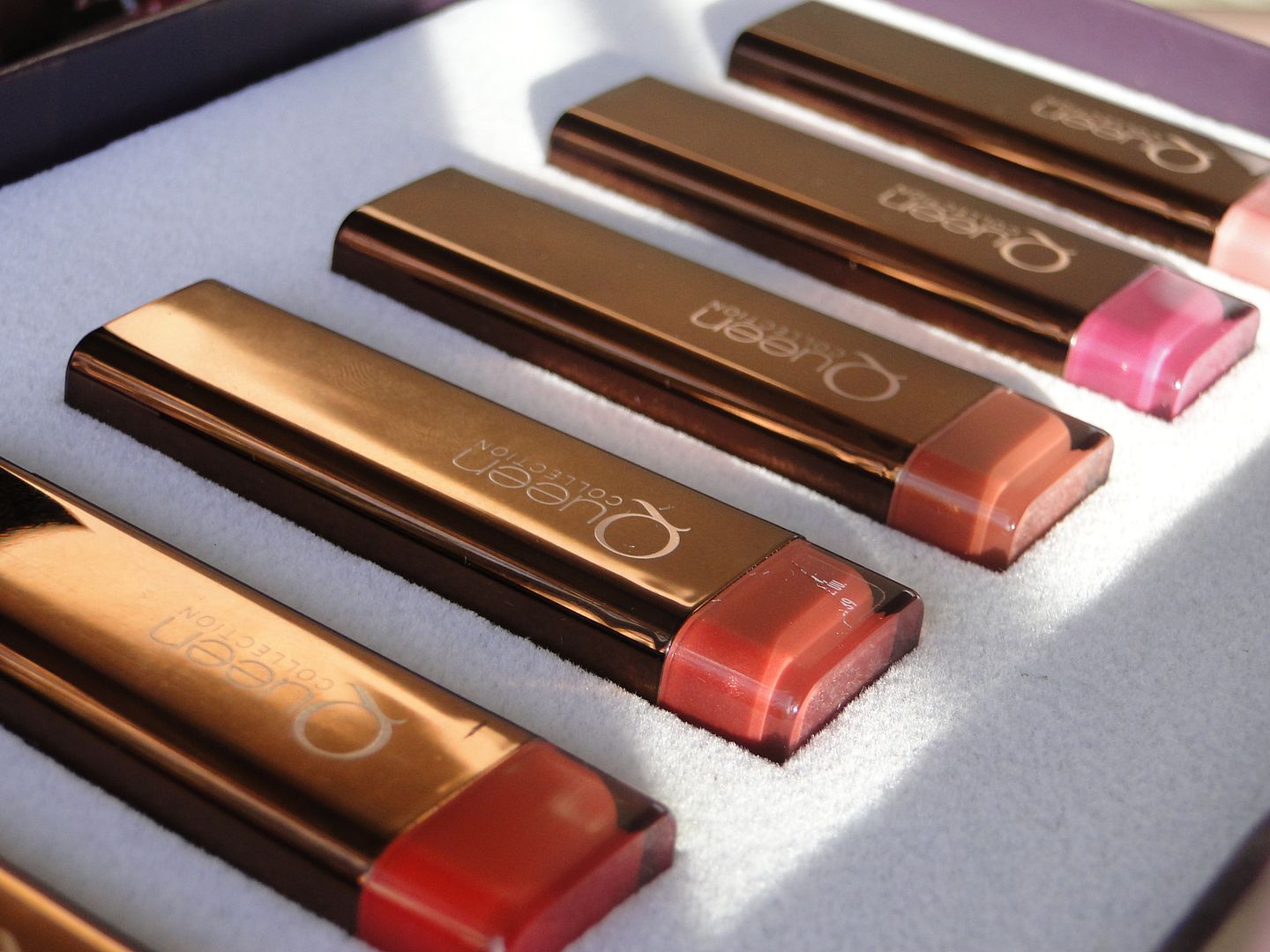 Lookin' to add some new and affordable lippies to your stash? Look no further, Queen. One of my favorite drugstore lines has released a collection of lipsticks that were made with women of color in mind. Hollers!! Brace yourself, beauties. These lipsticks are stunning. And your wallet is at risk.
View Post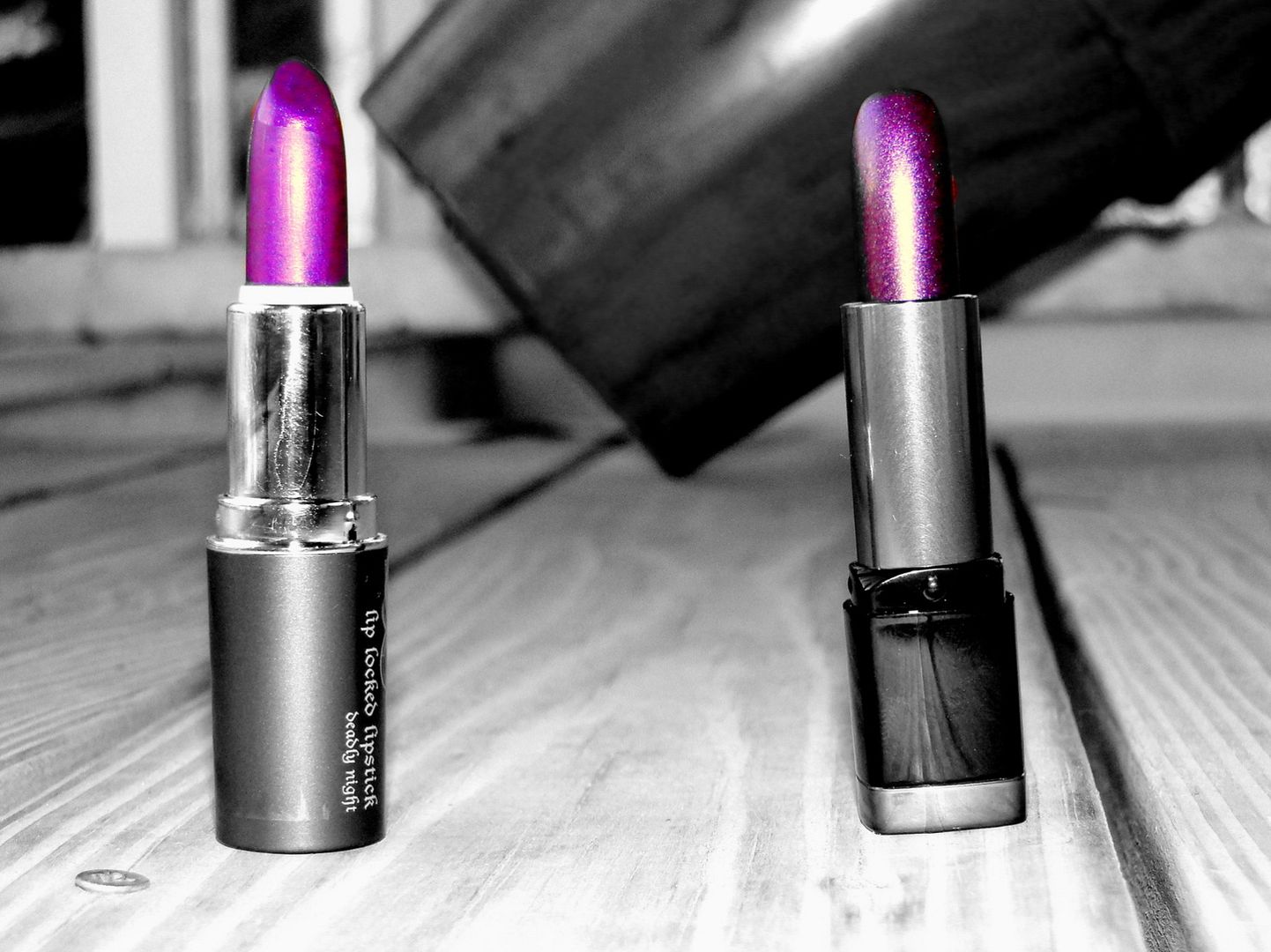 If you know me, you know that I LOVE a good purple lipstick. Oh yes, girl..you thought I was in love with red lippies, uh? Yeah…a good red lip is indeed all that and a bag of kale chips. But there is something about purple lips. They are so unexpected. So different. So B. And […]
View Post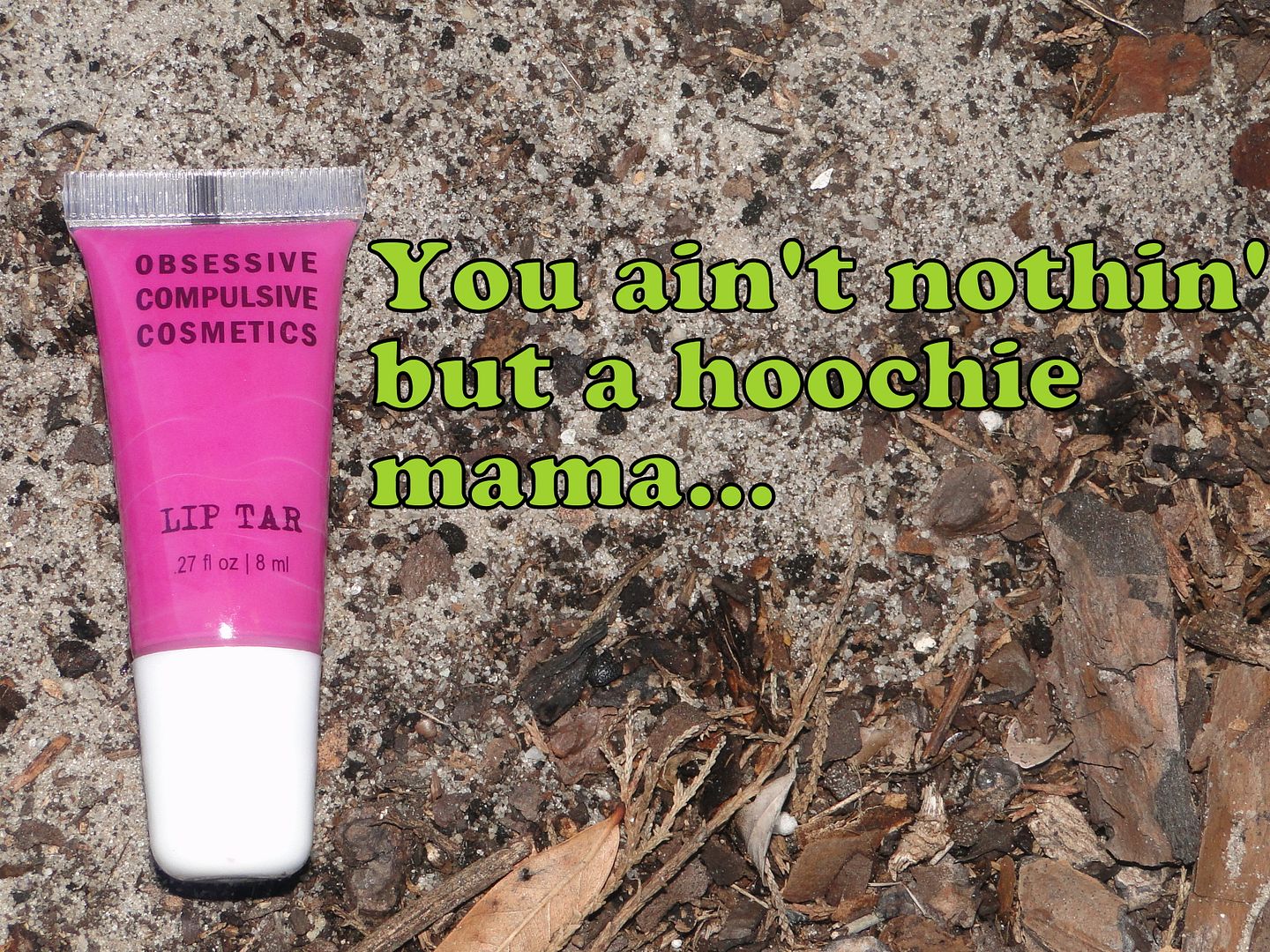 Okay now, don't go side eye-ing my choice of words. Obsessive Compulsive Cosmetics named that Lip Tar Hoochie. And a rap group from back in the 90's came up with the song. But I bet you don't remember what movie made this song even more popular?
View Post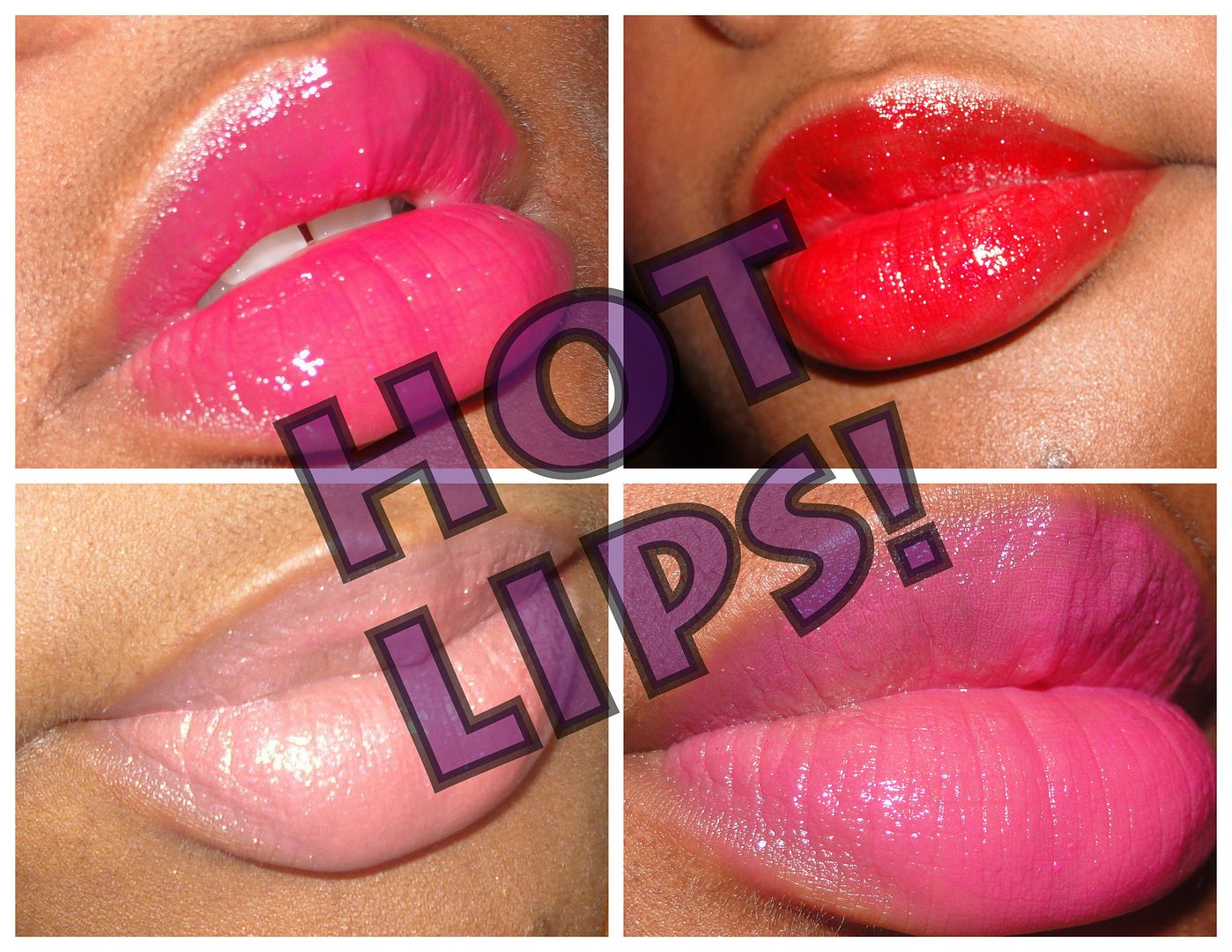 Lately I've been getting a mess load of emails from ladies who have would love nothing more than to venture outside of bare lips andd boring neutral lip colors to colors with a little more POW. Now I know bright lip colors ain't for everyone. And I know they aren't for every occasion but trust […]
View Post
Check this out… How pretty is that packaging? These will be launching January 11 but beginning November 1, COVERGIRL will begin an exclusive online preview. You can be one of the first to try the new product by visiting COVERGIRL's Facebook fan page to take advantage of this advance opportunity. I'm super excited! Especially when […]
View Post
Congratulations are in order!! Yes, my lovelies…you two will be receiving the darling EOS lip balms. The giveaway answers were rad, yo. Some of yall's answers were so descriptive that I felt myself being transported right to the places you described. If you didn't win, don't fret, kiddo…I've got a ton of giveaways coming up. […]
View Post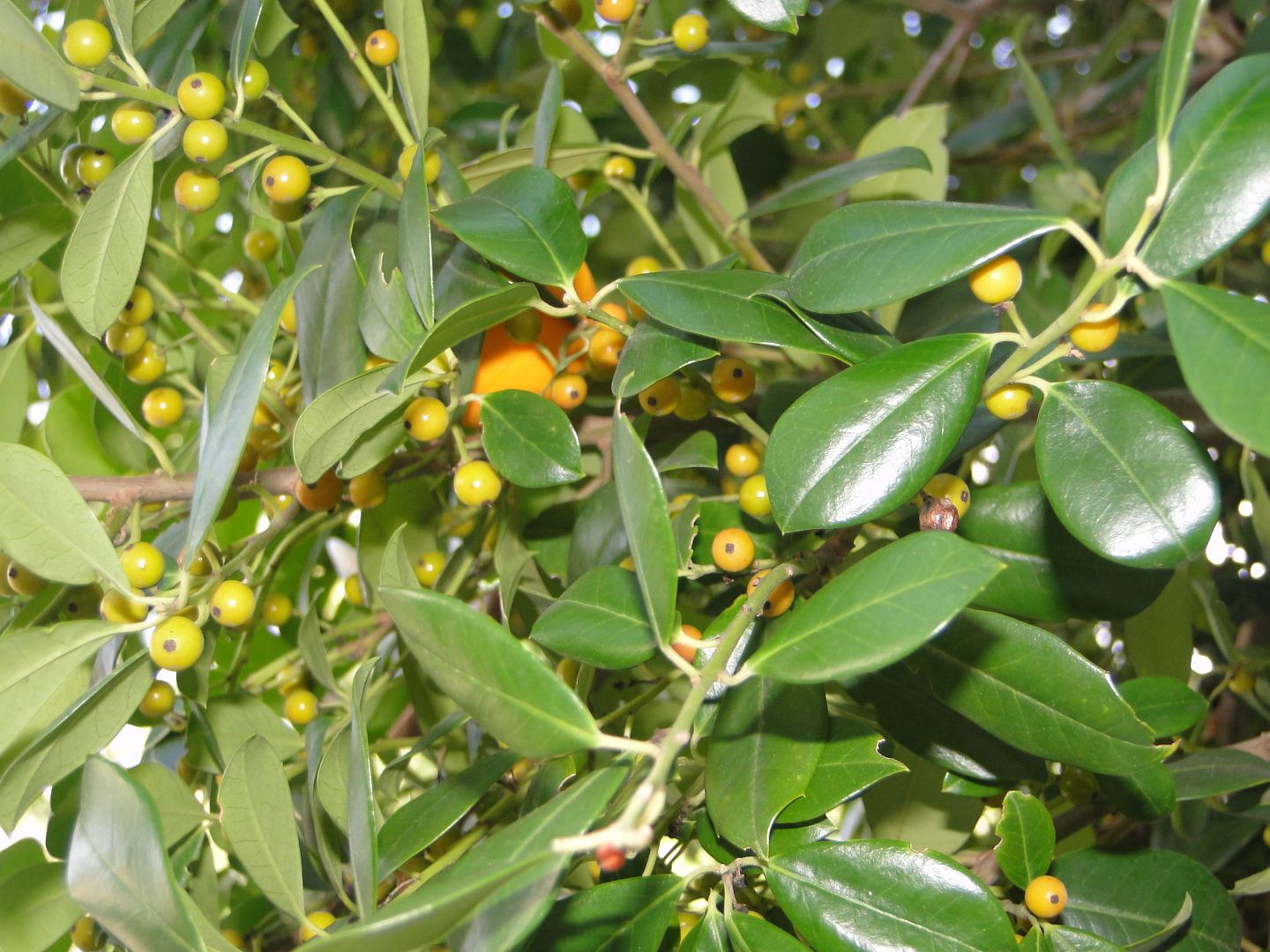 I dig nature. Even when it doesn't dig me. Which is most of the time. Proof of that would be my freaking out when I see bull frogs meeting me at my door step, snakes slithering past me when I lounge on the grass and pelicans trying to eat while I'm chillin' at the beach. […]
View Post