My my my…what more needs to be said about these kids? Obsessive Compulsive Cosmetics has wooed me in the nail polish and loose eye shadow department, but I would be a tad bit remiss if I didn't declare my love for the Lip Tars. I'll do a formal swatches soon but to tease you a bit, I did some mixing and made my own shade.
A little bit of this and a little bit of that…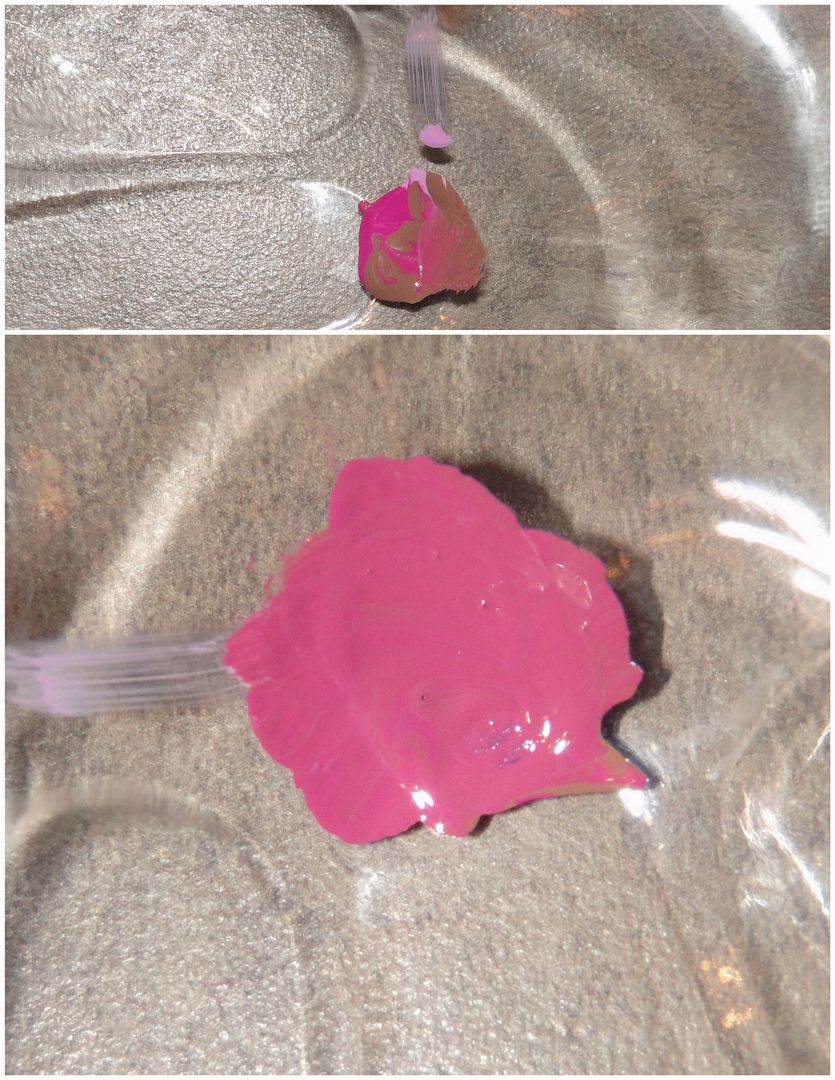 And look what I made.