Category: Nails
Oh. snap. Those were my words the minute I saw just how beautiful Essence Colour & Go nail polishes I applied. Have y'all heard of this affordable brand? They are located in Ulta and I am just lovin' everything I've discovered so far. Their mascaras aren't half bad and the polishes are totally worth the […]
View Post
Yep, I went to the enormous beauty trade show known as Premiere Orlando again this year. This is my third time going and I still NEVER really prepare myself for this ginormous affair that is this show. I did, however, make a list of the brands that I wanted to check out which made tackling […]
View Post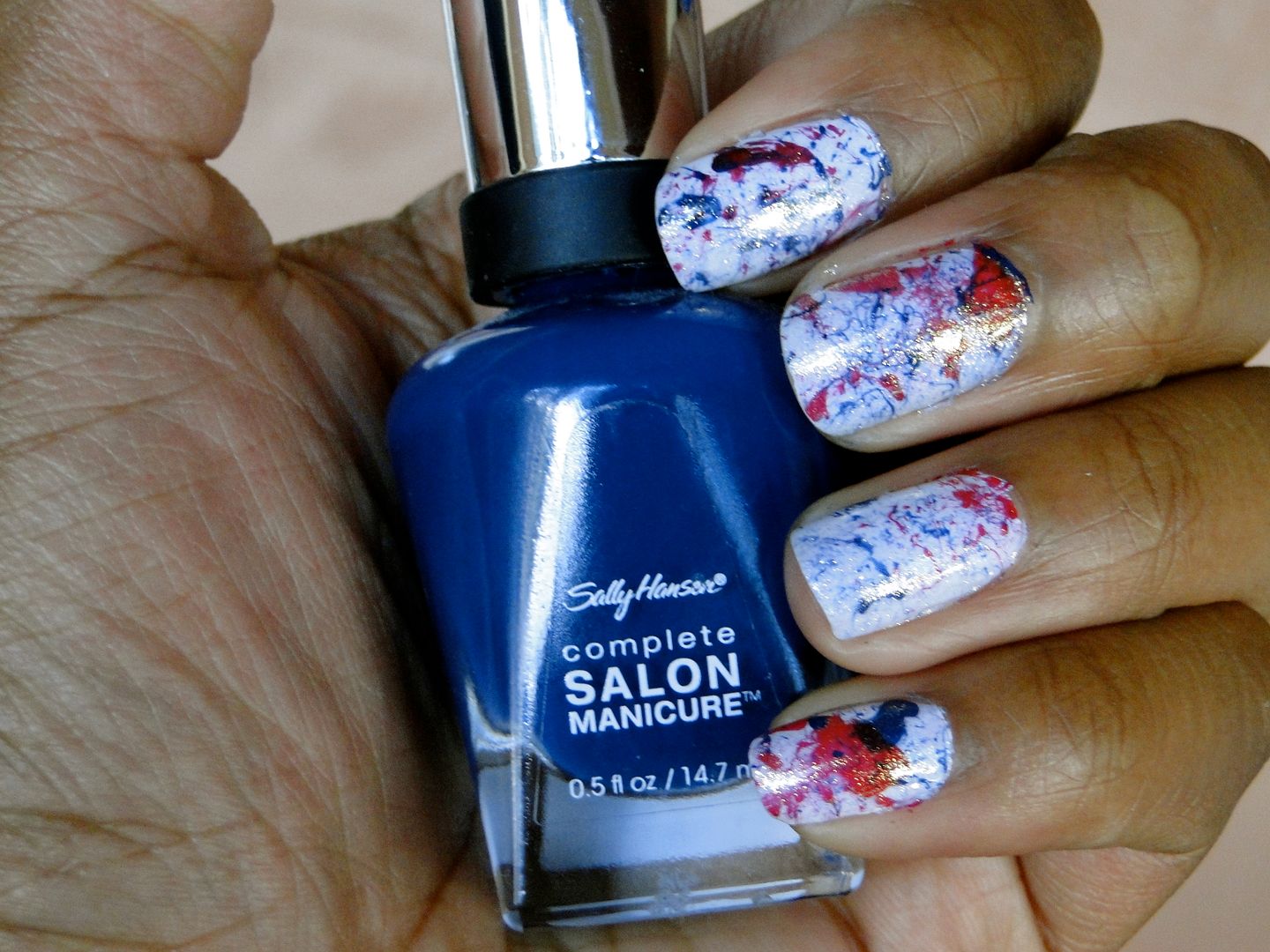 I can't even lie…it's been awhile since I've been this EXCITED over a nail polish look. But after I saw it on Once Bitten who saw it on Getcha Nails Did who saw it on The PolishAholic (gotta love blogger networkin'), I just had to give it a try. I used Sally Hansen's Thinking of […]
View Post
I feel like it's been forever since I've checked out a collection from Essie. How I let this brand get away from my radar is beyond me. Sooooo glad that I'm back on board in time for their Summer 2011 collection. I am super impressed!
View Post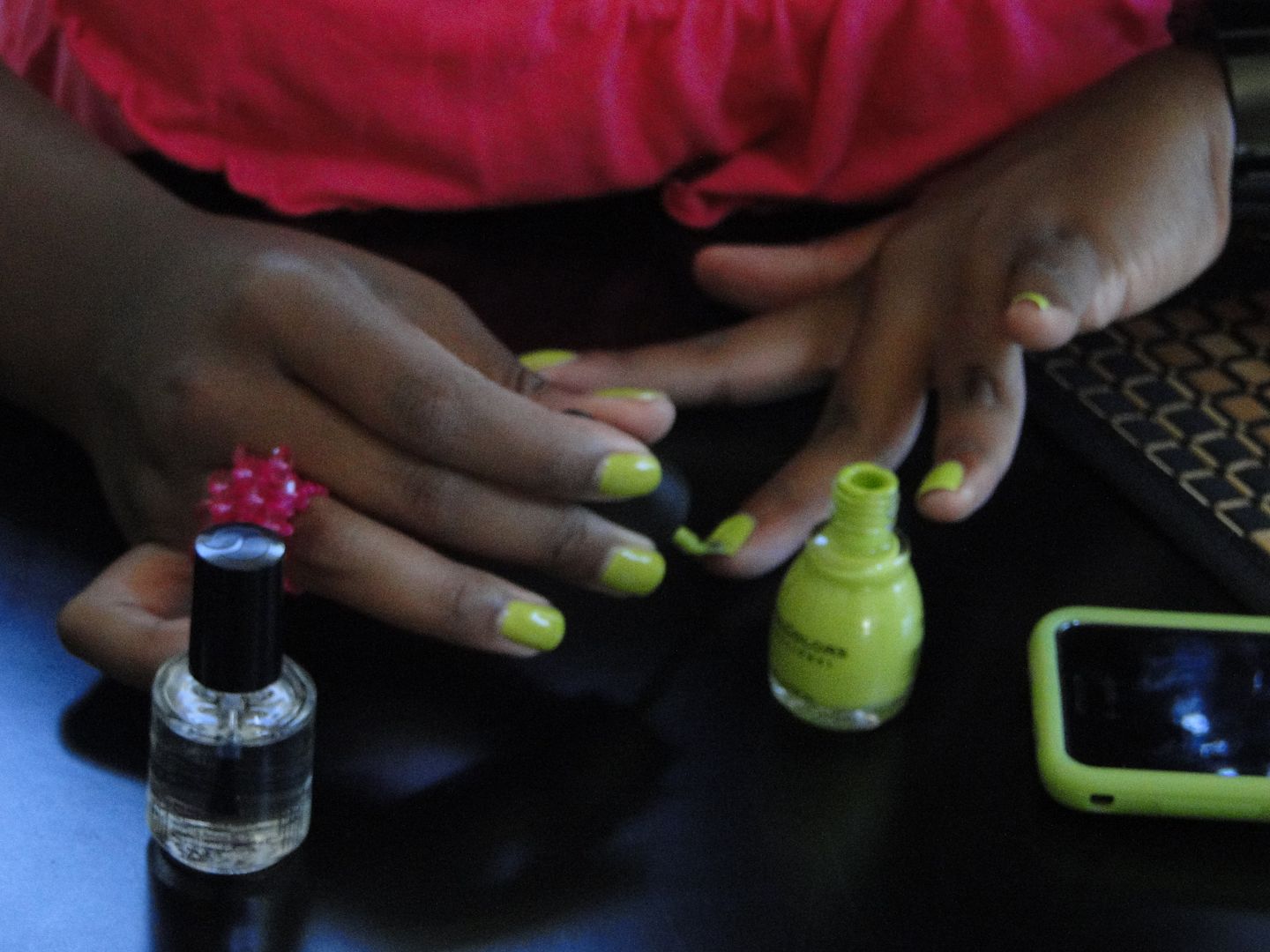 I love Sinful Colors. How they can be SO perfect and only cost $1.99 is beyond me. I was strolling through Walgreens one day (you know, because the beauty department is where I hang), aaaaand I come across this Shrek-green that I just HAD to have. Even IF I have a similar shade at home. […]
View Post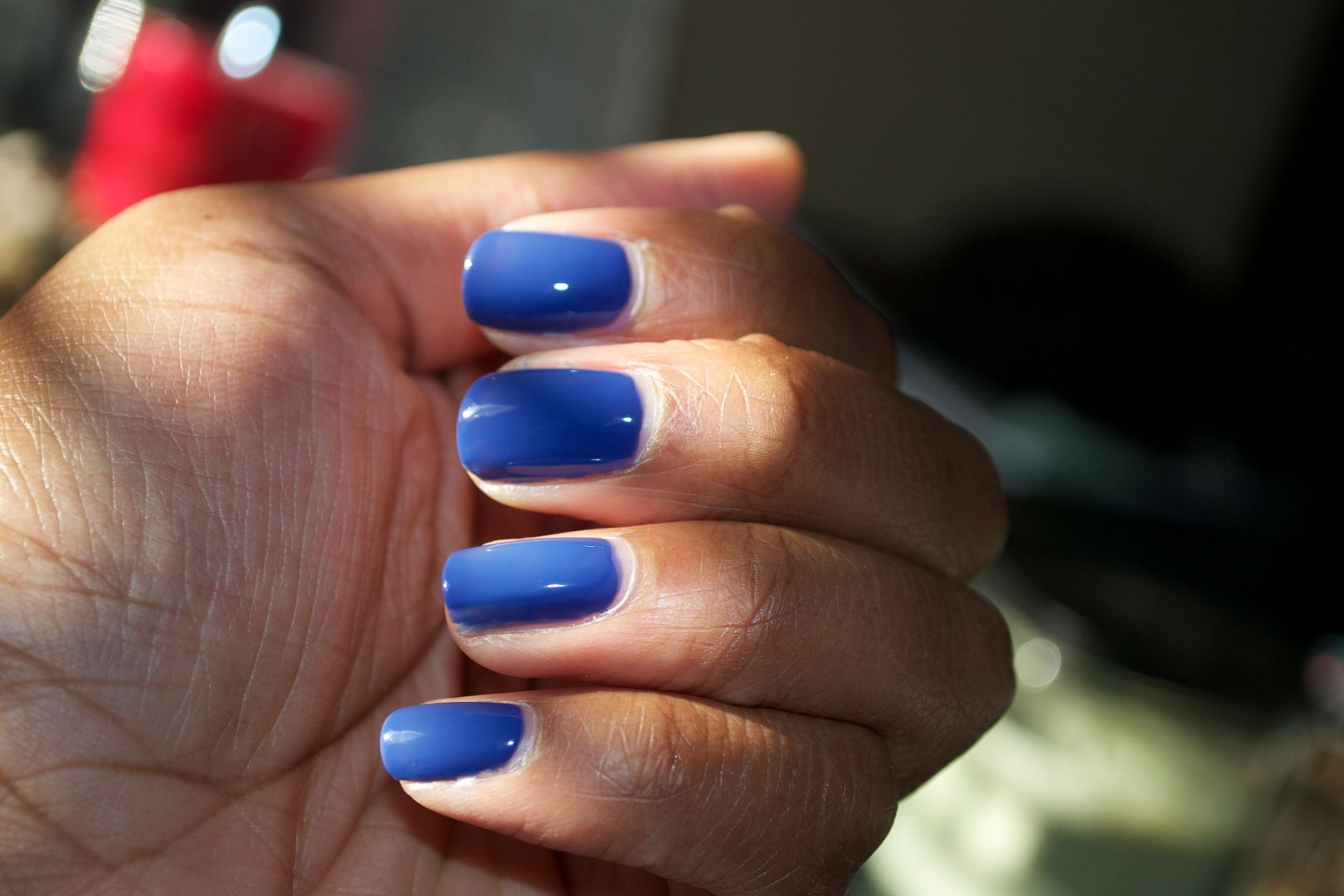 Oh geez. I've fallen in love with some polishes. So much that I've been rockin' the same shade for FOUR days. That's a total record in my book. Say hello to Deborah Lippman's I Know What Boys Like. Riiiiight? How prettyfull is this periwinkle?
View Post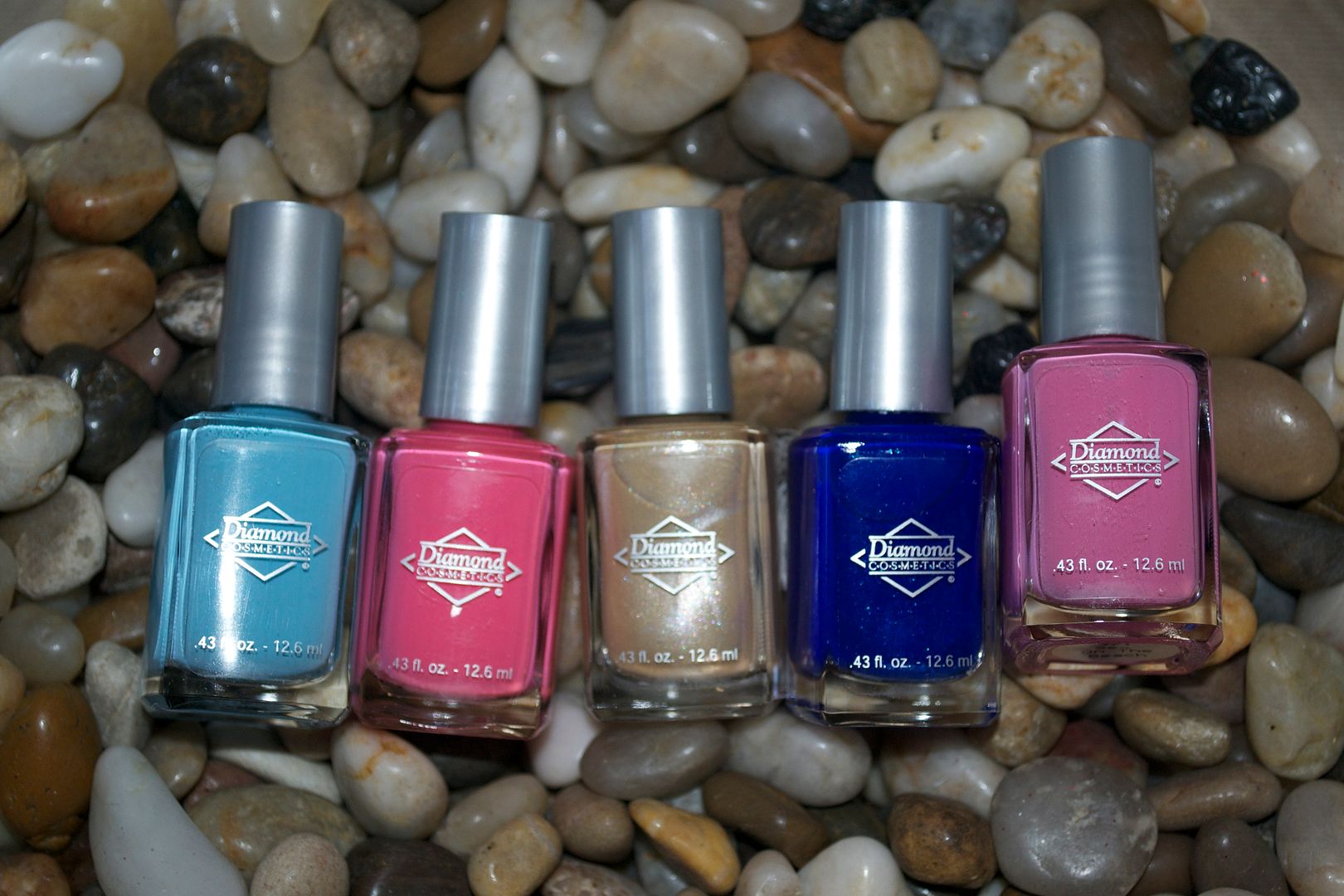 It's been awhile since I've reviewed a Diamond Cosmetics collection. I am absolutely LOVING their Caribbean collection. Such vibrant and unexpected colors. And you can get the entire collection for only $13. Loves it!!
View Post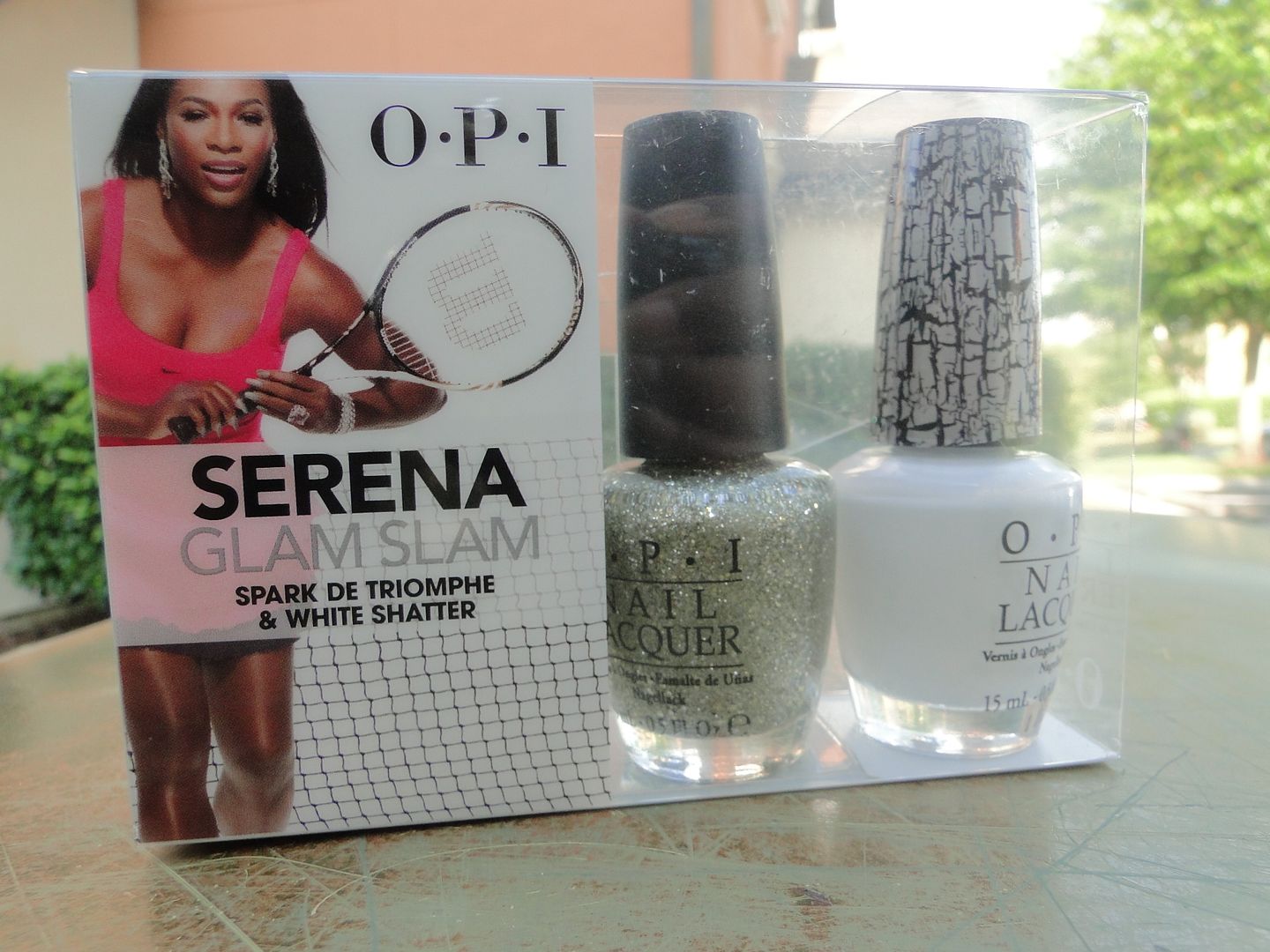 Oh no, girlfriend. If you thought the crackle polish craze was over, think again. It's really just starting and if you aren't a fan, then uh…the exit is to the left. I jest. I jest. But I am really digging crackle nail polish. It gives nails a certain kind of pop. Glitter is cool and […]
View Post