Category: Nails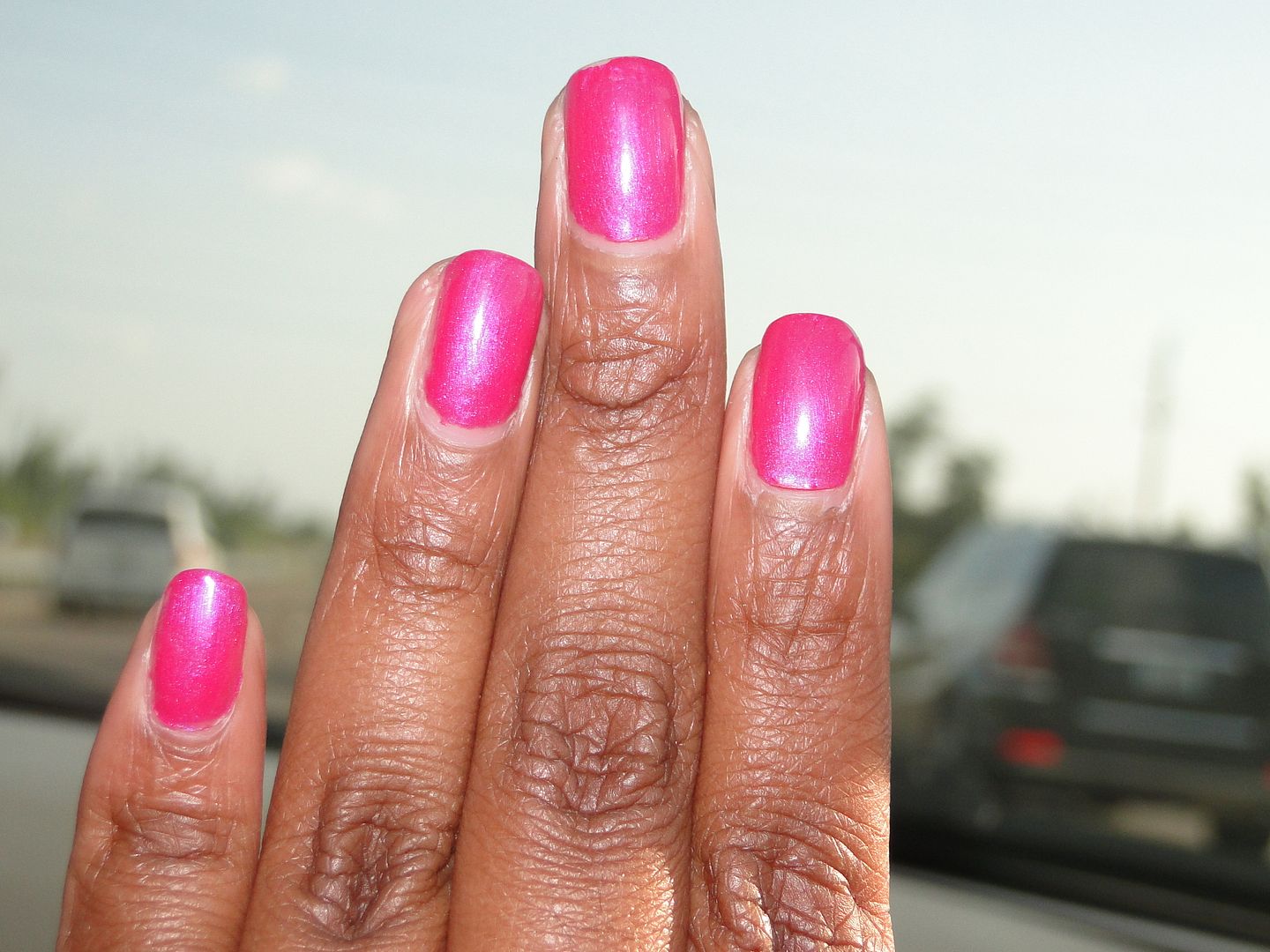 2 weeks passed and as promised I am giving y'all an update on my experience with the gel nail treatment. If you missed my initial post, check it out here. After 2 weeks the nails were STILL shinning so as far as staying glossy and wet-looking, Shellac nails deliver. And that's not all…
View Post
Welcome to another post of Amor de Lacquer….the series all about nail polish and nail care! Send me your requests, suggestions and ideas to Brittany@ClumpsOfMascara.com. This collection isn't THAT new. It has been out for a few months and while it didn't cause a lot of fanfare in the nail polish world, I think Anchors […]
View Post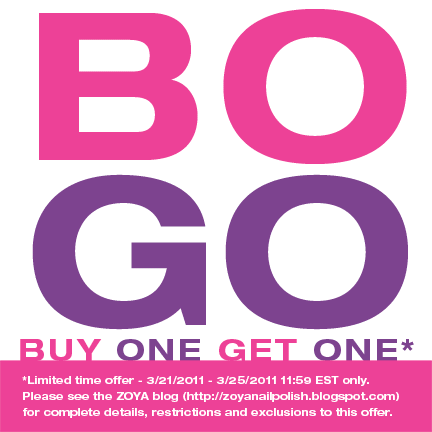 I gave the Facebook fam a heads up that something awesome was going down with Zoya. I hope you got yourself an account because just this out… …hit the jump for details!
View Post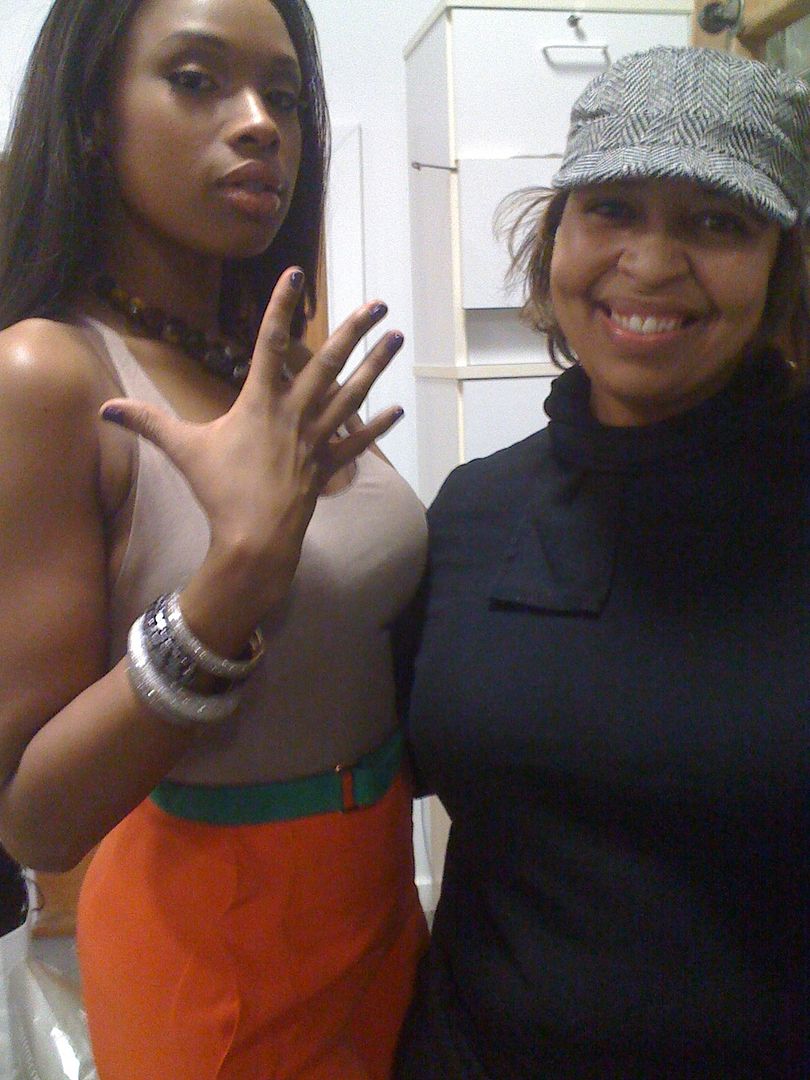 I love Jennifer Hudson. I love that she is one of the few R&B singers out today that actually knows how to sing. I love that SHE was the star of Dreamgirls instead of 'you know who'. I'd also love to get up on her weight loss plan but that's neither here nor there. Check […]
View Post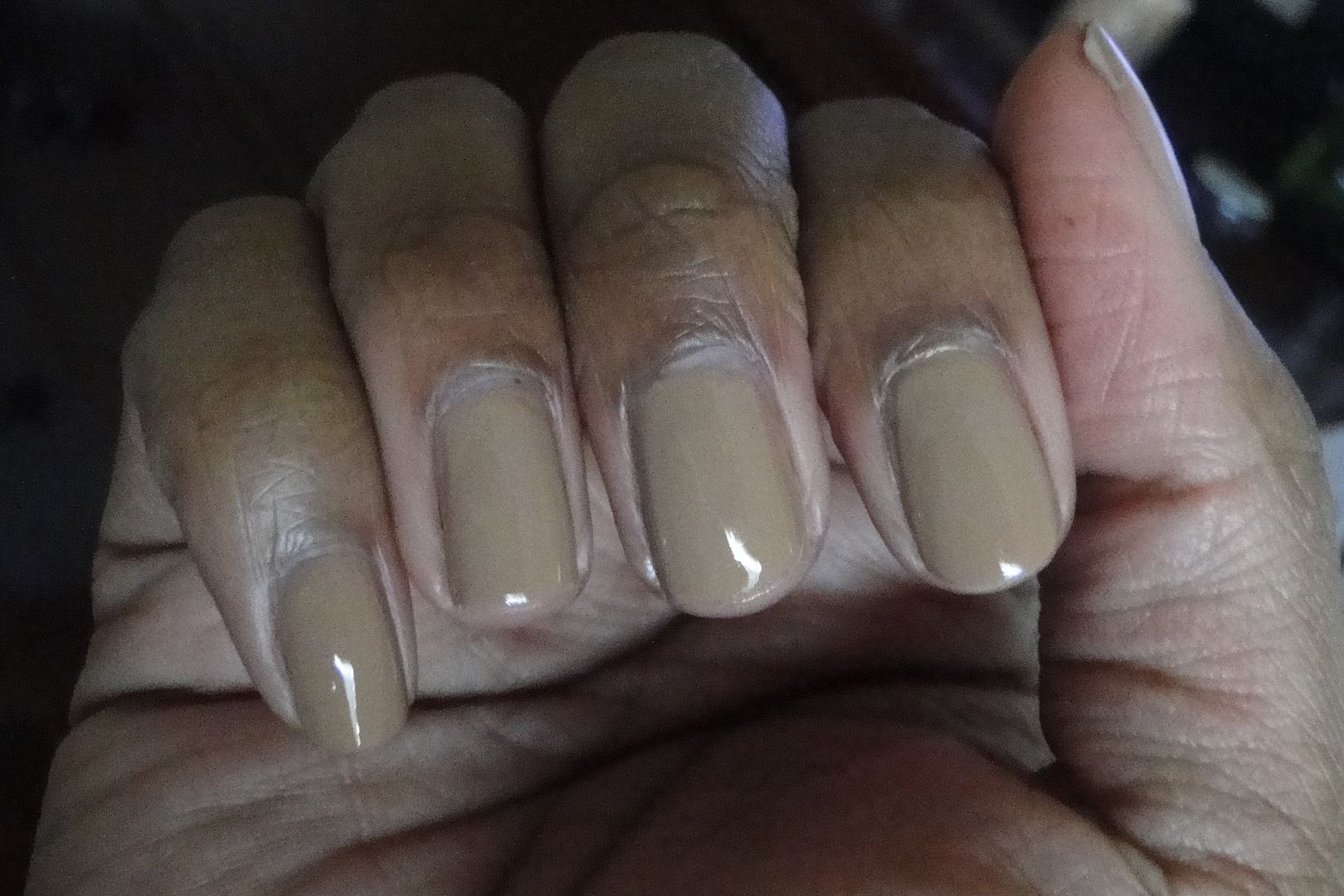 I first heard about about mannequin nails on All Lacquered Up. And since then, I've looked high and low for nail polishes that look close my skin complexion. I've found darker ones through Nubar's Chocolate Truffle Collection (one of the best collections, EVER!) but never one that looks close to my NW45 skin complexion. OPI's […]
View Post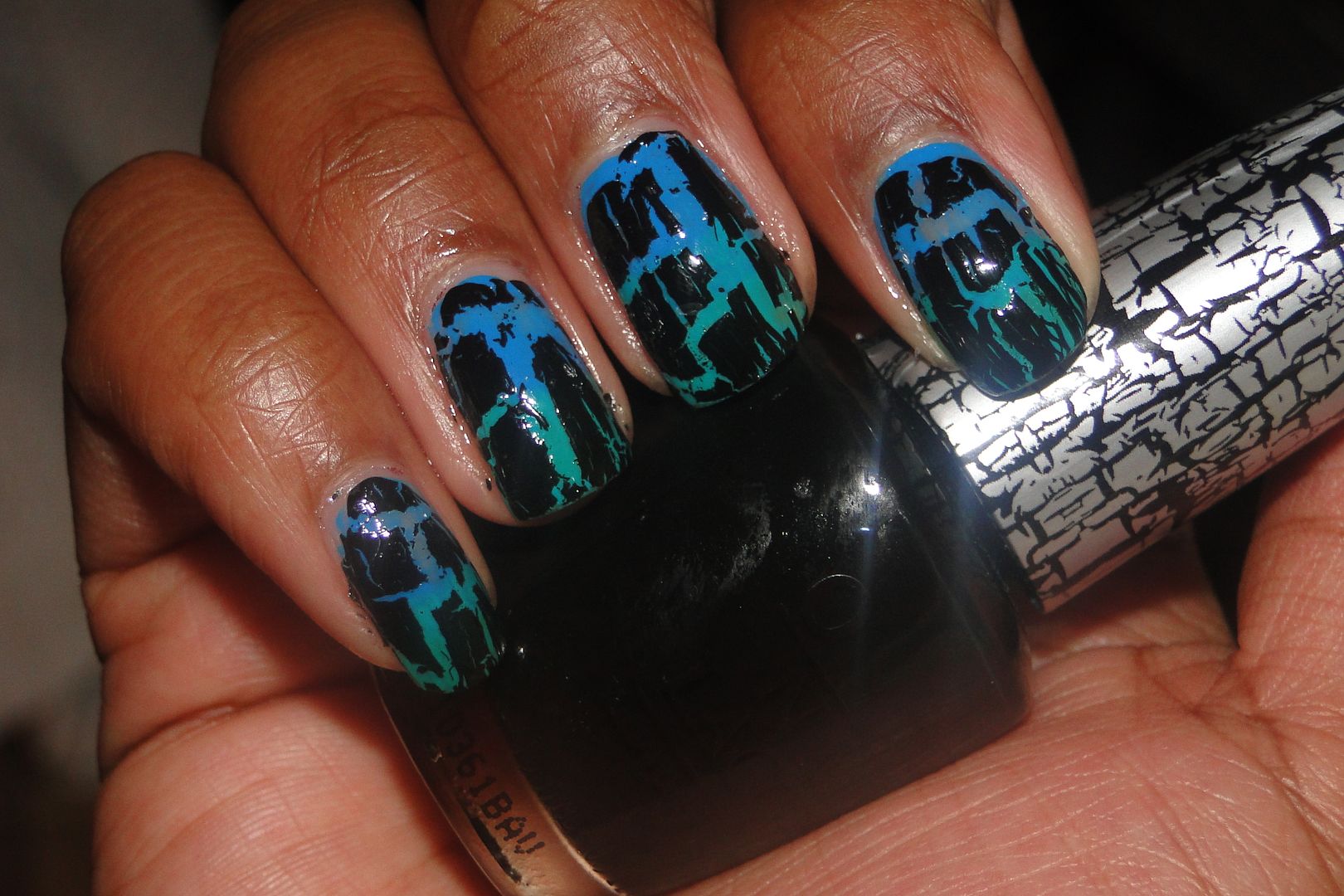 Granted it's only been 2011 for 3 months, but I've come across some amaziiiiiing collections. I bragged about 'em off in the following video. And I also debuted my funkadelic crackle look courtesy of OPI's Ogre the Top Blue, China Glaze's Four Leaf Clover and OPI's Black Splatter crackle polish.
View Post
Welcome to another post of Amor de Lacquer….the series all about nail polish and nail care! Send me your requests, suggestions and ideas to Brittany@ClumpsOfMascara.com. Never ever knock the power  and awesomeness of cheaper brands of polish. I find that their formulas are just as good if not better than higher end polishes. And I've […]
View Post
Welcome to another post of Amor de Lacquer….the series all about nail polish and nail care! Send me your requests, suggestions and ideas to Brittany@ClumpsOfMascara.com. Oh boy, have I been waiting for this collection… Go ahead and brace yourself, lovelies. You're going to need about half of this collection. But the good news is…they retail […]
View Post