Welcome to another post of Amor de Lacquer….the series all about nail polish and nail care! Send me your requests, suggestions and ideas to Brittany@ClumpsOfMascara.com.
Of course I had to show the nail goodies from the Hello Kitty Beauty collection some love. Let's take a look at the nail stickers.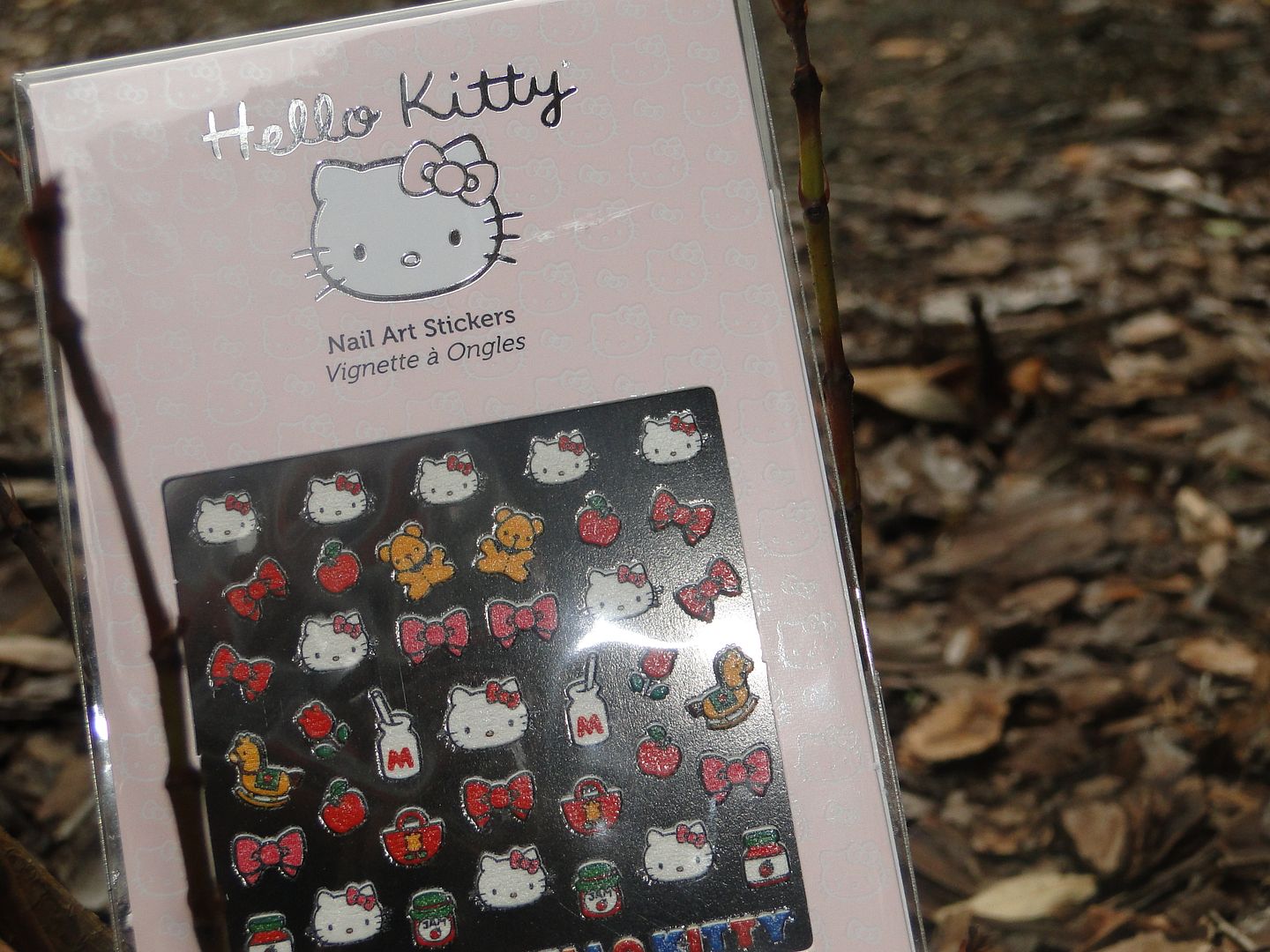 Yep, you can squeal now.