Welcome to another post of Amor de Lacquer….the series all about nail polish and nail care! Send me your requests, suggestions and ideas to Brittany@ClumpsOfMascara.com.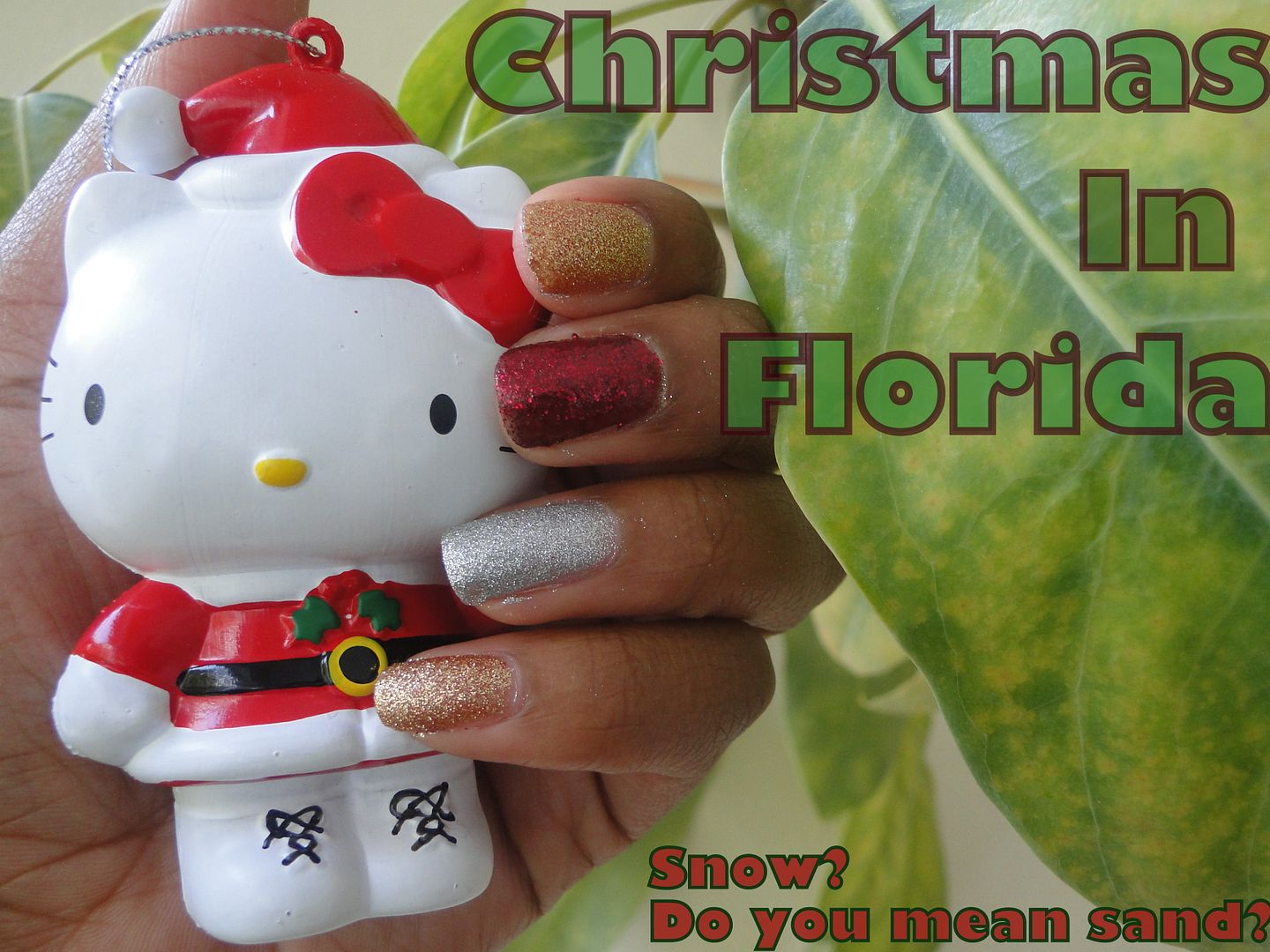 B, what is Christmas like in Florida? I get this question a lot. Short answer? It's great. I mean, don't get me wrong–there is nothing like sipping cocoa while chestnuts roast on an open fire. I love bundling up and wearing boots and scarves. But would I trade all of that for doing cannonballs in the pool in late November? No ma'am.
And although we're hittin' 85 degrees here in Orlando, sometimes it's hard to get into the holiday spirit because it just doesn't feel like Christmas time. Hence why I love when my favorite beauty brands come out with collections that are holiday-appropriate.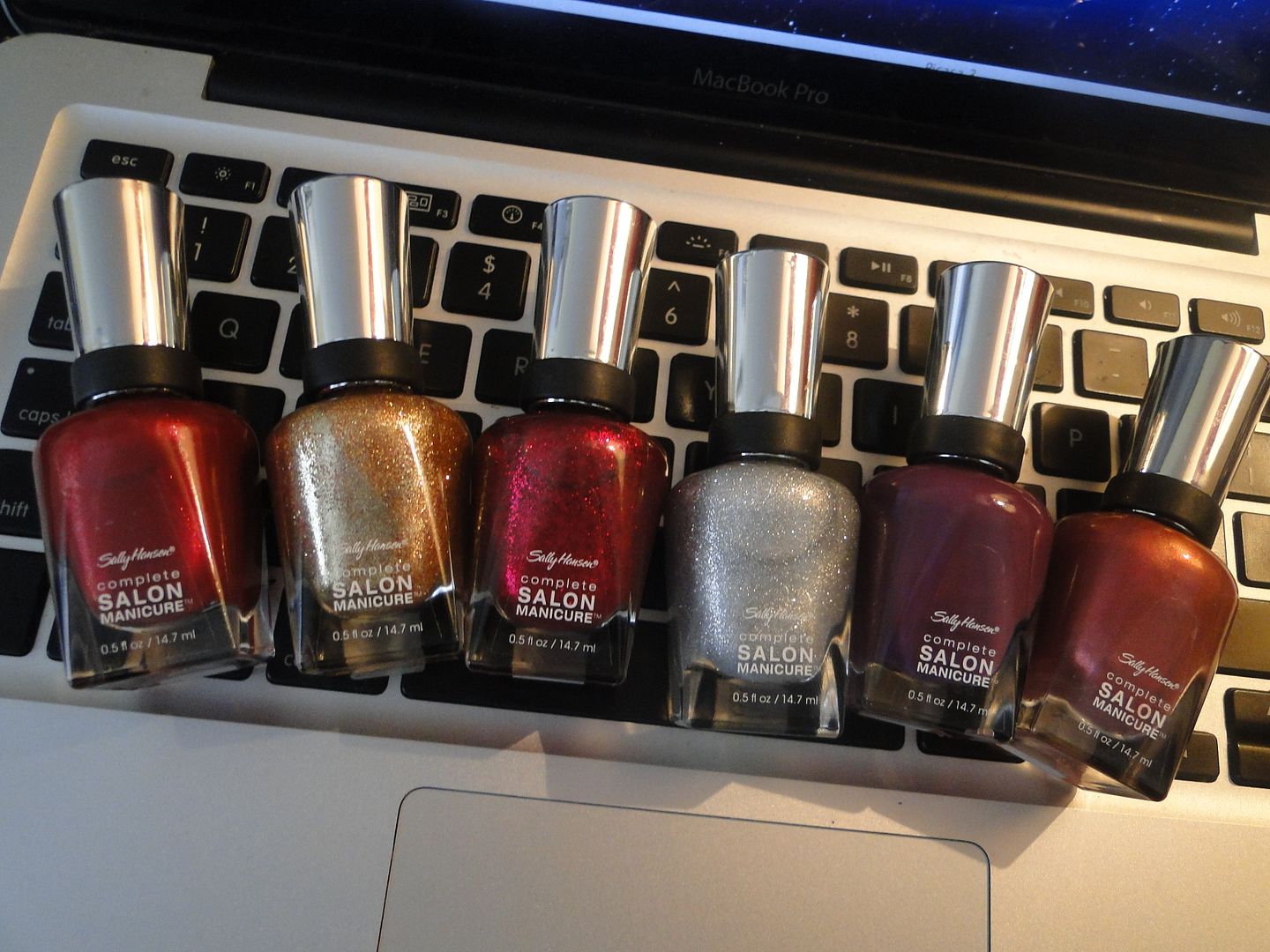 OMG, just WAIT until you see how dynamite that gold is. Just wait. Hit the jumps to see the collection up close.