Category: Product Reviews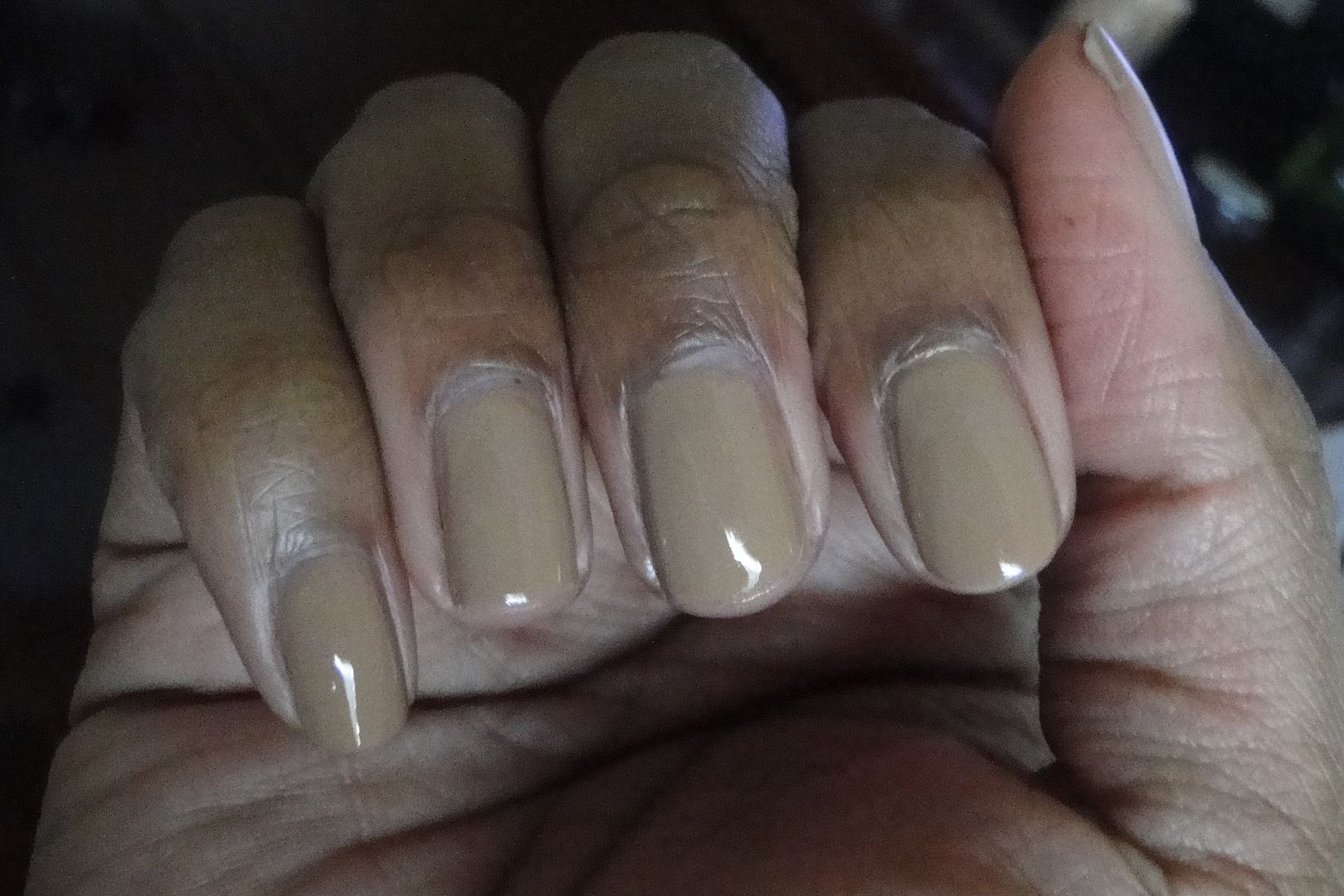 I first heard about about mannequin nails on All Lacquered Up. And since then, I've looked high and low for nail polishes that look close my skin complexion. I've found darker ones through Nubar's Chocolate Truffle Collection (one of the best collections, EVER!) but never one that looks close to my NW45 skin complexion. OPI's […]
View Post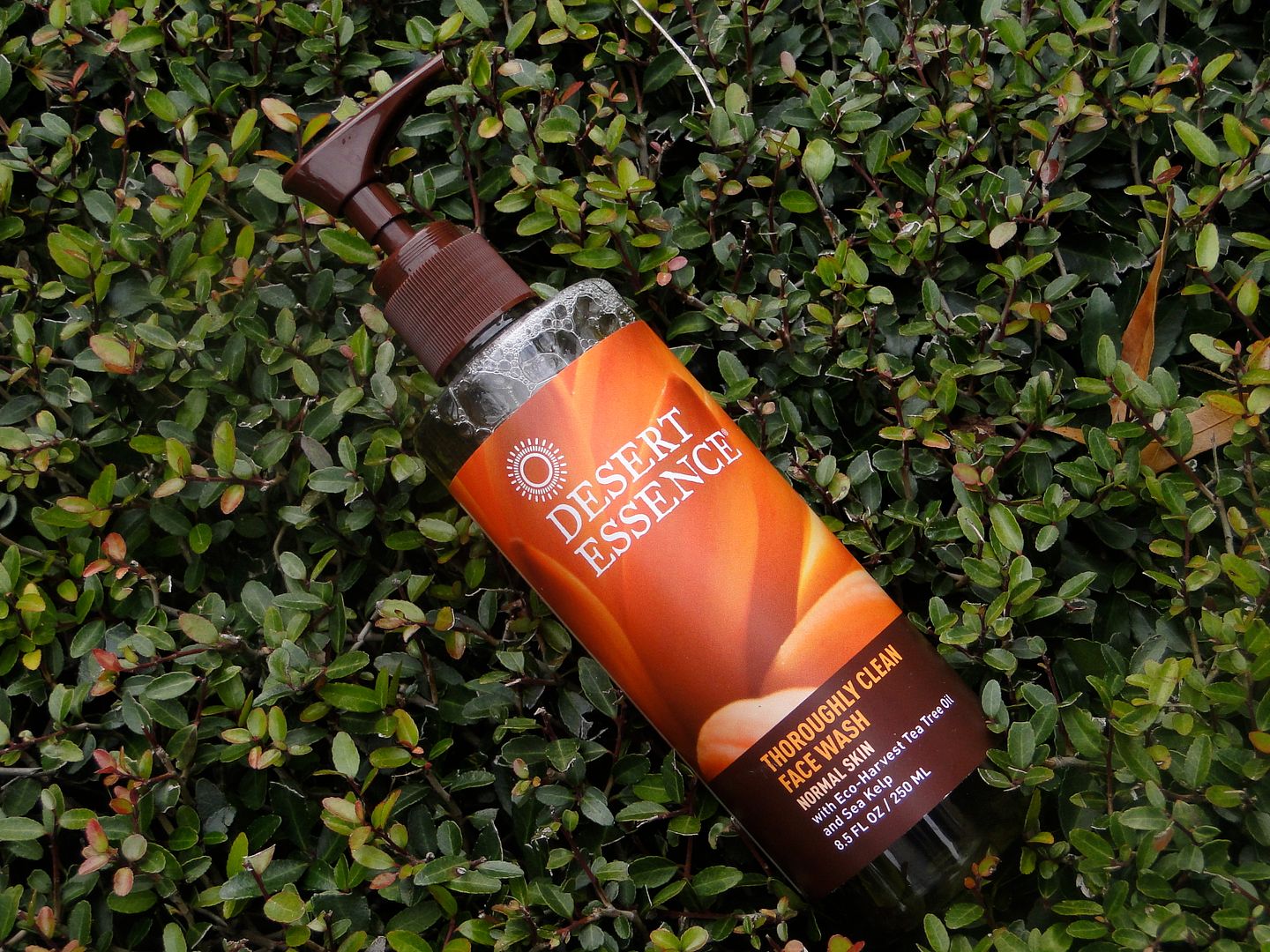 So I've been test driving another brand of skincare products. Have y'all heard of Desert Essence? A Twitter friend (so can't remember who) put me on them and my skin has been radiant ever since. Hit the jump to get the deets on this all-natural cleanser and moisturizer.
View Post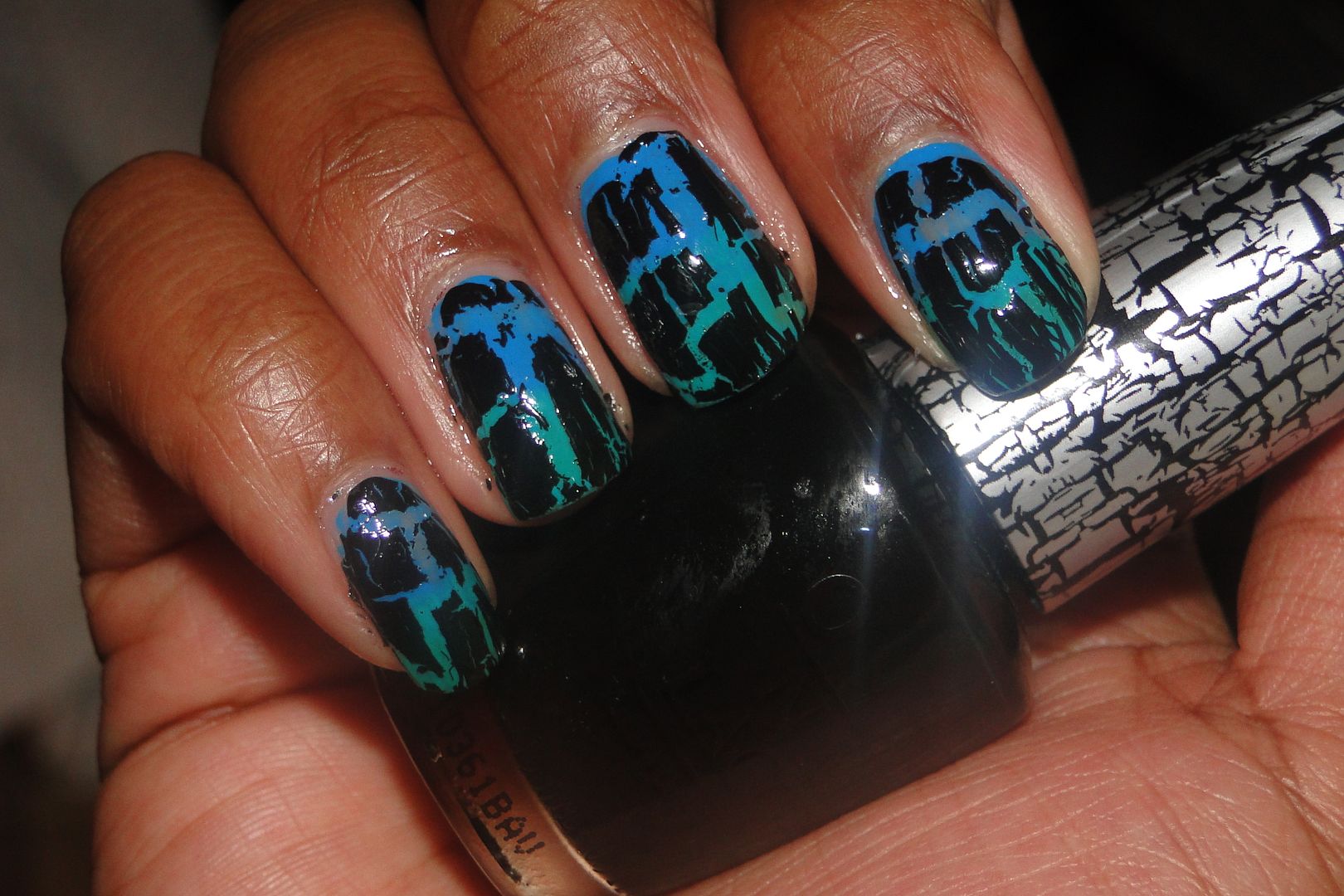 Granted it's only been 2011 for 3 months, but I've come across some amaziiiiiing collections. I bragged about 'em off in the following video. And I also debuted my funkadelic crackle look courtesy of OPI's Ogre the Top Blue, China Glaze's Four Leaf Clover and OPI's Black Splatter crackle polish.
View Post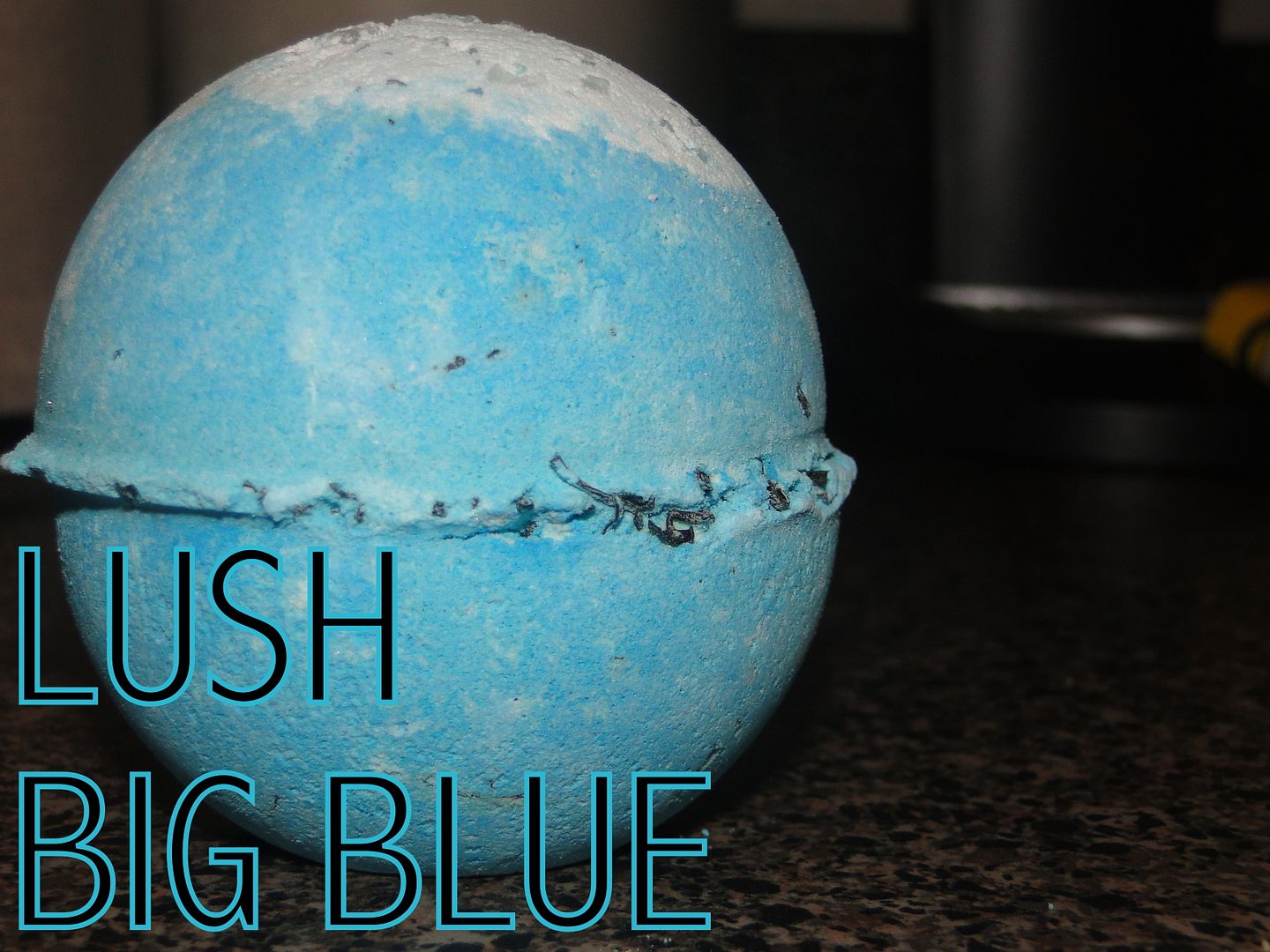 I think this bath bomb is total winner. LUSH.com says this baby contains lemon, sea salt and lavender. I wasn't in love with Big Blue at first smell. But when I heard that it would turn my tub a beautiful hue of blue, I snagged it up with the quickness. How gorgeous is that? I […]
View Post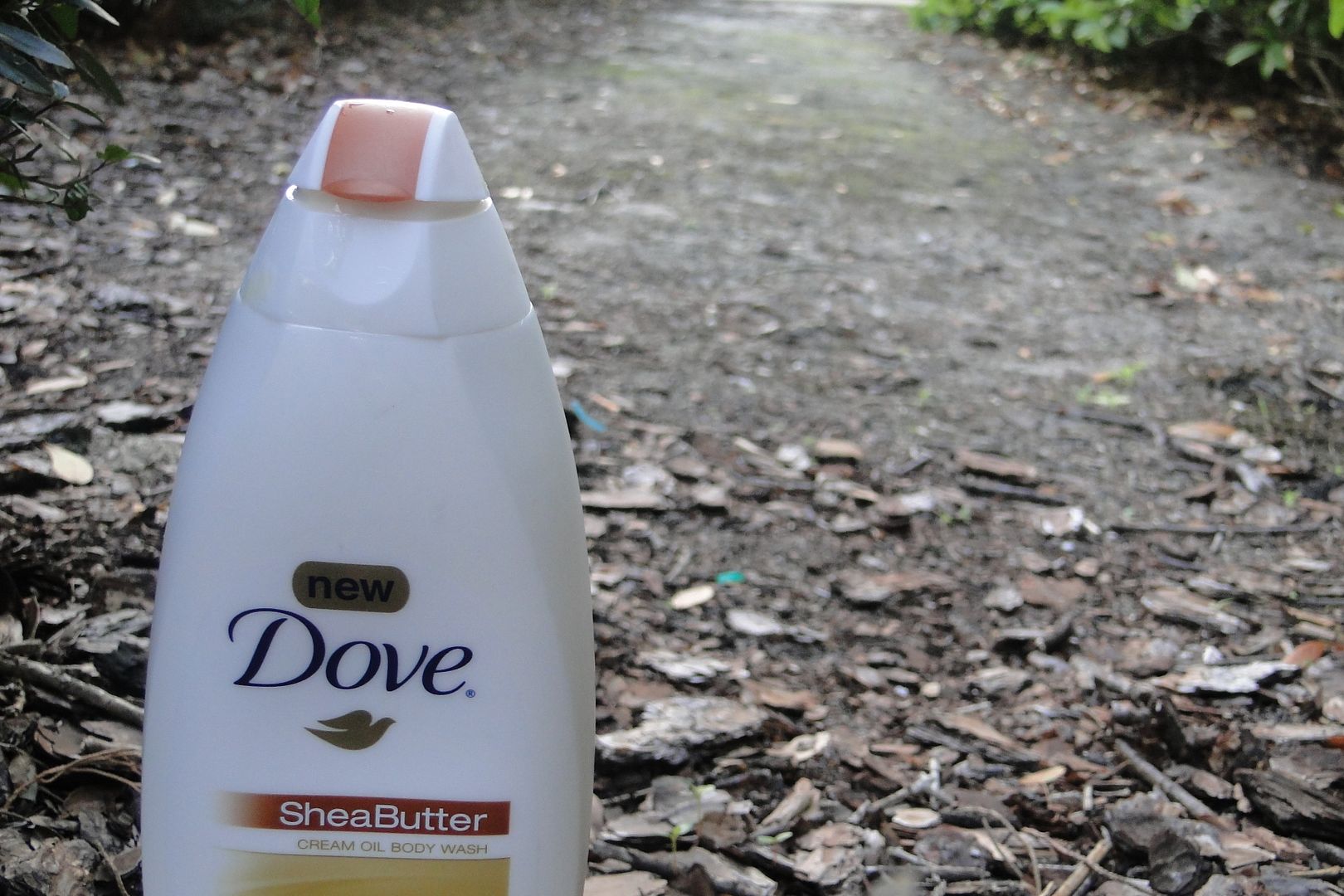 Such a mouth full isn't it? Have you seen this body wash in stores yet? It is as smooth as buttah. Wanna win a bottle? Hit the jump to see how.
View Post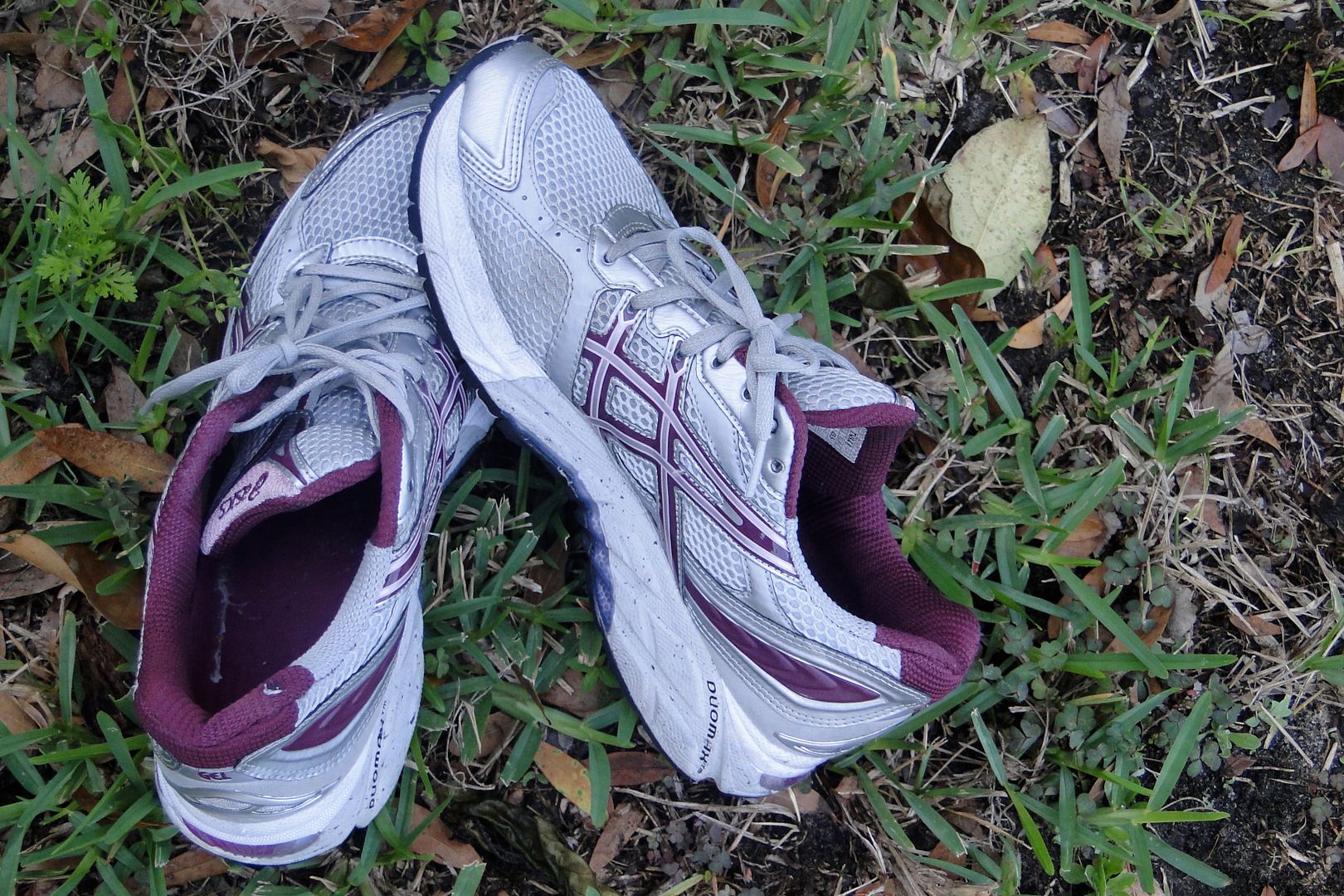 There is a reason why my running shoes are making an appearance on Clumps. Just give me a second to explain. Okay, so remember I was tellin' y'all that I was participating in the Johnson's Challenge? Wellll…I've been coming up with alternative ways (in addition to stealing some of the great ones in the comments […]
View Post
Welcome to another post of Amor de Lacquer….the series all about nail polish and nail care! Send me your requests, suggestions and ideas to Brittany@ClumpsOfMascara.com. Never ever knock the power  and awesomeness of cheaper brands of polish. I find that their formulas are just as good if not better than higher end polishes. And I've […]
View Post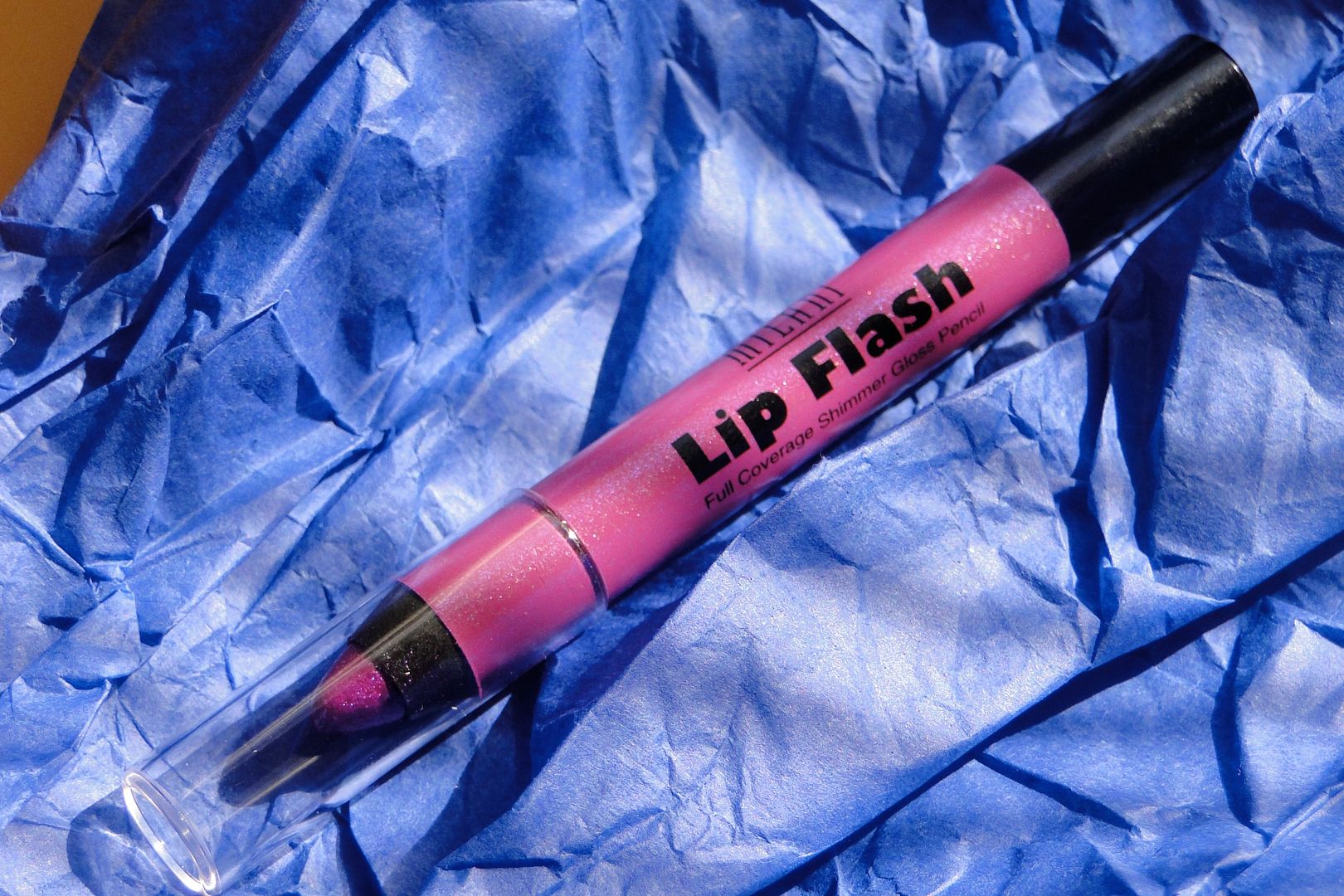 I've had my eyes on those Milani Lip Flash pencils for quite some time. I finally dropped a good $6.99 on one at Walgreens and it's taking EVERYTHING in me to not go back and scoop up more. This pencil is ah-freaking-mazing!
View Post