Category: Product Reviews
Welcome to another post of Amor de Lacquer….the series all about nail polish and nail care! Send me your requests, suggestions and ideas to Brittany@ClumpsOfMascara.com. Never ever knock the power  and awesomeness of cheaper brands of polish. I find that their formulas are just as good if not better than higher end polishes. And I've […]
View Post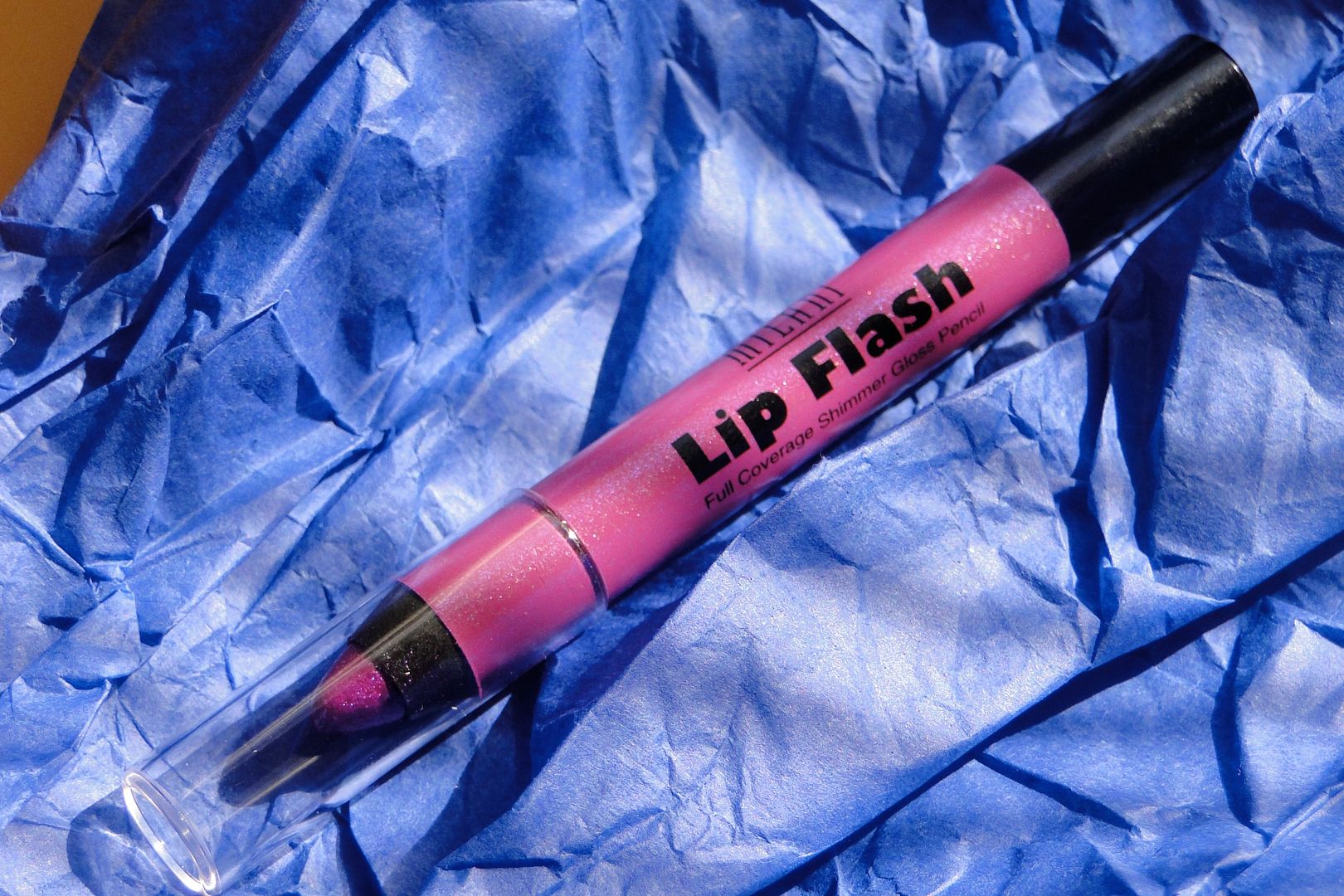 I've had my eyes on those Milani Lip Flash pencils for quite some time. I finally dropped a good $6.99 on one at Walgreens and it's taking EVERYTHING in me to not go back and scoop up more. This pencil is ah-freaking-mazing!
View Post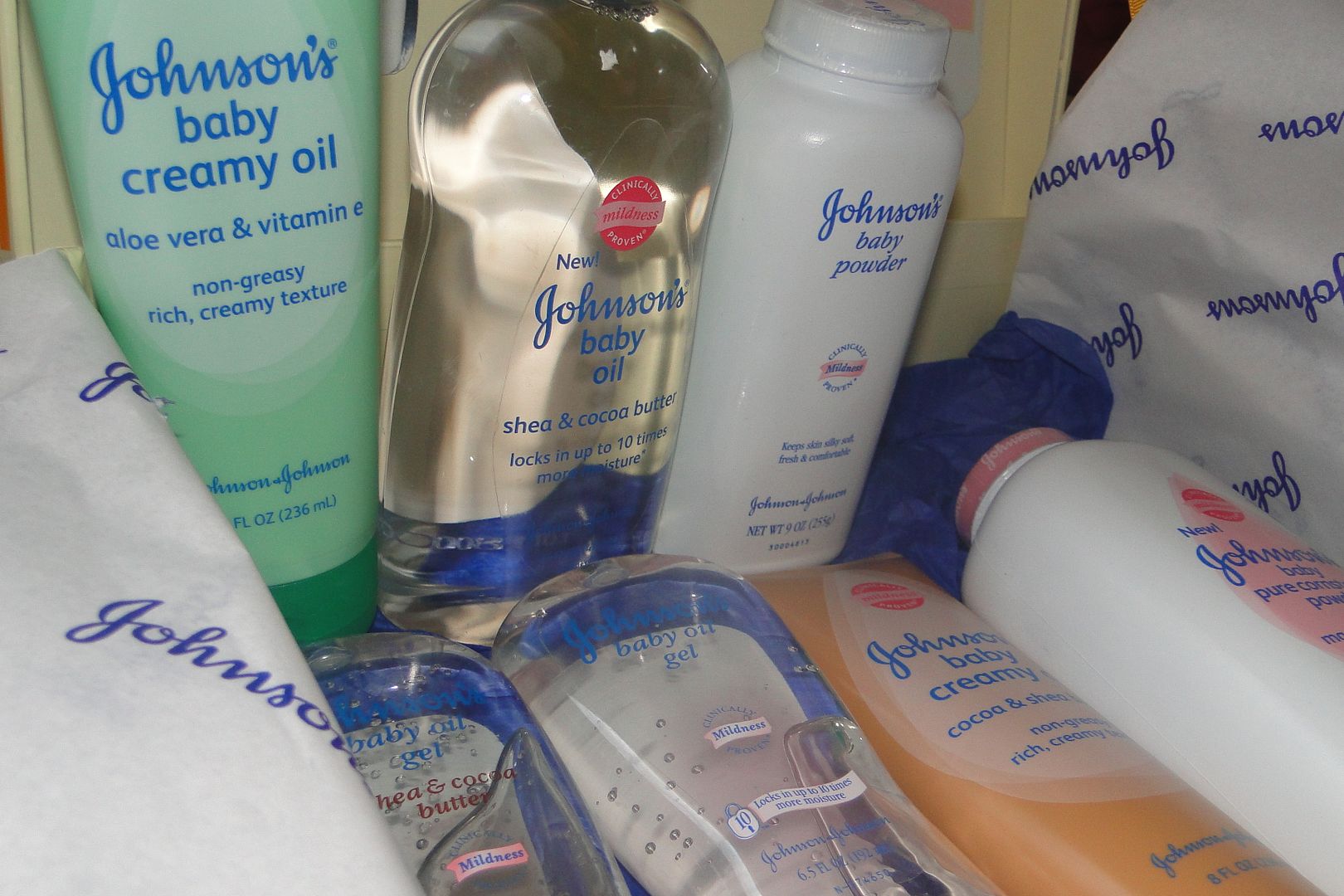 Y'all know me…I am ALWAYS up for a challenge. Especially when it's beauty related. Johnson's has challenged me to come up with creative ways of using their body care products. They have provided me with lotions, baby powder and body washes. The easy thing would be to just apply it on my skin, right? Welllll, […]
View Post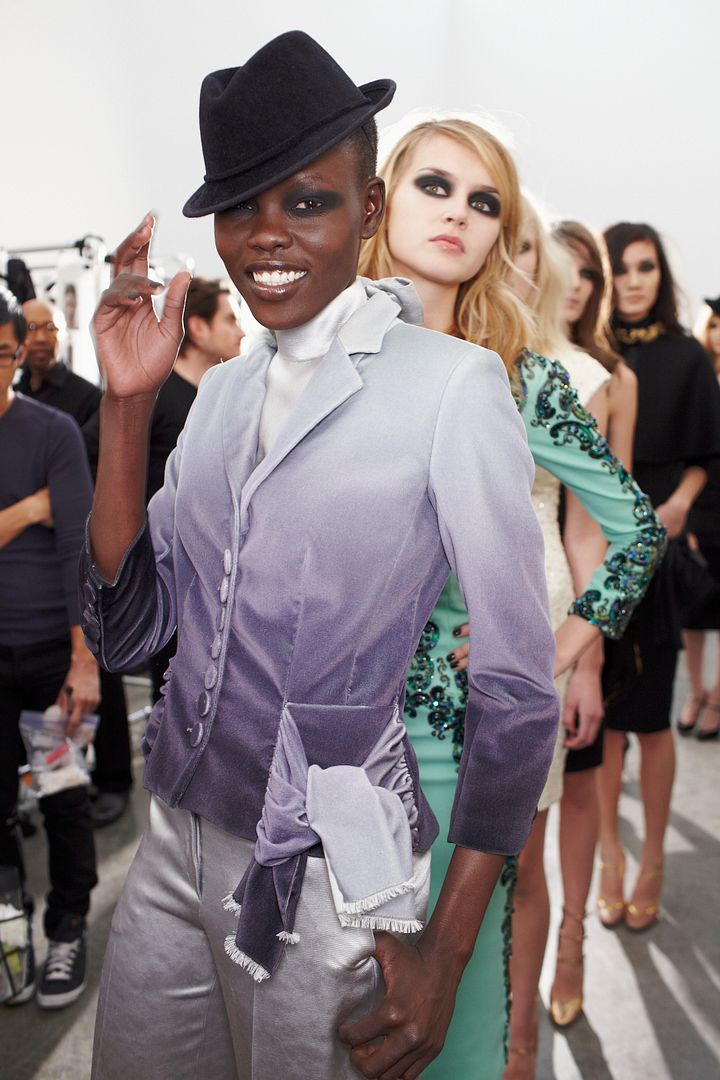 Ahhh yesss, I love when the looks from the runway can work for us ladies in the…hallway. Uh…yeah. What I mean is, I absolutely love the super smoky lids that Lancôme's Makeup Artistic Director Aaron De May did for the L'Wren Scott line.
View Post
Welcome to another post of Amor de Lacquer….the series all about nail polish and nail care! Send me your requests, suggestions and ideas to Brittany@ClumpsOfMascara.com. Oh boy, have I been waiting for this collection… Go ahead and brace yourself, lovelies. You're going to need about half of this collection. But the good news is…they retail […]
View Post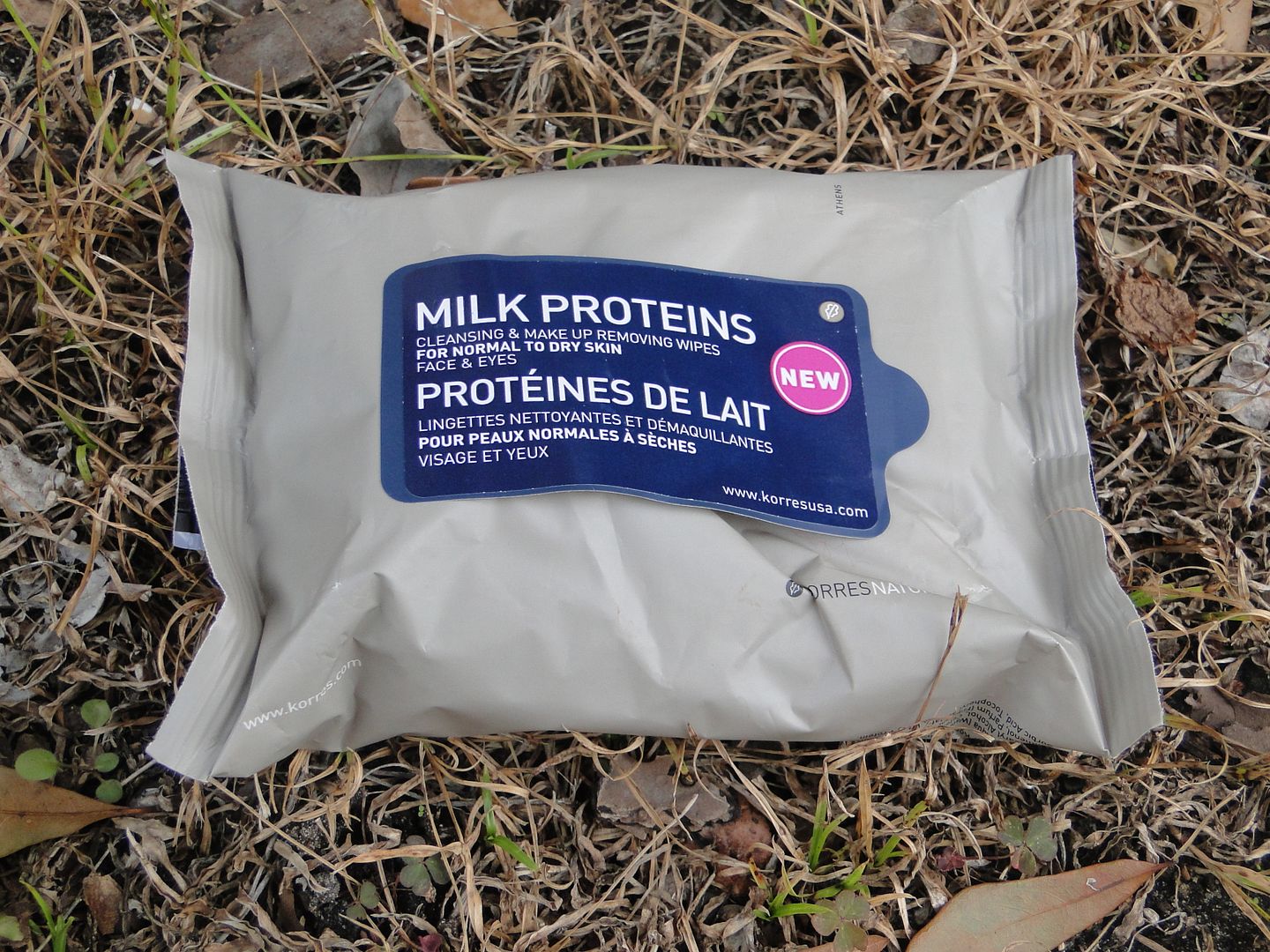 I've been wearing my invisible "I'm Lactose Intolerant and Proud" badge for quite some time. Hey now…don't laugh at me. Us Lactose Intolerant kids are cool. I cut regular consumption of dairy products out of my life years ago. But er uh, I think I may need to make an exception. And they are only […]
View Post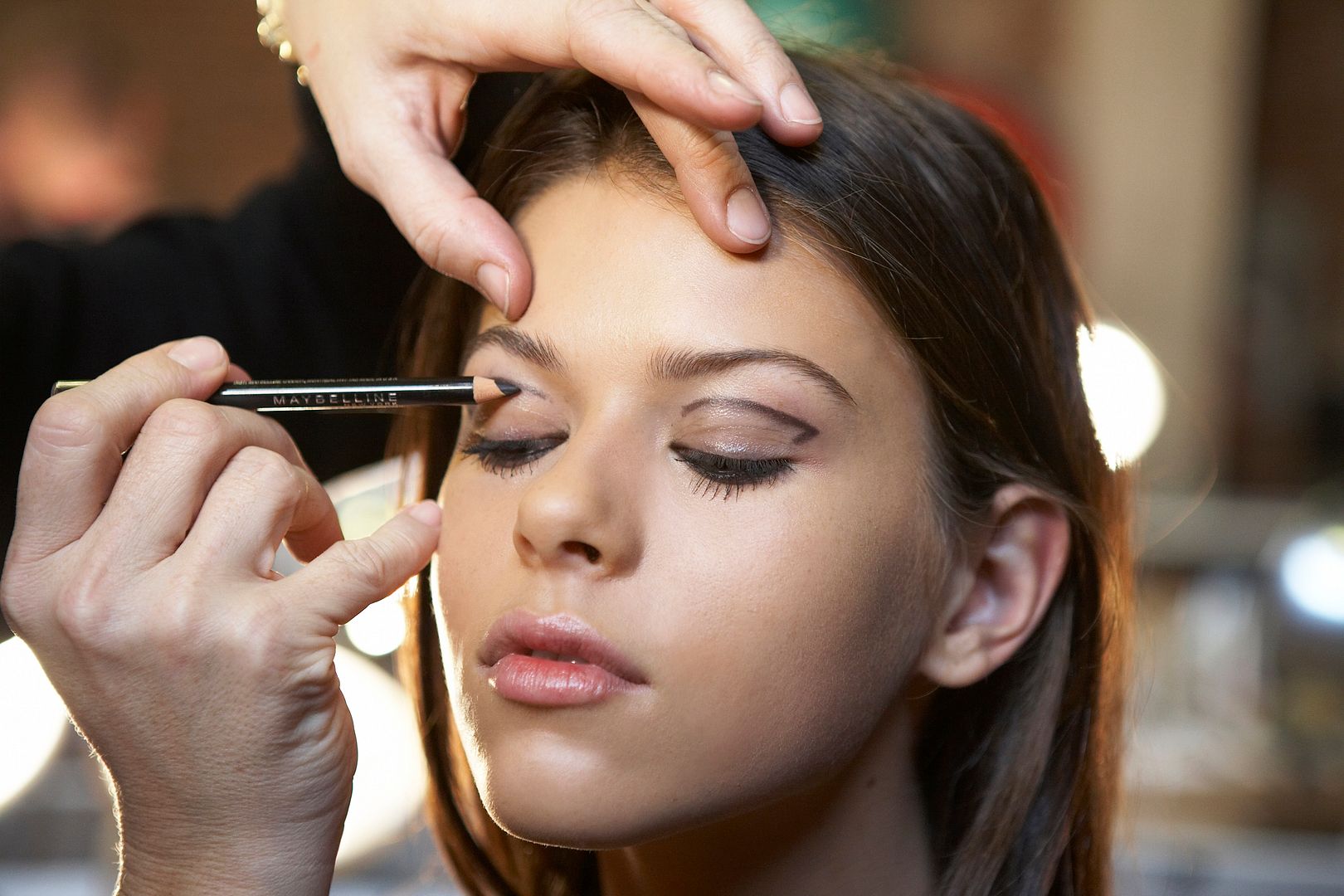 While I'm not at the Mercedes-Benz Fashion Week this season, I am loving the looks that I am seeing on some of these runways. Take the DKNY runway, for example… Maybelline New York Global Makeup Artist Charlotte Willer used such a unique technique for the lids. Charlotte used Maybelline's Line Express Eyeliner in Soft Black. […]
View Post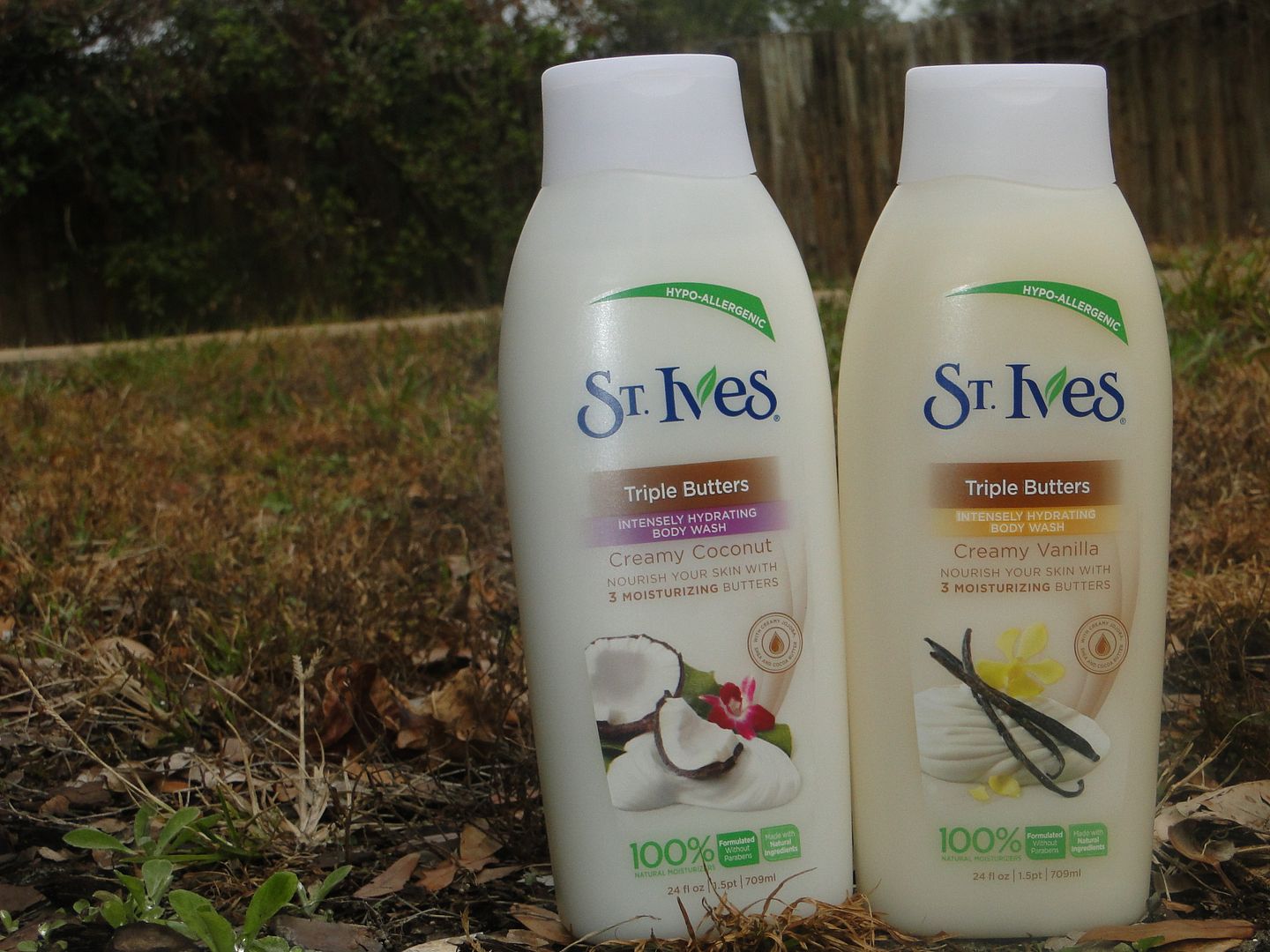 St. Ives is really becoming my one of my absolute favorite drugstore lines. And lately I've been falling in love with their new Triple Butters body washes. But it gets better…
View Post