Category: Product Reviews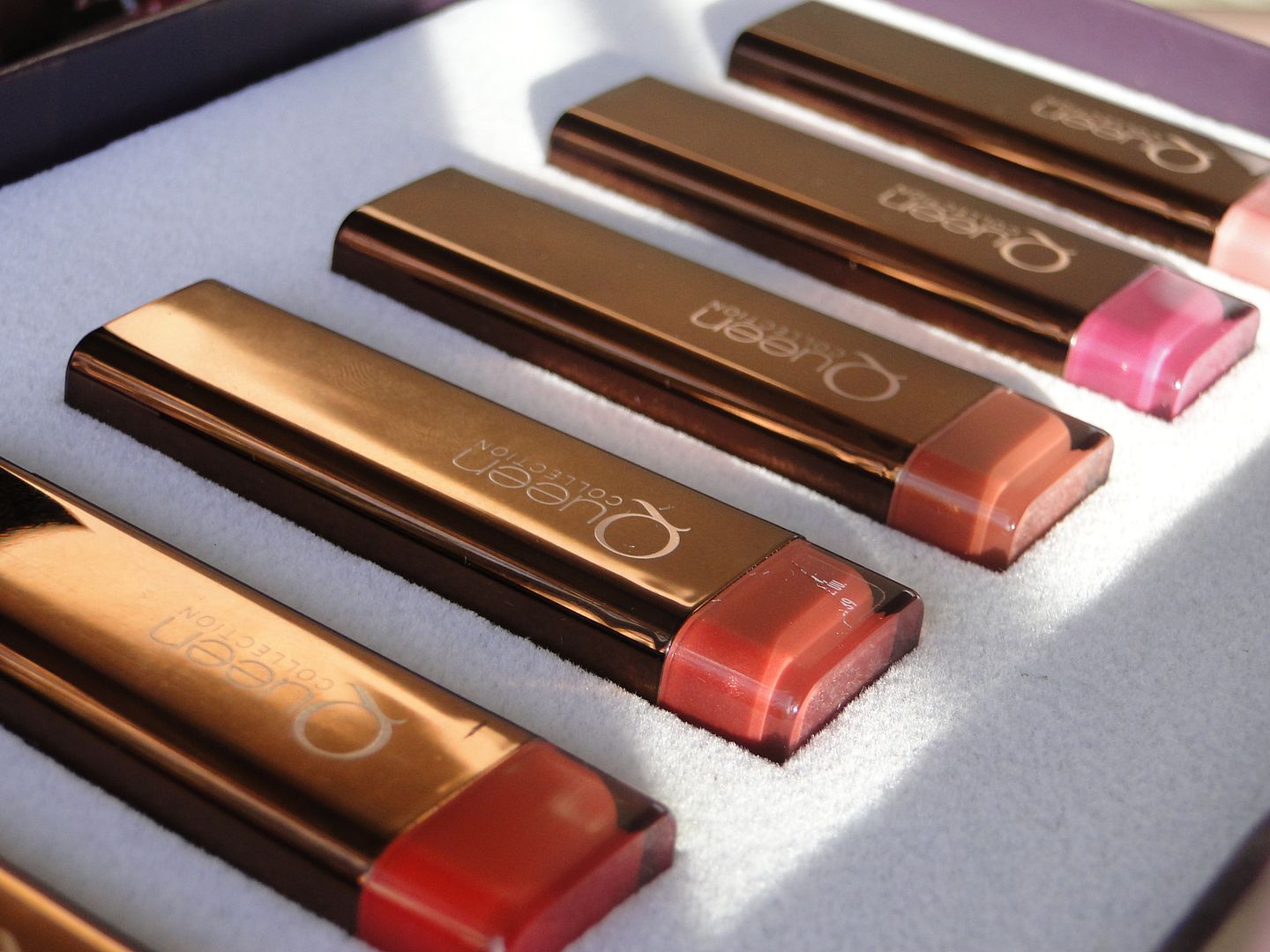 Lookin' to add some new and affordable lippies to your stash? Look no further, Queen. One of my favorite drugstore lines has released a collection of lipsticks that were made with women of color in mind. Hollers!! Brace yourself, beauties. These lipsticks are stunning. And your wallet is at risk.
View Post
Welcome to another post of Amor de Lacquer….the series all about nail polish and nail care! Send me your requests, suggestions and ideas to Brittany@ClumpsOfMascara.com. Of course I had to show the nail goodies from the Hello Kitty Beauty collection some love. Let's take a look at the nail stickers. Yep, you can squeal now.
View Post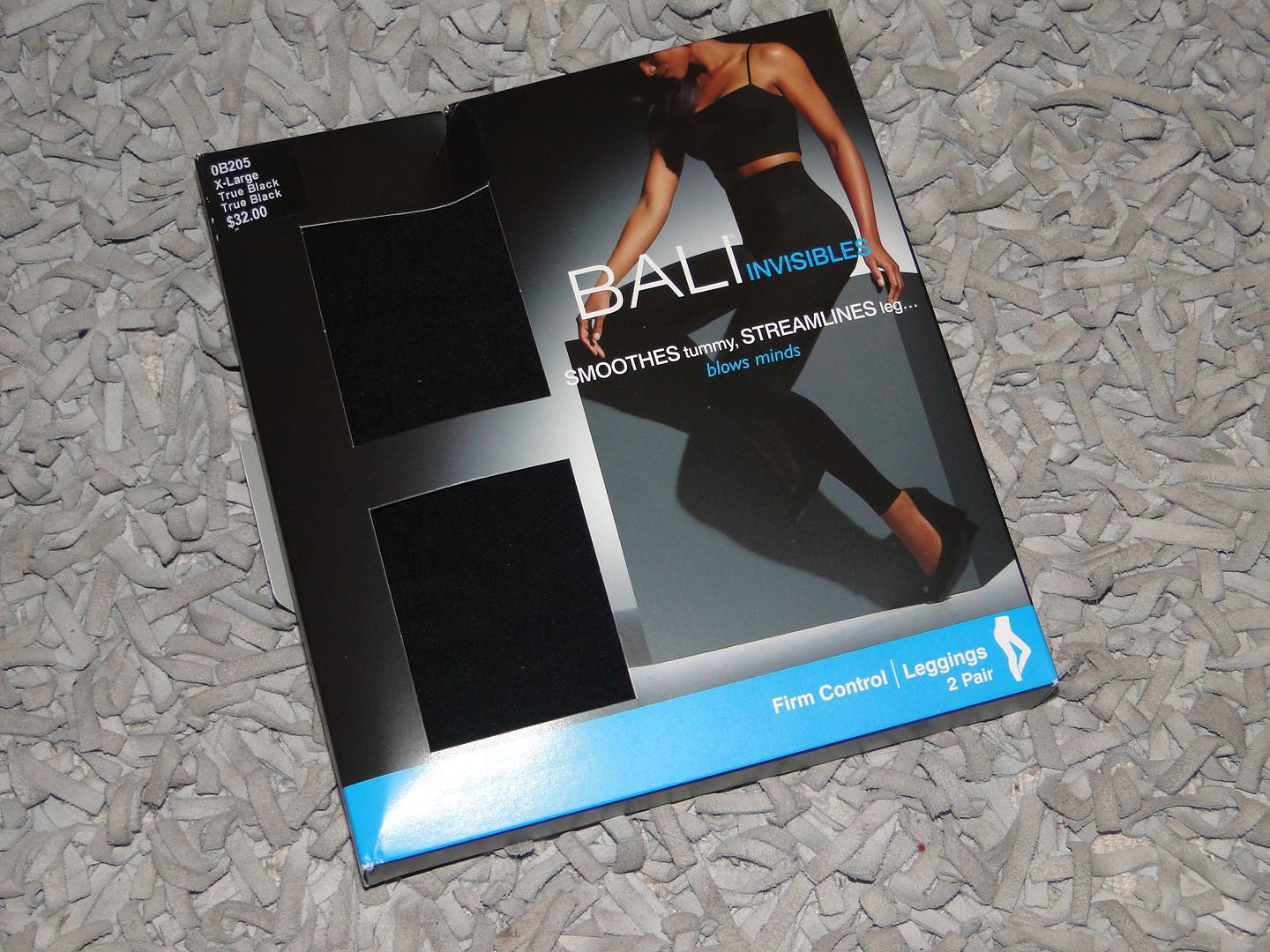 I believe in shapewear. And nobody (haha, literally) does it like Bali. I had the pleasure of meeting them at the Blogalicous Conference last Fall. I also met the fabulous June Ambrose who represented them. After getting fitted, I had the opportunity to test drive a pair of their firm control leggings. Hit the jump […]
View Post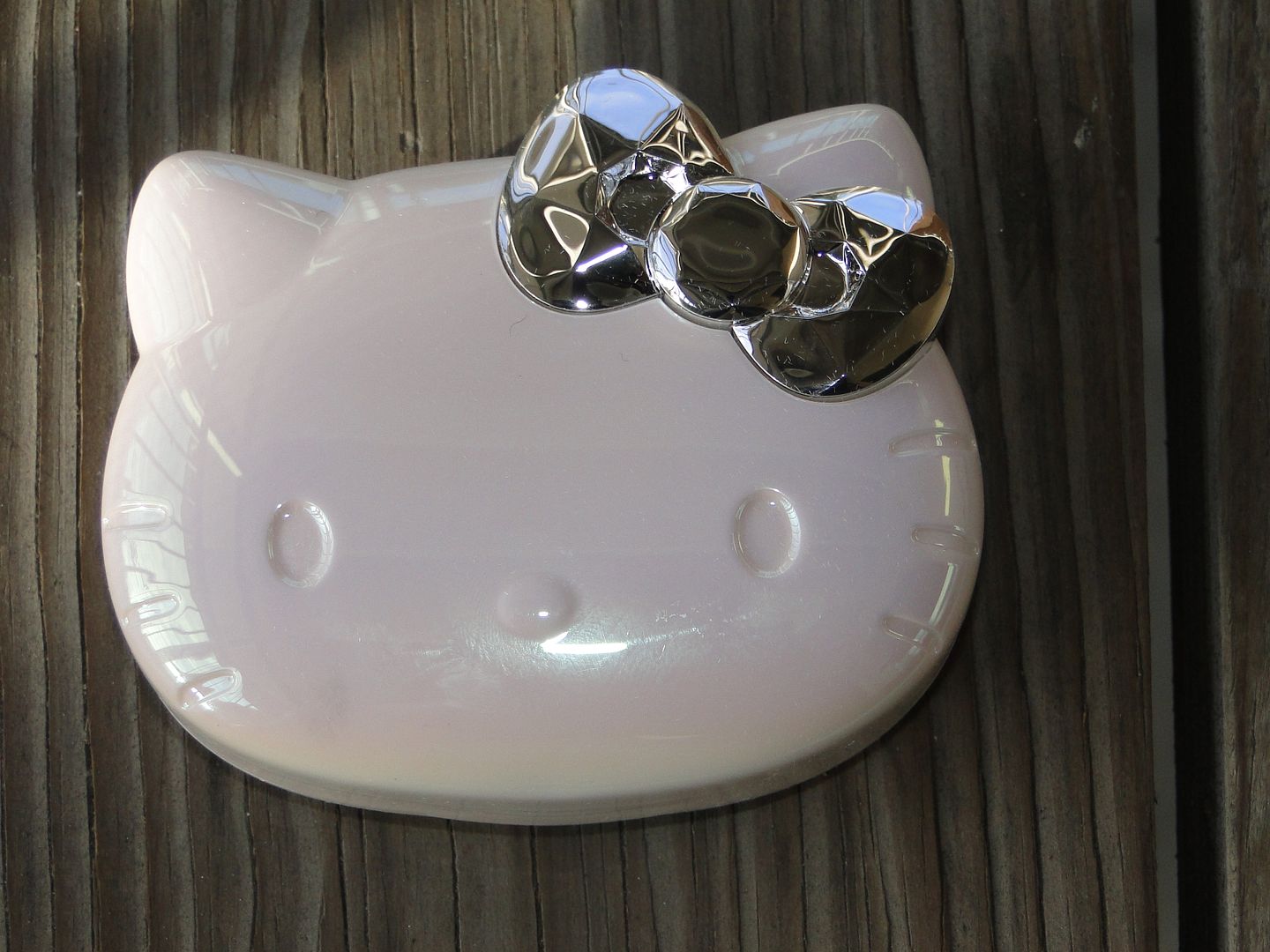 Y'all already know how much of a Hello Kitty fan. And I was practically doing cartwheels when I heard that Sephora was coming out with a Hello Kitty Beauty line. I managed to grab a few of the items during the VIB sale. First up…this super cute eye shadow palette. But are the shadows as […]
View Post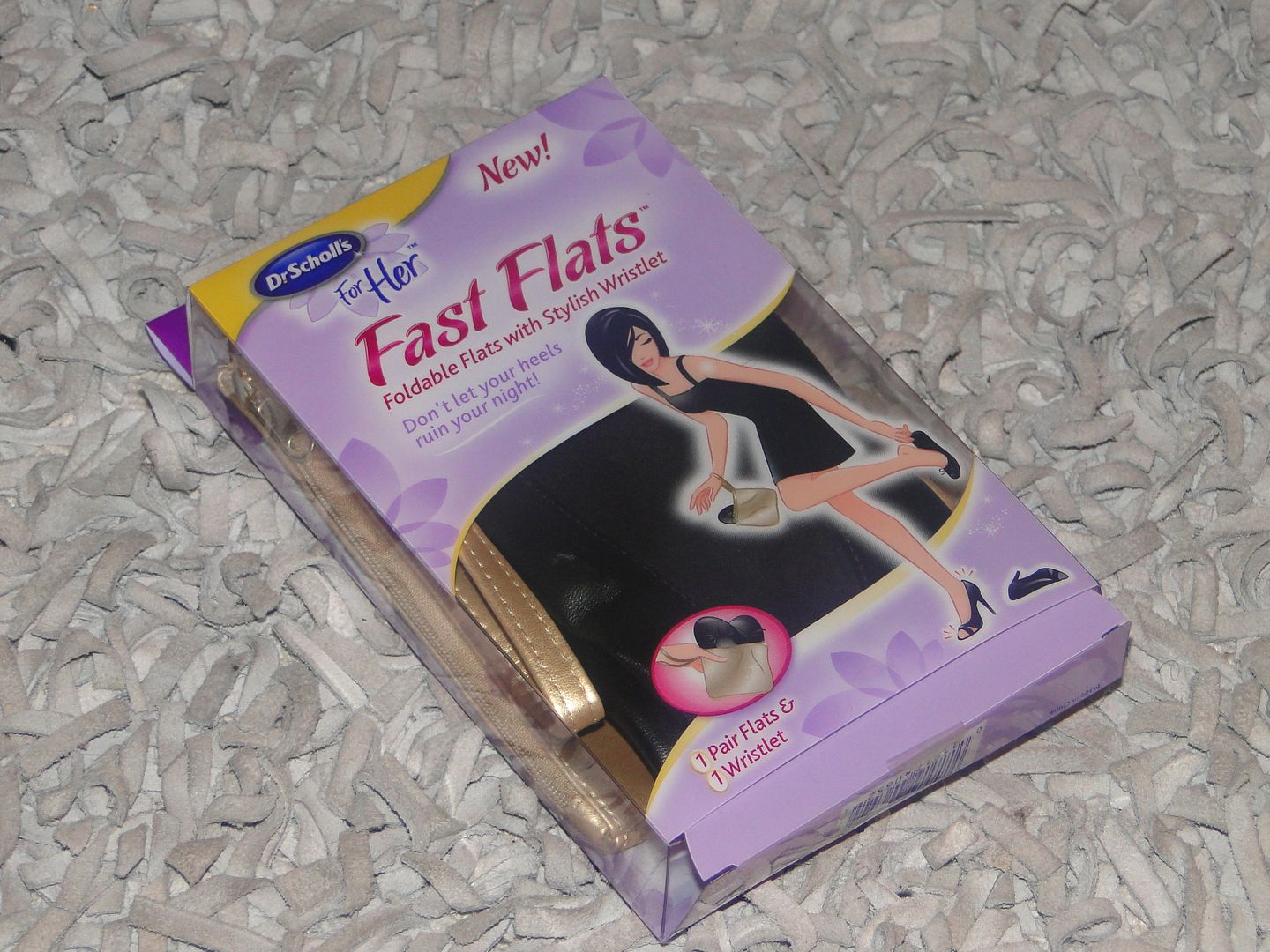 I have never been a girl who loves heels. I can't even pretend like I do. I was the lucky one to get the flat feet gene (thanks Dad) and wearing anything outside of flats or tennis shoes results in some kind of pain. Heels especially. But wearing those things are inevitable. I have to […]
View Post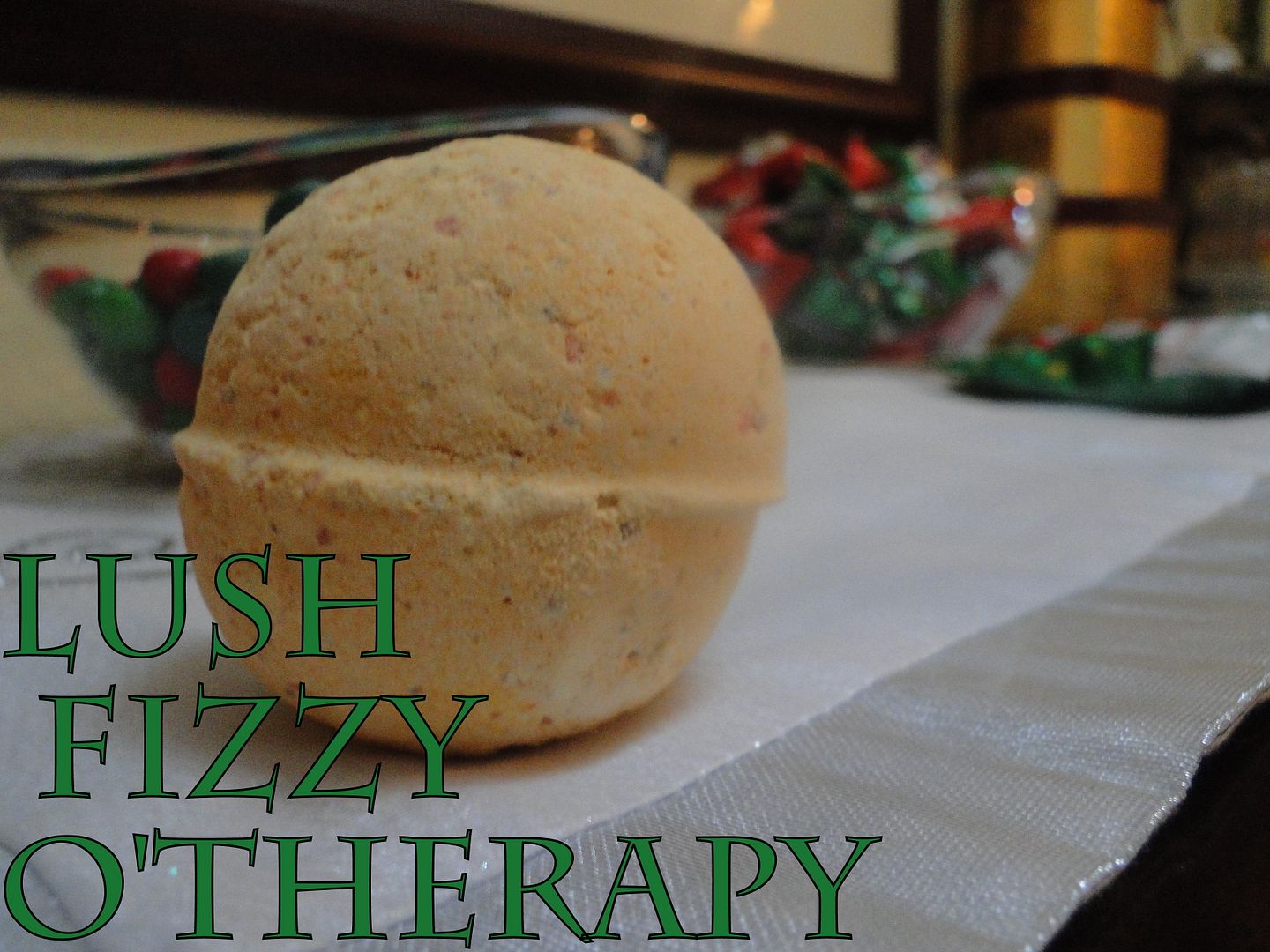 LUSH dominated most of the gifts that I gave away this Christmas. You're familiar with LUSH, aren't you? I've known about them for years now and I don't know what happened but a LUSH bug must have bit me because now I'm obsessed. I want LUSH everything. But it's better to give than to receive, […]
View Post
Welcome to another post of Amor de Lacquer….the series all about nail polish and nail care! Send me your requests, suggestions and ideas to Brittany@ClumpsOfMascara.com. The other day one of my homegirls asked me which I preferred; emery boards or crystal nail files. While I have both, I lean more towards one than the other. […]
View Post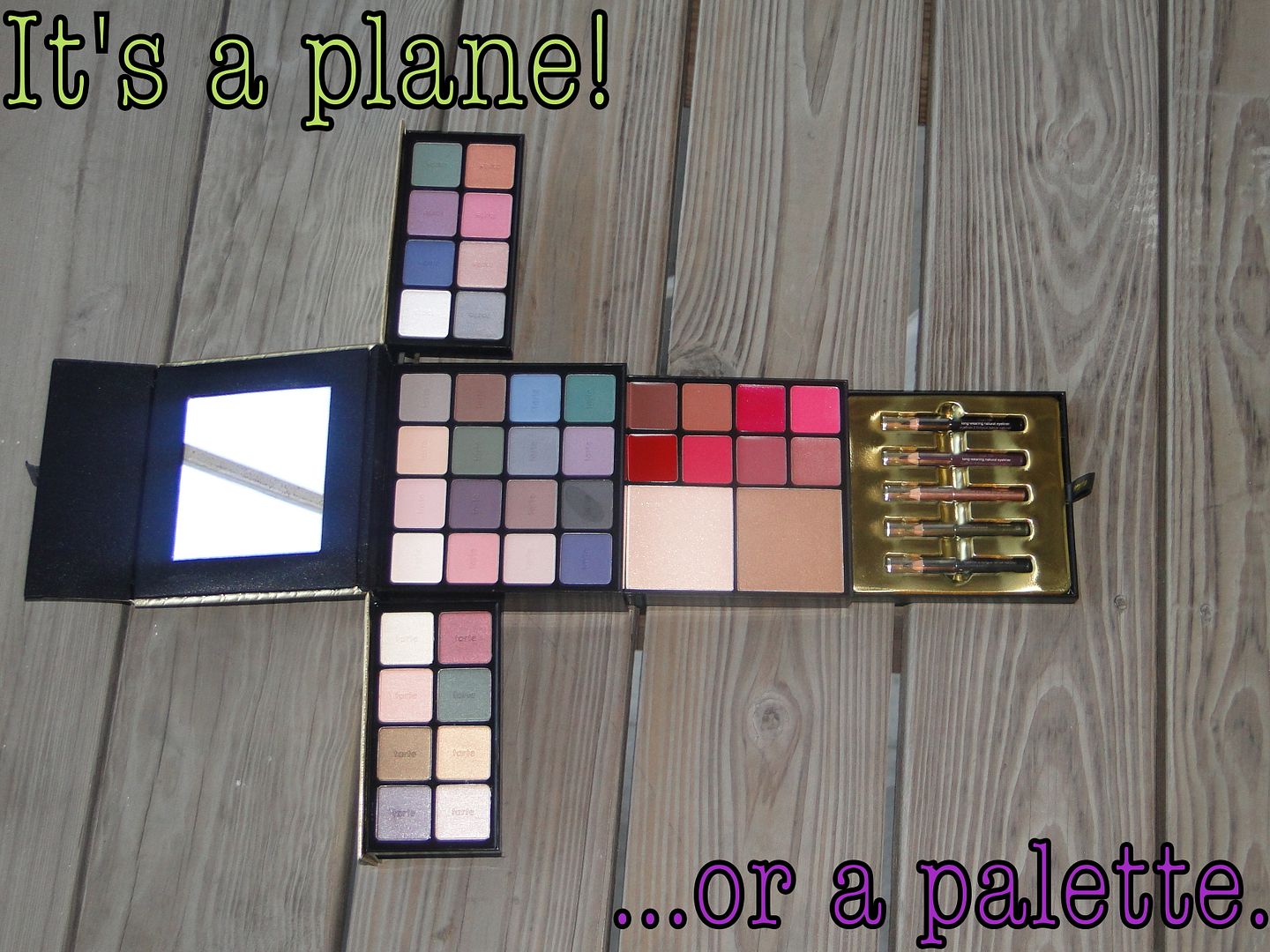 But of course. Remember when I gave it away? I never formally gave you close-up's of it. Before I go any further, I'd be remiss if I didn't remind you to scoop this up ASAP! It is limited edition and will disappear to the Tarte vault soon. But in the meantime, let's take a look […]
View Post