Category: Product Reviews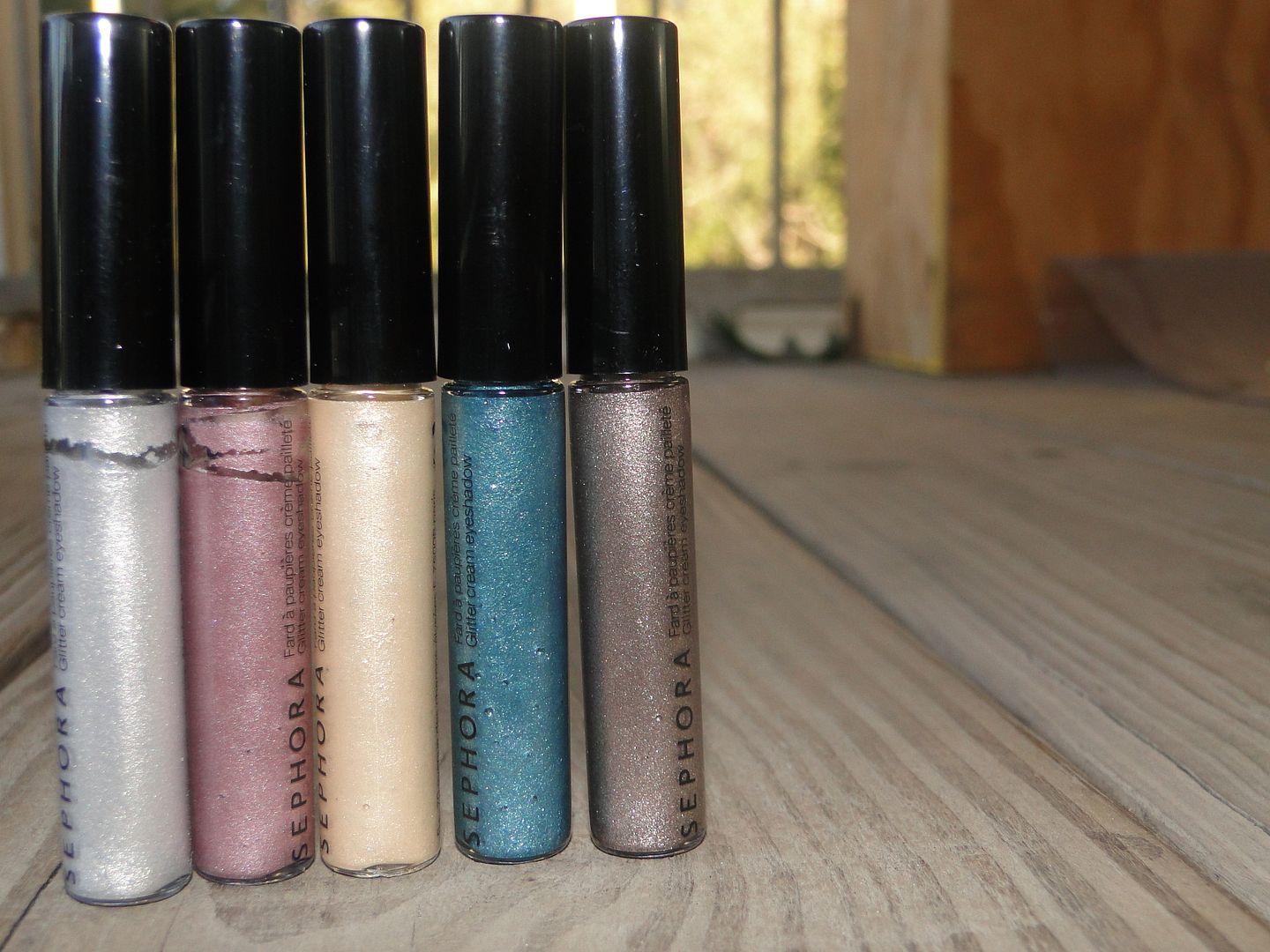 Valentine's Day. I know, I know. Some of us love it and the rest of us feel like crawling in a hole until February 14 comes and goes. The Love Dork that is me has always REALLY liked Valentine's Day. And I like to go all out when it comes make-up and nails. If you're […]
View Post
Welcome to another post of Amor de Lacquer….the series all about nail polish and nail care! Send me your requests, suggestions and ideas to Brittany@ClumpsOfMascara.com. Who wants some Valentine's Day nails? Don't front, my sister. You know you've been waiting until Valentine's Day season to rock some pink nails. I kid, I kid. While most […]
View Post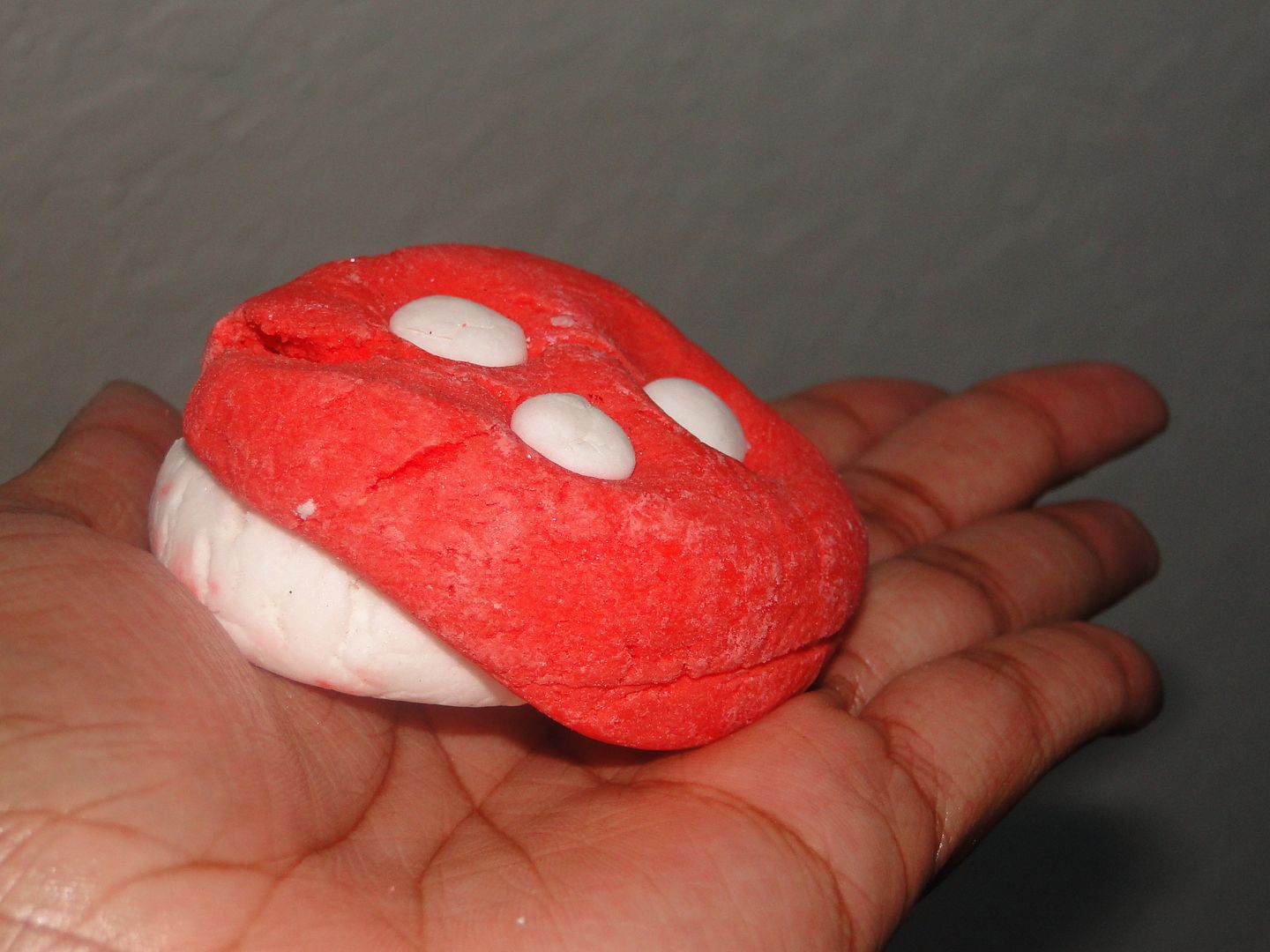 Of course it includes a LUSH product. I took a break from snagging up the permanent goodies to check out some of LUSH's seasonal products. The Magic Mushroom bubble bars was one of them. And how cute is that?
View Post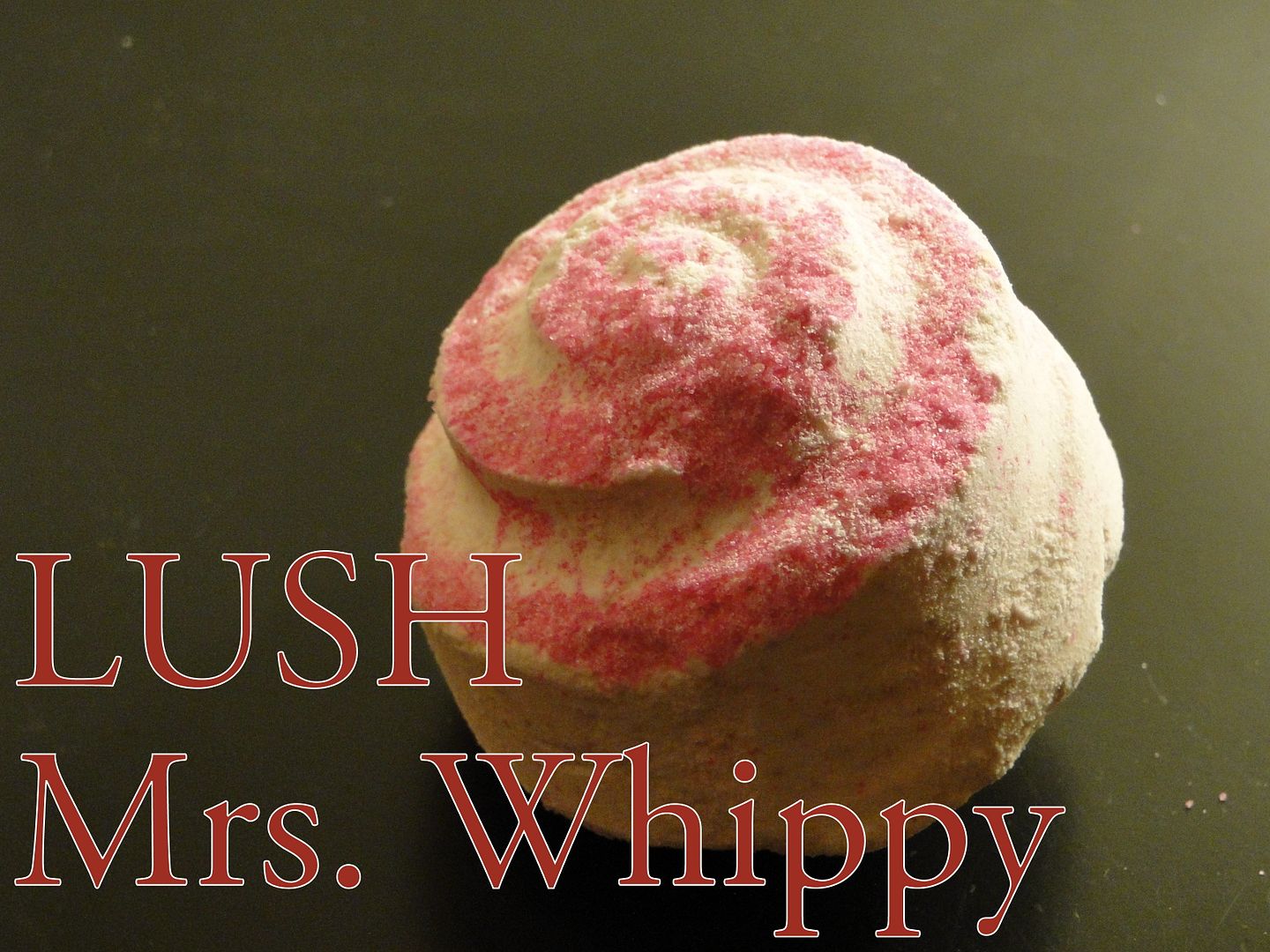 Darlings…have you found the time to take a bath yet? While I've been too lazy (isn't that funny? Too lazy to relax… :D) to take one EVERY single day, I still manage to get in at least 3 bubble bath a week. I recently took one and used the Mrs. Whippy bath bomb from LUSH. […]
View Post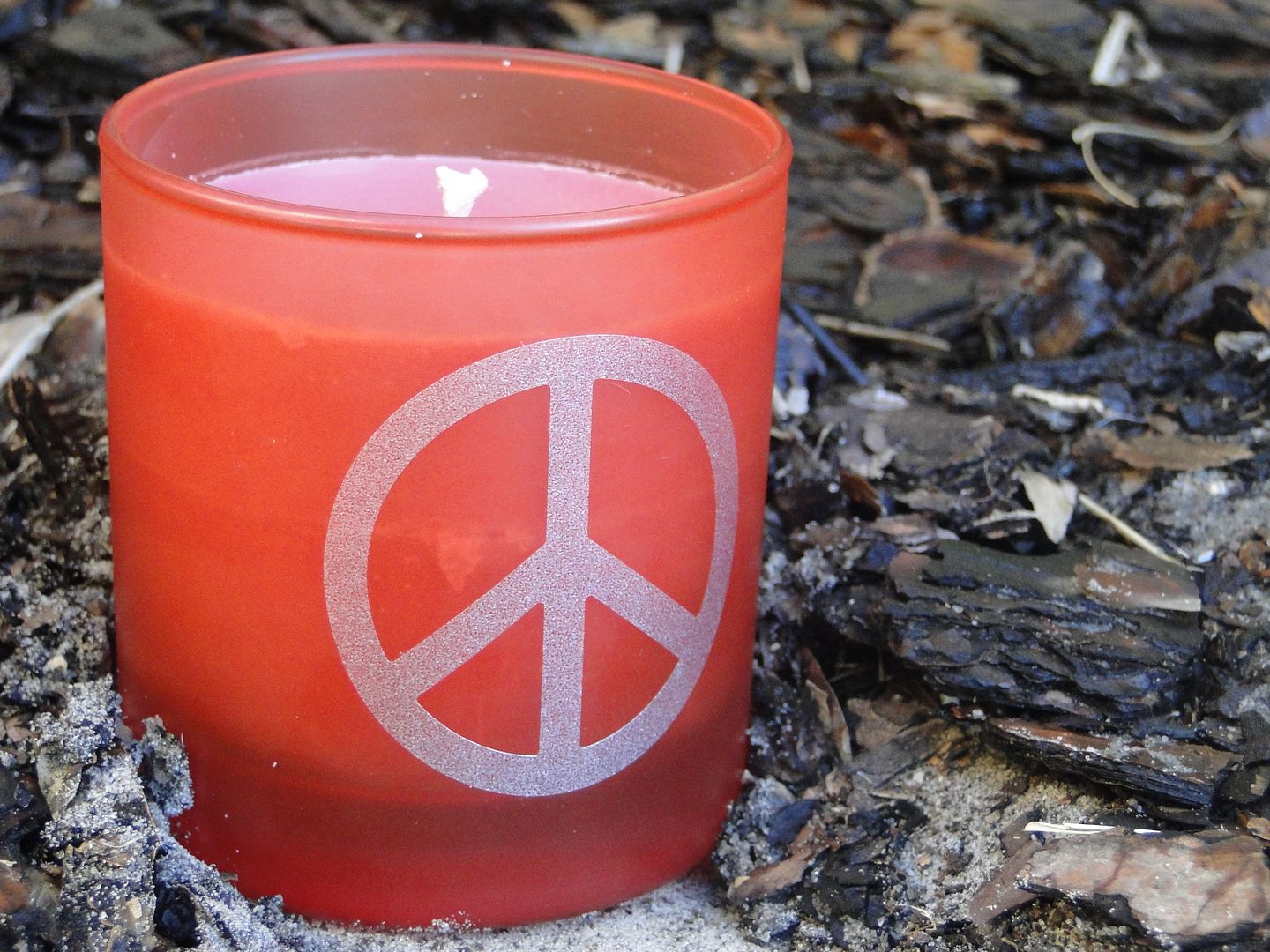 I so meant to share the Kiss My Face Peace set with the Clumps family during the holidays but I completely forgot. My uh-oh is going to be someone's benefit. I will be giving away one of these sets. And the set includes one of these gorgeous soy candles. I have to pat myself on […]
View Post
Welcome to another post of Amor de Lacquer….the series all about nail polish and nail care! Send me your requests, suggestions and ideas to Brittany@ClumpsOfMascara.com. I almost did a cartwheel when I unwrapped some Chanel polishes this past Christmas. I've tried several brands of nail polish but only a handful of luxury brands. And while […]
View Post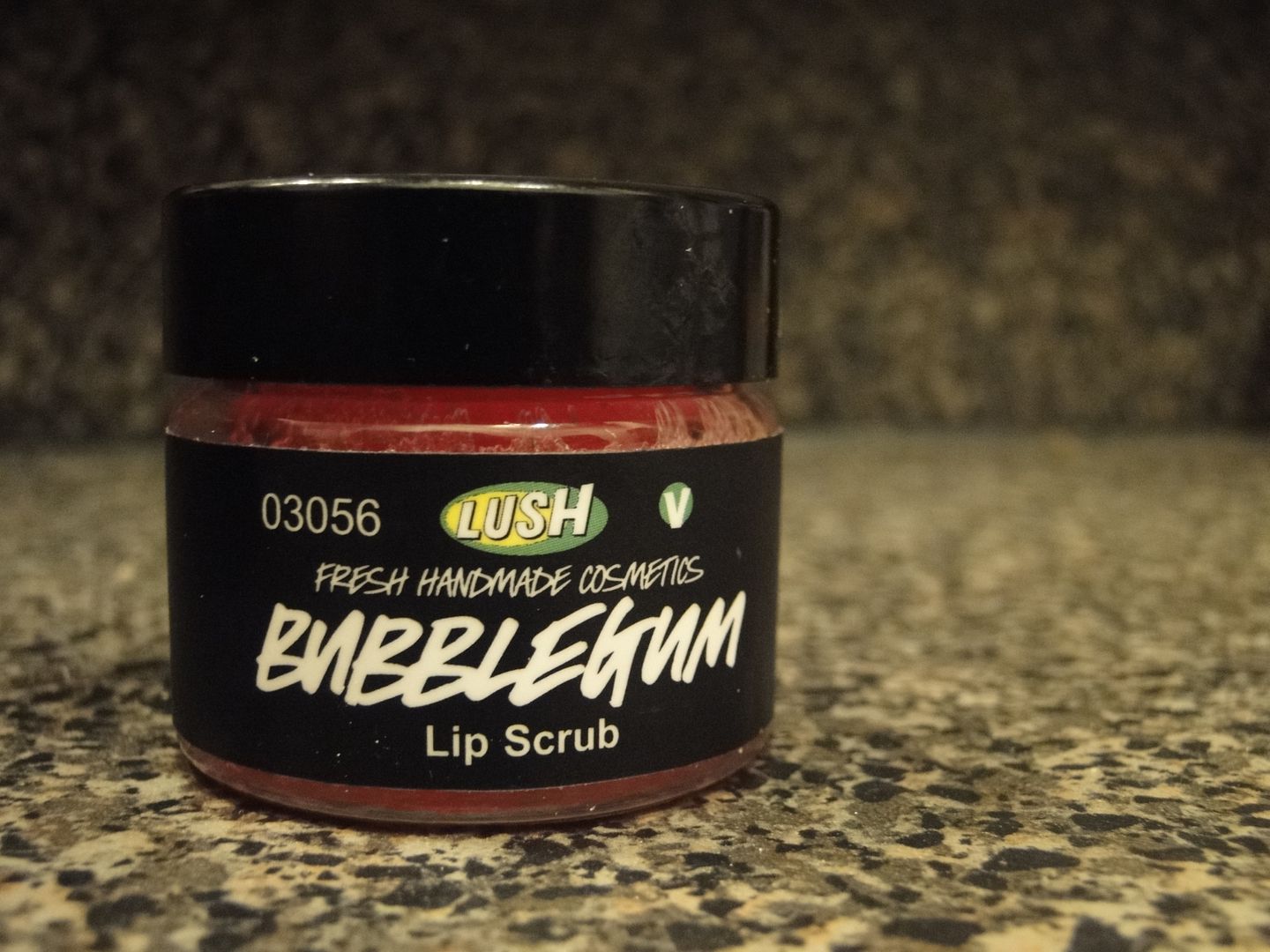 It's hard to convince me to purchase a lip scrub. I've been using good ole' brown sugar for  years. But when I saw LUSH's Bubblegum lip scrub during one of my many shopping trips there, I just had to try it.
View Post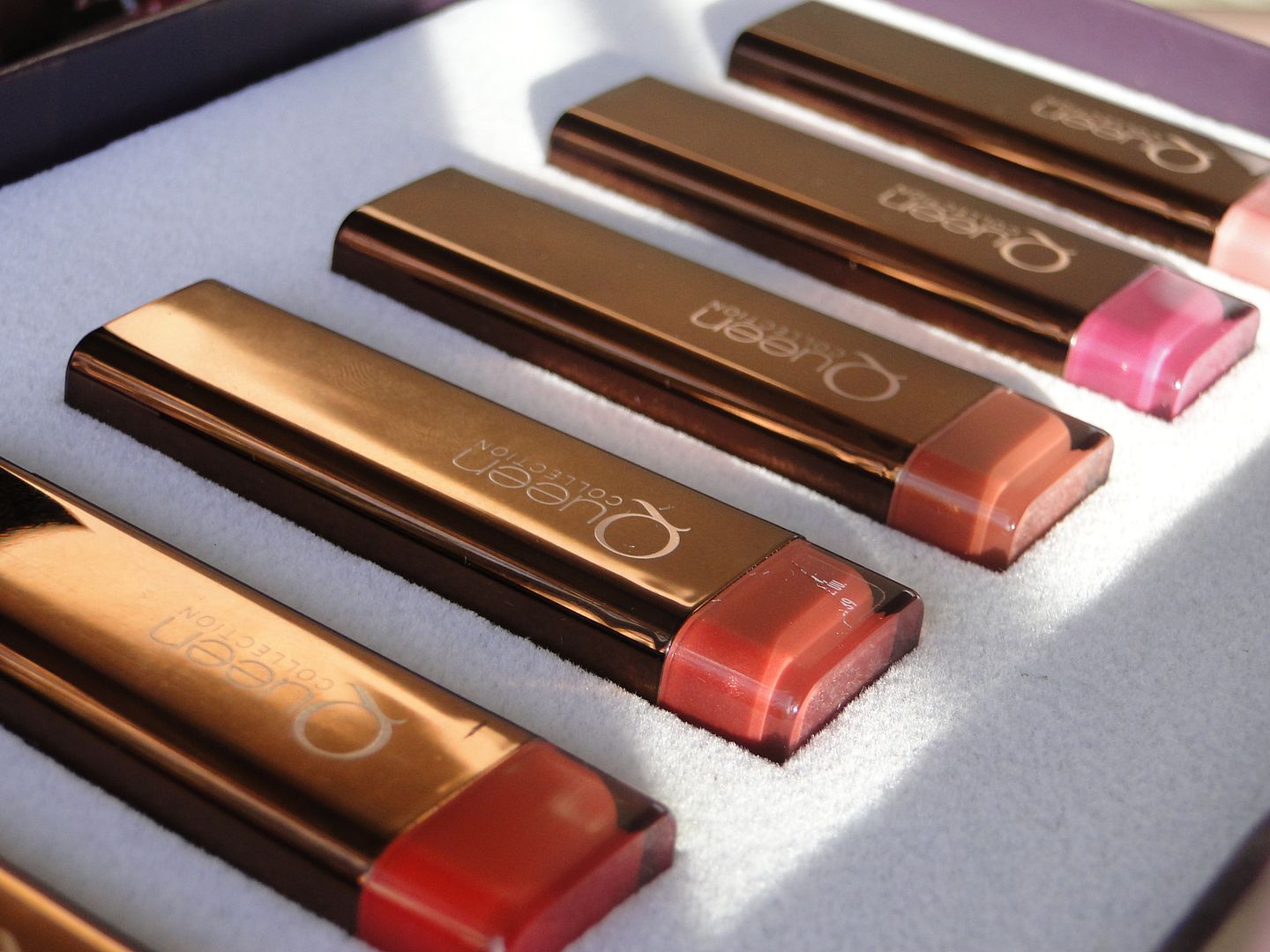 Lookin' to add some new and affordable lippies to your stash? Look no further, Queen. One of my favorite drugstore lines has released a collection of lipsticks that were made with women of color in mind. Hollers!! Brace yourself, beauties. These lipsticks are stunning. And your wallet is at risk.
View Post