Category: Product Reviews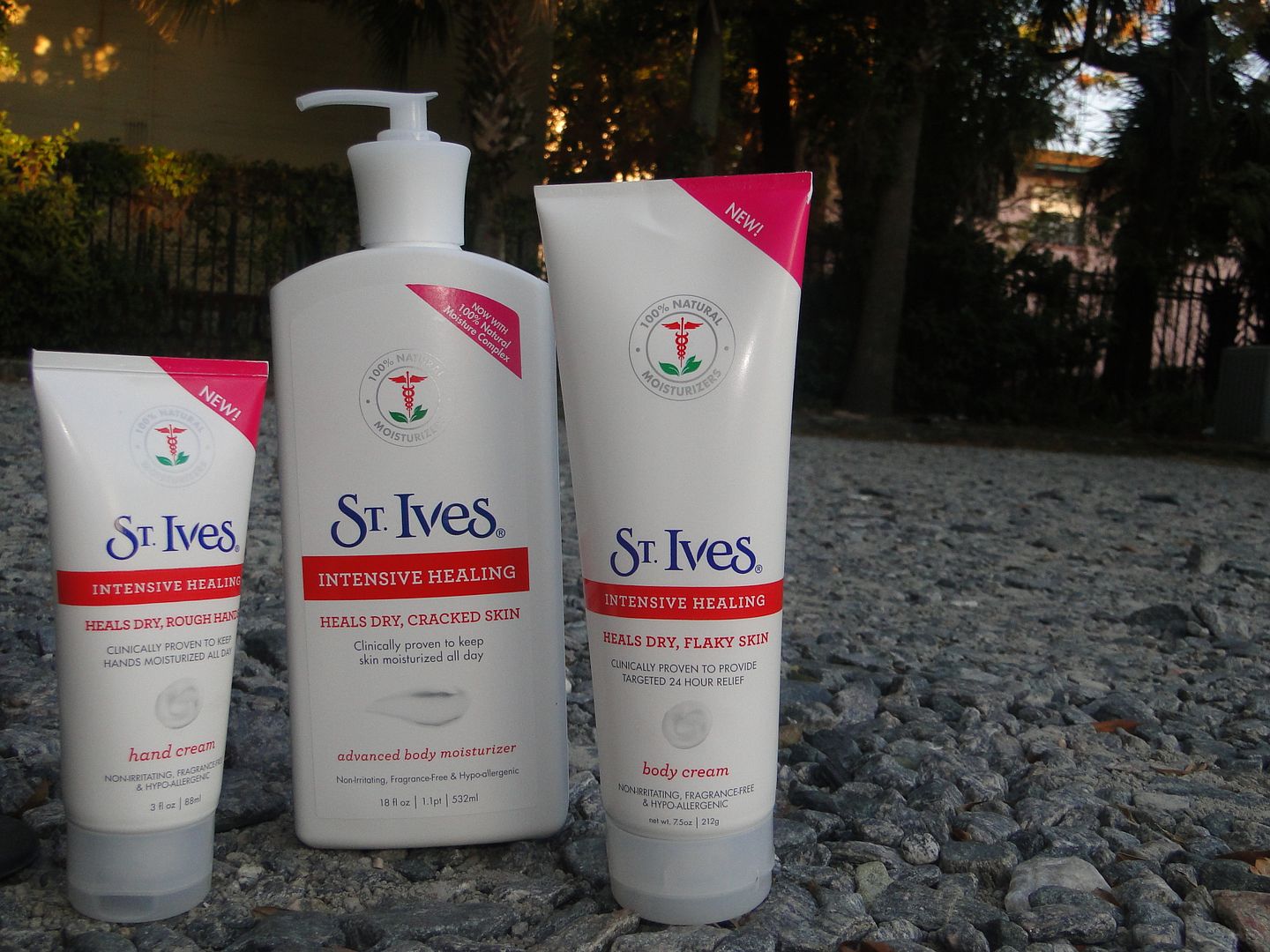 Oh gee, how do I start this off? I guess I should just come out with it. I have dry skin. And I've always had dry skin. It's not something I'm proud about either. It's embarrassing. You can't exactly go around scratching your lower back with intense frustration in public without people giving you the side-eye. […]
View Post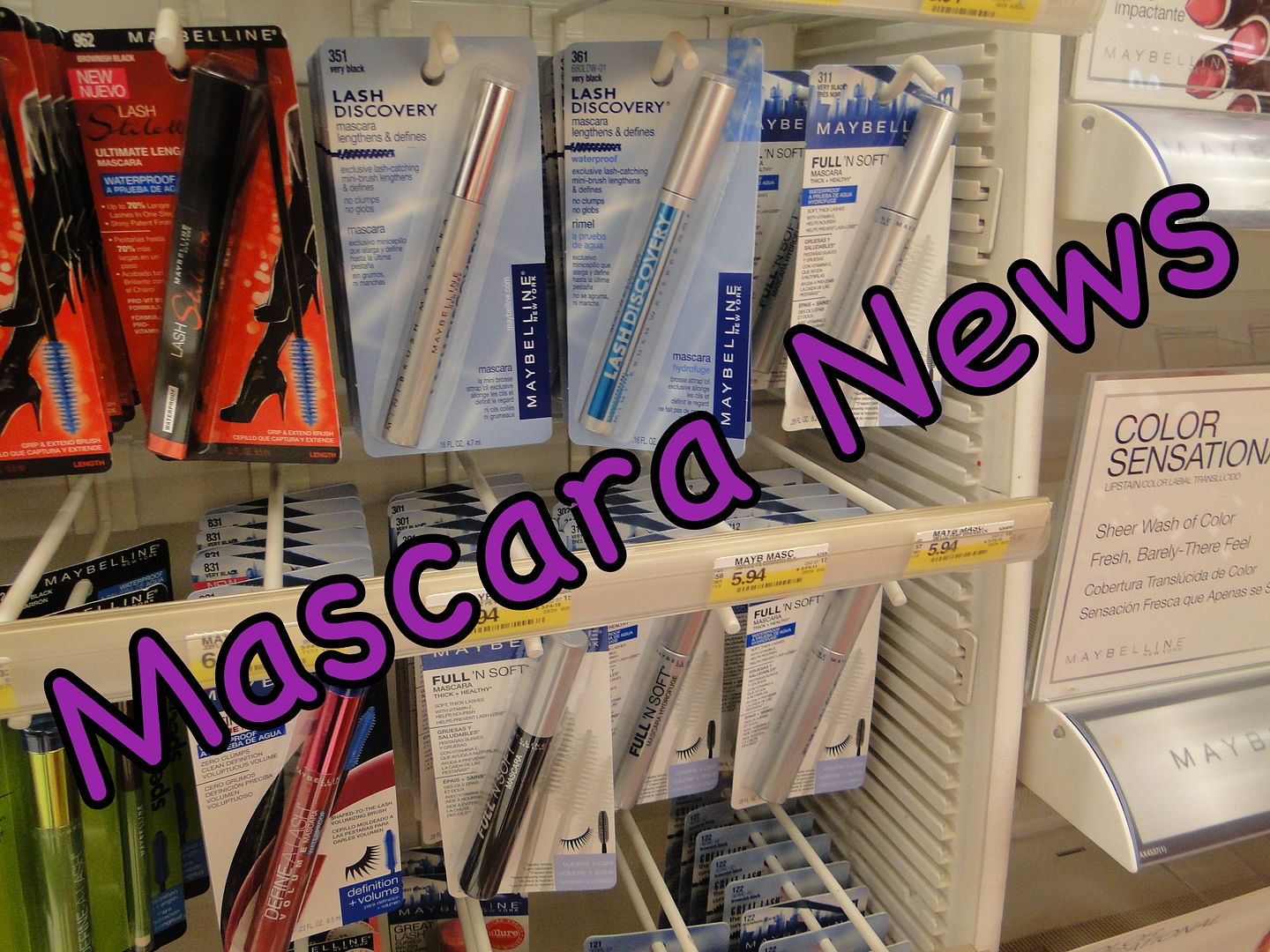 I'm giving my lashes a bit of a break and didn't try out any new mascaras but I definitely wanted to let you gals know about some of the news in the Mascara Hood. Yes, there is a Mascara Hood. You didn't know? Hit the jump to get the deets!
View Post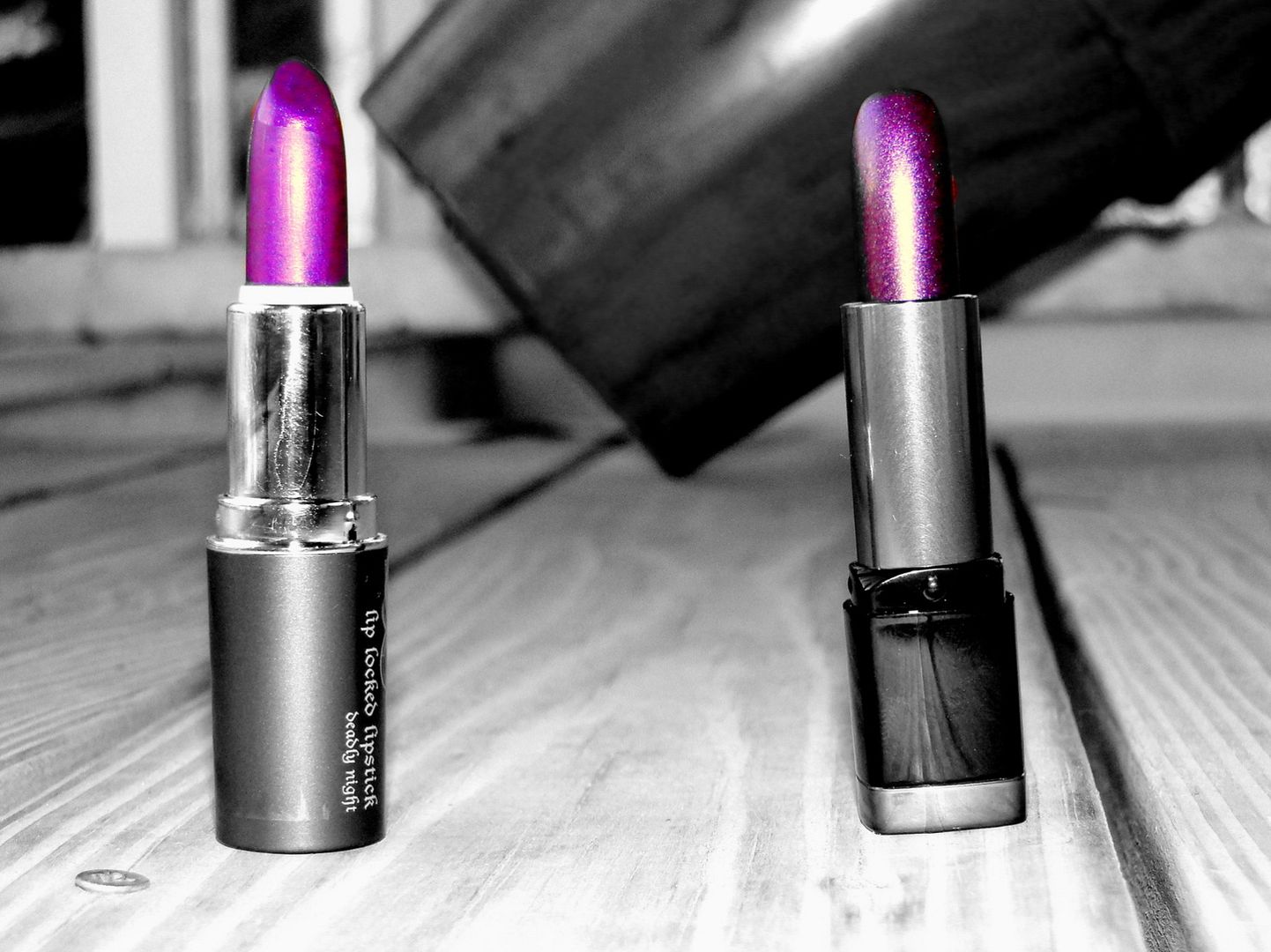 If you know me, you know that I LOVE a good purple lipstick. Oh yes, girl..you thought I was in love with red lippies, uh? Yeah…a good red lip is indeed all that and a bag of kale chips. But there is something about purple lips. They are so unexpected. So different. So B. And […]
View Post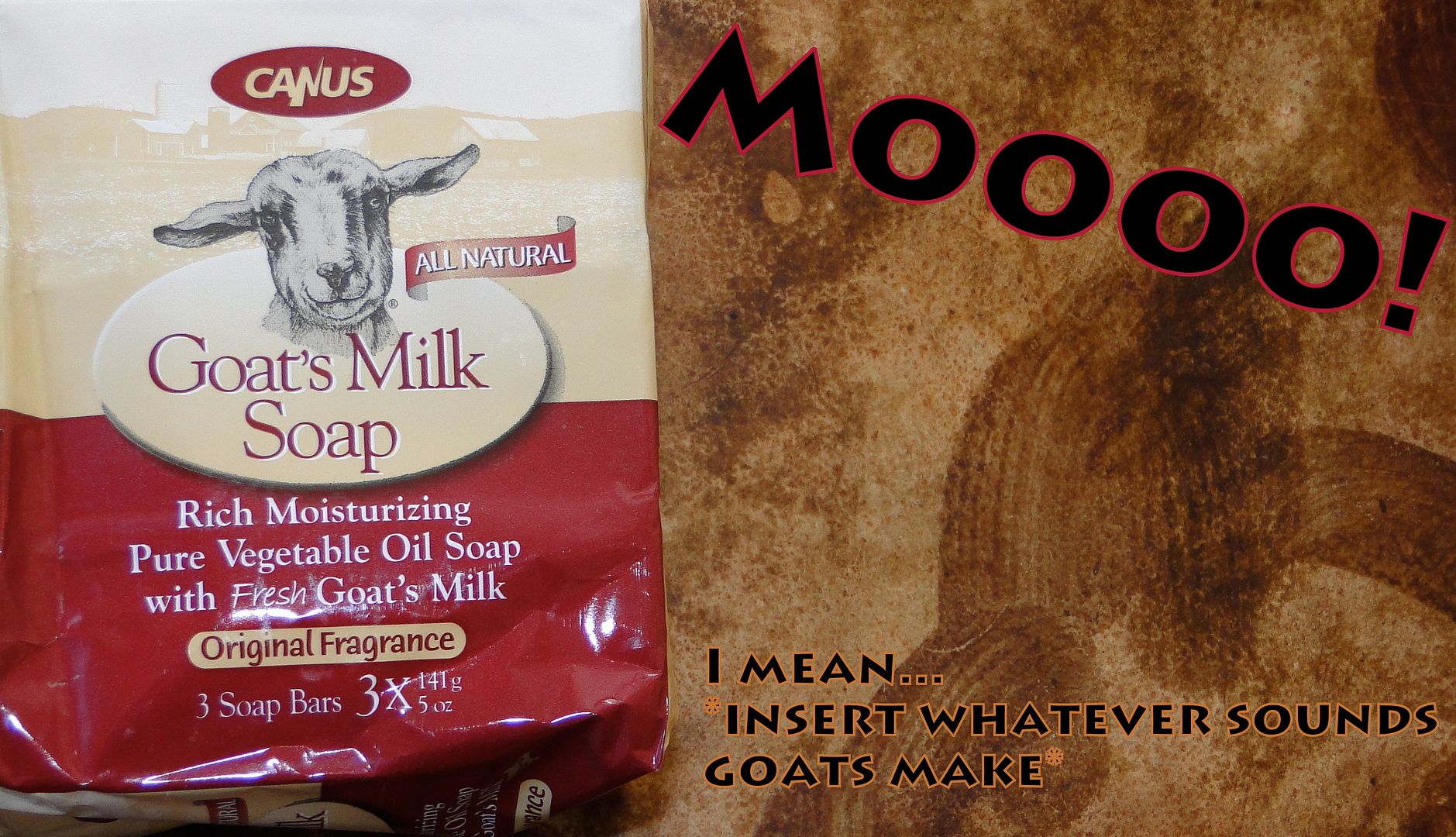 I've been meaning to share with y'all the soap that has replaced every single one of my body washes. It takes something special to make this body wash-obsessed girl go from having several bottles in the shower to eliminating them all to sticking with just one lowly bar of soap. Goat's milk soap is mutha […]
View Post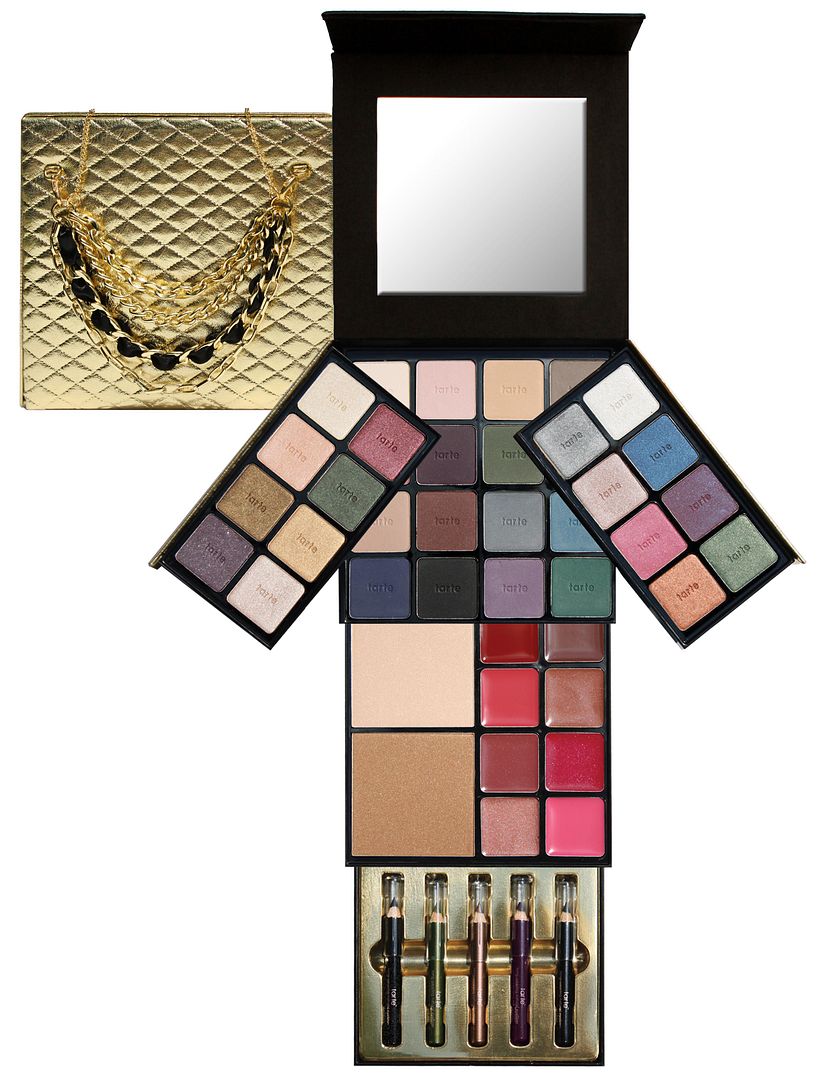 One lucky lady will have the chance to win this gorgeousssss and limited edition palette from one of my favorite green brands, Tarte. It comes with 32 shadows, 8 lip glosses, a shimmering powder, 5 eyeliners and a detachable necklace. It's a Sephora exclusive that retails for $52 and will disappear soon. You want it, […]
View Post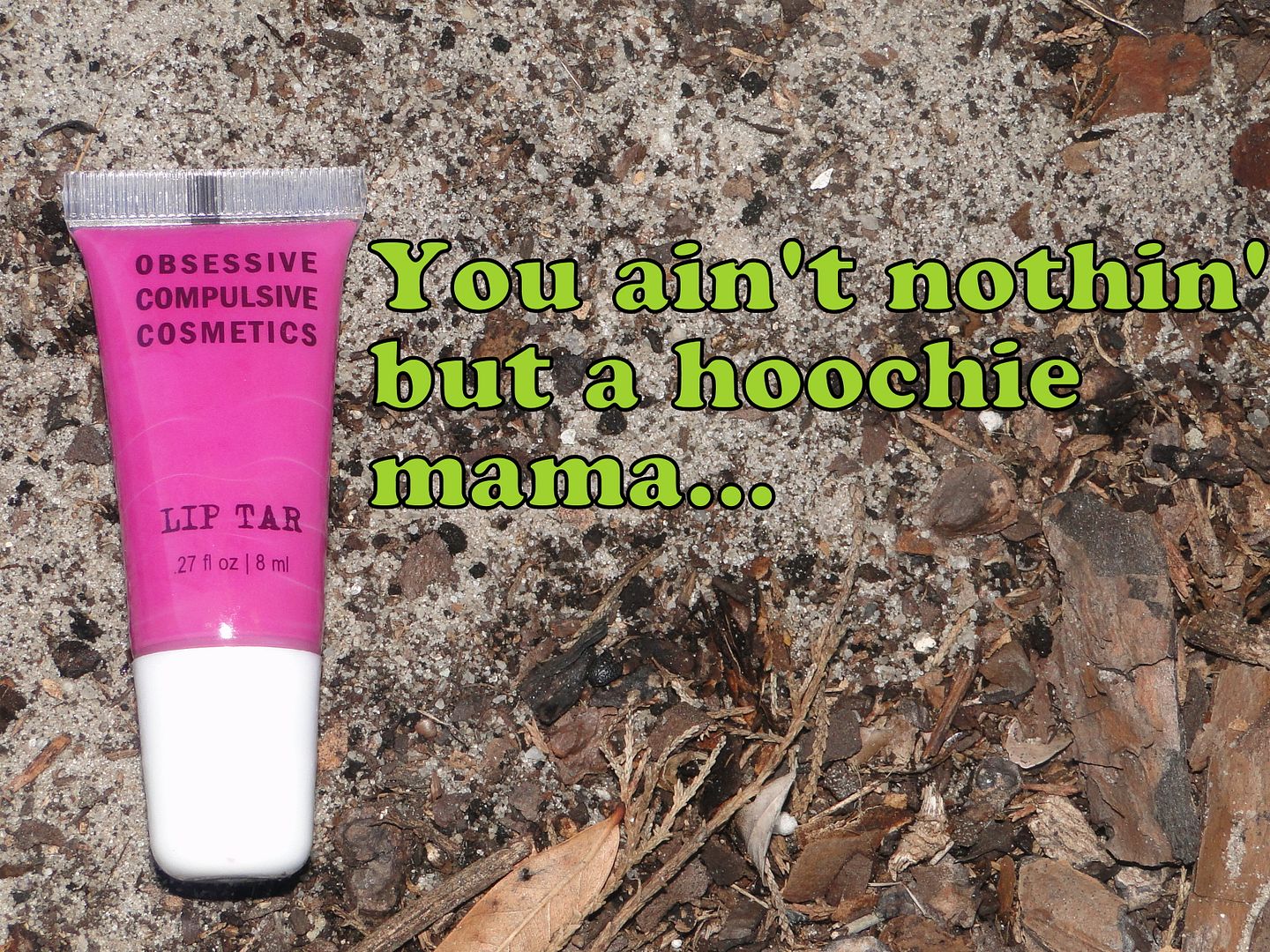 Okay now, don't go side eye-ing my choice of words. Obsessive Compulsive Cosmetics named that Lip Tar Hoochie. And a rap group from back in the 90's came up with the song. But I bet you don't remember what movie made this song even more popular?
View Post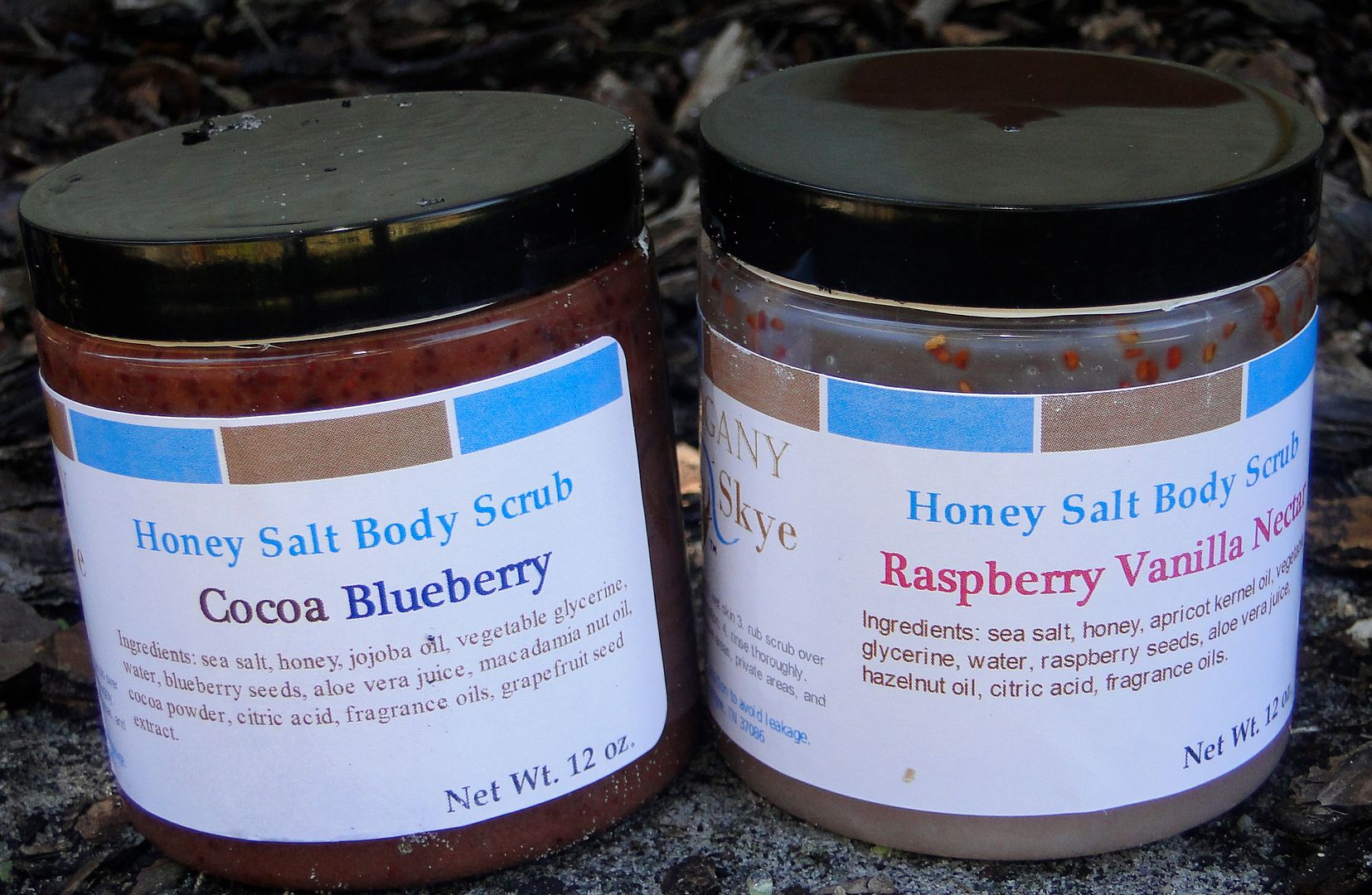 There's nothin' like a good scrub. It's the one DIY beauty treatment that has a sista feelin' like she JUST left the spa. And the story behind this decadent brand of scrubs is as sweet as the products.
View Post
Welcome to another post of Amor de Lacquer….the series all about nail polish and nail care! Send me your requests, suggestions and ideas to Brittany@ClumpsOfMascara.com. After getting a lot of questions about the holiday colors from Sally Hansen, I decided to share with you some other lovely holiday polishes. Tdhe stars of the show come […]
View Post