Y'all know I keep it real. I mean…I wouldn't be myself if I didn't. And so here it is.
I sweat profusely.  I know, I know. It's so unsexy but it's one of those genes that I blame on one of my parents. And I'm not saying which one. 8)
And so that's the bad news. The good news is that I found something that can help!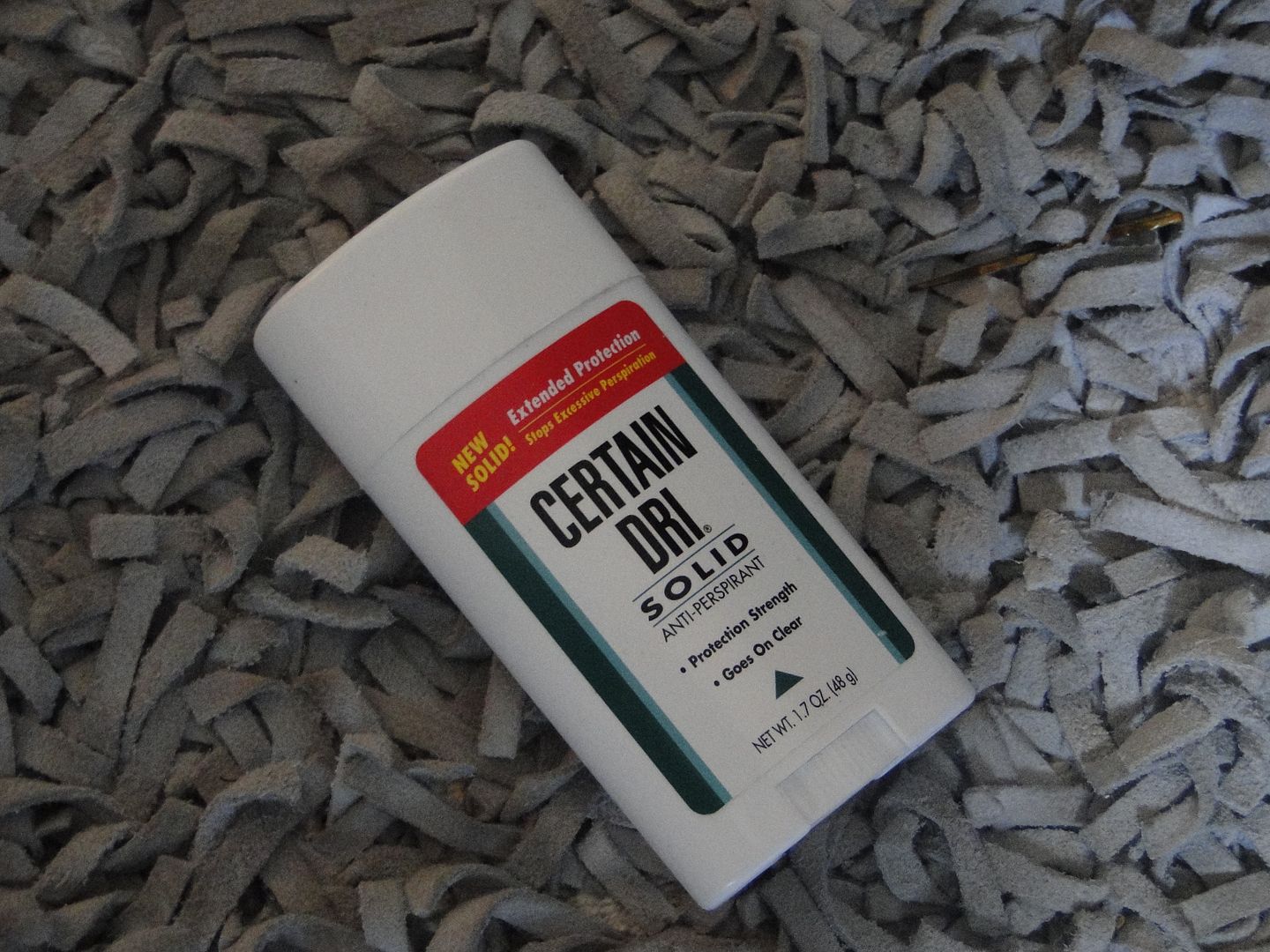 …and this coming from a skeptic.