Welcome to another post of Amor de Lacquer….the series all about nail polish and nail care! Send me your requests, suggestions and ideas to Brittany@ClumpsOfMascara.com.
It's not quite the holidays (although I was it was) but with a collection like this, it really is the most wonderful time of the year. Zoya's Wonderful collection has stolen my heart. But then again, it would. It's a collection of stunning dusty creams.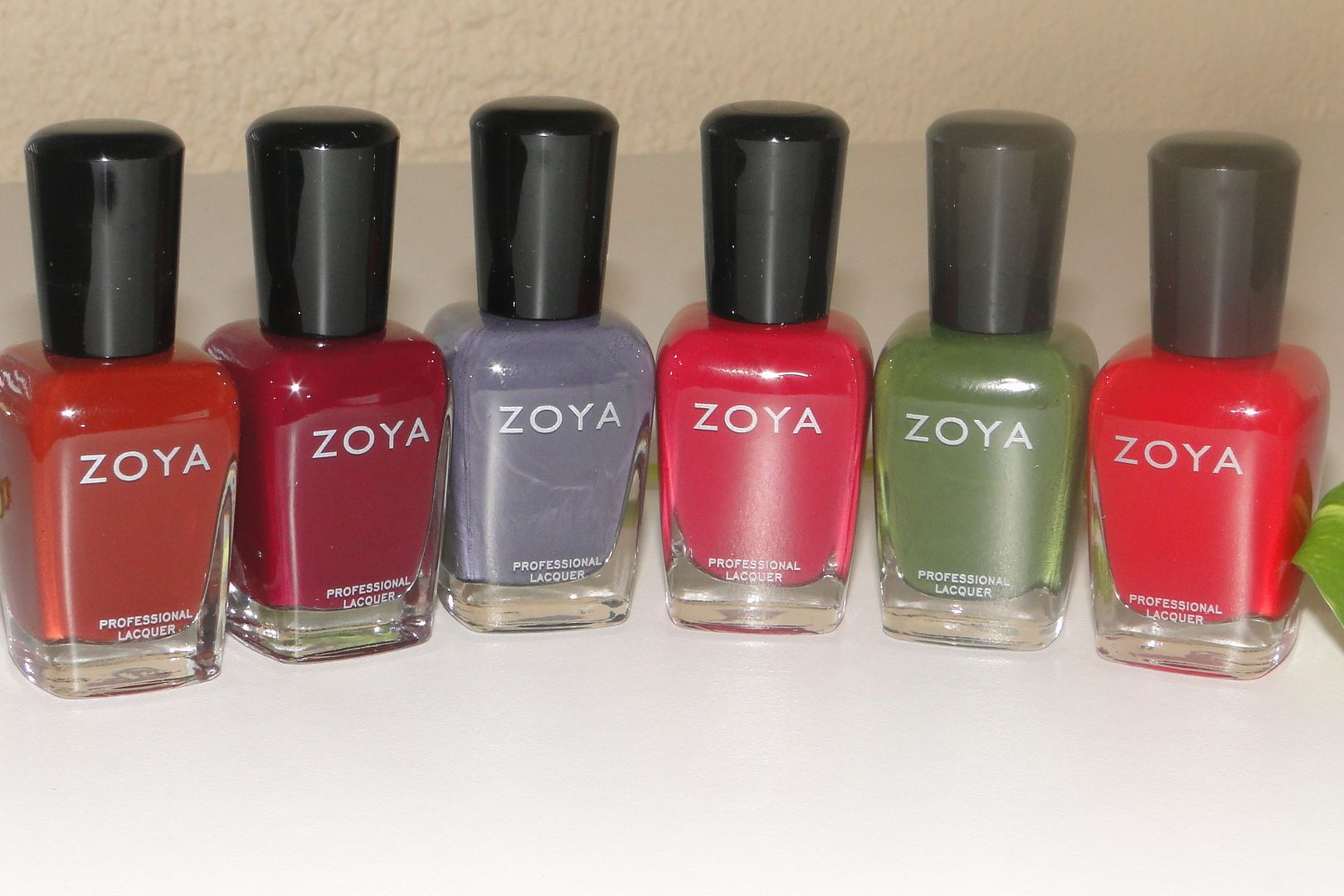 Oh yeah! Too bad my nails have been a hot and breakin' mess. One of my middle fingers (such irony, uh?) has decided to just completely break off. It refuses to grow as long as its siblings. Such a meanie, uh? Yes, I just called my finger a meanie.