Y'all already know how much of a Hello Kitty fan. And I was practically doing cartwheels when I heard that Sephora was coming out with a Hello Kitty Beauty line. I managed to grab a few of the items during the VIB sale.
First up…this super cute eye shadow palette.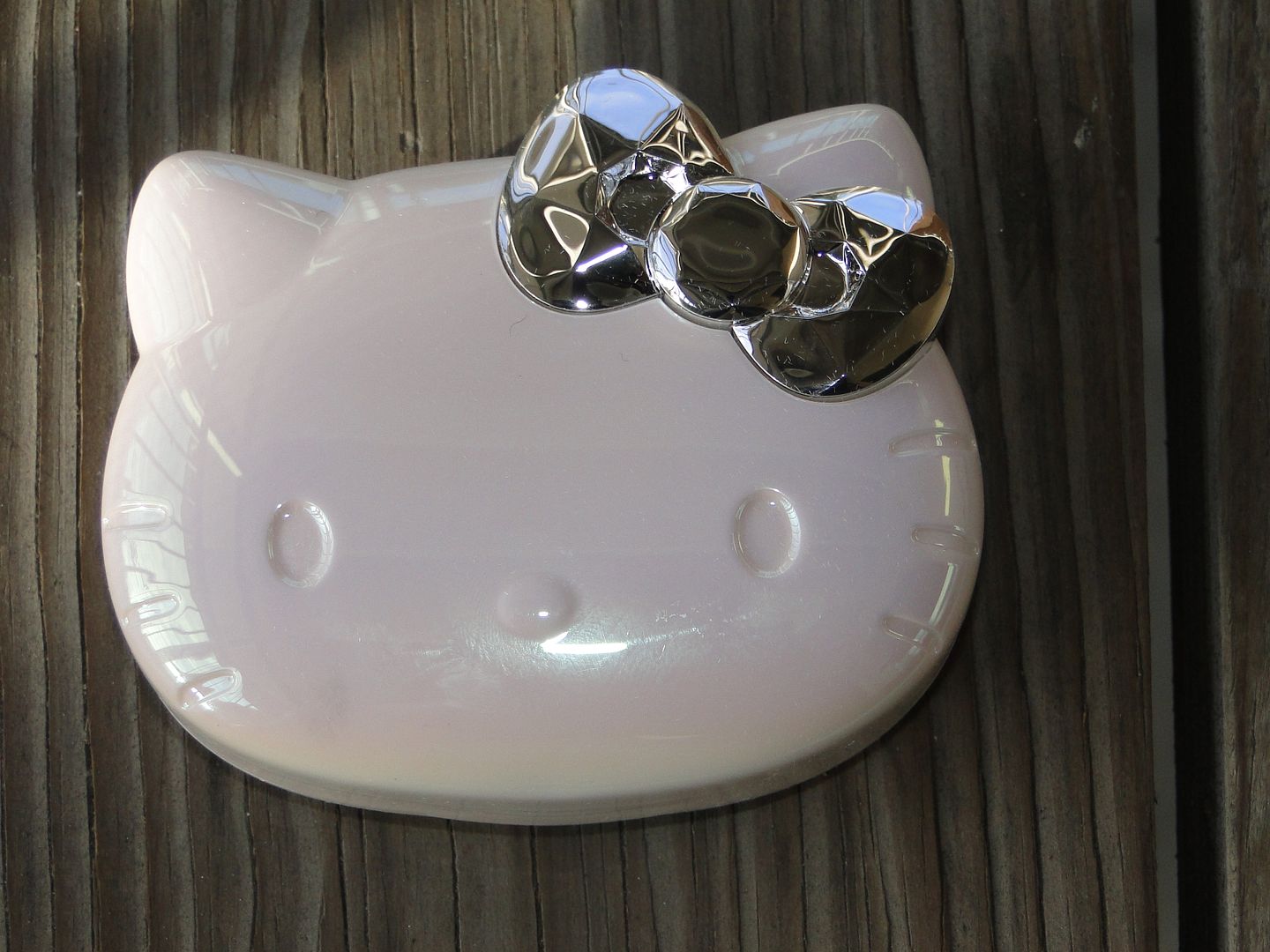 But are the shadows as good of a quality as the the packaging?