I know what' you're thinking. You're probably like, "Really B? This is a beauty blog. Who cares about toothpaste?"
Um, you should if you intend on keeping those pearly whites white and healthy. Mama Clumps has been on the natural toothpaste tip for while and it wasn't until recently when I decided to give it a whirl.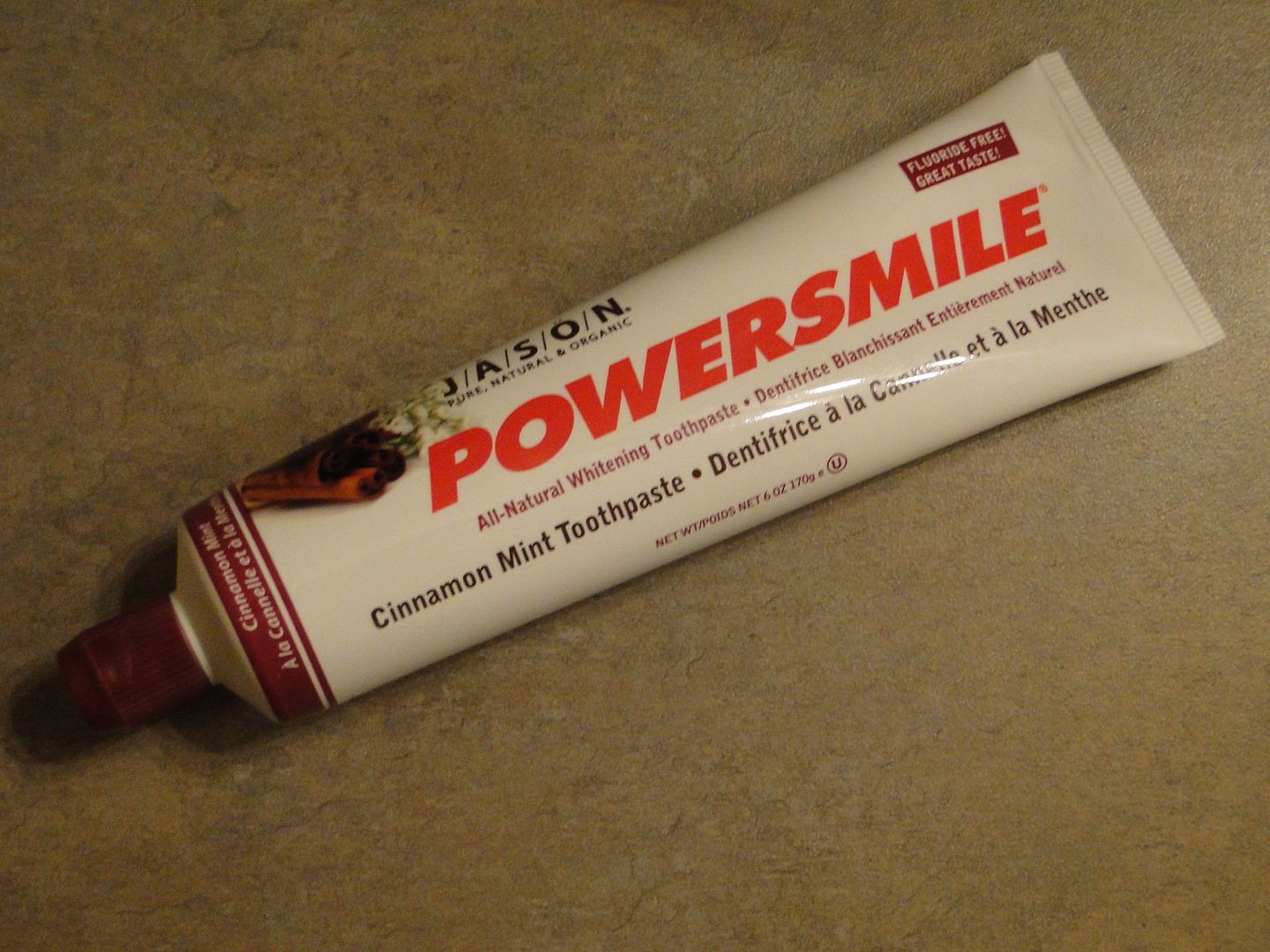 But was it a winner or was my grill too used to traditional toothpastes to keep giving the PowerSmile a try?