Welcome to another post of Amor de Lacquer….the series all about nail polish and nail care! Send me your requests, suggestions and ideas to Brittany@ClumpsOfMascara.com.
Okay, I'm not gonna lie. I've been pretty lazy on the nail polish design tip. This happens to me every few months. Sometimes I'll be head over heels in love with konading and doing freehand designs and out of nowhere, I'll just stop. Lately, I've been in love with doing ruffian nails.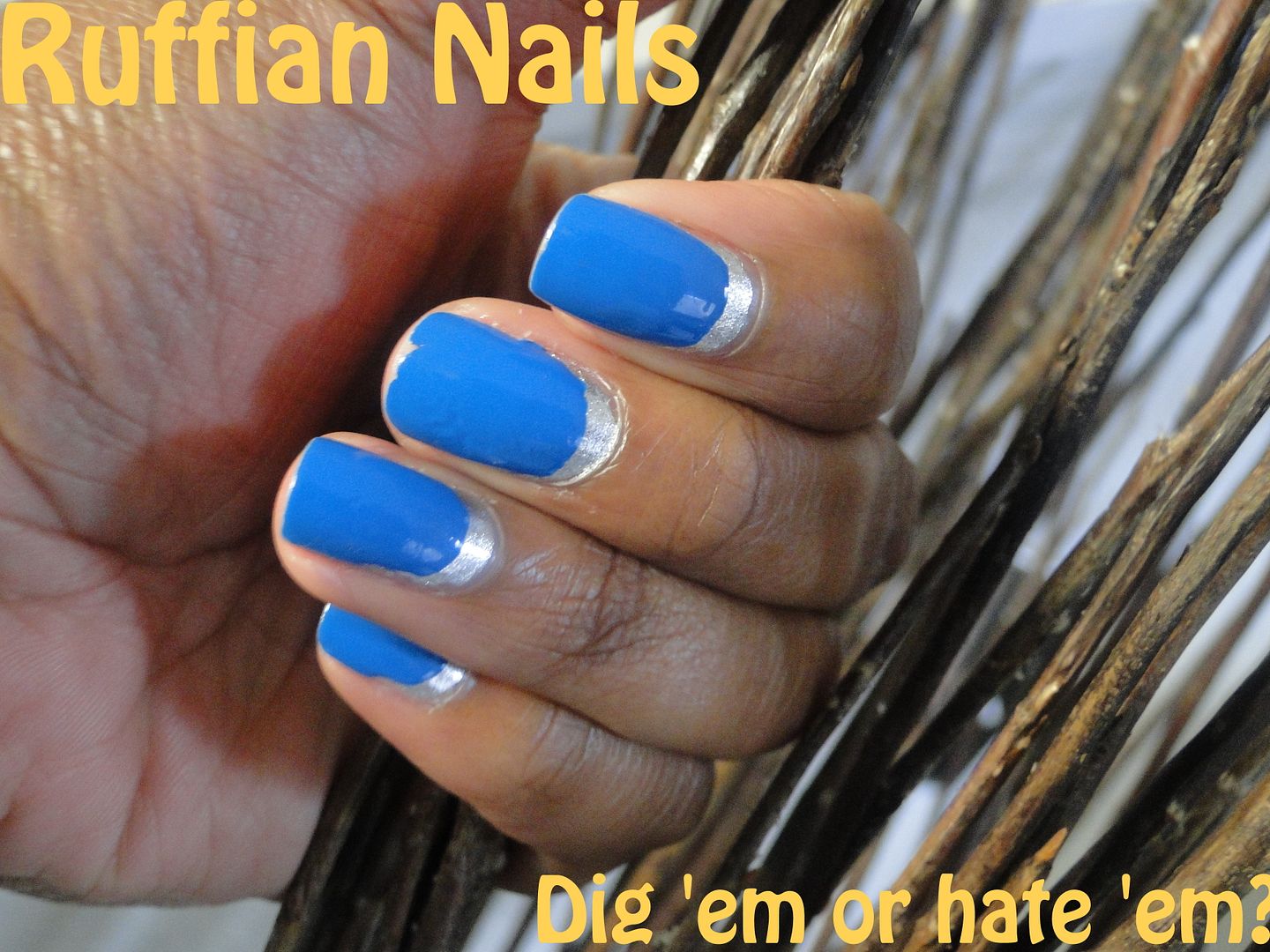 Don't give me that side eye. You've heard of ruffian nails, haven't you?