Category: Skincare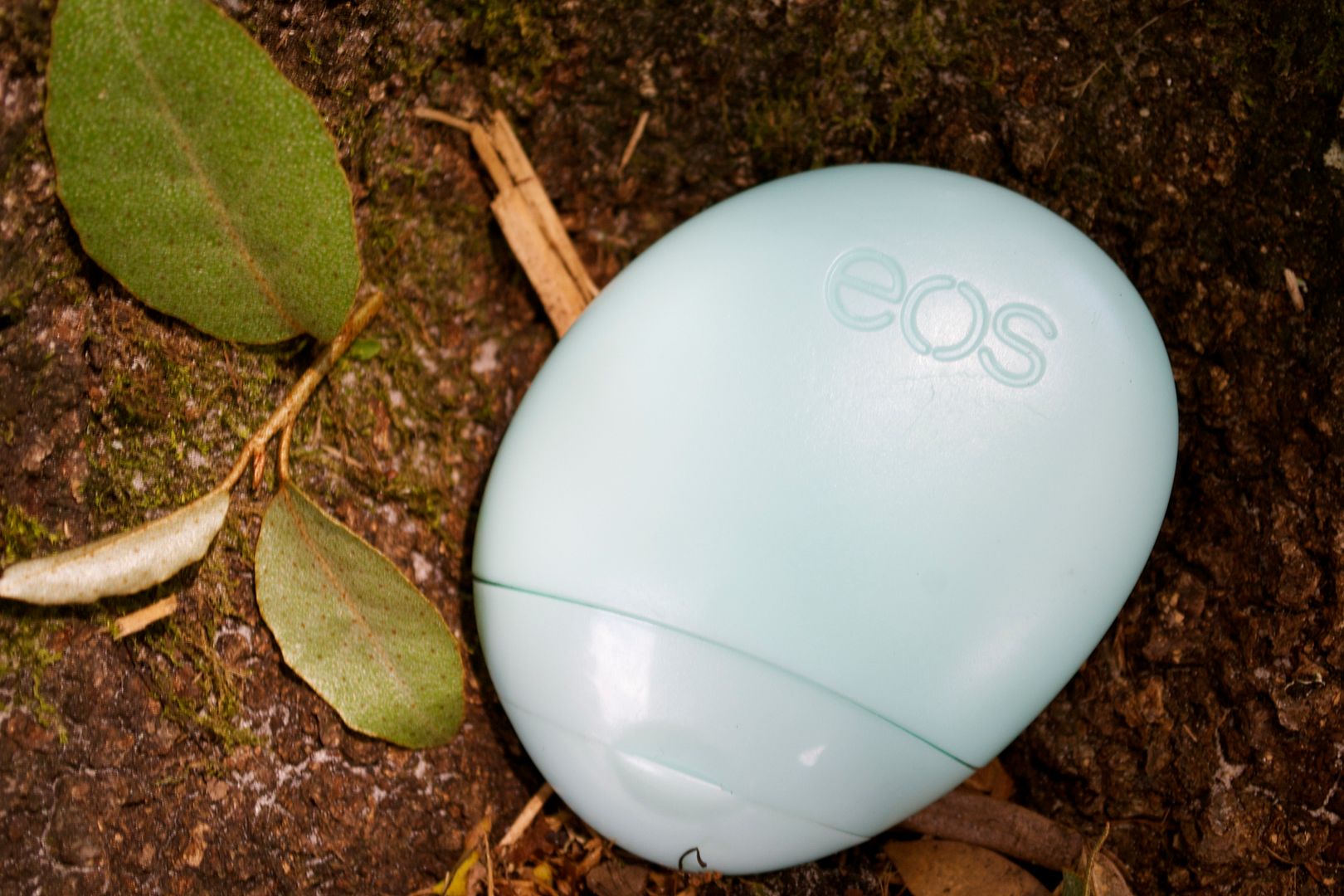 Remember when I reviewed the EOS lip balm some time ago? I STILL keep one in my purse. Aside from being super moisturizing and keeping chapped lips at bay, I just love the spherical awesomeness of that balm. I got a chance to test drive the balm's big sister…a hand lotion! Let's take a closer […]
View Post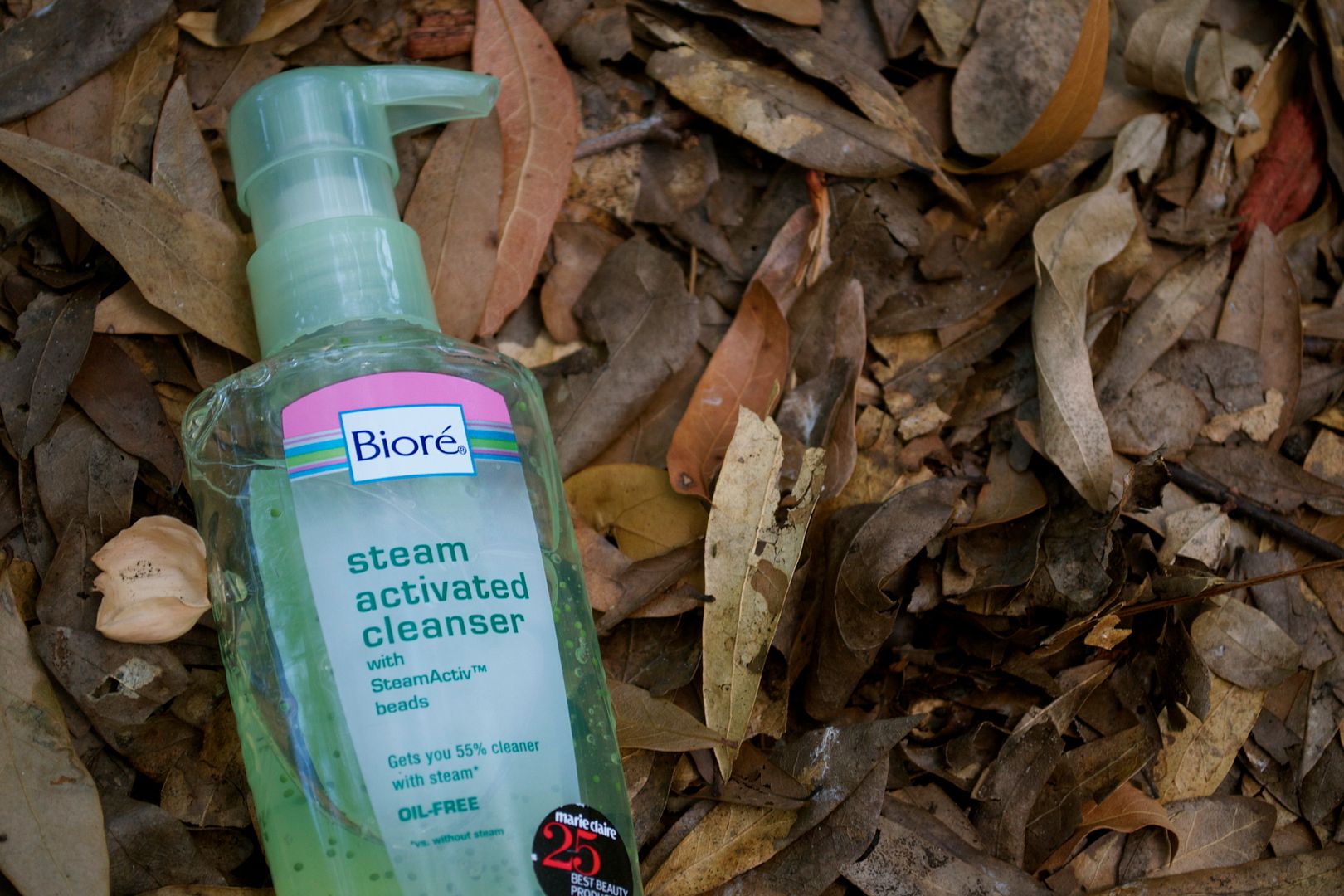 From a beauty blogger's perspective, you know a product is good when you start using it before taking pictures. I like to be a good blogger and give my products photo shoots before I start usin' them. But I couldn't help it. When I saw that Biore had a paraben-free Steam Activated cleanser, I just had to […]
View Post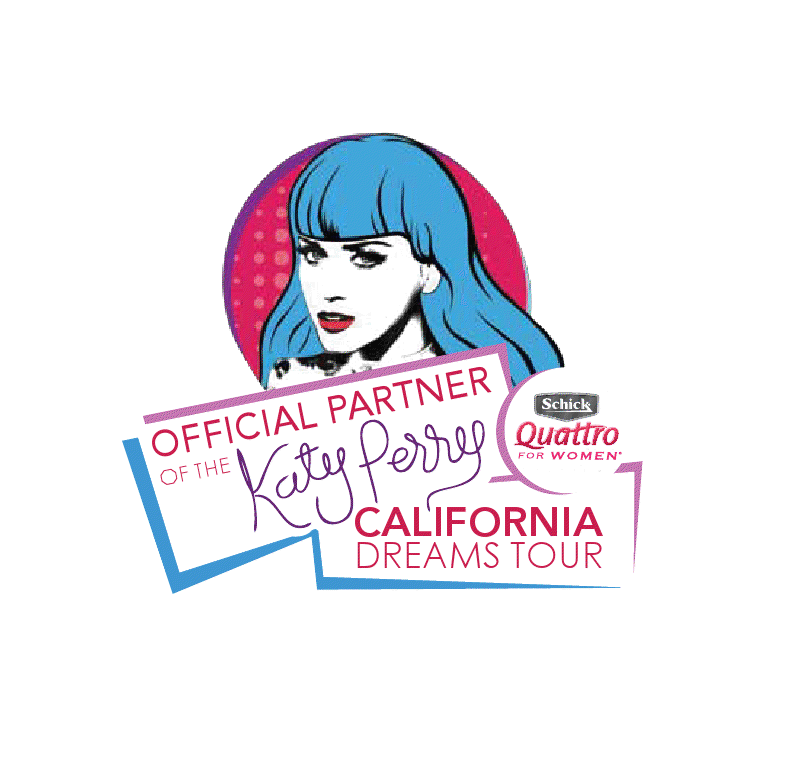 To kick off our 4th year anniversary celebration, Clumps of Mascara has partnered with Schick to give TWO readers in the NYC and Ft. Lauderdale areas the opportunity to win a set of tickets to the Katy Perry concerts in Uniondale, NY and Ft. Lauderdale. Pretty cool, uh? Hit the jump to see how you can win.
View Post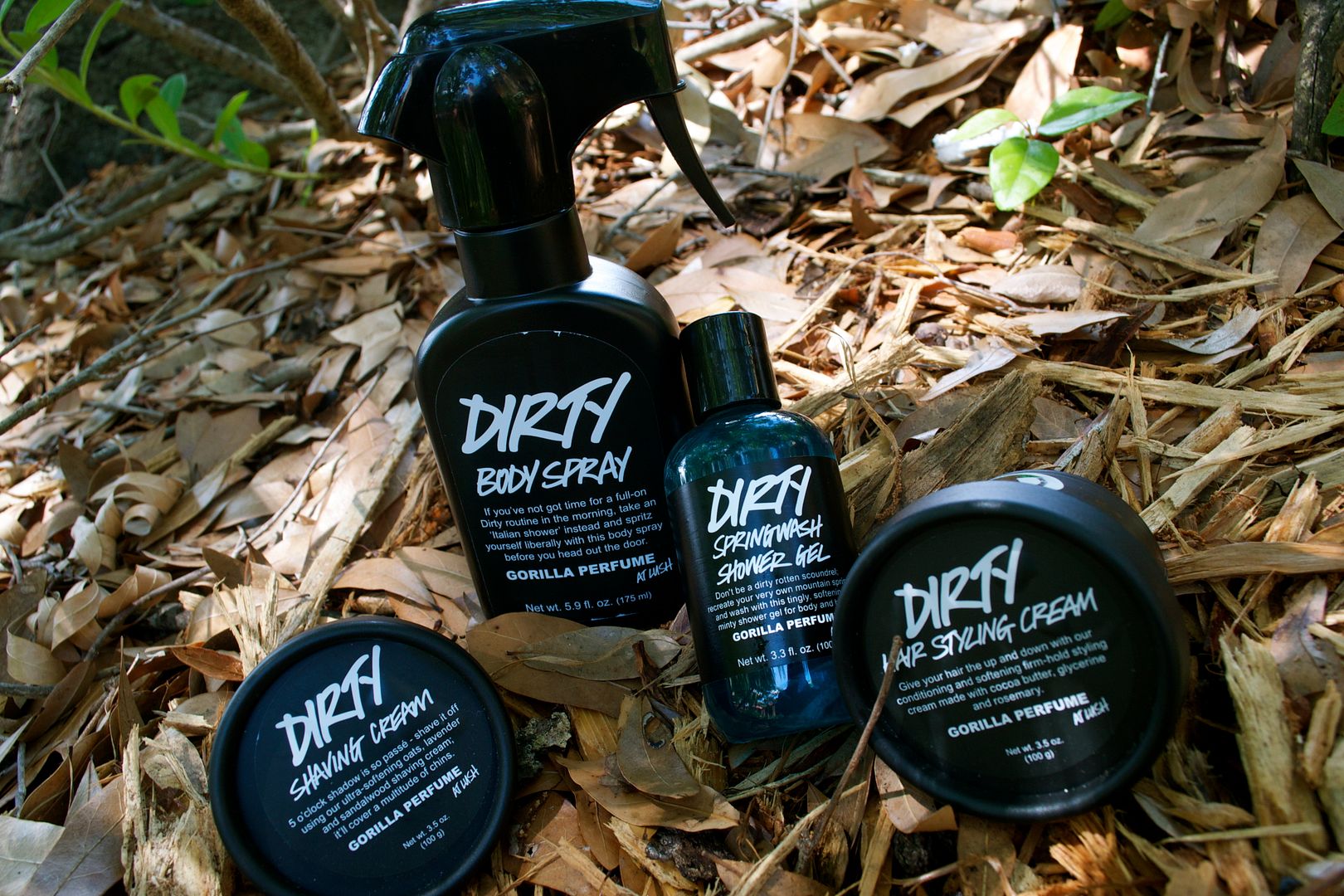 As if I needed another reason to love LUSH, they've recently debuted a unisex line. They call the collection a 'no-nonsense fragrance that hits you with intensely crisp spearmint, thyme and tarragon, and the subtle smell of calm seas'. Hmm, products that both guys and calls can use? I figured the best way to review […]
View Post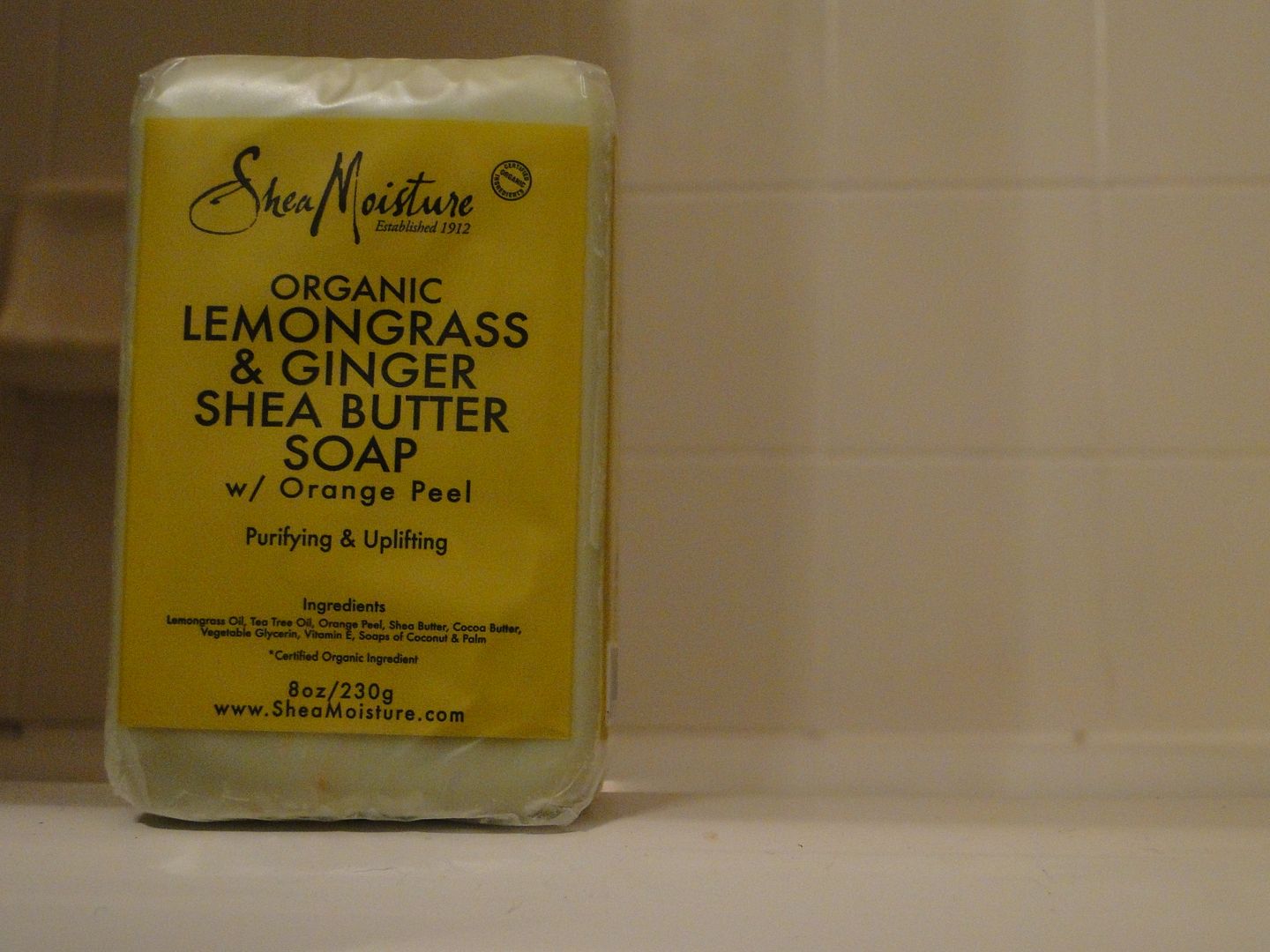 I'm at it again. Obsessing over Shea Moisture, that is. I went and purchased ALL of their lotions and now my radar is on their bars of soap. Or is it soaps? Hmmm…. Anywhoovers, I've heard of many different combinations but lemongrass and ginger is just ah-mazing.
View Post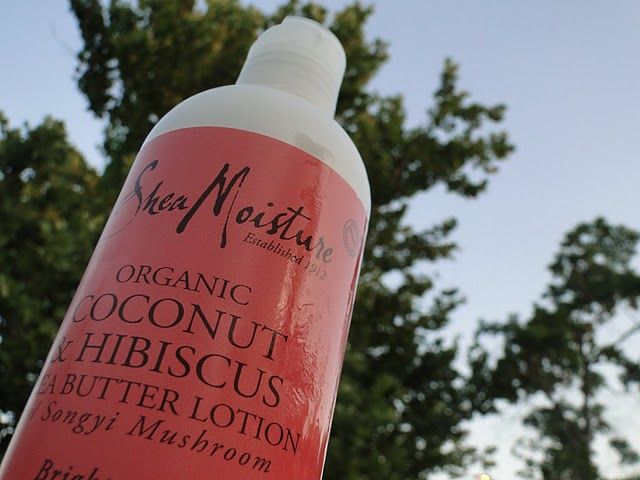 Y'all know how much I LOVE natural skincare products. While I like to review a little bit of everything, the products that my skin is most in love with are the ones with the least amount of synthetic ingredients. And even though a product may SAY it's "natural" or "organic", most of them are not. Except […]
View Post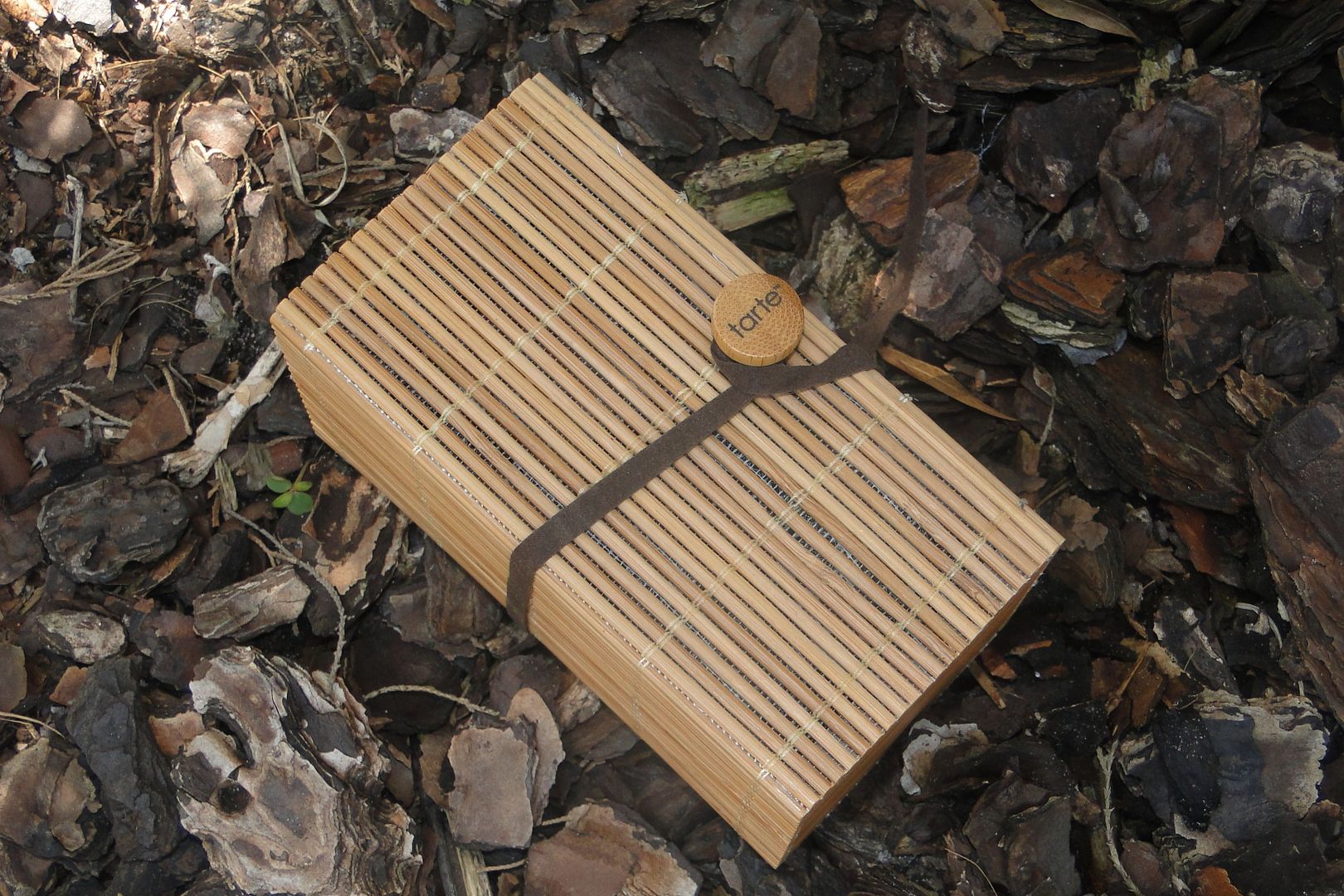 I love when products come in such interesting packaging. I've come to expect this from tarte, one of my favorite green brands. Hit the jump to get the deets on an oil that is changing my skincare regimen for the better.
View Post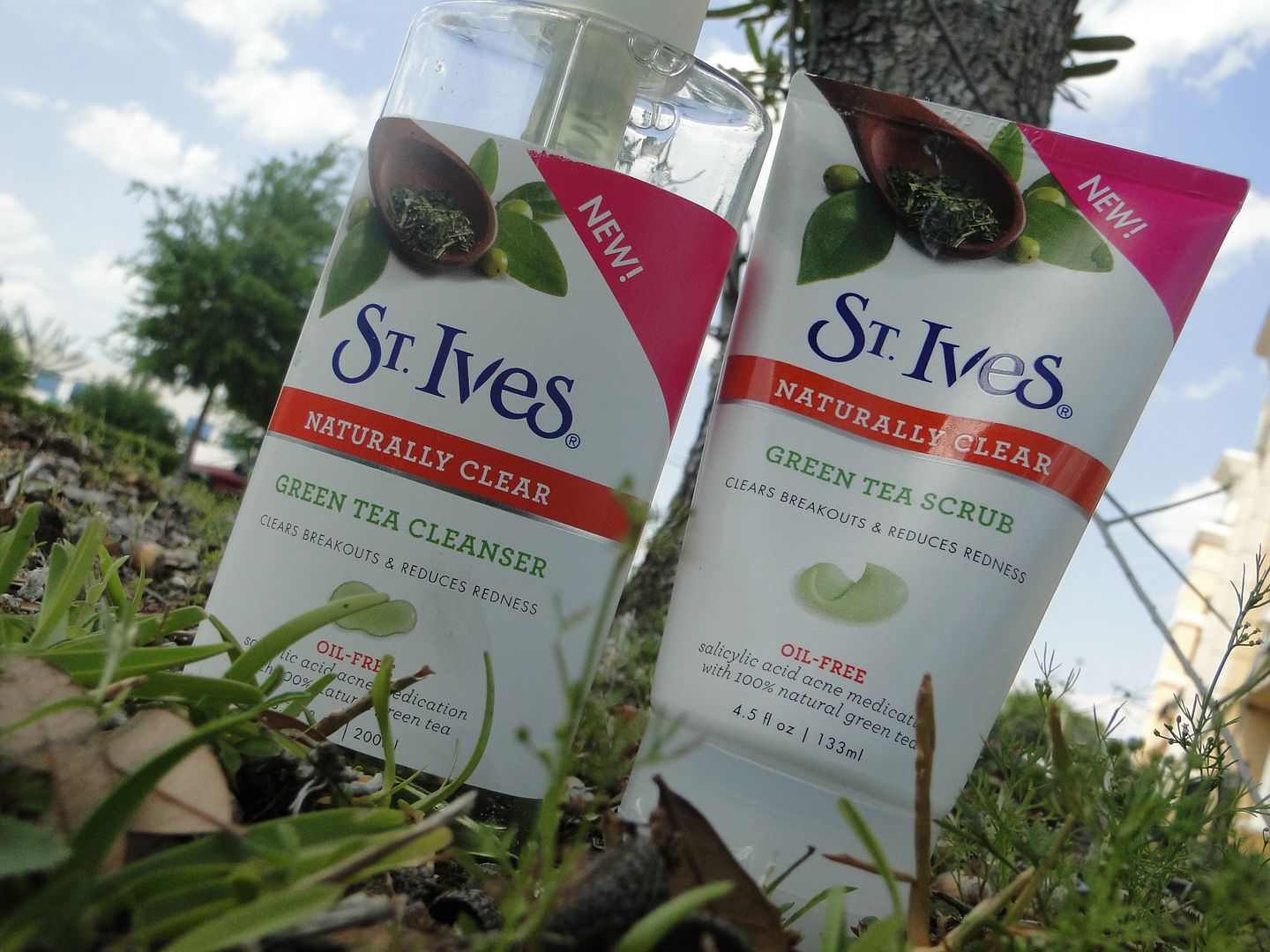 Okay, be honest…who else grew used St. Ives Apricot Scrub back in the day? I know I did! It was a stable in my college dorm rooms. St. Ives is back with another scrub, this time using Green Tea. And just as good as that is the Naturally Clear Green Tea Cleanser. Both are  geared […]
View Post