Category: Skincare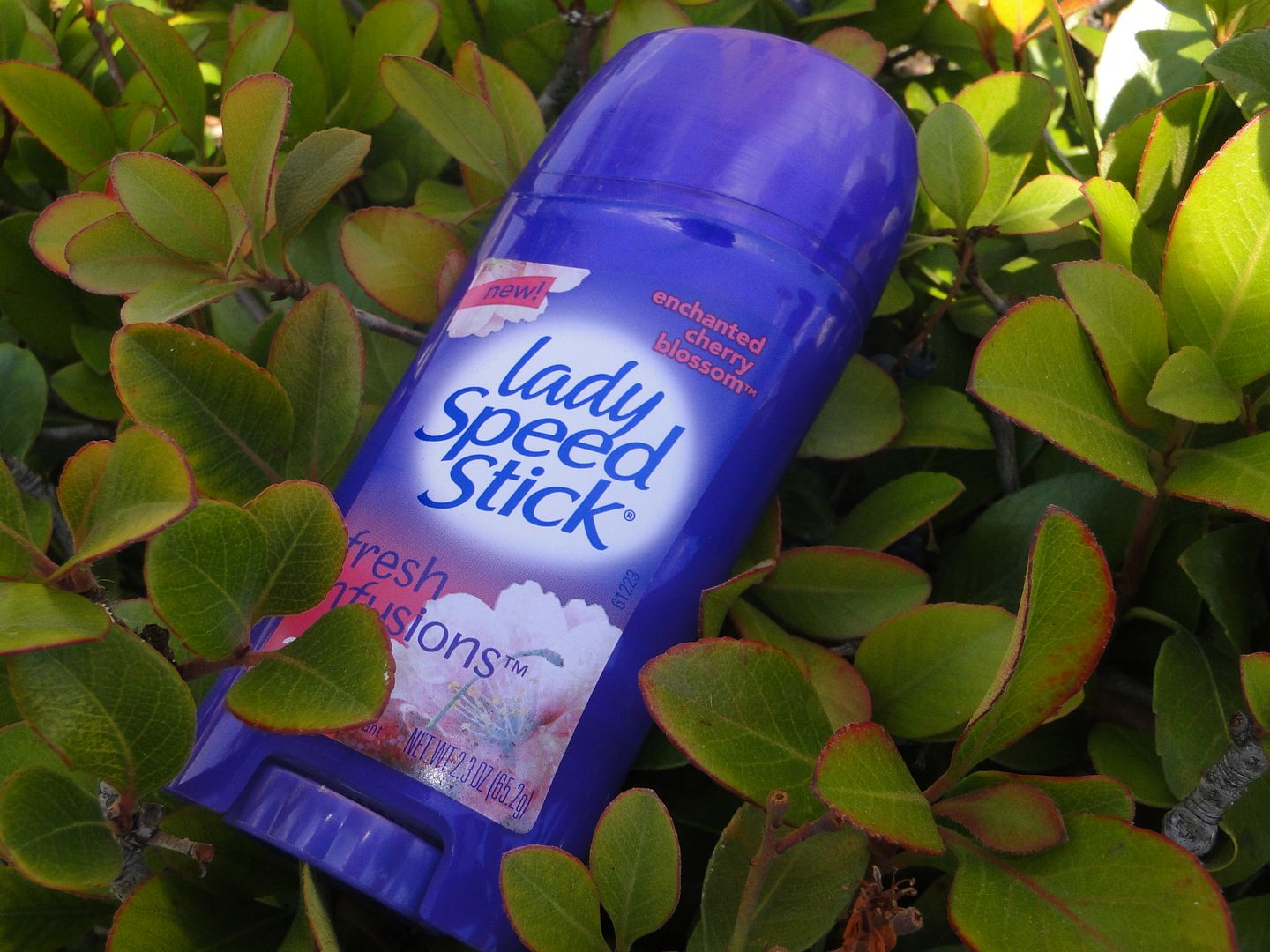 It's Springtime, lovelies! And that means I've been spending a lot more time outside. I love that I am able to get home after work and get a good run in outside before the sun runs away from me. And no antiperspirant works harder for me than Lady Speed Stick. The newest scent, Enchanted Cherry […]
View Post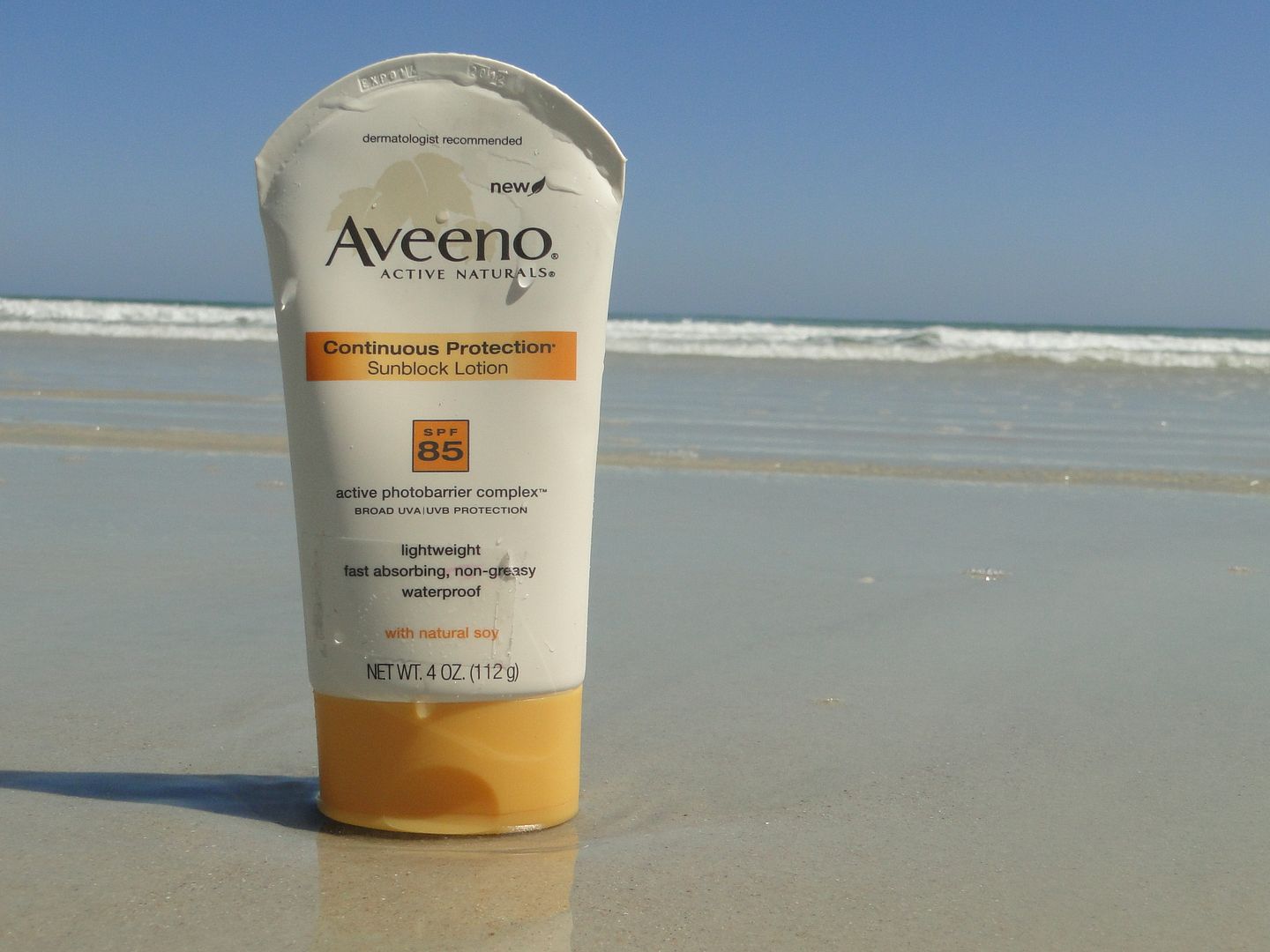 I don't think I've ever seen a lotion with so much coverage yo. This coming from someone who lives in a state where sunscreens and lotions are all over the shelves. I went to New Smyrna Beach this weekend (I later found out it was the shark bite capital of the world. Eeek!) and forgot […]
View Post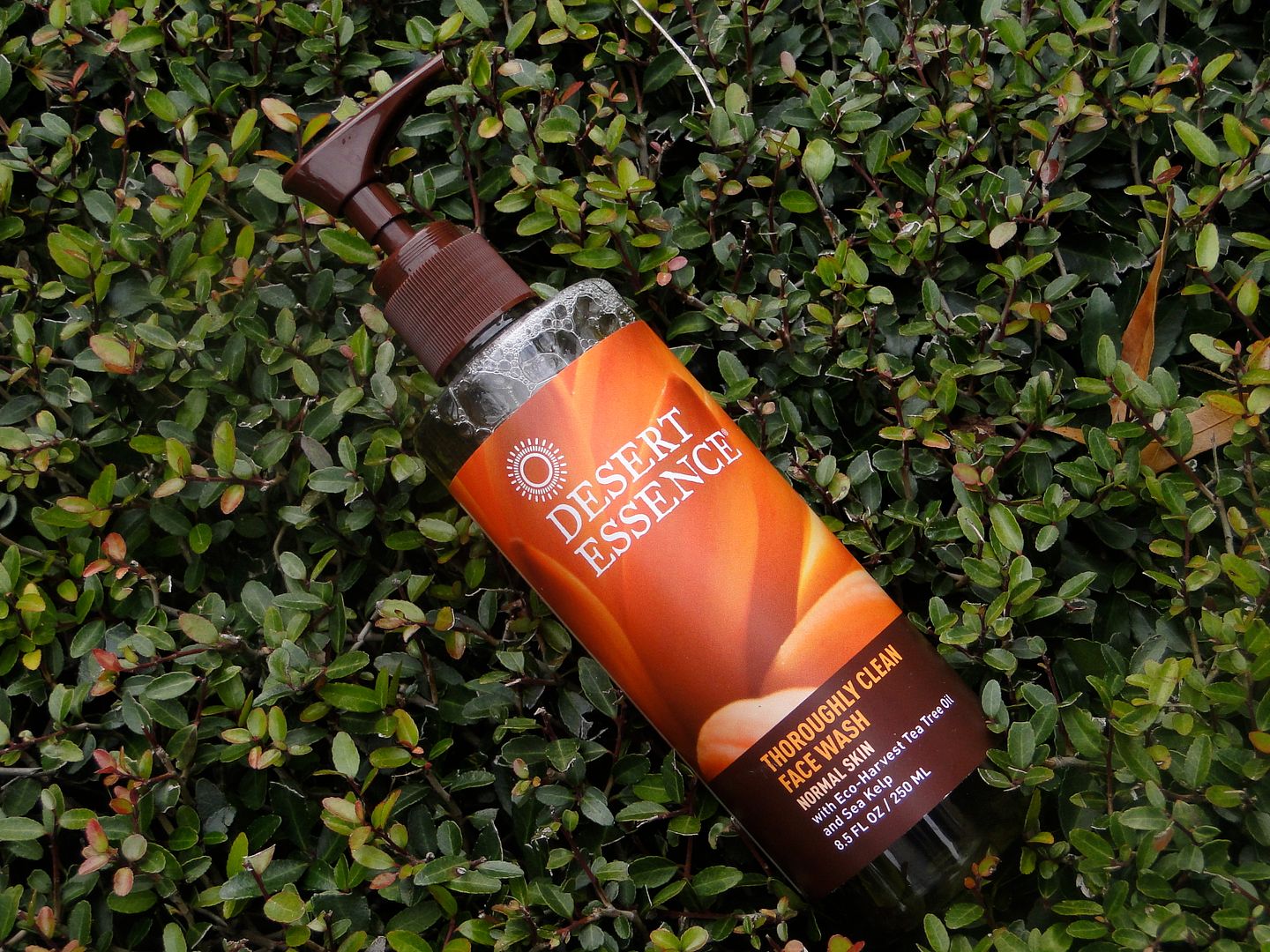 So I've been test driving another brand of skincare products. Have y'all heard of Desert Essence? A Twitter friend (so can't remember who) put me on them and my skin has been radiant ever since. Hit the jump to get the deets on this all-natural cleanser and moisturizer.
View Post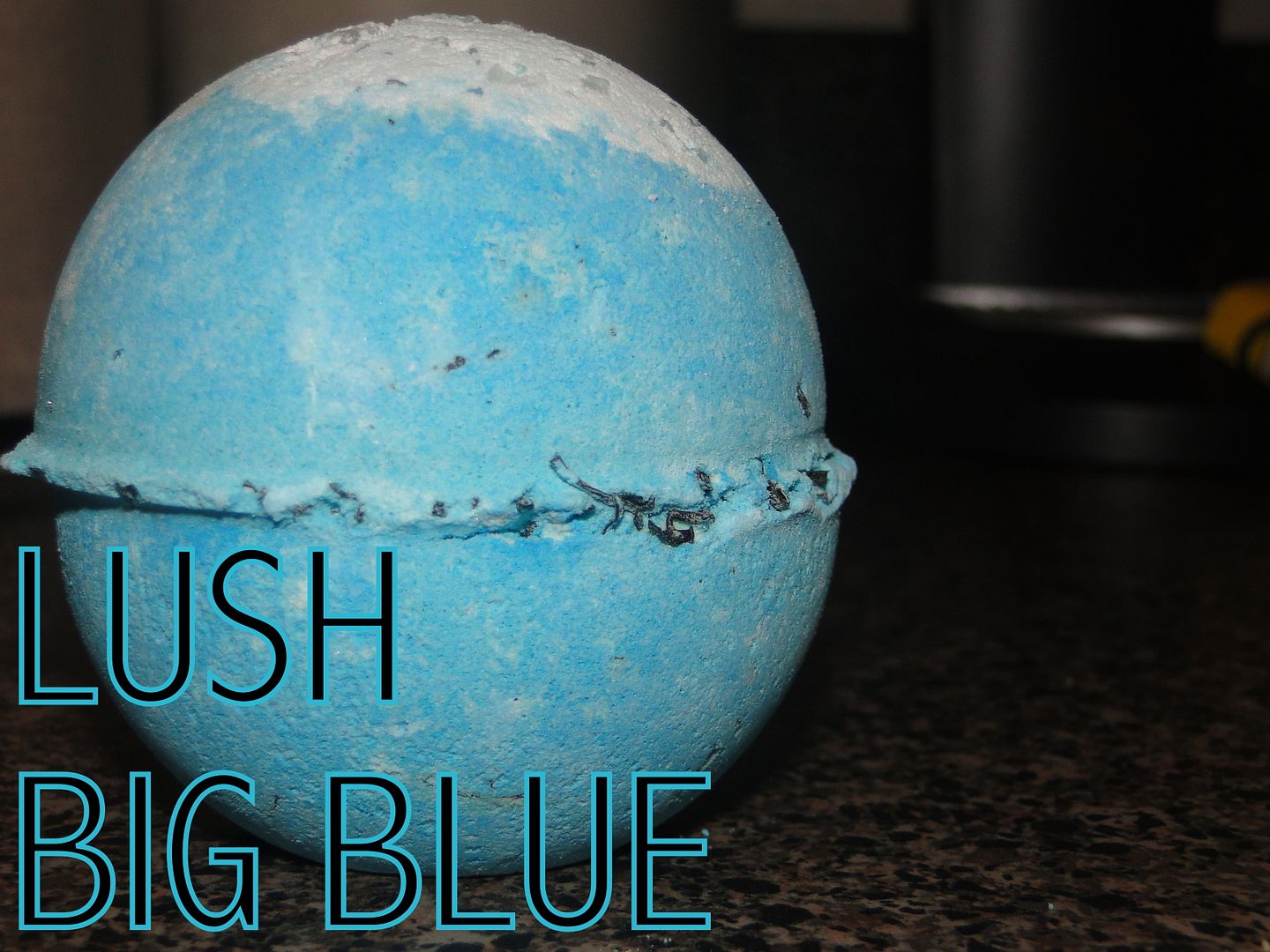 I think this bath bomb is total winner. LUSH.com says this baby contains lemon, sea salt and lavender. I wasn't in love with Big Blue at first smell. But when I heard that it would turn my tub a beautiful hue of blue, I snagged it up with the quickness. How gorgeous is that? I […]
View Post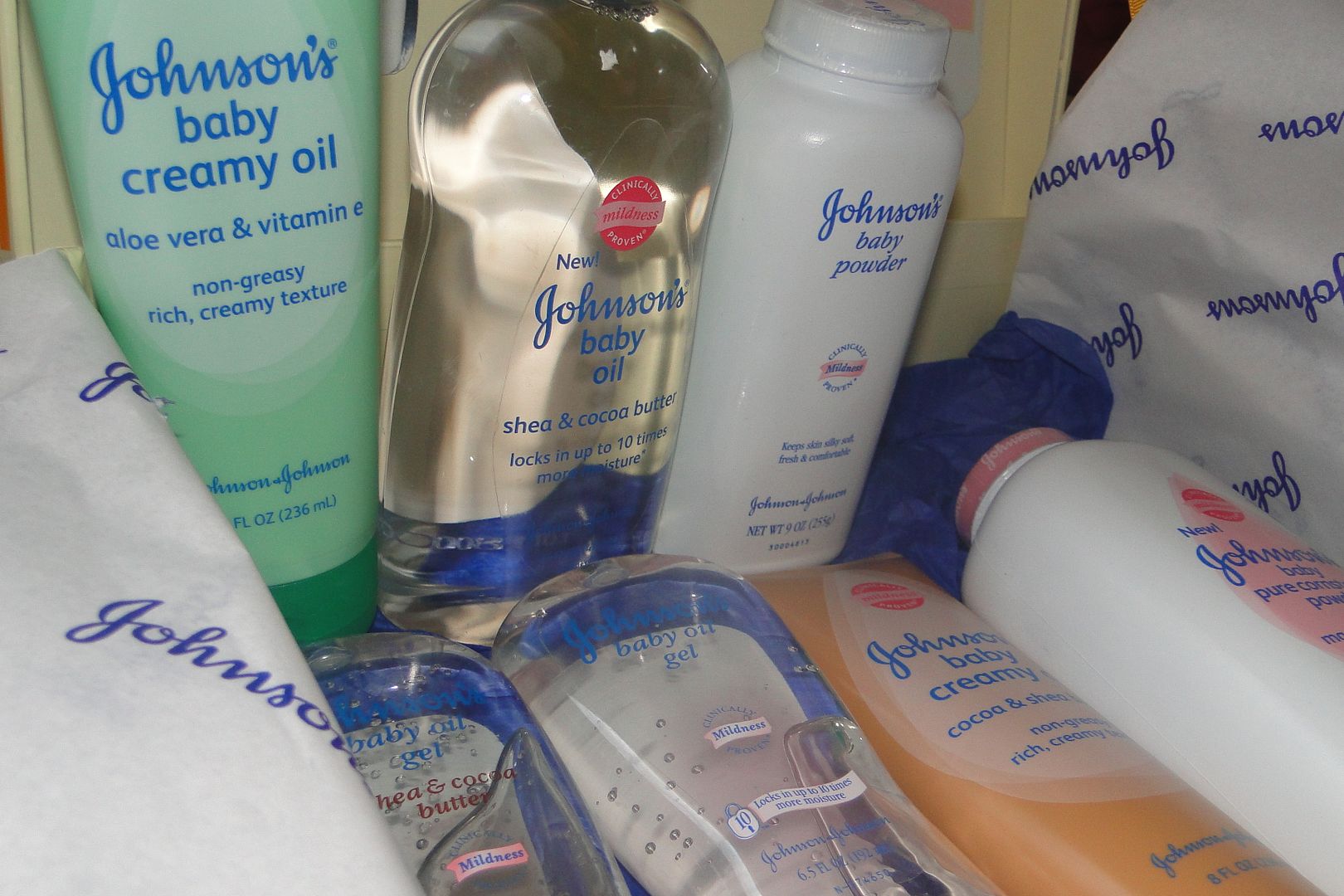 Y'all know me…I am ALWAYS up for a challenge. Especially when it's beauty related. Johnson's has challenged me to come up with creative ways of using their body care products. They have provided me with lotions, baby powder and body washes. The easy thing would be to just apply it on my skin, right? Welllll, […]
View Post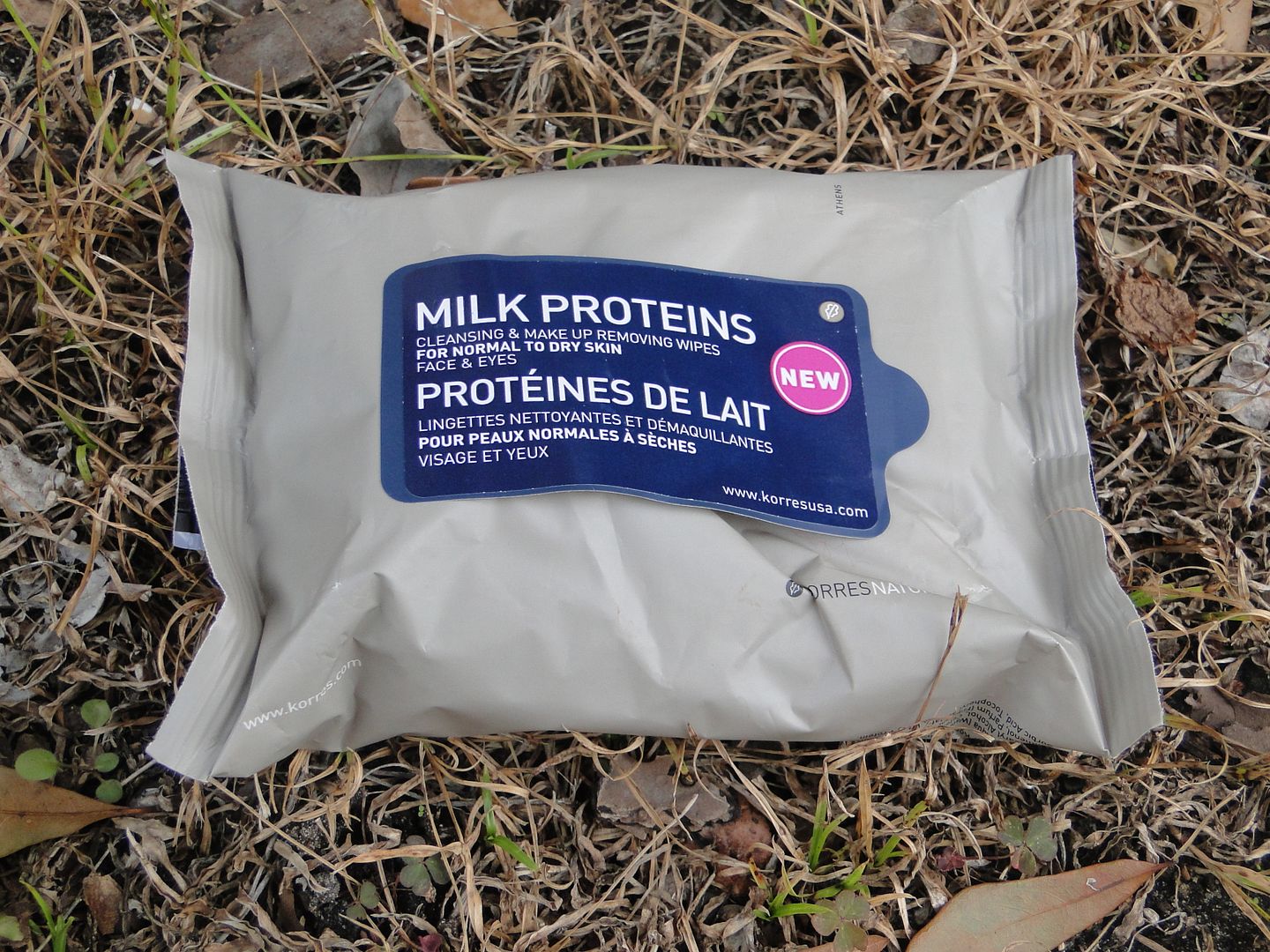 I've been wearing my invisible "I'm Lactose Intolerant and Proud" badge for quite some time. Hey now…don't laugh at me. Us Lactose Intolerant kids are cool. I cut regular consumption of dairy products out of my life years ago. But er uh, I think I may need to make an exception. And they are only […]
View Post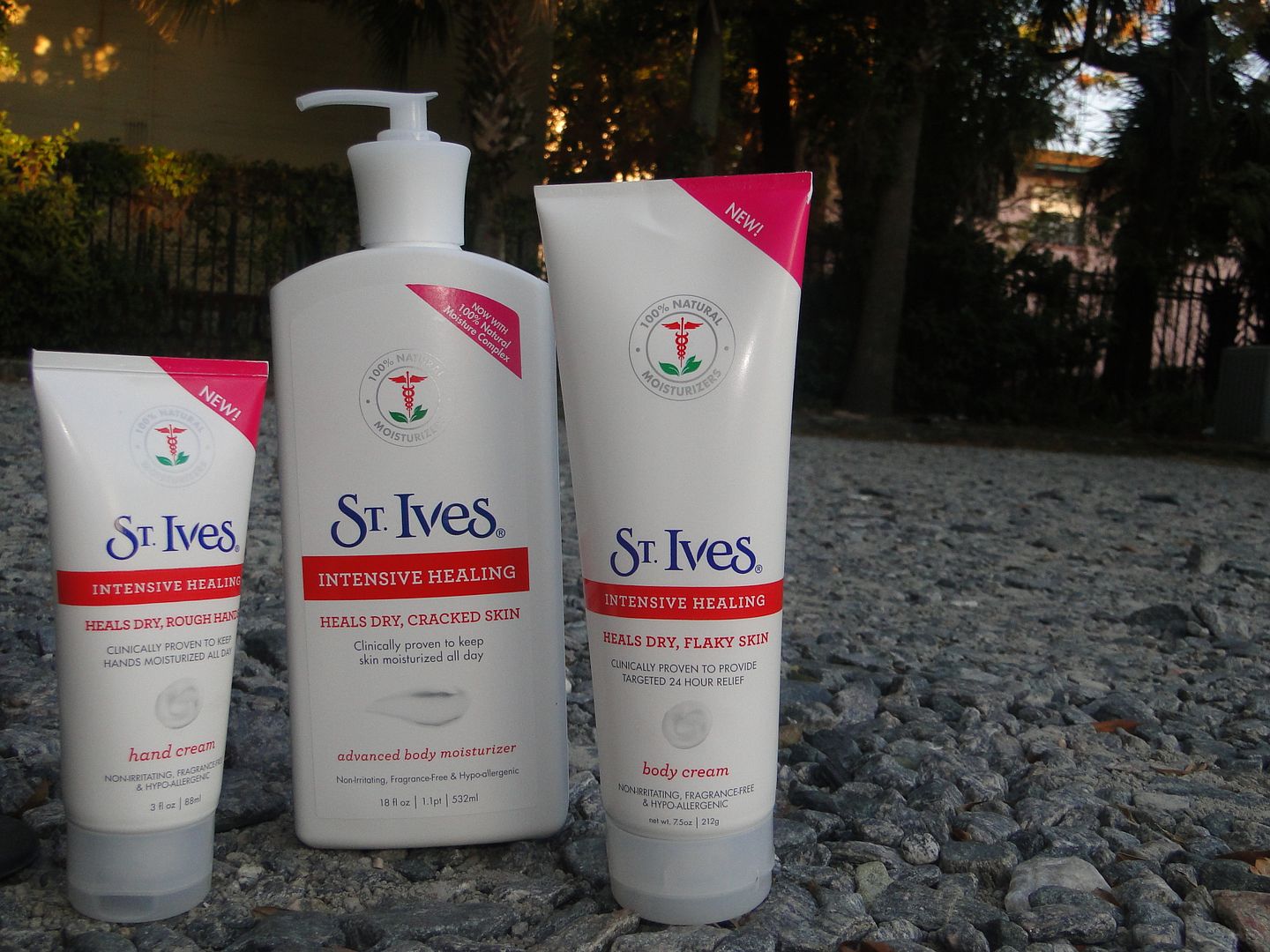 Oh gee, how do I start this off? I guess I should just come out with it. I have dry skin. And I've always had dry skin. It's not something I'm proud about either. It's embarrassing. You can't exactly go around scratching your lower back with intense frustration in public without people giving you the side-eye. […]
View Post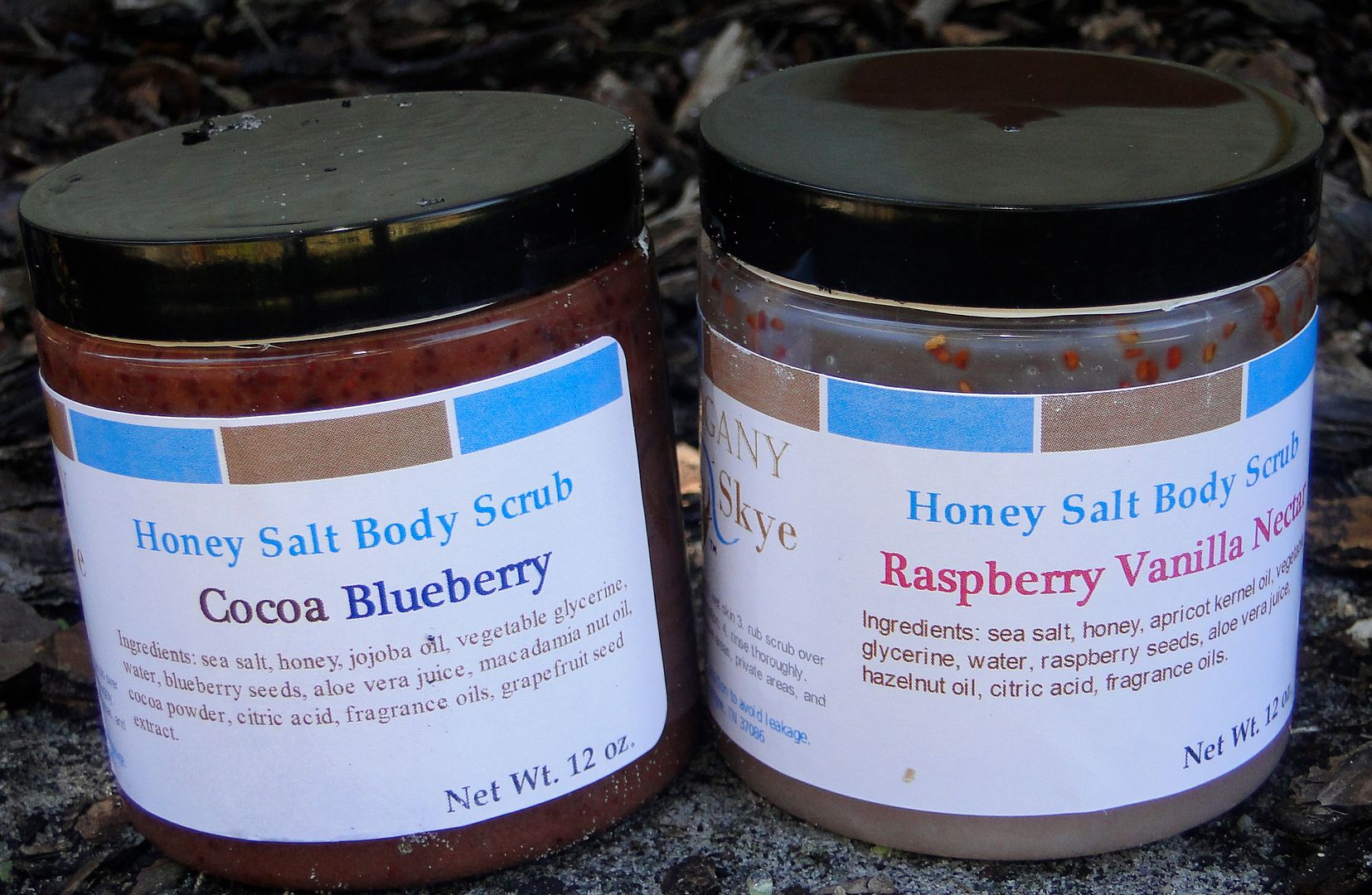 There's nothin' like a good scrub. It's the one DIY beauty treatment that has a sista feelin' like she JUST left the spa. And the story behind this decadent brand of scrubs is as sweet as the products.
View Post