Welcome to another post of Amor de Lacquer….the series all about nail polish and nail care! Send me your requests, suggestions and ideas to Brittany@ClumpsOfMascara.com.
Oh boy, have I been waiting for this collection…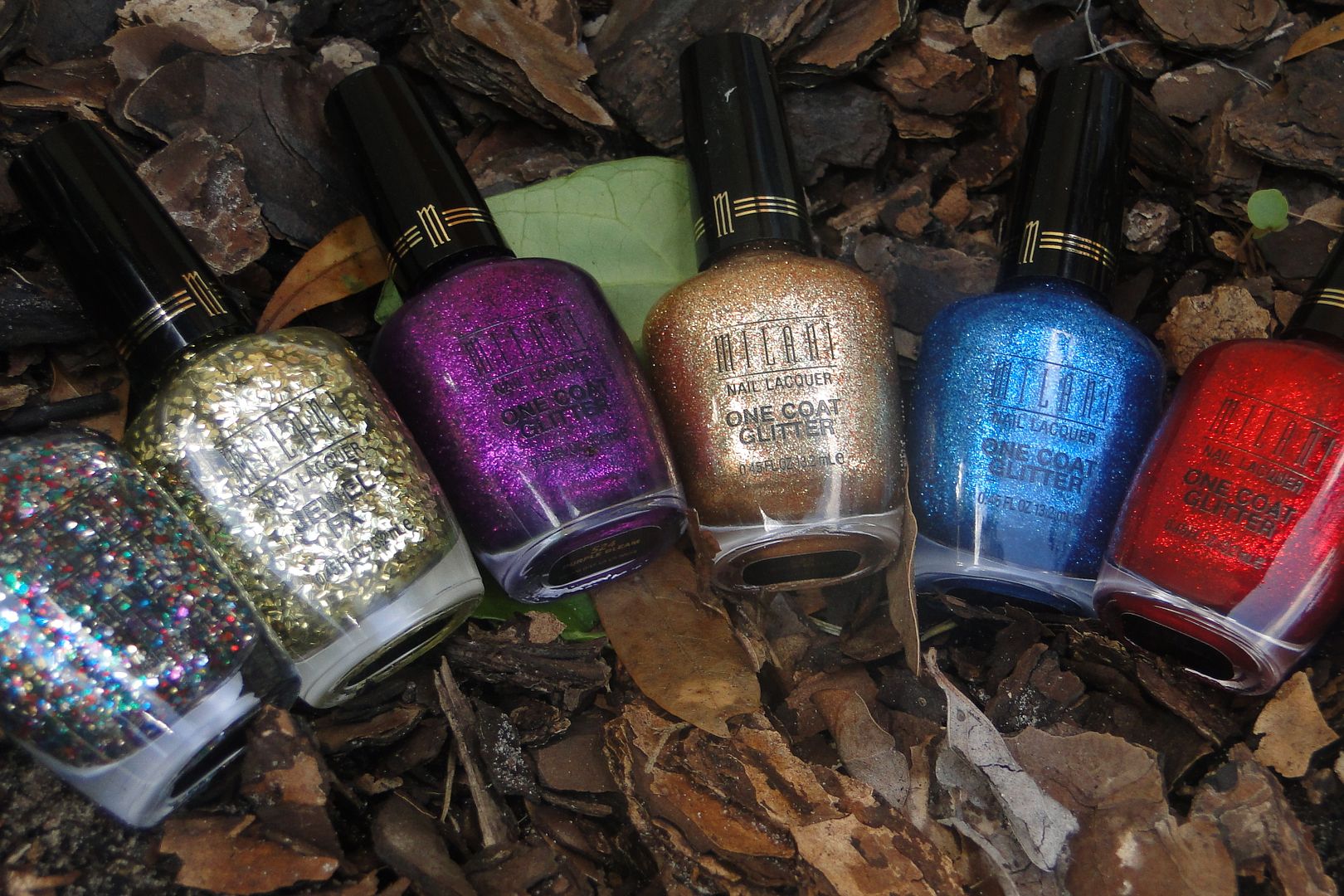 Go ahead and brace yourself, lovelies. You're going to need about half of this collection. But the good news is…they retail for under $5. They ain't bad, uh?