Welcome to another post from the Beauty Bee-haviors series. In this series we have open discussions about any and everything in the beauty world.
Lately I've been doing A LOT of reminiscing. I think it's because I recently found my high school scrapbook.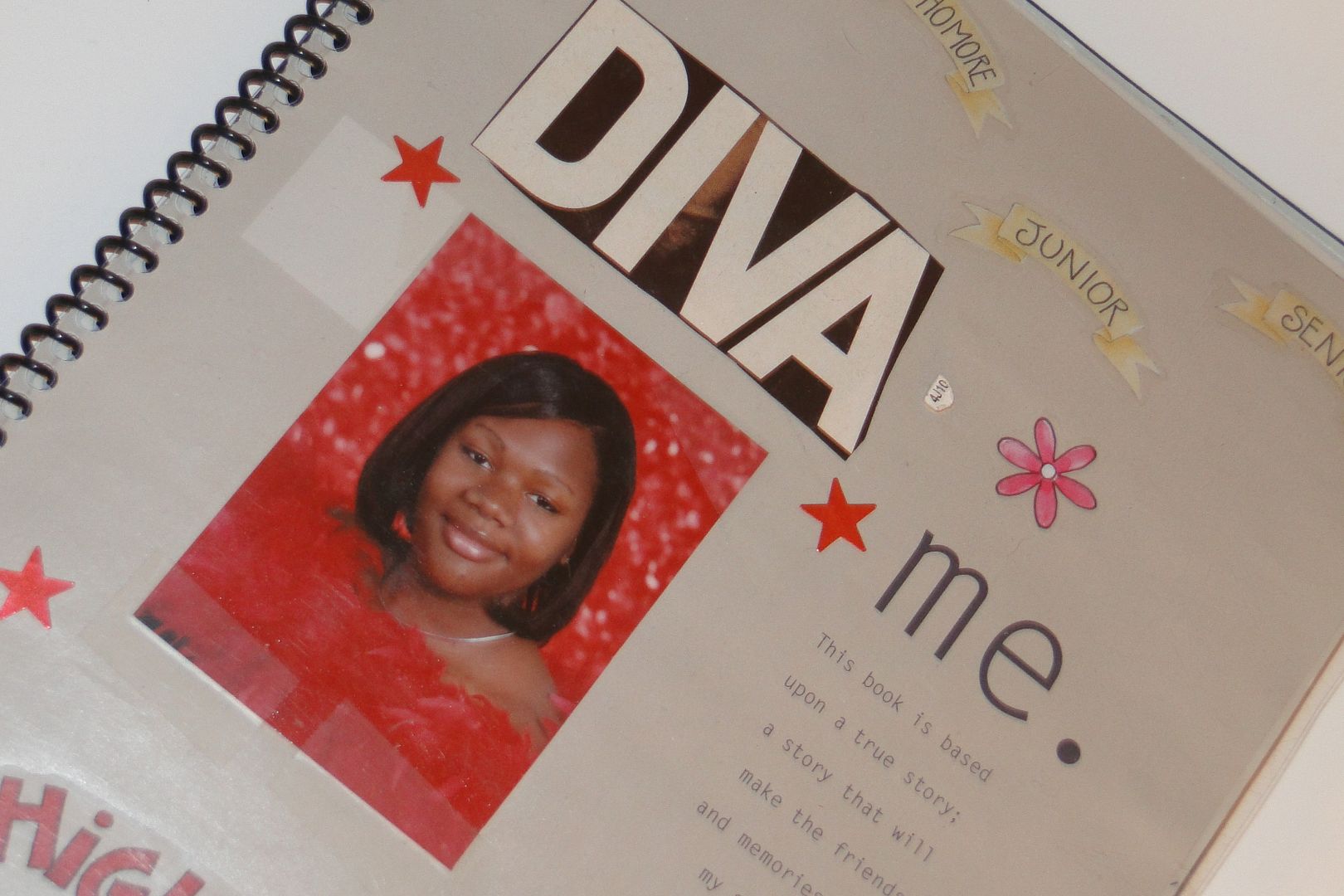 Man oh man…trust me when I tell y'all, I came a loooong way! Woof!
Aww, look…it's Baby B!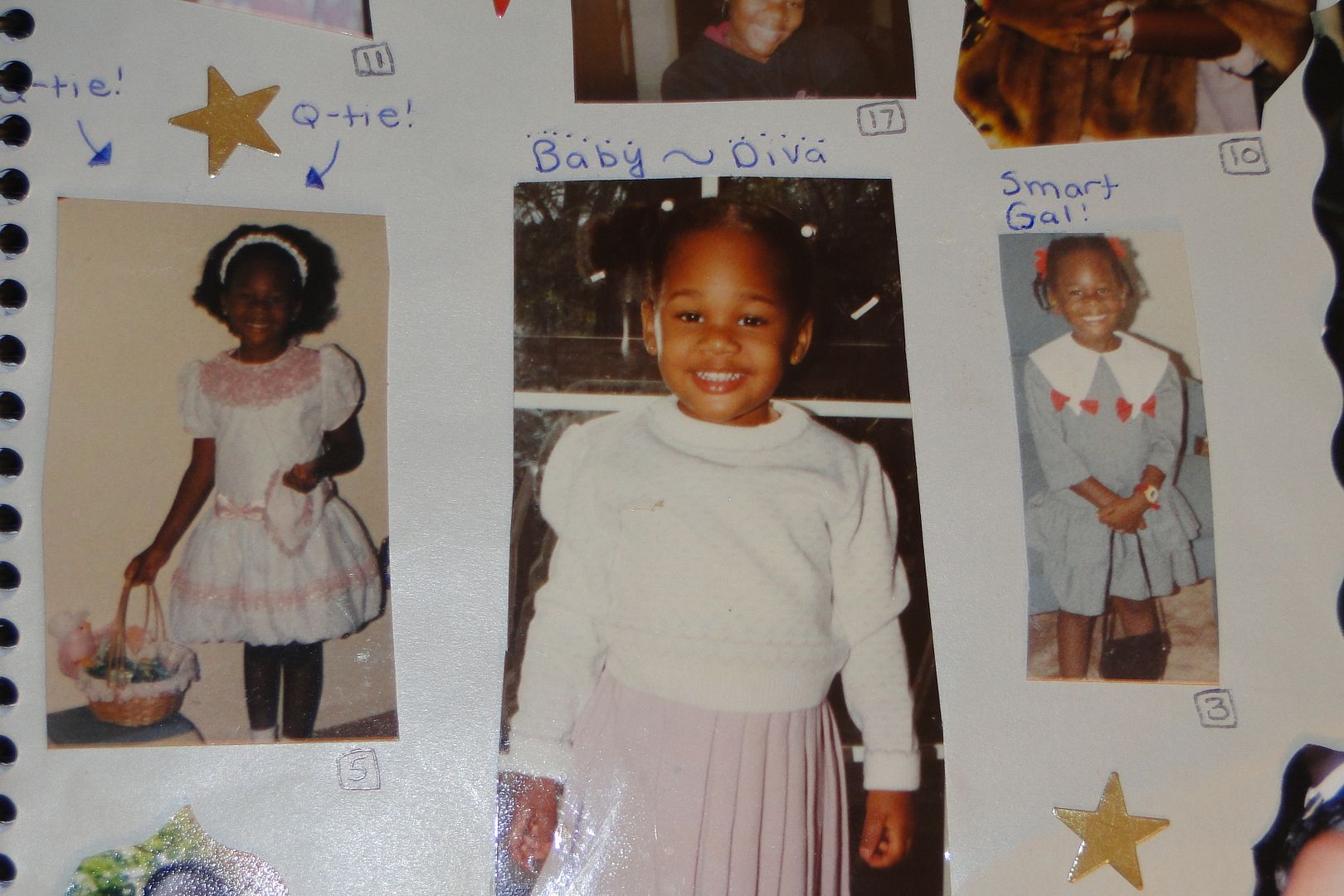 But I digress…my nostalgic spirit led me to pull out a product I haven't used in FOREVER!!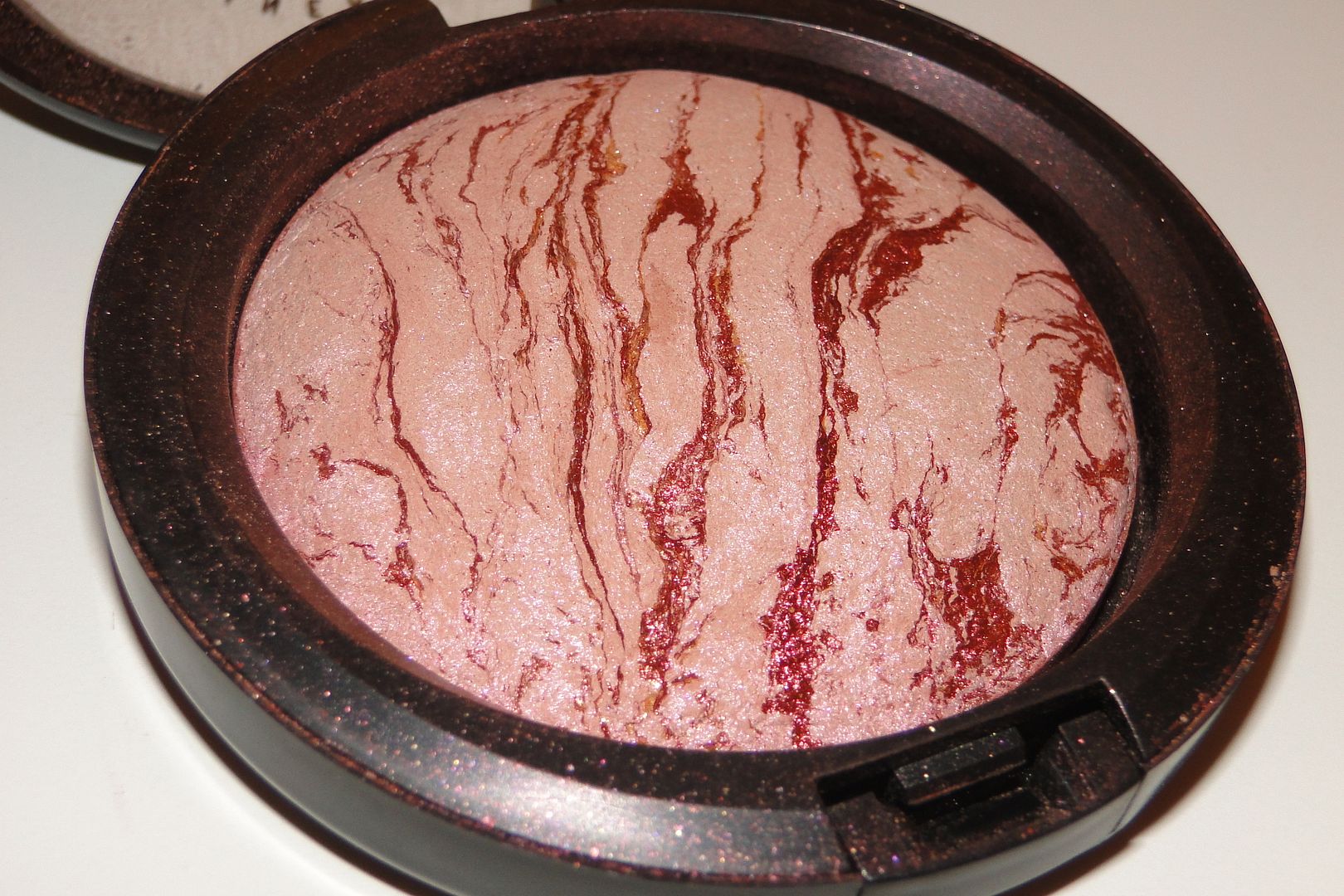 I used to loooove this baby. I can't believe I'm using the same one still because I know I wore it every day for several months.
Do you have any throwback or limited edition
products that you still love and wear?
And girlfriend, if you're still holding on to a mascara from a year ago, you know I'm going to give you a virtual side eye, right? I love you but throw that away. Now, I say!