Category: FOTD Friday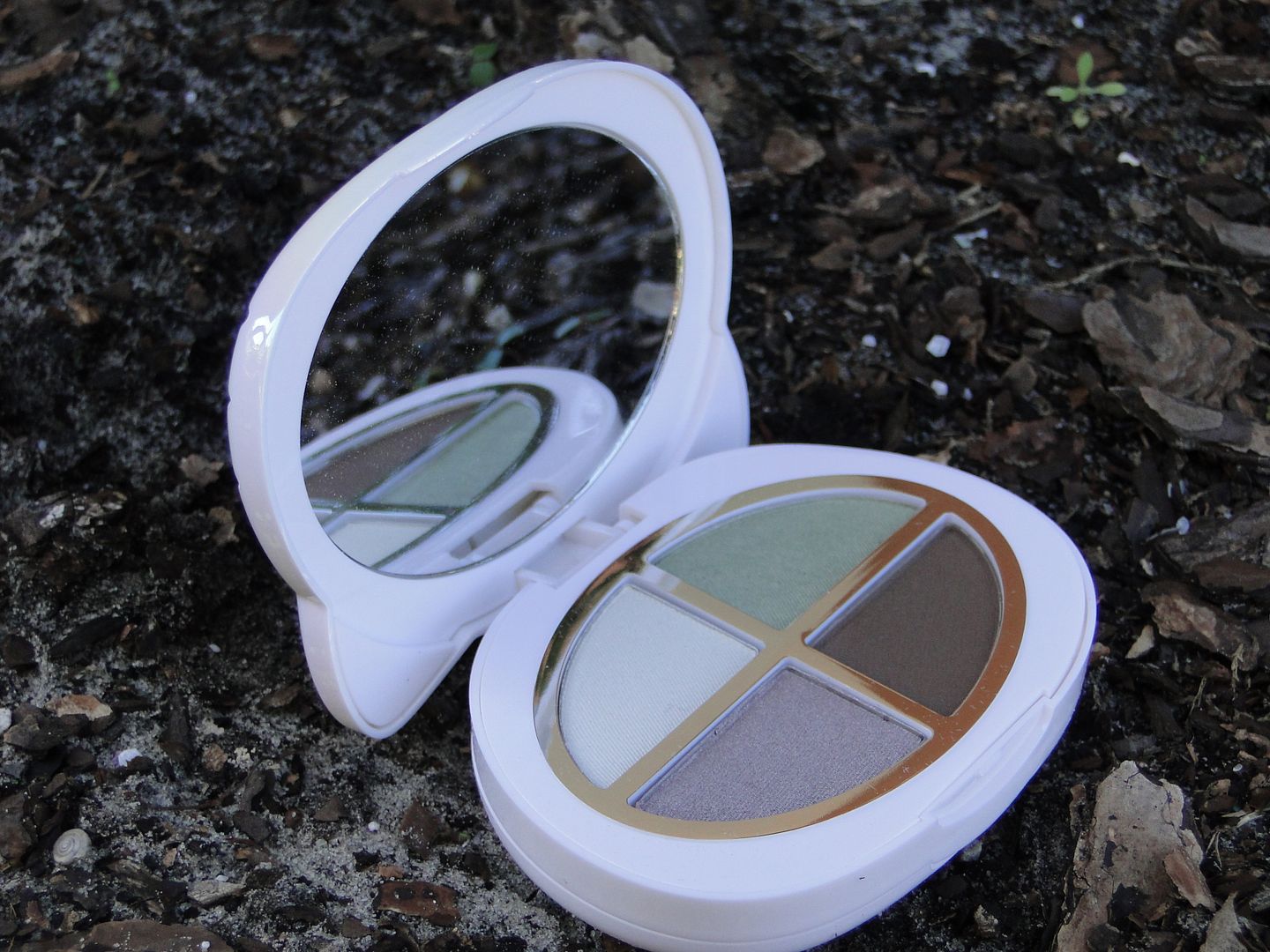 It's a Hello Kitty face of the day! For this look I used the Happy Fun Say Hello Palette. …and the Charmmy Kohl eyeliner kit. I've played around the the Hello Kitty Beauty eye shadows before and liked them but it was really the liners that surprised me. Like…a lot.
View Post
Happy Friday, darlings! Can you believe that the month of January is almost over? Whyyyyy? And how annoying is it when people say things like, "OMG…2011 is off to a bad start." OR "2011 is so not my year." One month can not determine how an entire year will go. We have to speak positive […]
View Post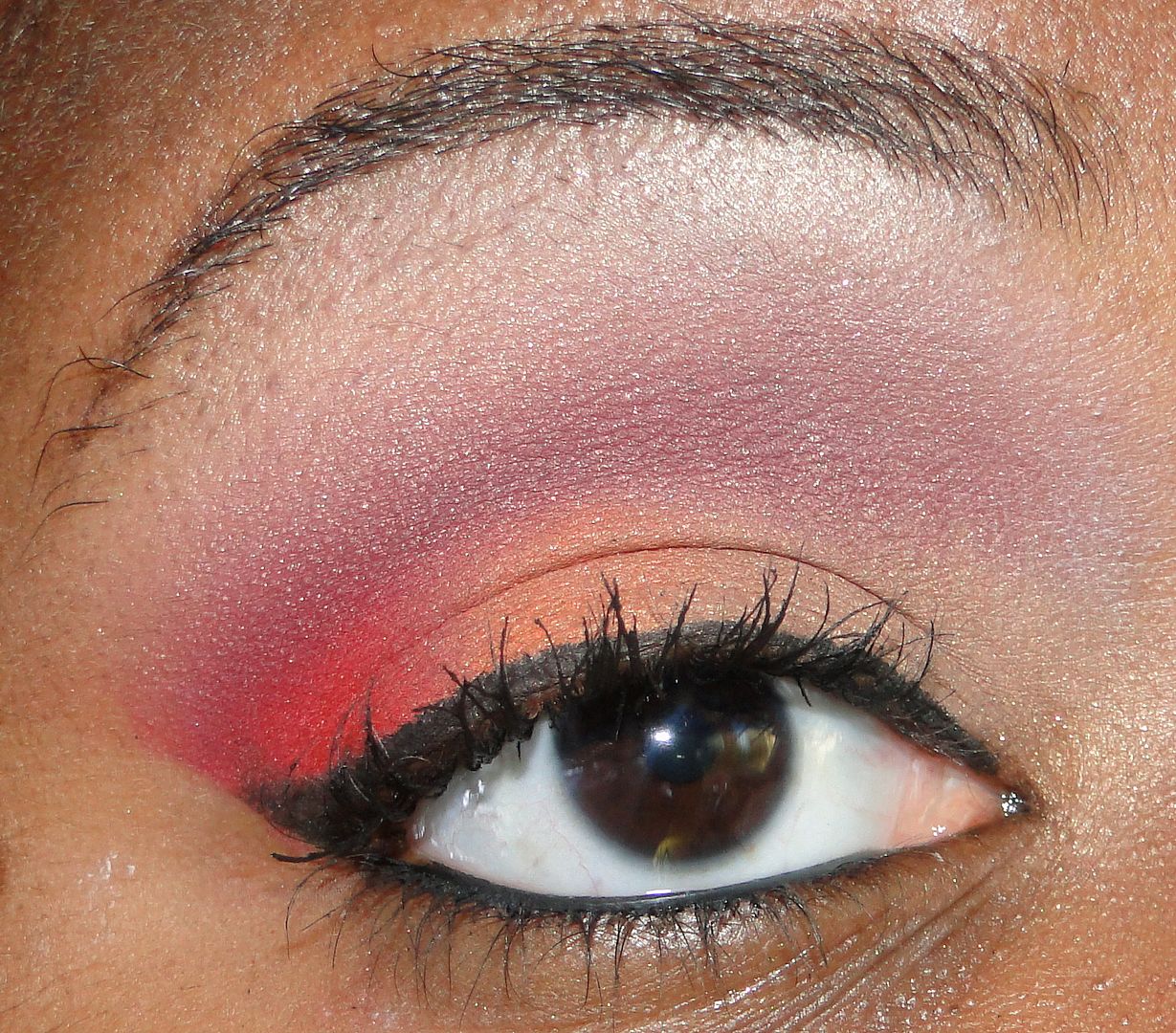 I have been having SOOOO much fun with my Sugarpill palette. The shadows apply and blend beautifully. Peep the look that I did with the Burning Heart palette.
View Post

This past weekend was a pretty busy one for me. In addition to some volunteer activities, I hosted an event for about 15 ladies here in Orlando and I helped where needed at a Bridal Expo. I had to look *pops tongue* cute for most of the weekend and used my handy dandy…MAKE UP FOR […]
View Post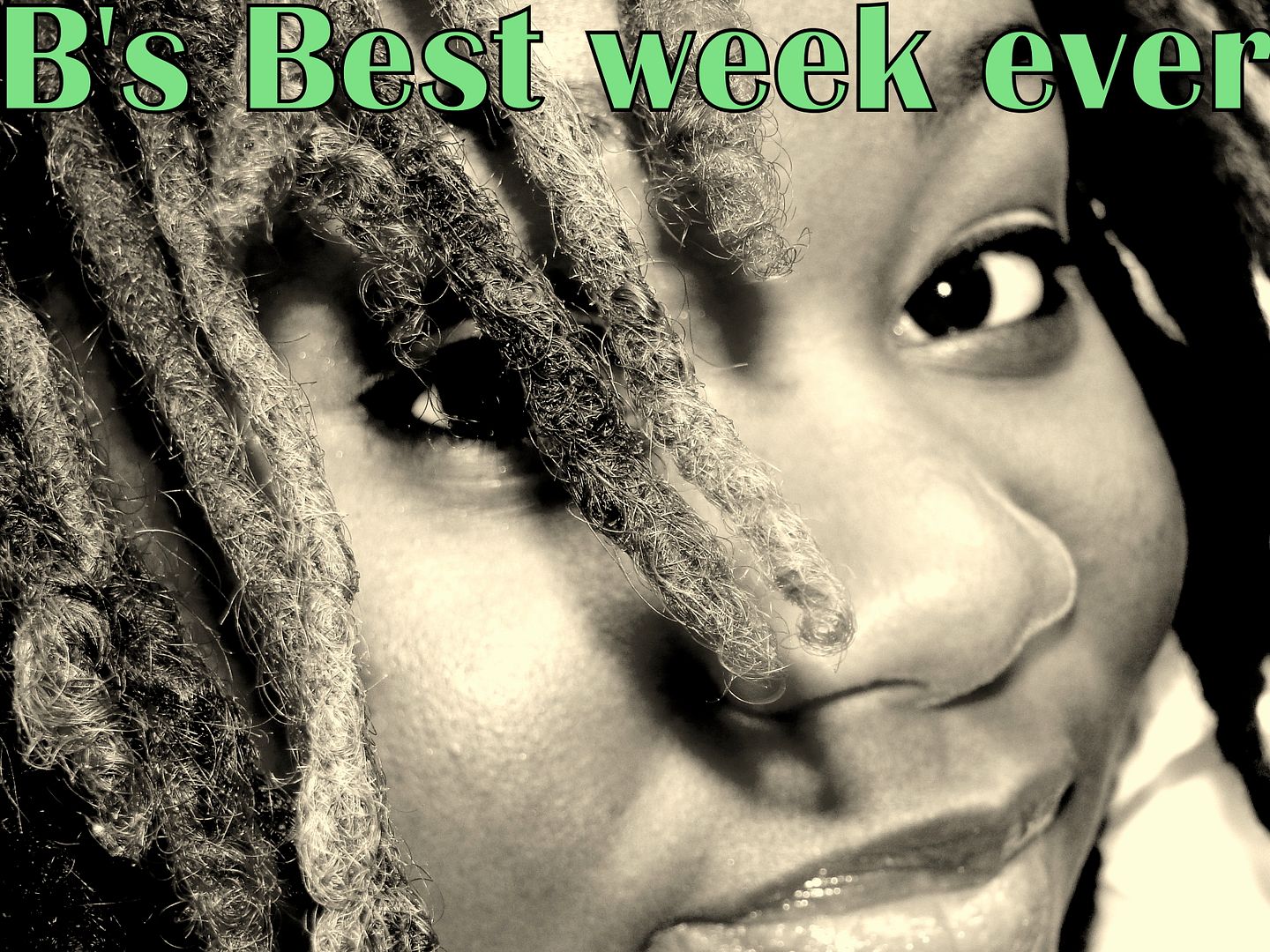 The silly goose that is me  has been virtually make-up free ALL week and so I won't be showcasing any new make-up look. And it's been wonderful. To continue my birthday celebration I decided to take an entire week off from work. And to say I've had the best week ever would actually be an […]
View Post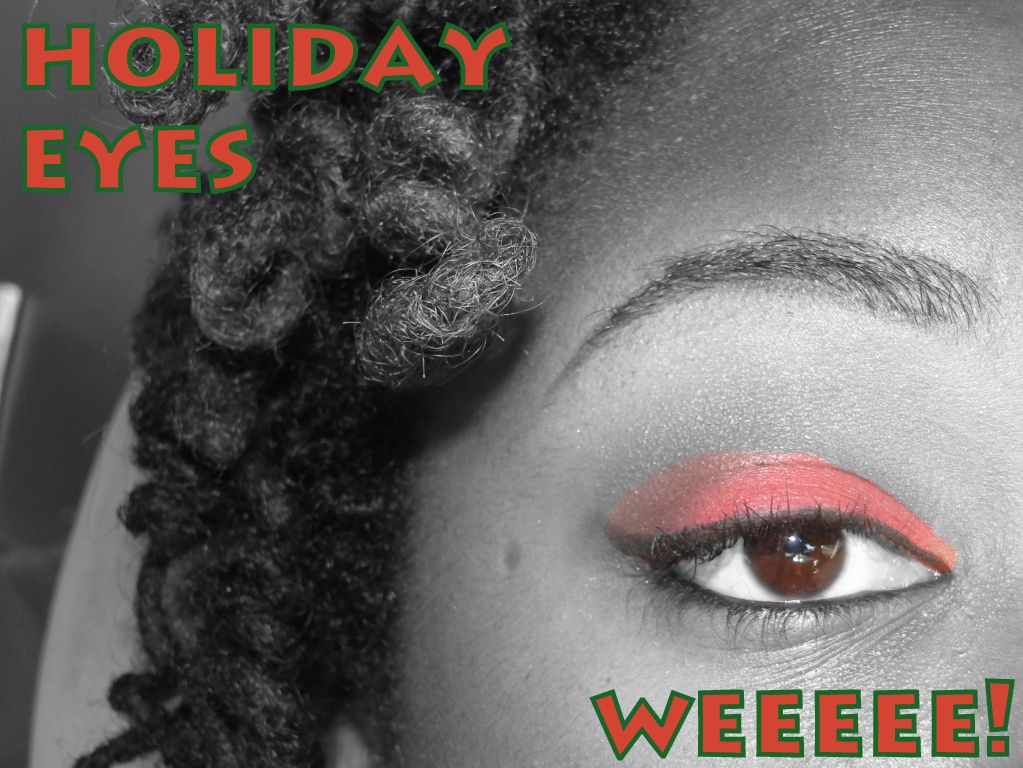 Yes, I had to do it. I haven't done a red and green eye since 2007. It was back when I was living in Los Angeles and I was going through that "dramatic make-up only" stage. And it was also before I understood the art of blending. Womp. I think I've got it down now.
View Post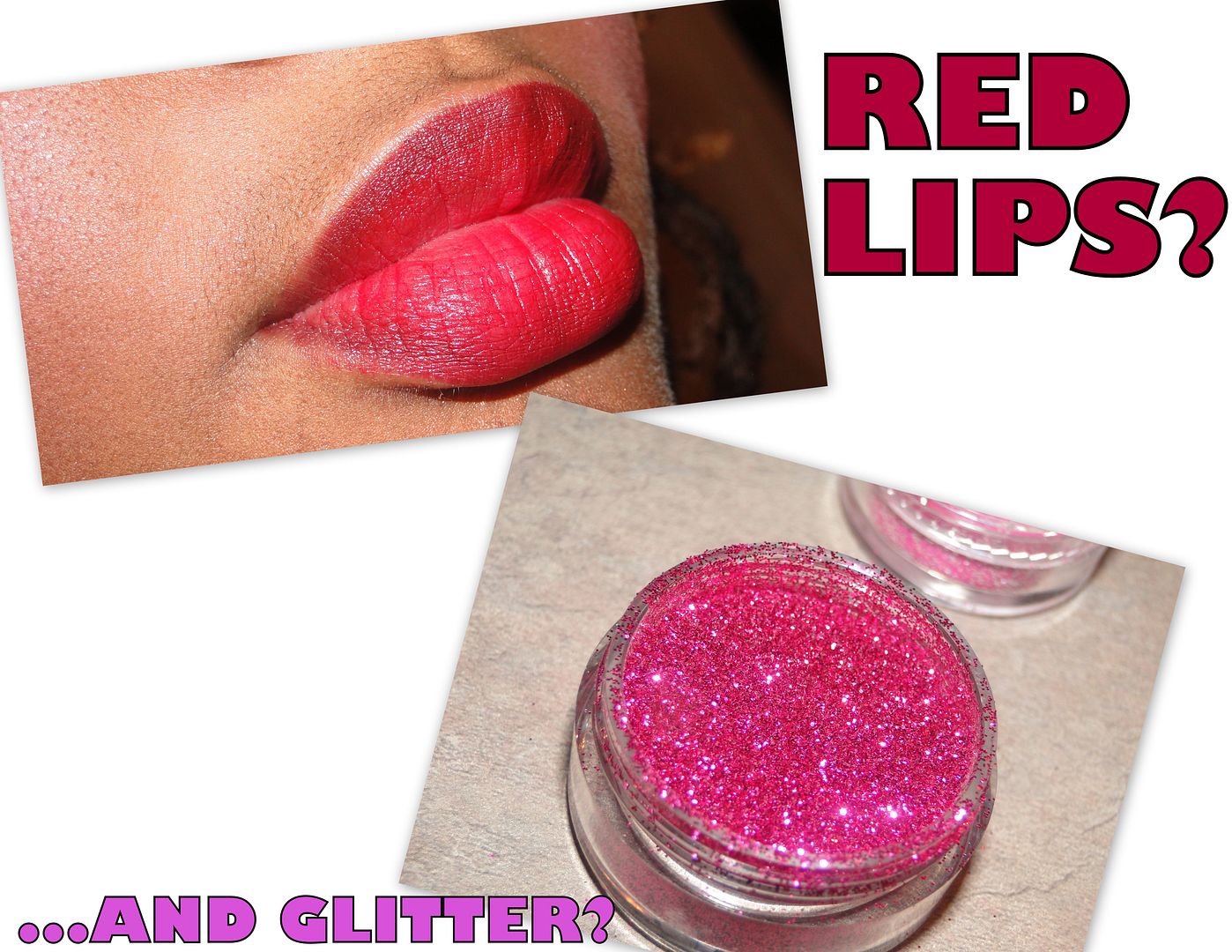 Happy Friday, lovelies!! This look comes from a reader email. Hey B, So check this out: I'm invited to a holiday party and I want to go all out. I just got into make-up this year and I want to shock everyone with a banging lip. and don't judge me but I want to use […]
View Post
Happy Friday, beauties! Only one more week until us Americans will be stuffing our faces silly on Thanksgiving Day. Let's hope that my family is understanding about my dairy-free, green and organic dietary needs. And even if they aren't, I'm going to have my vegan sweet potato pie on deck. Yea boi! But in the […]
View Post