I thought long and hard about reviewing mascara. Because I love y'all, I didn't want you to be all upset at me for reviewing a mascara that MOST of you will not be able to find. This mascara is (or was…not sure if they are still selling it or not) exclusive to Asia. And then I thought about it. There have been several mascaras that I've reviewed that have been exclusive to the U.S. Which, I'm sure, left my International sisters fuming somethin' serious.
Plus this mascara is just TOO cute to not be added to the Mascara Bin.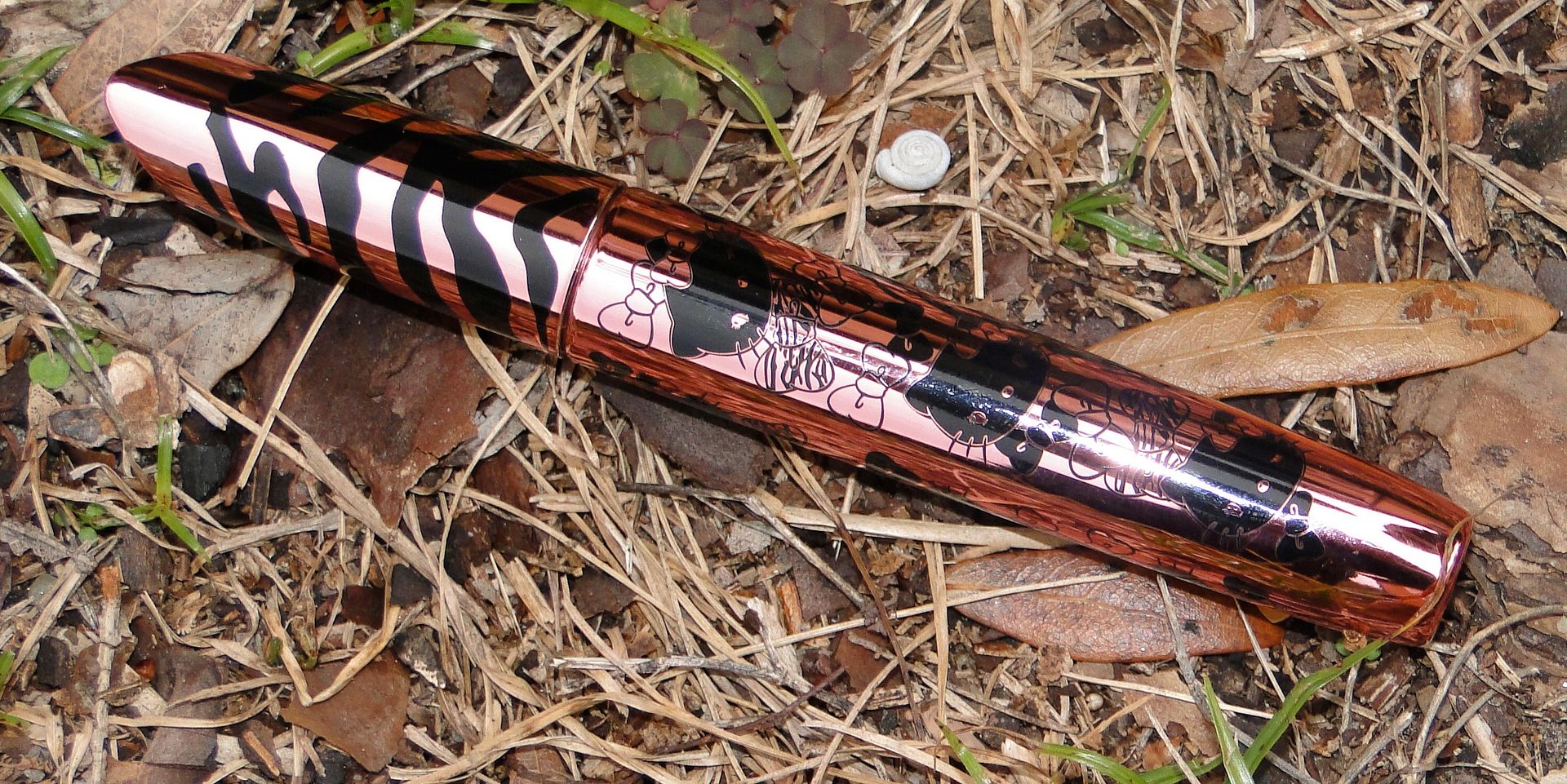 But even with her cuteness, was this mascara a winner?