Yes, I am still in love with Shea Moisture. Chances are I will try and do a post on every single one of their products. This is a mission that I will gladly accept because I haven't been this smitten with a skincare line like this in quite a while. Funny thing about their products…they have the longest names ever.
Shea Moisture's Organic African Black Soap Shea Butter Wash.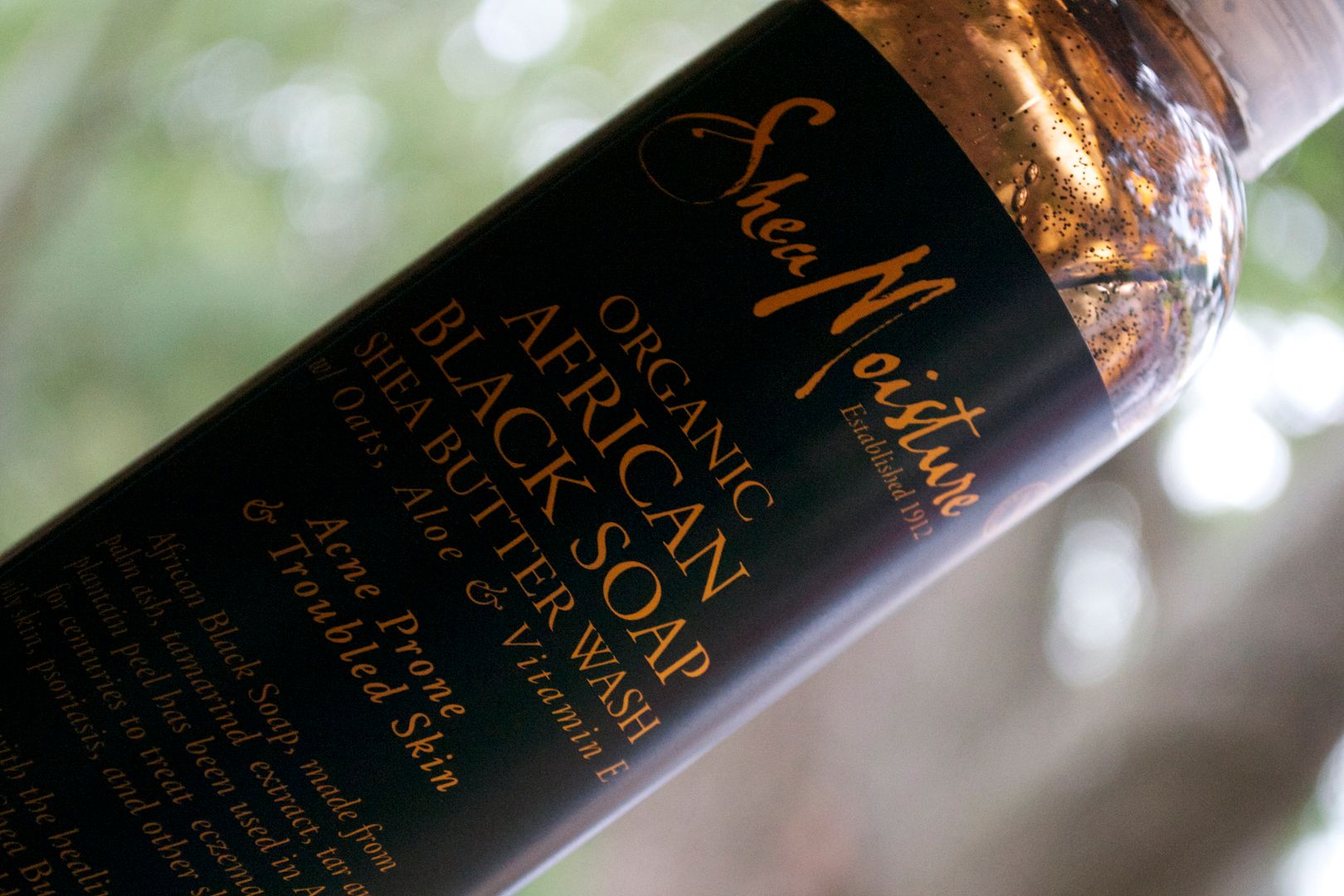 Meanwhile, in 2016….
Am I right? The super long names crack me up. Doesn't mean I love Shea Moisture any less though.