Category: Uncategorized
Look what popped up in my inbox… Hollers! As if I really needed to be getting anything from Sephora. . Click here to get your shop on.
View Post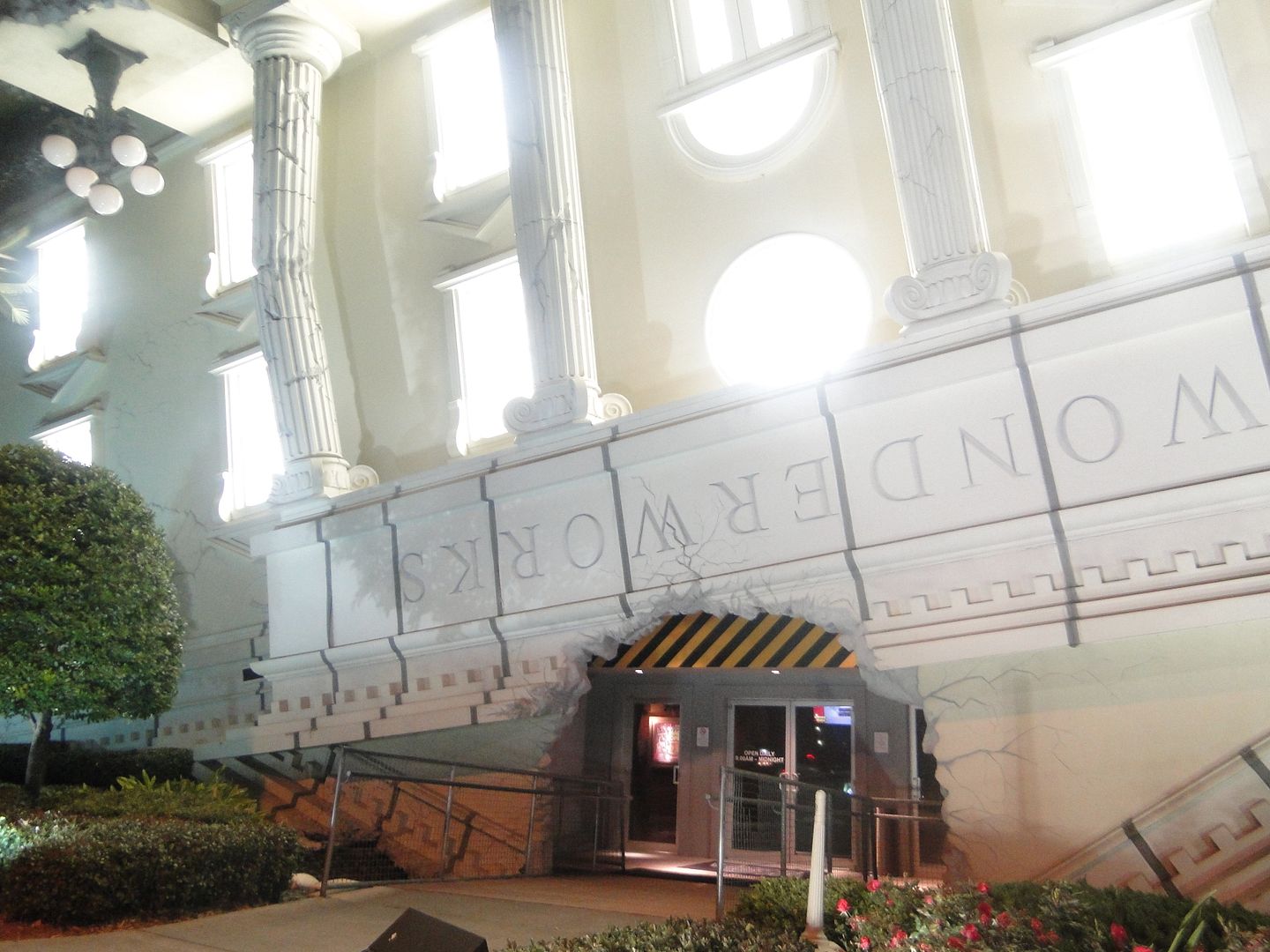 Most Orlando locals stay far away from the infamous International Drive. But lately I've been slightly obsessed with hitting I-Drive to check out some of the restaurants and attractions. And I just knew it was meant to be when Groupon had a deal of discount tickets to Wonderworks. Hollers! I've been eyeing this upside down […]
View Post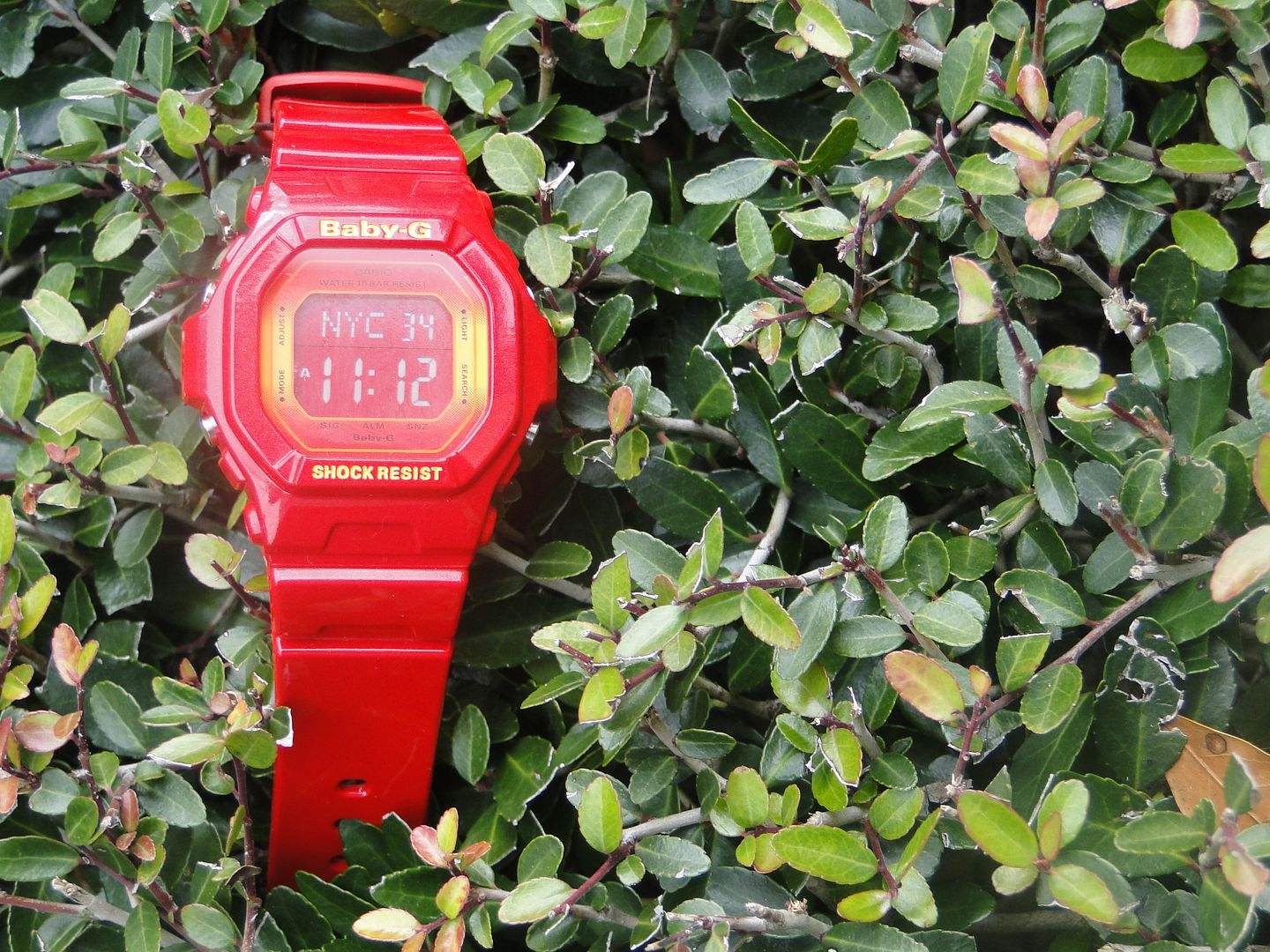 How perfect is this watch for Valentine's Day? I've always been a lover of watches. And watch lovers have to have the right watches for the right occasions. You know…because working out while wearing a Movado watch is so not happenin'. Baby G to the rescue!
View Post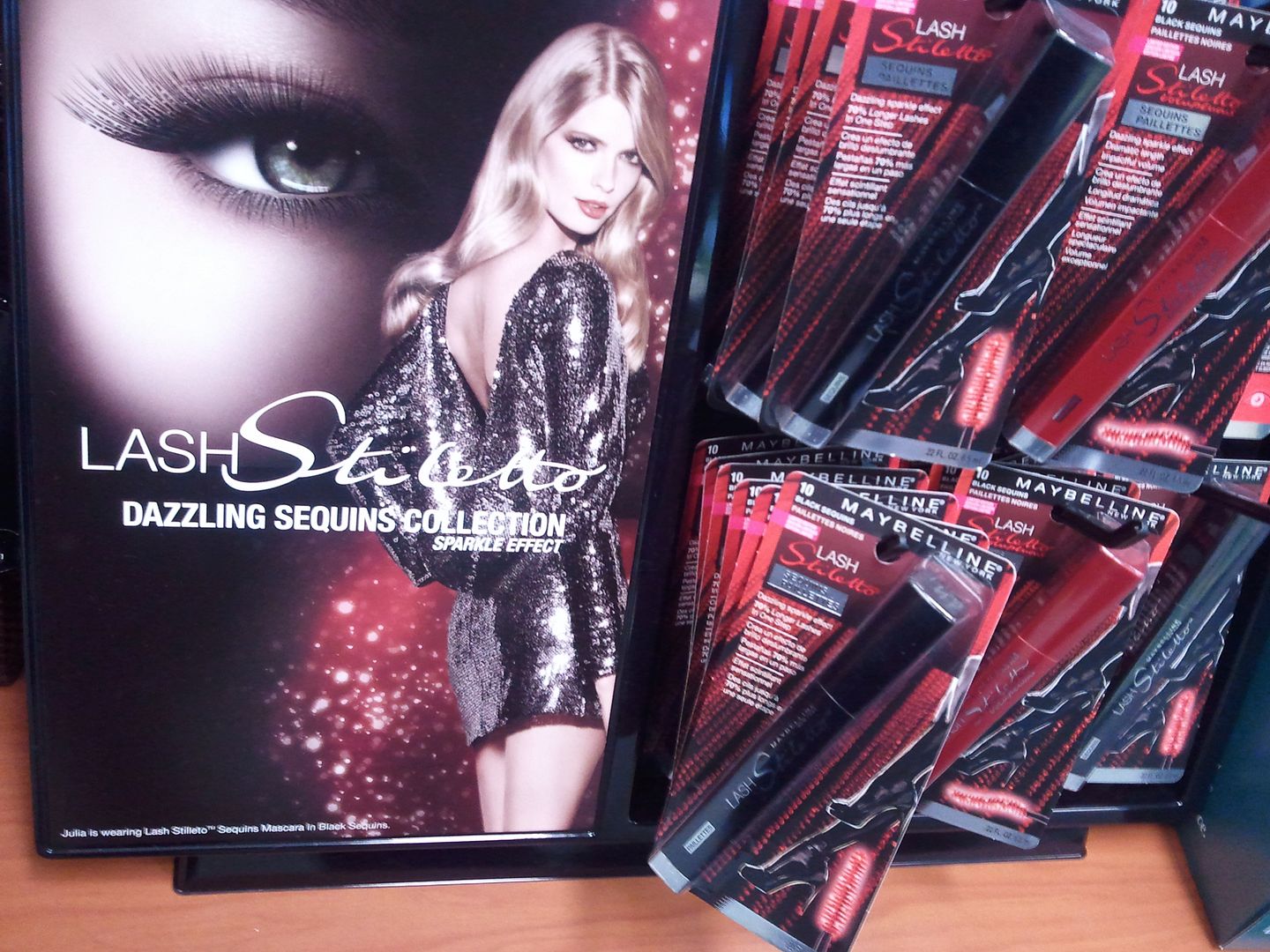 Sooo, I was boppin' around in CVS the other day and saw a mess load of new mascaras. Looks like Maybelline Lash Stiletto has another sibling to add to the bunch. Oh gosh. I'm not liking it already. Wanna guess why?
View Post
Congratulations to the following ladies who won some sweet goodies! Winner from the Lash Card giveaway: Ebony from Missouri Winners from the Bali Intimates giveaway: Khristel from Massachusetts Jessica from Utah Yvonne from Virginia Stacey from Nebraska Temeka in North Dakota Jana from New York Sabrina from Tennessee Connie from West Virginia Lori from California Kate […]
View Post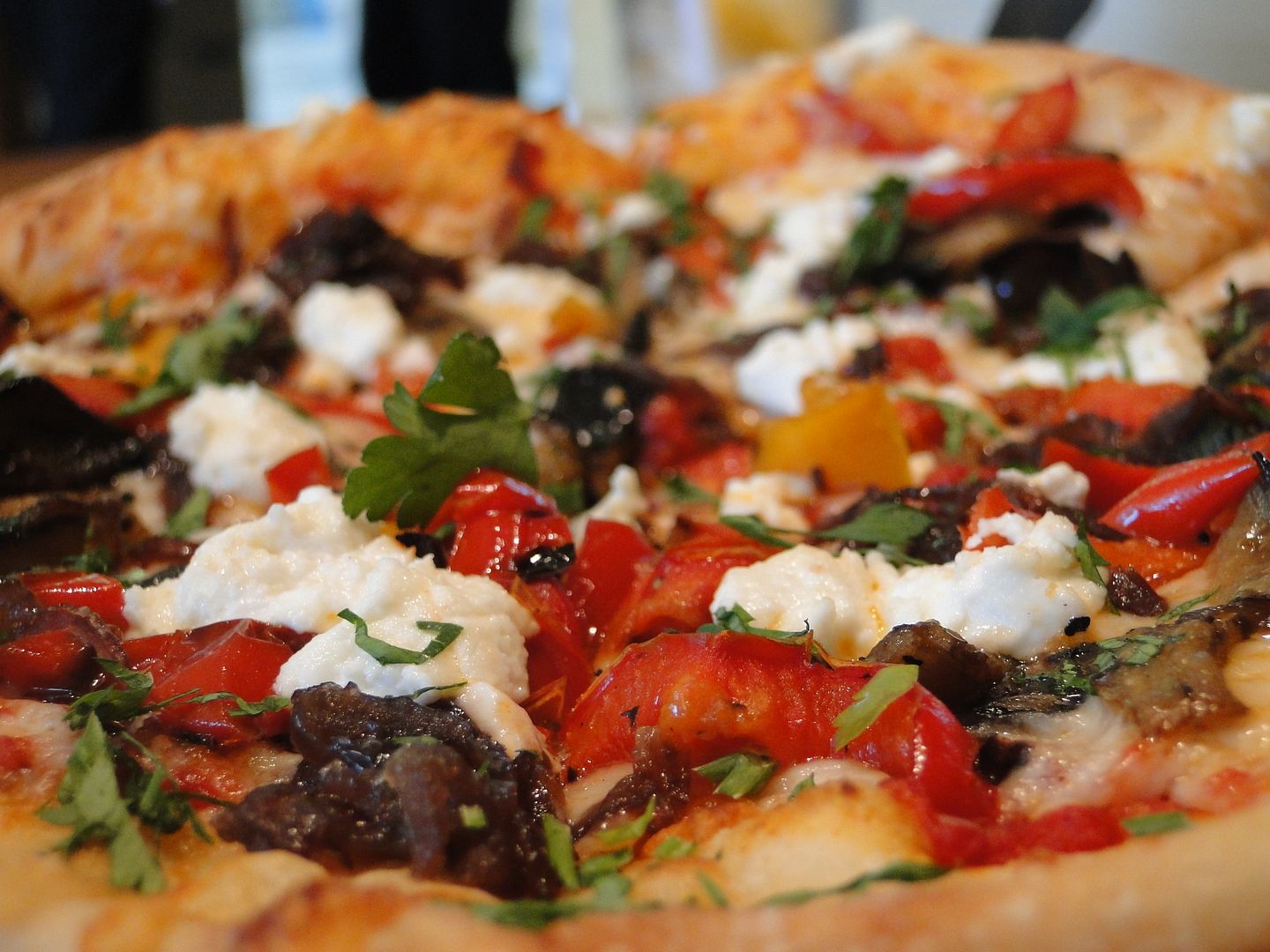 A lot of people assume it, but I'm not a vegetarian. Once upon a time I used to be one. And although I consume (and love) poultry and fish twice a week or so, I still choose vegetarian options when they are available. Such was the case at California Pizza Kitchen. I've tried several of […]
View Post
The other week I was aimlessly checking my Twitter feed and came across a tweet from Shecky's. You know about Shecky's, don't you? They only throw the BEST Girls Night Out events everrrrr. I went to the one in Miami a few months ago and had an amazing time. Shecky's was having a Best Blogger […]
View Post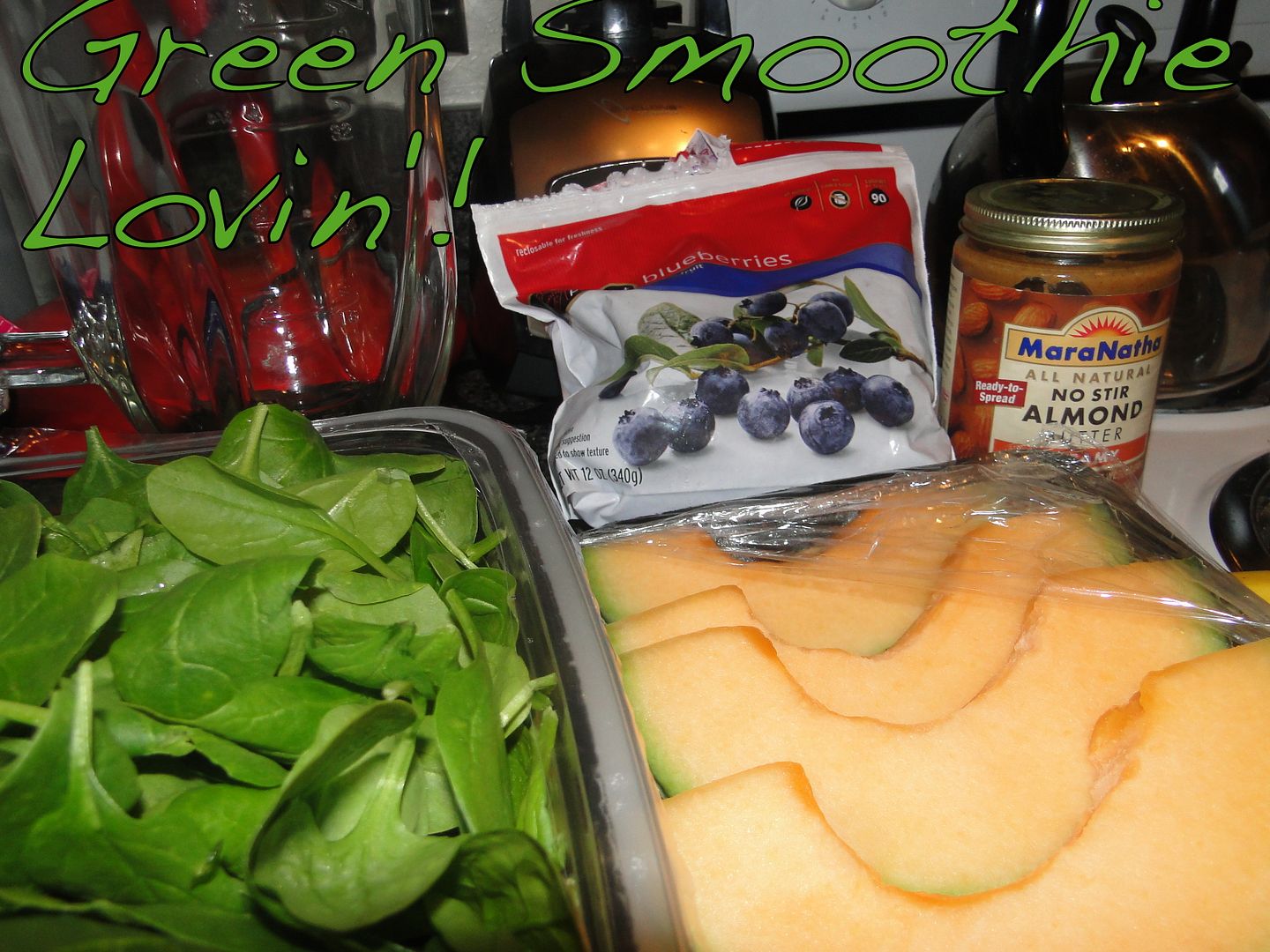 The Clumps Facebook fam has requested it and so I bring you another green smoothie recipe. Last year I debuted my love for green smoothies and the obsession has not ended. I wasn't drinking them as much during the holidays but they are back and with a vengeance. Bwahahaaa!! Hit the jump for a super easy […]
View Post