Category: Uncategorized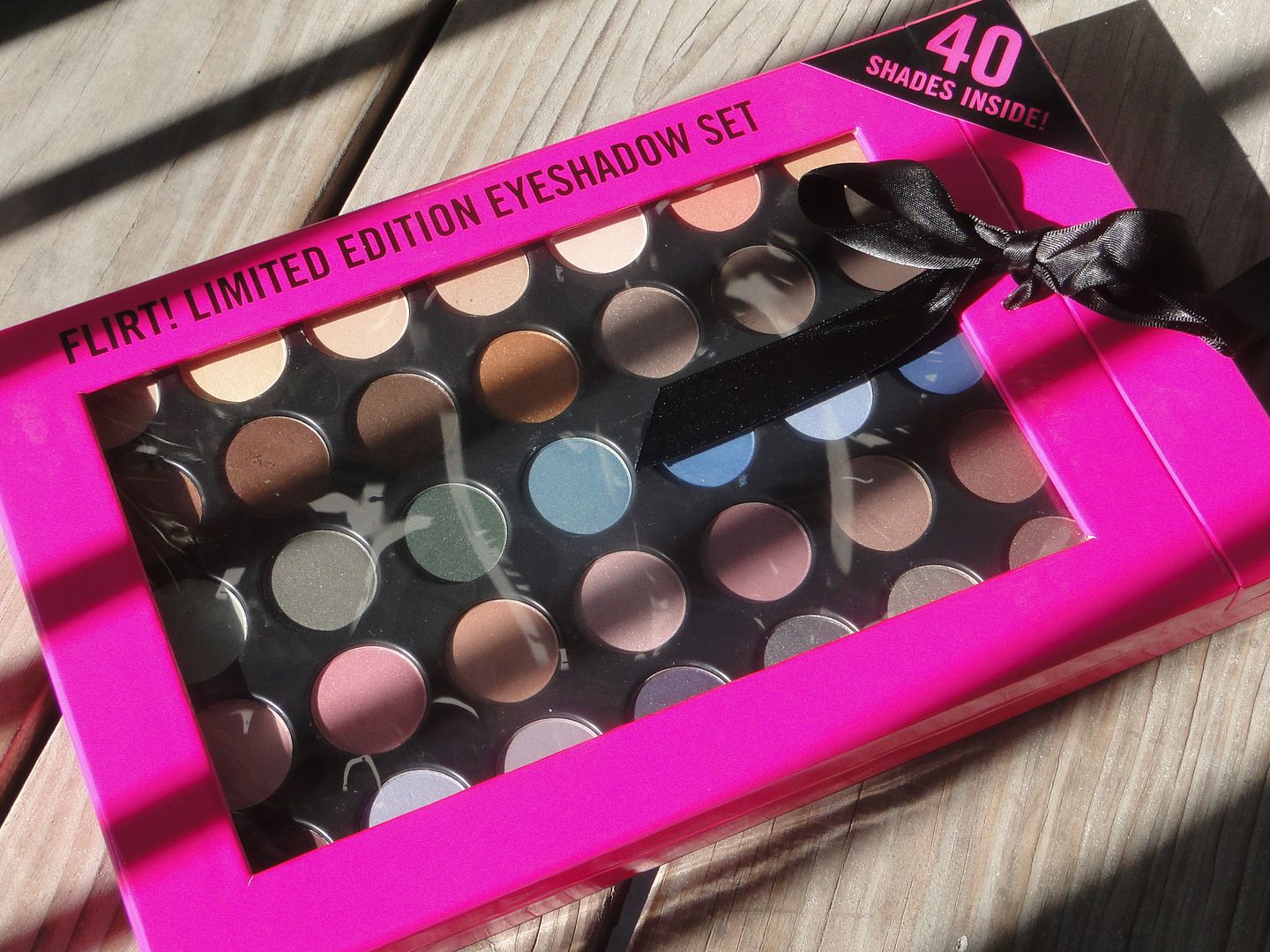 How fantastic is this FLIRT! eye shadow set? For my palette lovin' ladies, this may be one that you add to your beauty collection. Let's take a closer look at it and then I'll tell you how you can win it. Sound good?
View Post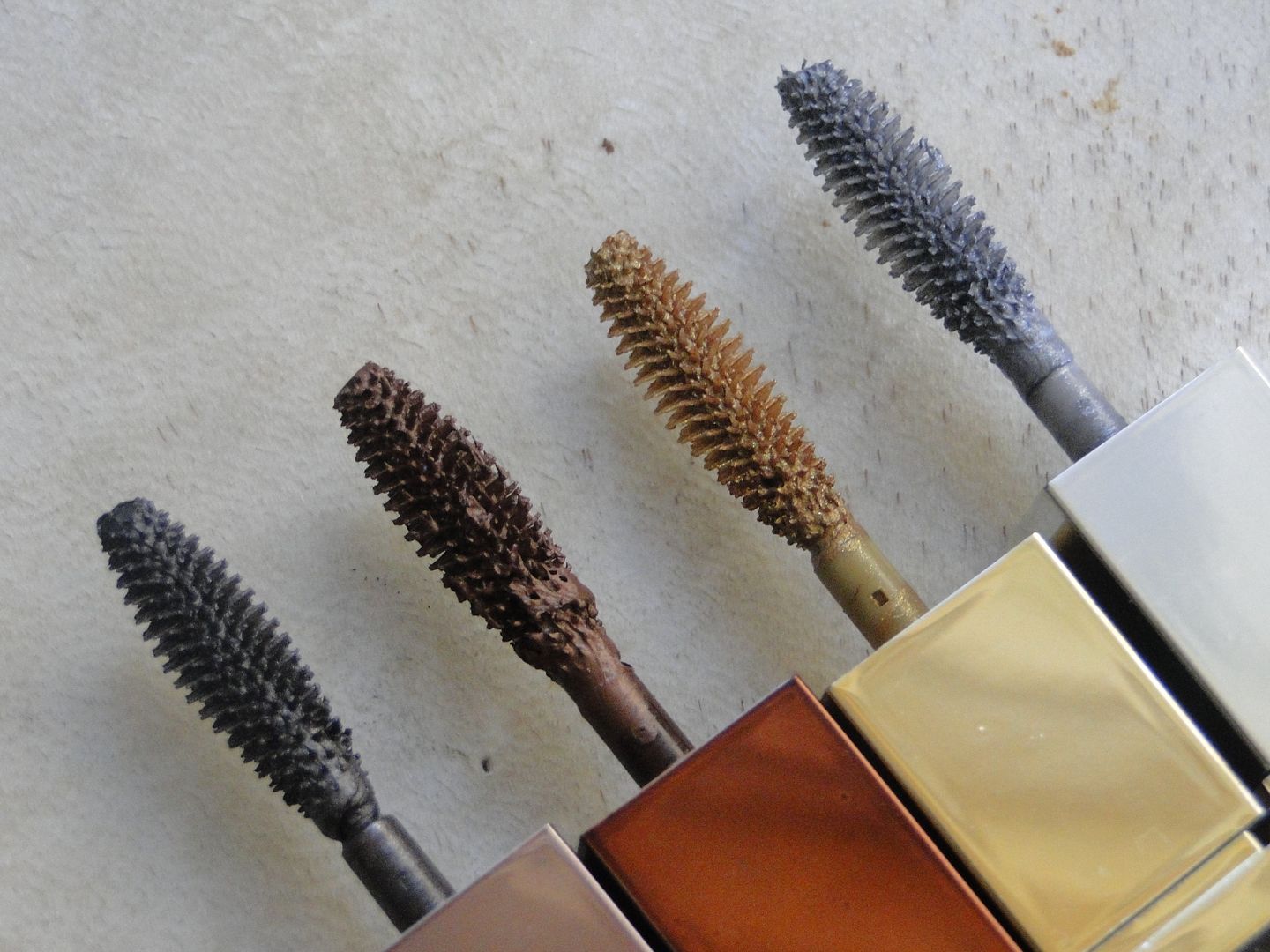 Four lucky ladies will each get a chance to snag 1 of Physician Formula's newest mascaras.  Check out my review of it here so you can get an idea of what you're gettin'. Here's how you can win… Shoot an email to giveaway@ClumpsOfMascara.com with the subject being your eye color. Ex. "Blue Eyes" or "Green […]
View Post
Where are my London ladies? One of my fellow beauty bloggin' sisters over at Wande's World sent over the details about a fabulous event that makes me want book a flight and head off to. Although registration is over, I'm thinking you can still find a way to meet thee great Sam Fine. Visit This […]
View Post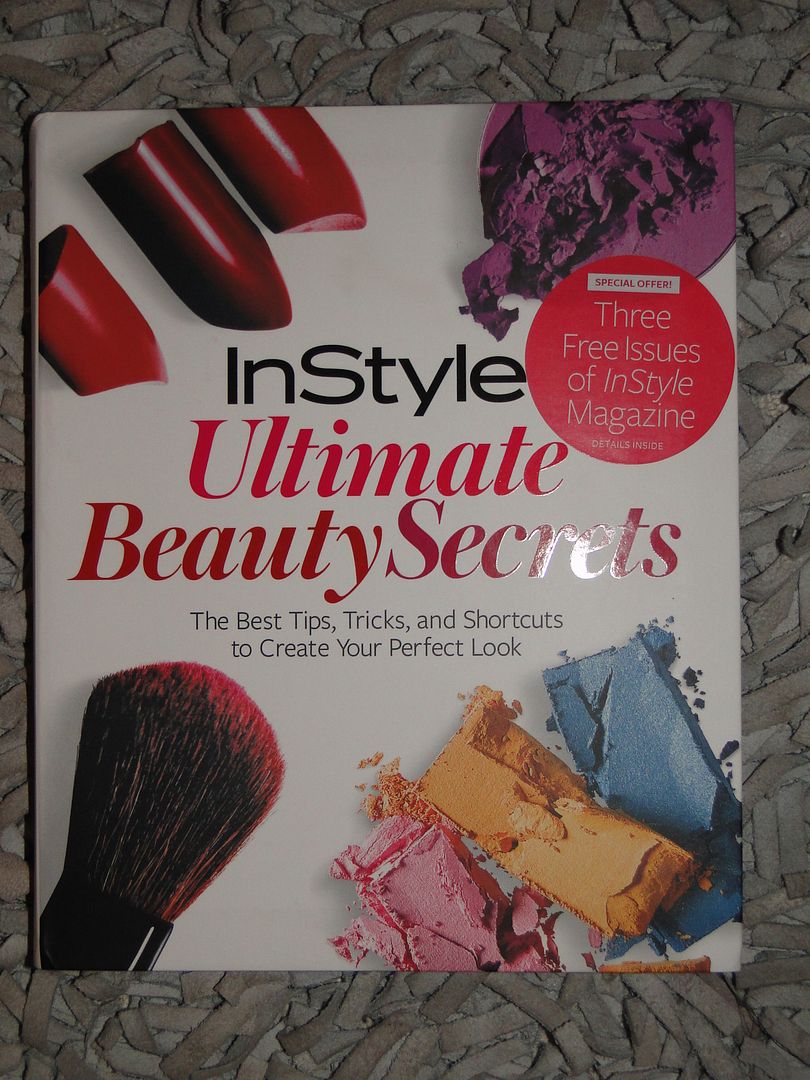 I've got some from Iman, Sam Fine and Bobbi Brown. I just have this THING for beauty books. And I guess it's because I'm a reader. And these books are always so full of bright pictures. Don't give me that look. Sometimes books are better with pictures. Ask your 4-year old. I'm just sayin'… And […]
View Post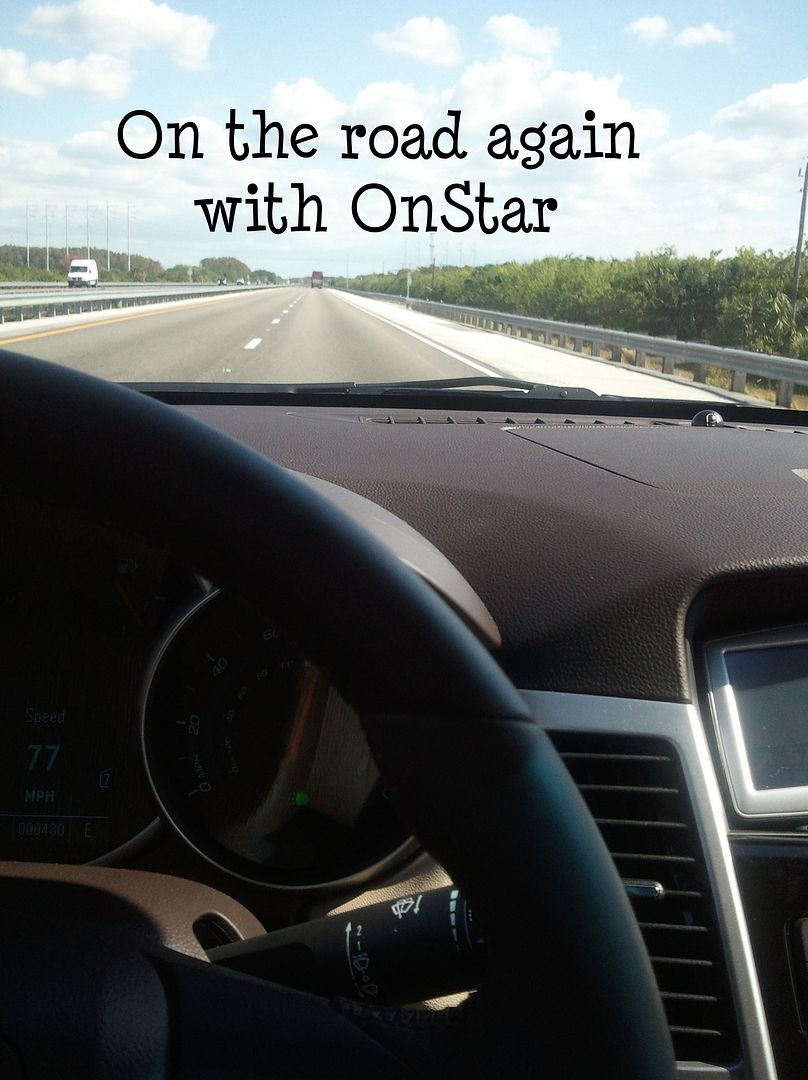 I love traveling so much that I started a travel blog. But then gas got high, I stopped traveling and so now it's a photography/cool stuff I find on Tumblr blog. This post is going to be a series of posts about how awesome OnStar is. And how they rock as a company. Because any […]
View Post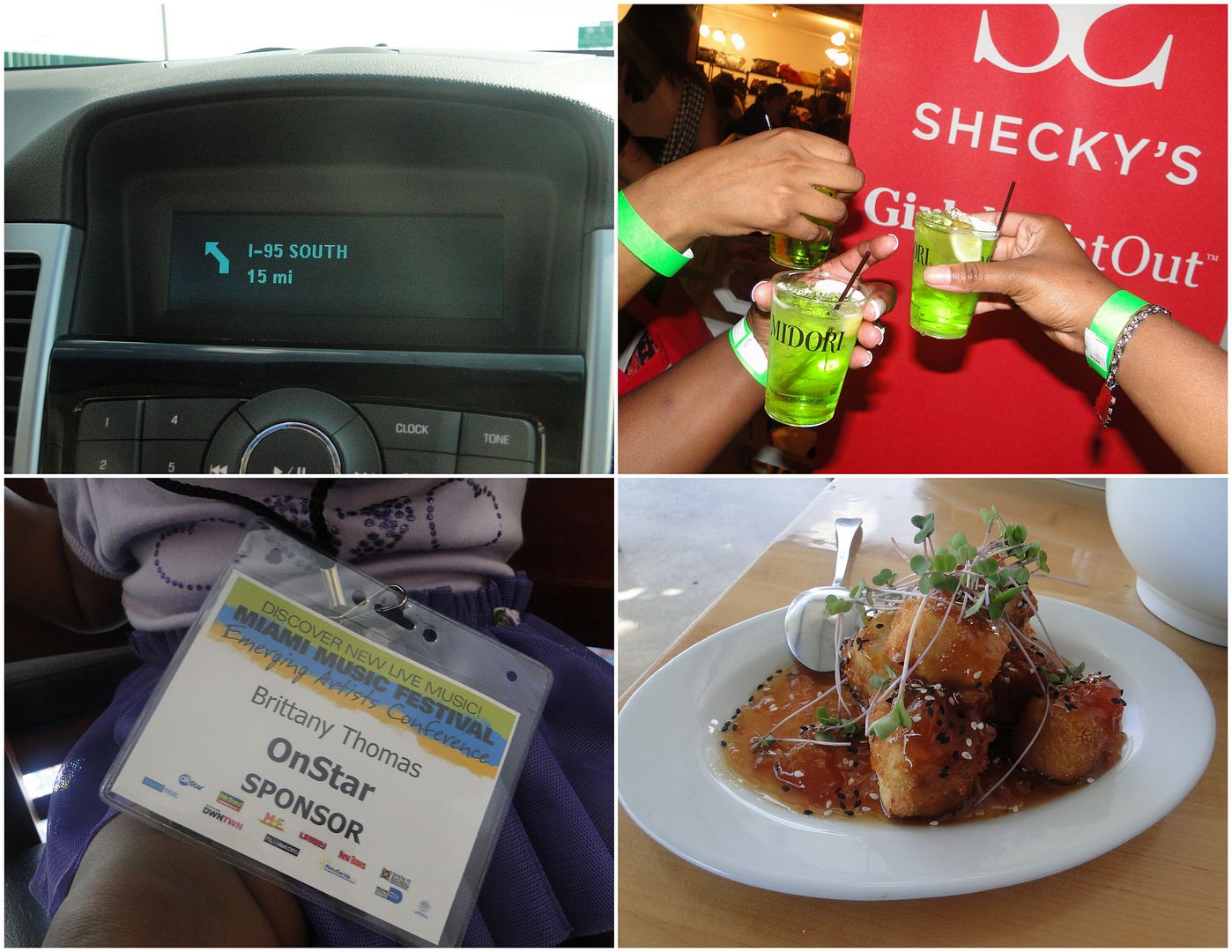 I know, I know…I've been mega ghost. But I have a good reason! I've been bouncing around Miami's Design District with OnStar. My real life BFF Samantha and I got to test drive a Chevy Cruze and all of the super awesome OnStar features. OnStar is one of the sponsors for the 2nd Annual Miami […]
View Post
Happy Friday, my lovely ladies! I've got TWO more mascaras to give away. TWO lucky ladies any where in the world will have the opportunity to score tarte's Lights, Camera, Lashes mascara. Hit the jump to get the deets on how you can win!
View Post
Round 4 of the Mascara-A-Day giveaway and I'm giving away one of my absolute favorites. 2 ladies will have a chance to win this one! Check out the deets…
View Post