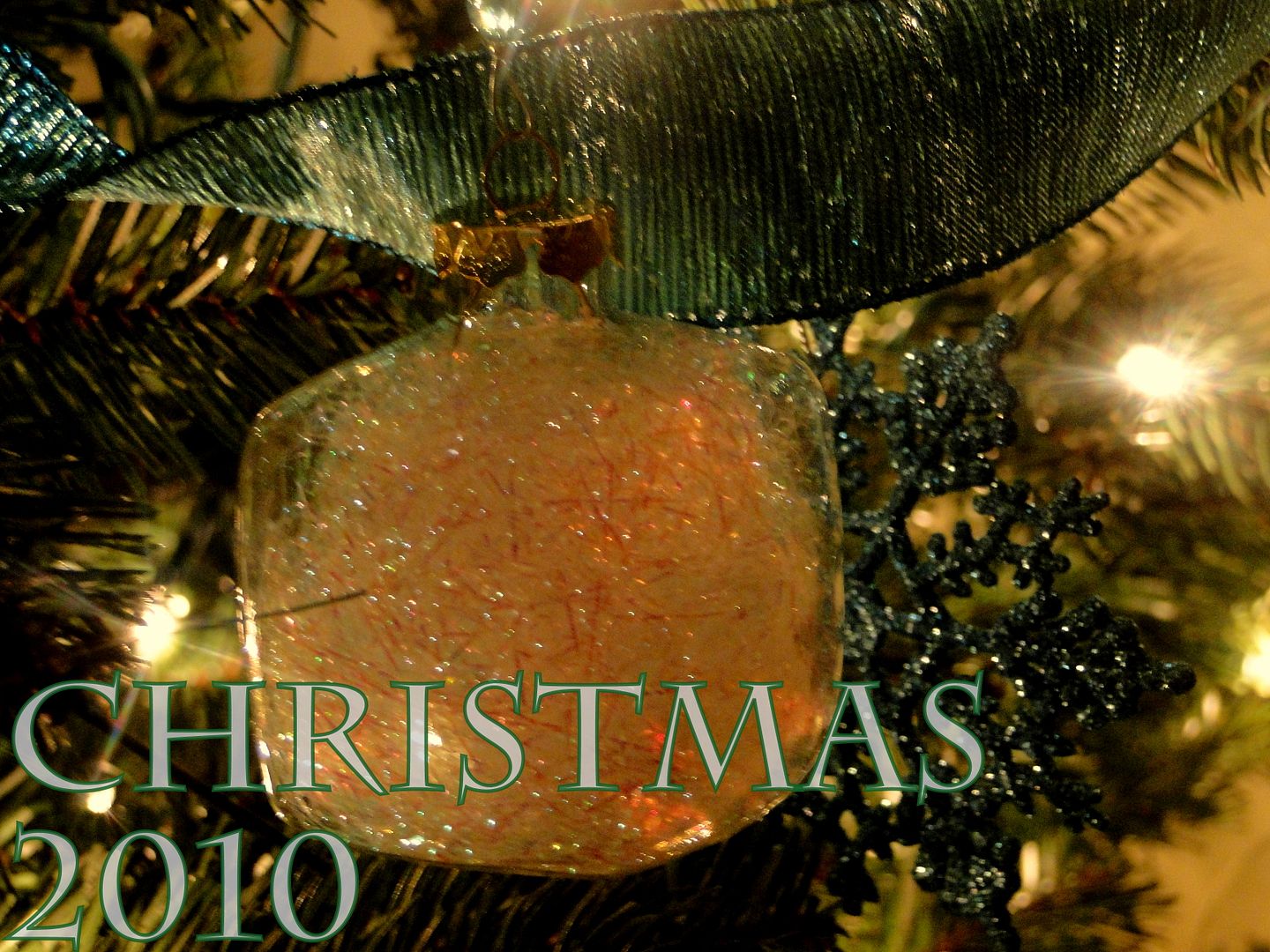 For the first time in a long time, I didn't put up a Christmas tree in my home. Time got behind me and before I knew it, I had to get on the road to head to Tallahassee for Christmas. Leave it to Mama Clumps to have the house decked out in the Christmas-y spirit that I love.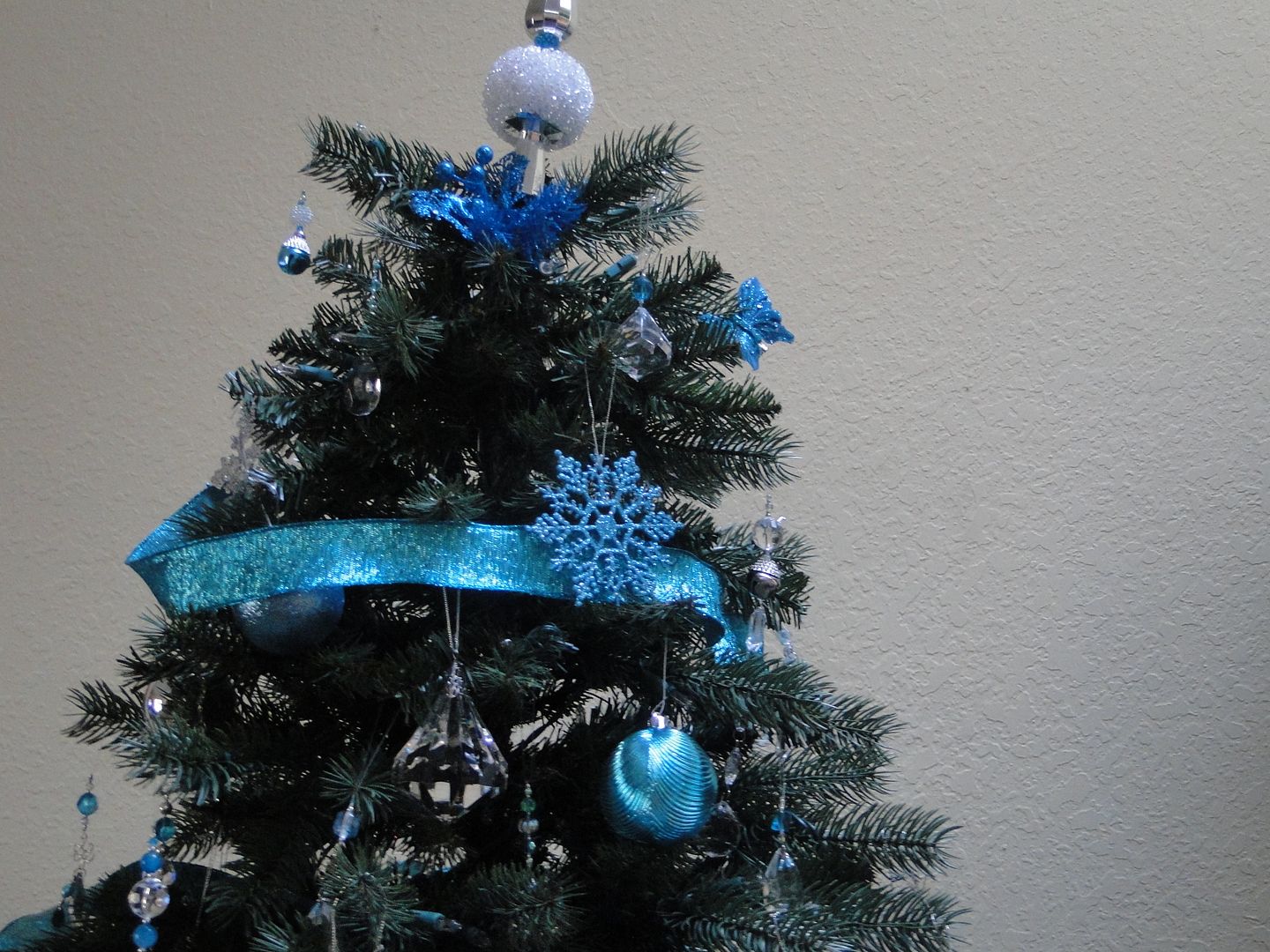 Every year Mom sets a Christmas theme. Last year was a "Keep It Green" theme. All of the ornaments were homemade and made of recyclables. We've done fuchsia, purple, Disney and lime green themes. Mom even likes to go all out and have us make our own ornaments.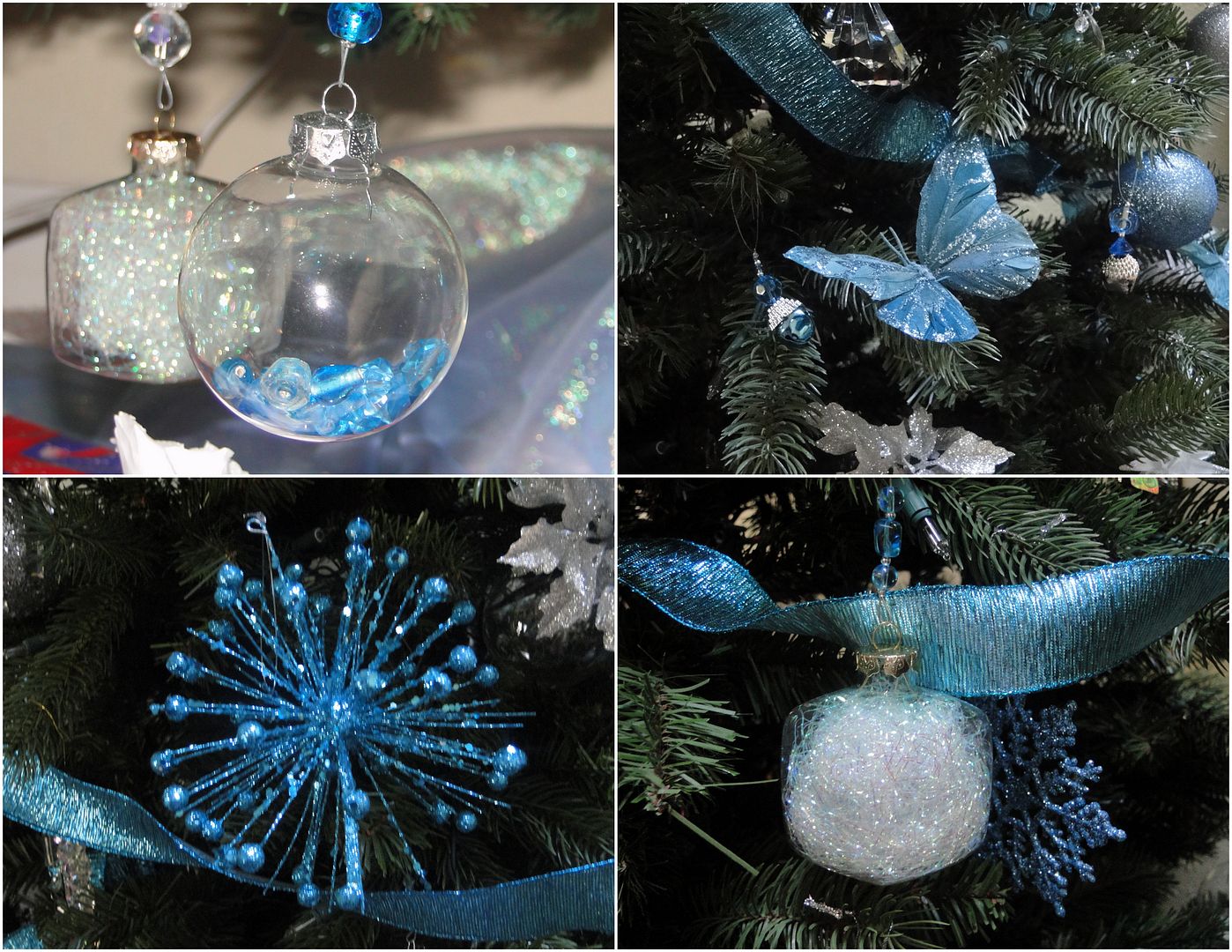 But I leave that part to her since she that I never got that creative gene. How gorgeous are the bulbs filled with the buffalo snow? Mom got the bulbs from a vintage shop. I've never seen a square glass bulb before. Gorg! Mom also likes to incorporate the theme around the house. She builds her own Christmas trees. And have you ever seen a Jingle Bell so big?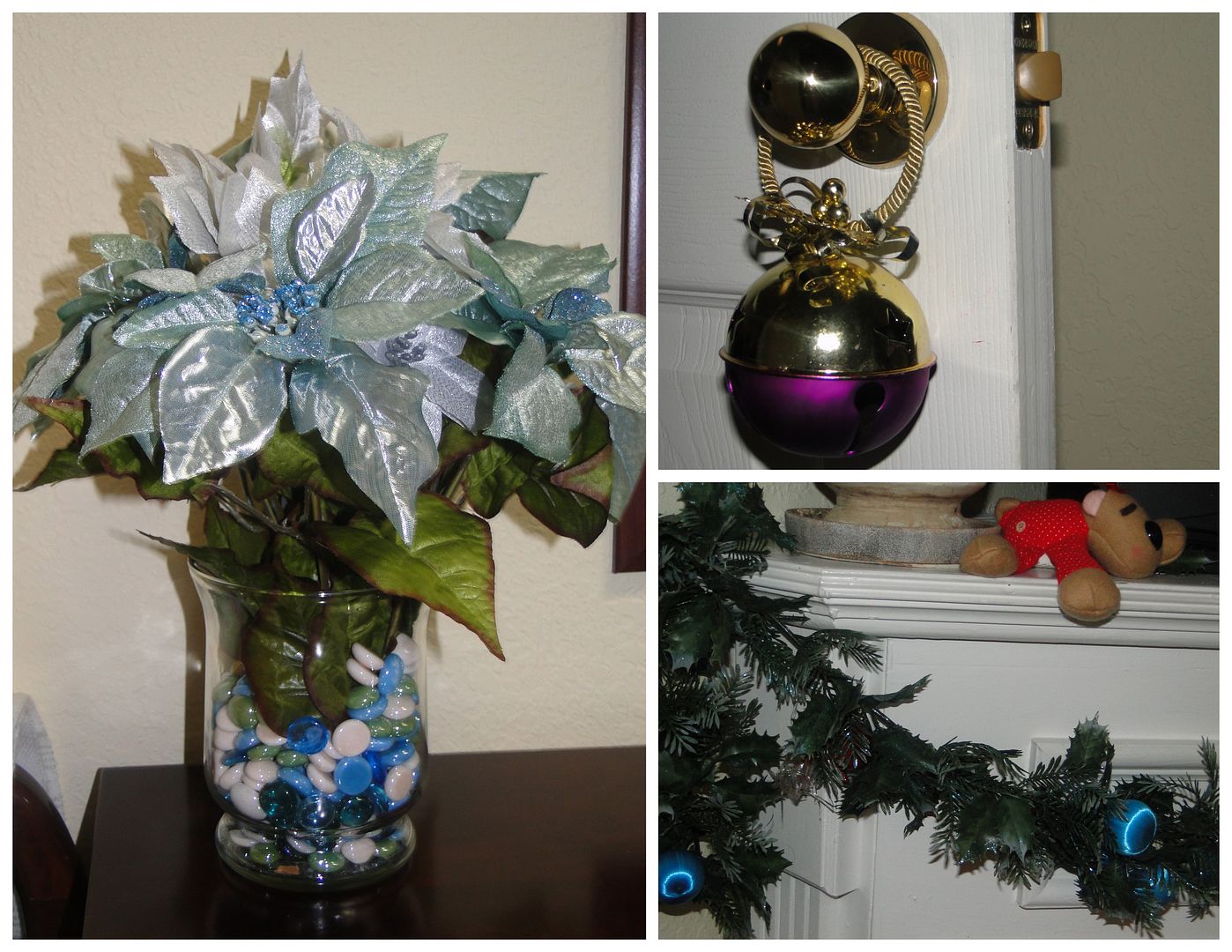 HGTV, are you reading? Hook my Moms up with a show. Before I head to the mall (still haven't gotten my Dad anything. Oy.), I wanted to congratulate our past few giveaway winners!!
From the Physician Formula mascara duo giveaway:
-Alexandra
-Keith
-Denise
-Mahika
From the YouTube Flirt! Cosmetics giveaway:
-classylilmamma
From the Tarte Jewelry Box giveaway:
-Lavendar, who after 10 years is going back to school. Congrats!!
I've got another awesome giveaway coming up before the New Year. Stay tuned!!
Happy Holidays!