My nephew and Clumps' 3rd anniversary model Addaeyomi thanks y'all for the love and support shown last month!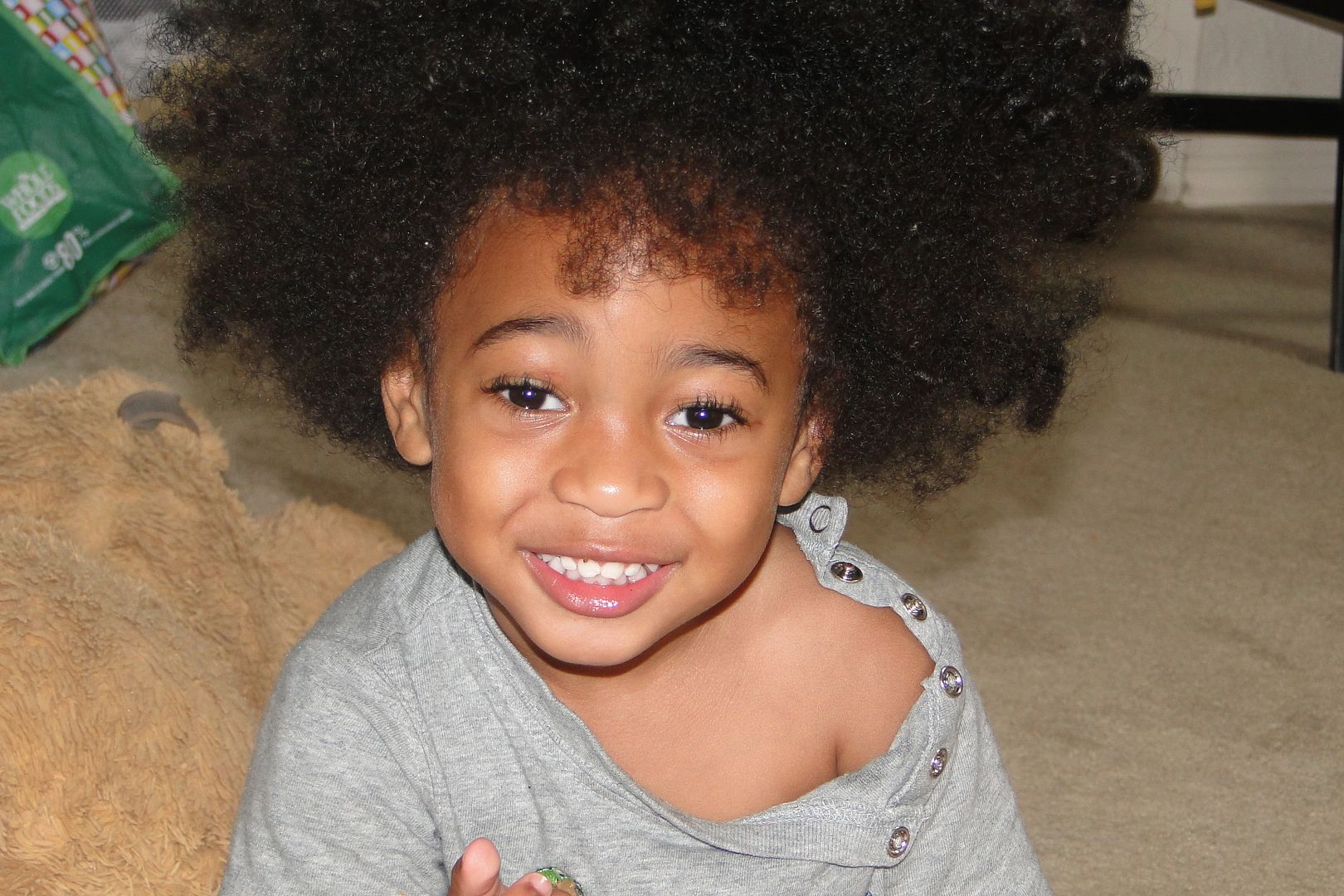 As promised, below is the winners' list. Please excuse the delay. It took longer than expected because I had a hard time tracking down a lot of the winners.
If your name is listed below and you have NOT received your product, don't worry…it's a comin'. Remember there's only one me and a TON of winners and I am doing my best to fulfill winnings and get them in the mail. If you have any questions, don't hesitate to email me at Giveaway@ClumpsOfMascara.com
Congrats to our winners!!
Site winners:
Tracey in Alabama
Alesia in Texas
Allison in Orlando
Michelle in Canada
Bridget in California
Shalonda in Tampa Bay
Tracy from Michigan
Crystal from Ohio
Jessica in Virgina
Latisha in Wisconsin
Danielle in California
Breanne in Indiana
Elizabeth in Georgia
Ashley in New Jersey
Helen in West Virginia
Meg in Georgia
Kate in Delaware
Chai in Brooklyn
Twitter Winners:
Michelle in Australia
Richa in Australia
Tara in Massachusetts
Andrea in D.C.
Facebook Winners:
Anu in New York
Asheera in Kansas
Ja'Nelle in Virginia
Geri in New Jersey
Tralese in Ohio
Wendy in Minnesota
Cassandra in Michigan
Stephanie in Mississippi
Katie in Los Angeles
YouTube Winners:
Crystal in California
Naomi in Winscon
Kheisha in Georgia
Jocelyn in Florida
Katrina in California
Idette in California
Kebia in South Carolina
Eve in Georgia
Sun in Washington
And congratulations to Anu in New York who was the winner of the Clarisonic Mia. I enjoyed reading ALL 420 entries from that contest.
If you're pouting because you didn't win anything, pick up that lip, suga. I've got 3 more International friendly giveaways.
Stay tuned!