Y'all know me. I love saving a  buck or two. I'm a drugstore beauty kind of girl who occasionally likes to splurge on the higher-end goods. And occasionally really means once a month tops. As much as I love beauty products, I'd prefer not to deplete my savings account trying to buy a lipgloss. If you're a penny pinchin' gal like me, a site like Coupons.com will be your best friend. And I'm not even kidding.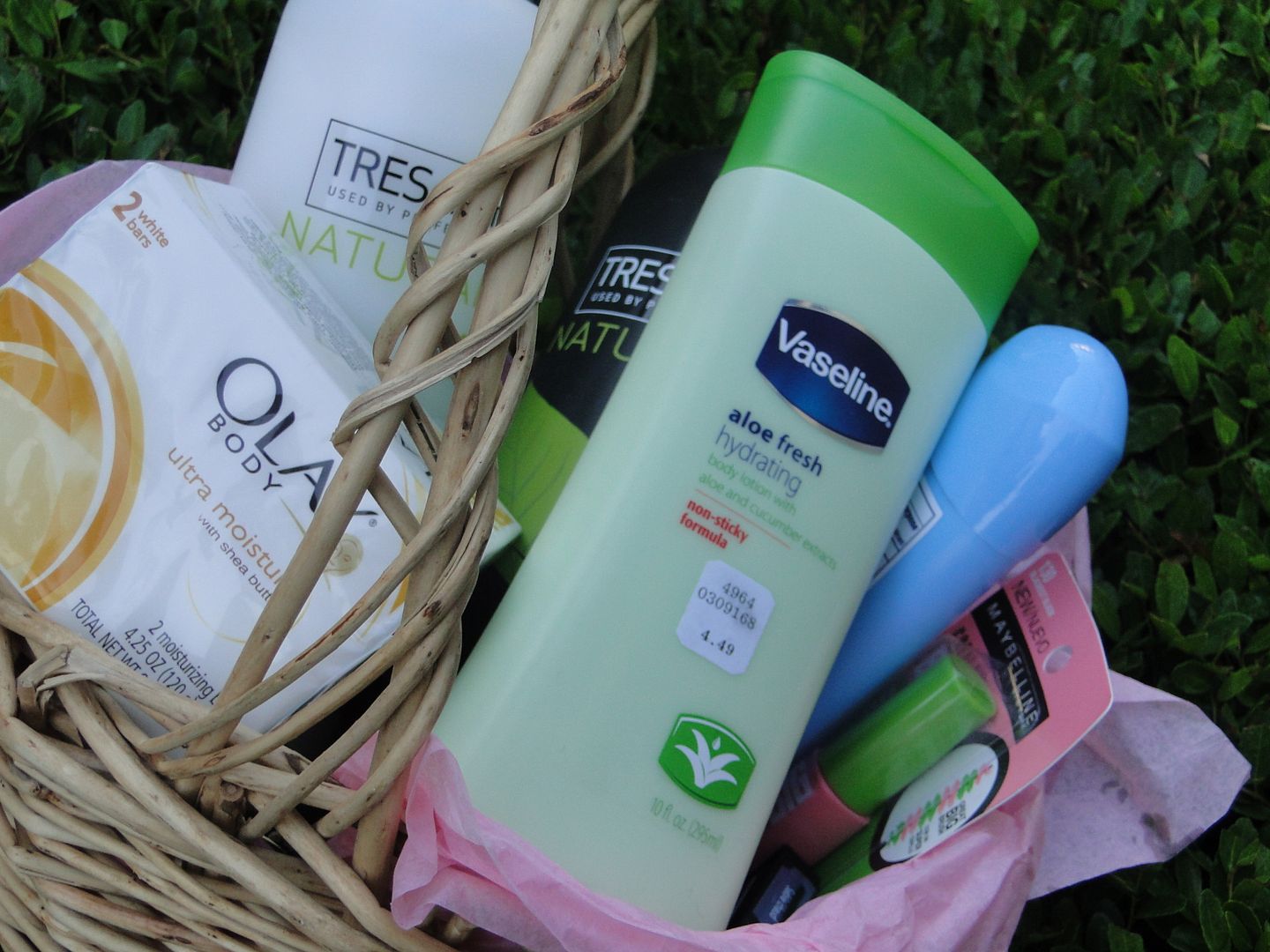 Try and guess how much this beauty basket cost. Seriously….guess.
Hmmm, what else is in this basket? You've got:
…and
Is that a Maybelline FIT blush that I spy?
Why, yes it is! With all of the coupons from Coupons.com...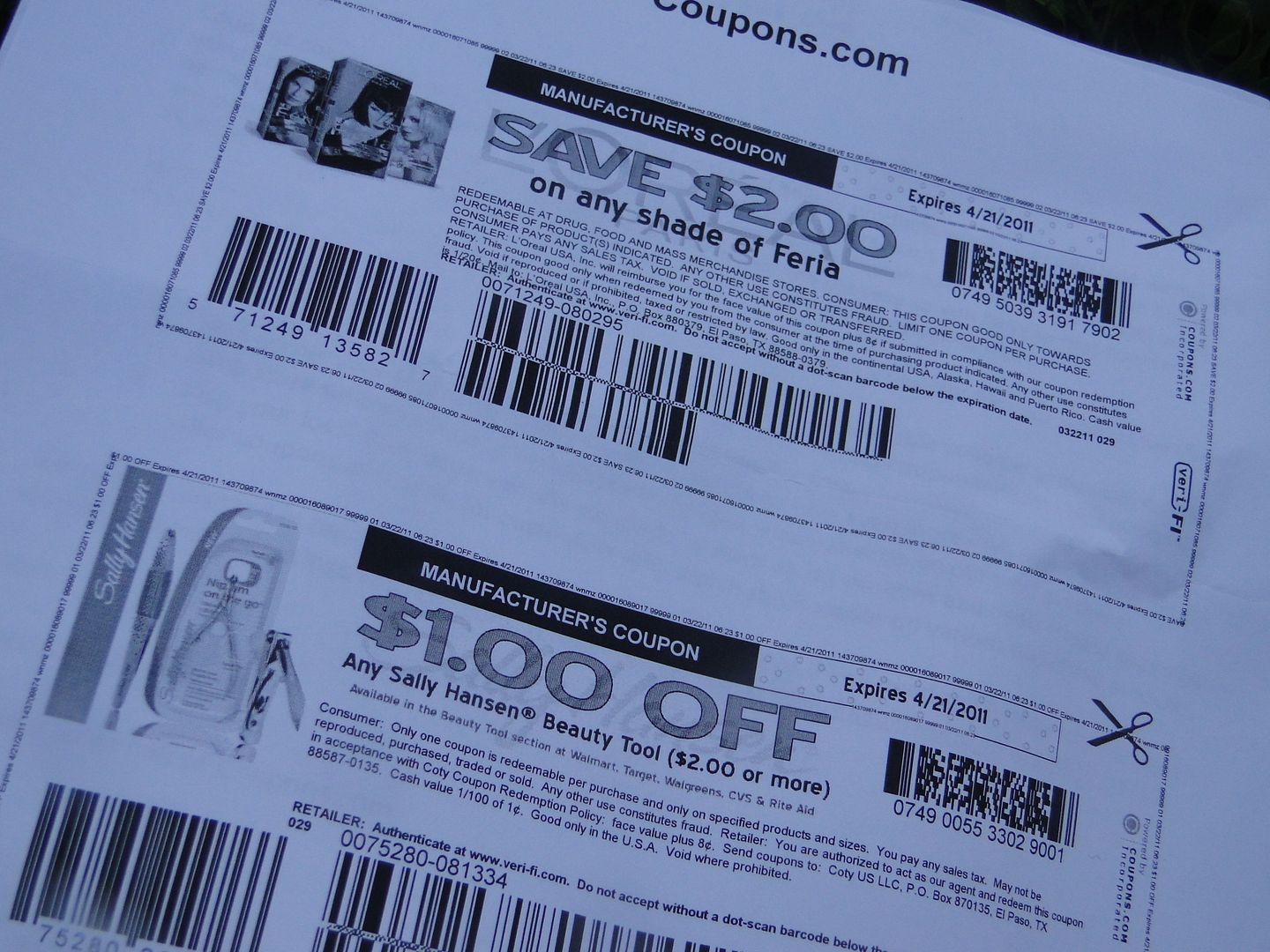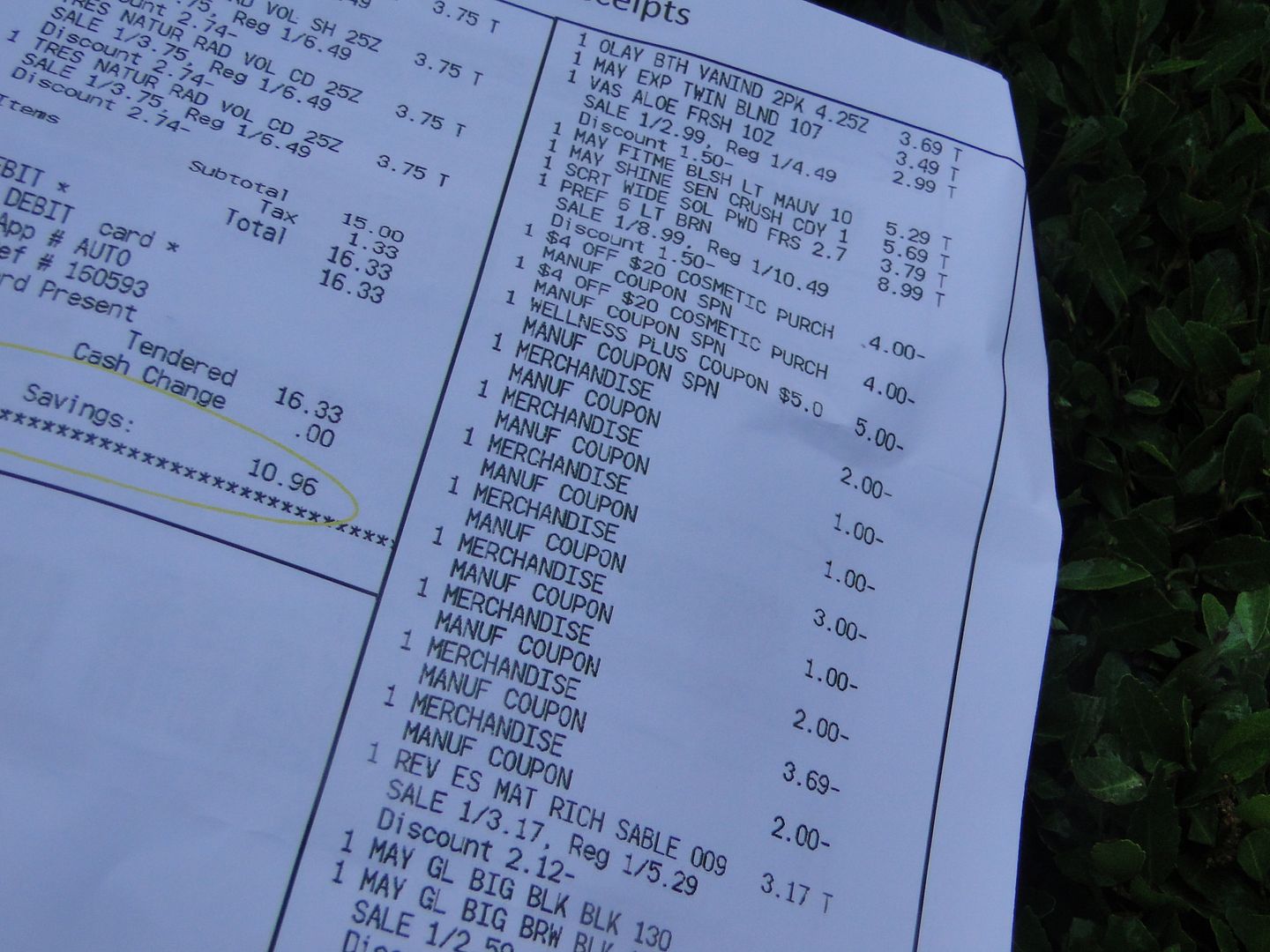 We saved…
That's almost $30 in savings! The user-friendly website allows you to type in a store or product and the results? A slew of coupons and discounts that you can print off. Pretty awesome, uh?
Although I love the goodies in this basket, I've decided to donate it to women who could use them more than I could. I'll be dropping this basket off at the Harbor House battered women's shelter here in Orlando along with other new and gently used items.
Enjoy the weekend, my sisters!