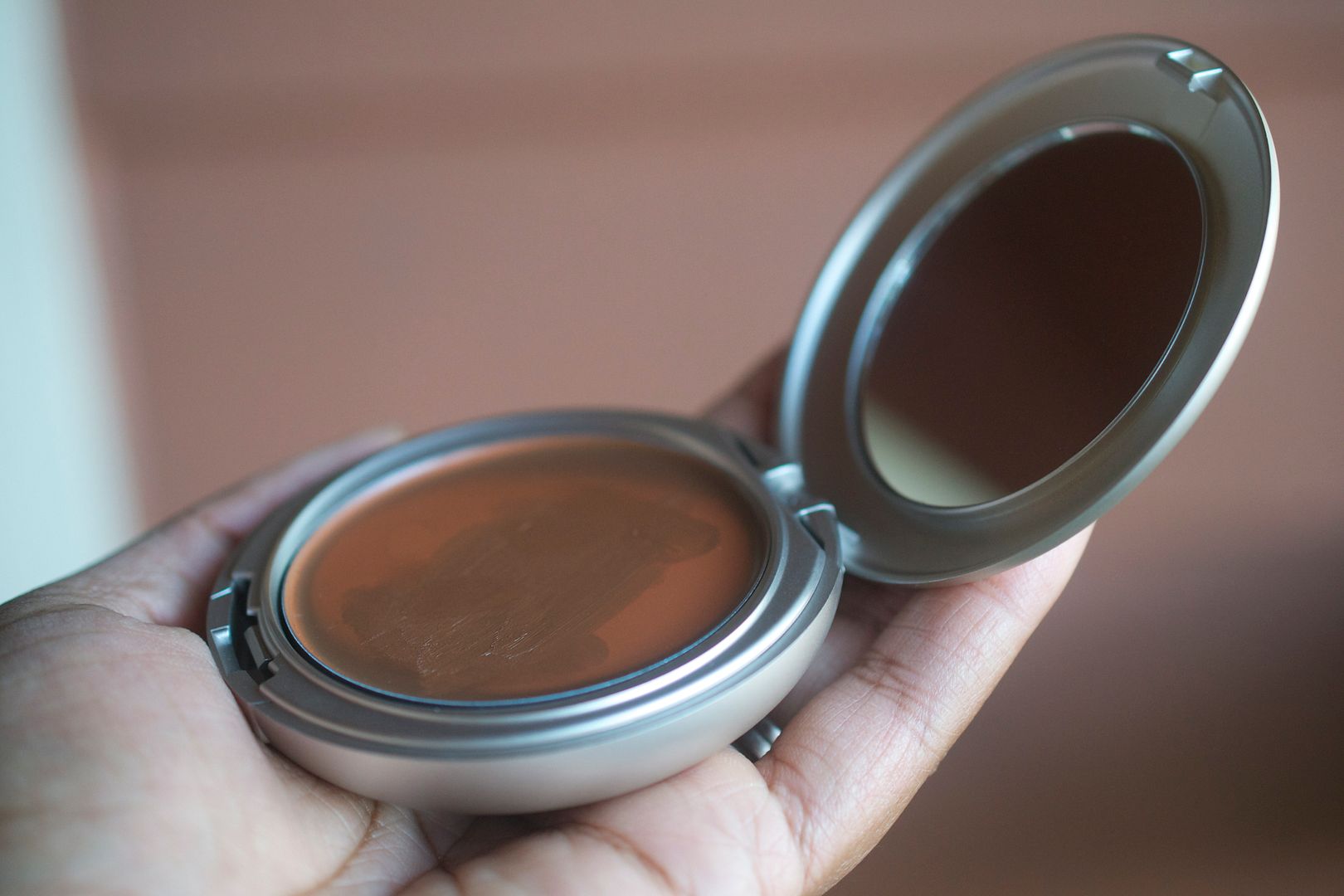 We had TEN winners from this giveaway. Congrats to the following ladies!
Duana in Detroit
Erica in New Jersey
Ashley in Virginia
Shannon in Pennsylvania
Imani in Georgia
Sue in California
Carly in Pennsylvania
Julie in Illinois
Carissa in Florida
Amanda in California
The lucky 10 will each be scoring one Cover FX Total Coverage Cream Foundation palettes in their preferred shades.
If you didn't win this time, worry not…I've got a gigantic giveaway popping up next week! 8)