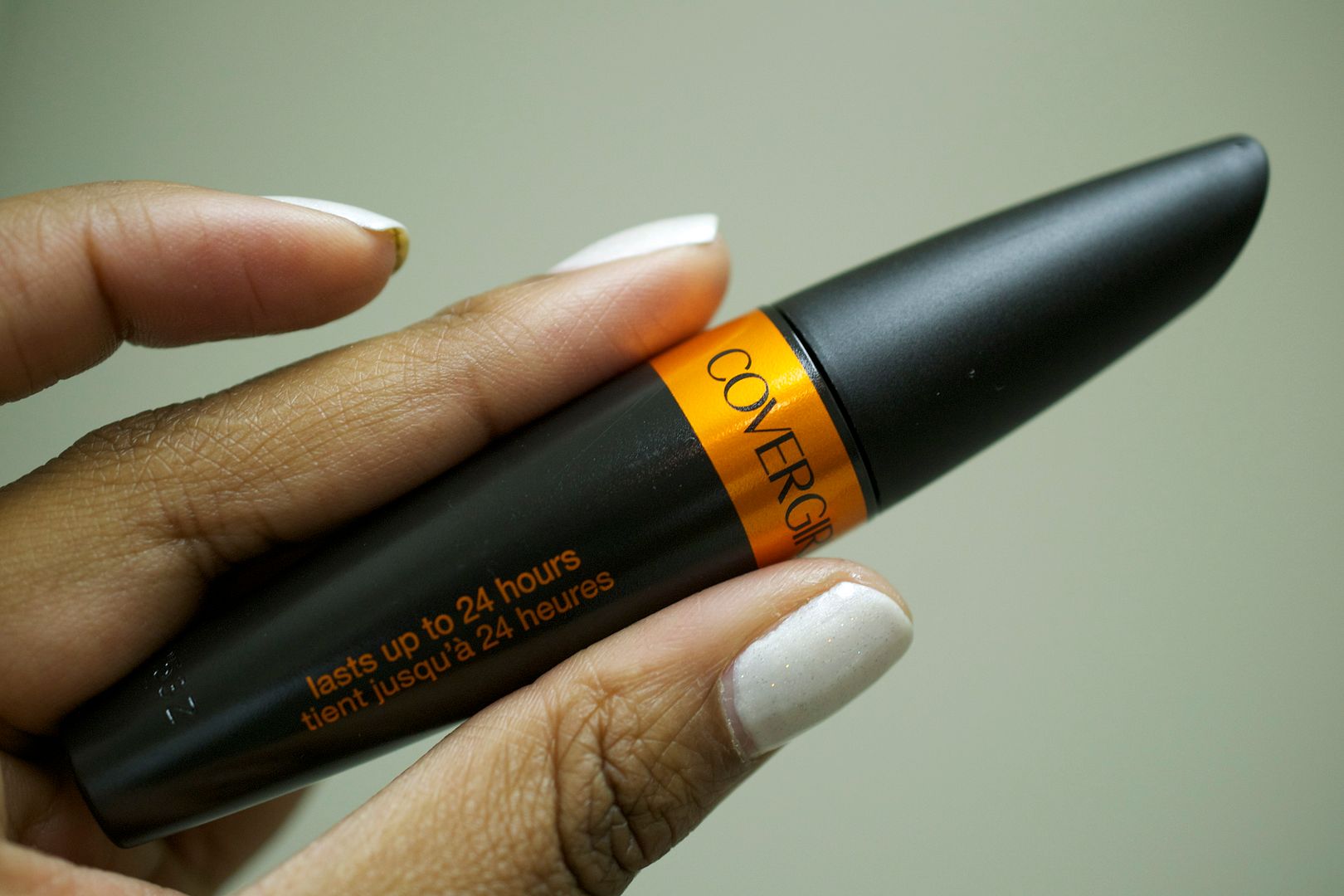 Ohhhhh, check it out. COVERGIRL is hittin' us with a new mascara in 2012. Well, technically this mascara came out in 2011 but still….a lot of y'all have sent me emails letting me know that you are just now seeing it in your neck of the woods. Gosh. It's been FOREVER since I've reviewed a COVERGIRL mascara. They've been a bit quiet on the mascara scene so I was really excited to review this one.
Even if was another Lash Blast one. I mean, don't get me wrong. I loved Lash Blast. But we've seen the original, Lash Blast Length, Luxe AND Fusion. They are kinda doing that whole Maybelline Falsies thing. Same mascara with different attributes. It bugs me but hey…if the mascaras work then I'll take it.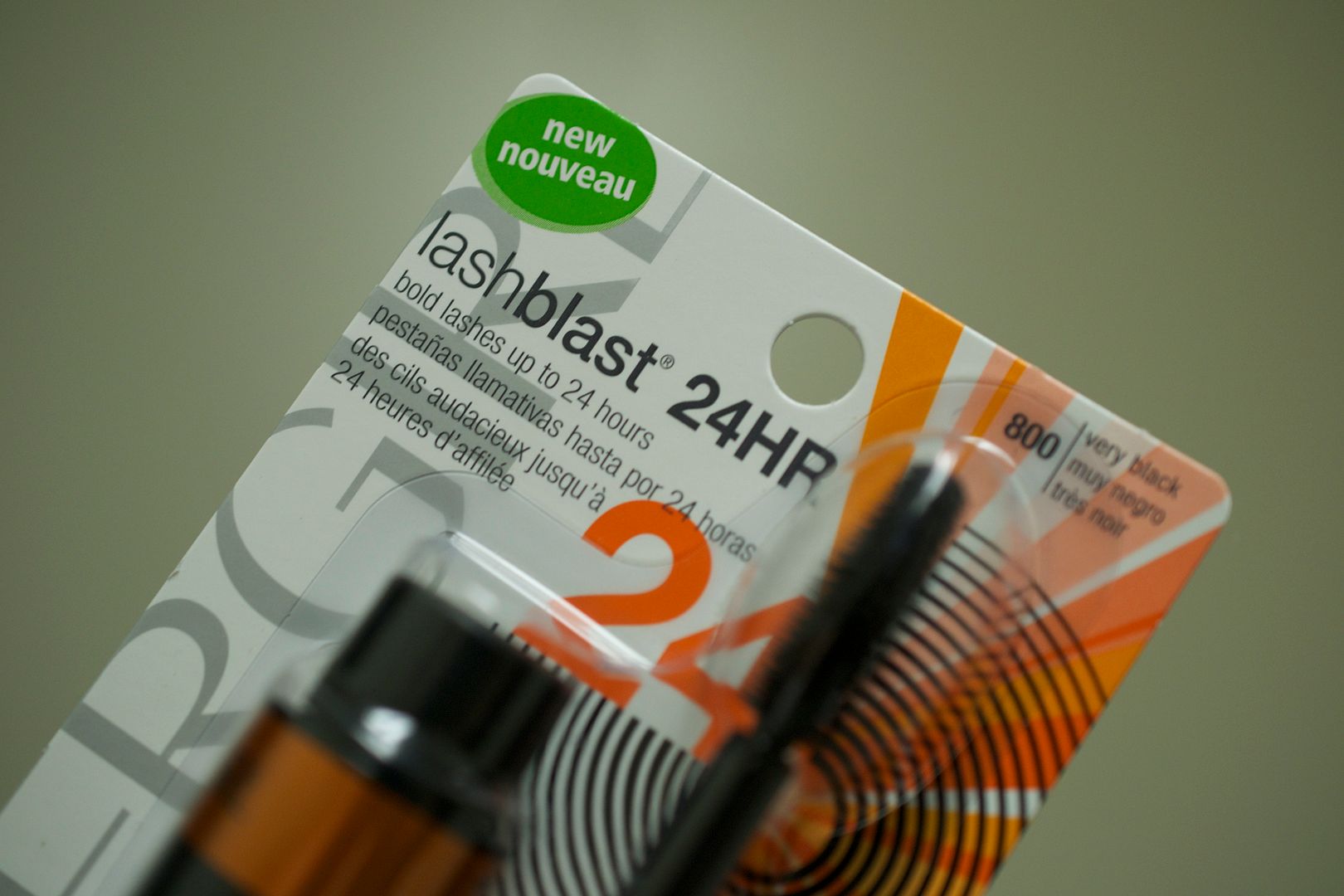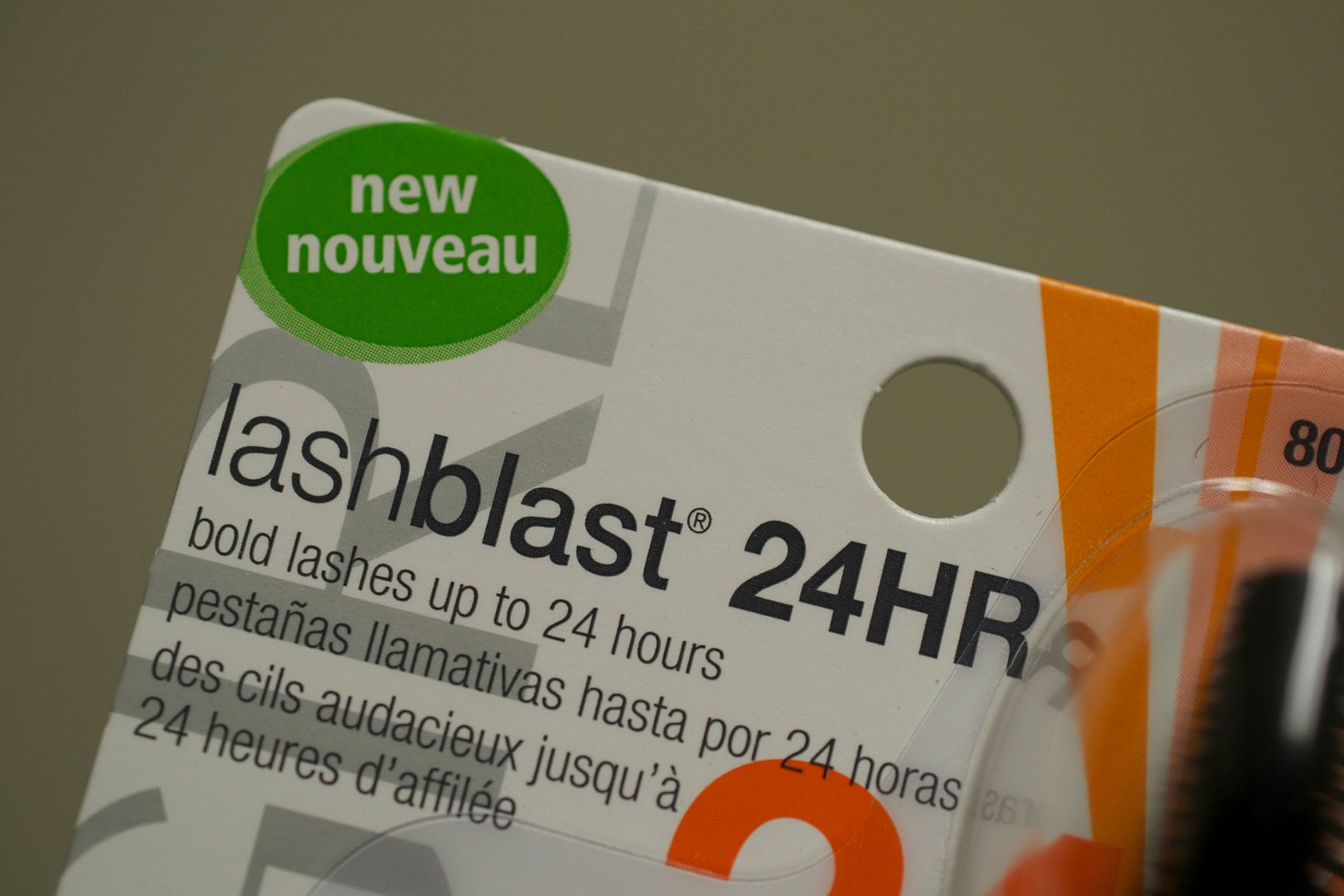 Price: $8.95 in drugstores. Of course you can probably get it cheaper with a coupon.
Packaging (brush wand): 5 out of 5
Overall: 4 out of 5
What It Claims: "Combines a longwear formula and an incredible volumizing brush for full, captivating lashes that last up to 24 hours."
The Truth: Dang. This bad boy certainly lasts.
What I Loved About It: It certainly lived up to its claims.
What I Didn't Like: Removing can be difficult.
Overall: Okay, here's the thing: I don't need a mascara to last 24 hours. Not even 10 hours. I get where COVERGIRL is going with this but come on, y'all. Use your better judgment. I don't think anyone should wear any kind of makeup for hours and hours at a time. Mascara included. But because I really wanted to see how long this mascara could last, I actually rocked it for an entire 24 hours. Don't worry. I still bathed and washed my face. I just didn't do any mascara removing. And I must say…it stayed put. Seriously. It didn't move at all.
Because it's a Lash Blast mascara, it has the exact same wand we've seen in the other kids…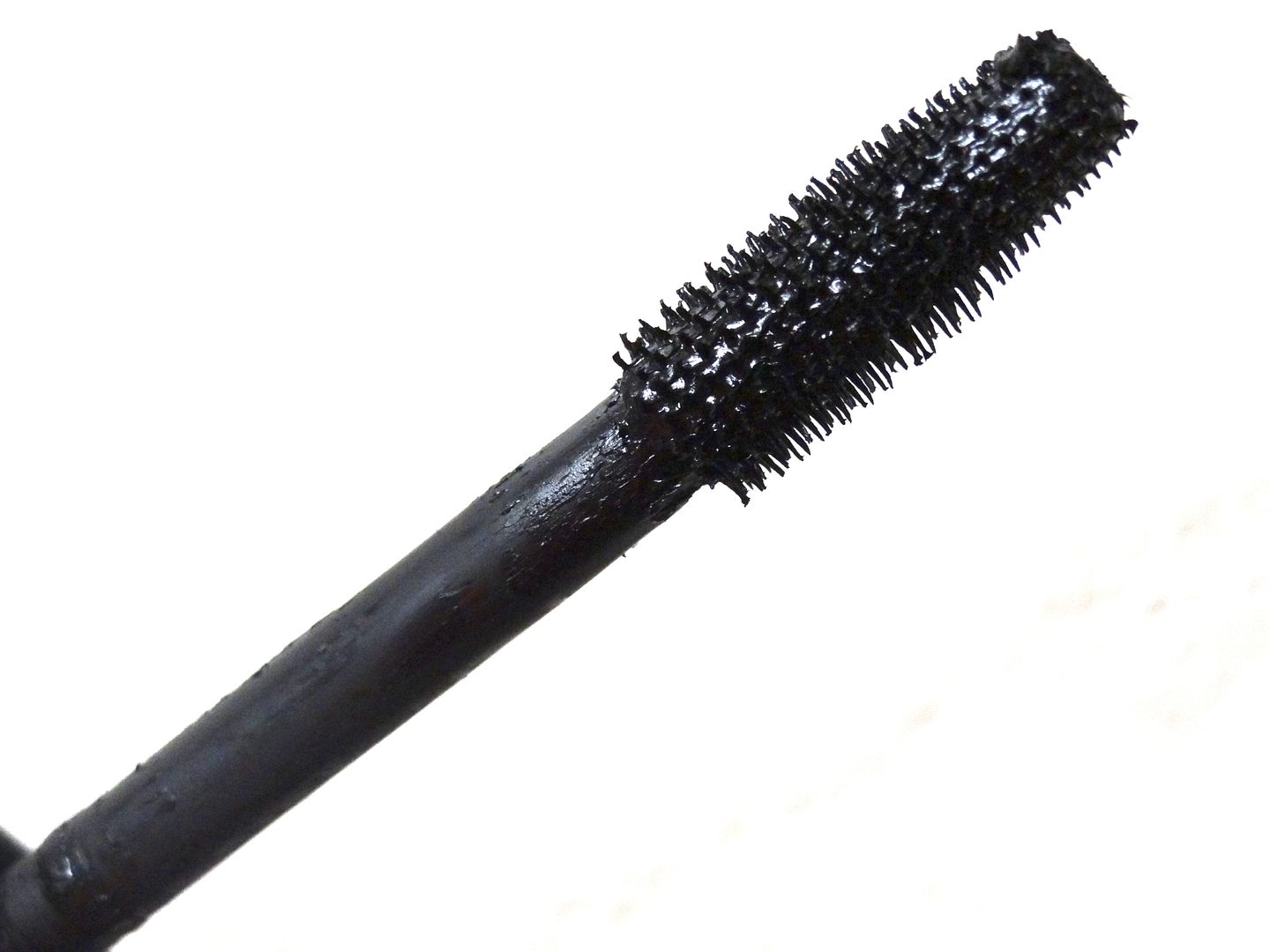 Yep, I'm still a fan of this wand. You either love it or hate it. There really isn't an in between. Is it tough to control because it's so big? Yep. Does it make sweeping through the little lashes challenging? Yep. But does it do a darn good job at bringing out the lashes and coating with them mascara? Oh yeah. I will always love this wand. The formula for this mascara, however, was just okay. While the consistency seems to be just like the original Lash Blast, I felt like I had a tough time getting it on the lashes. But when I did, I got a good amount of volume and was so so in lengthening department.
In terms of longevity, the mascara will last. It's almost TOO good at lasting. It took a dozen or so swipes of my ol' faithful Lancome Bi-Fail to finally get rid of the mascara. Yikes! The good news is, while it does take some time to get off, once you apply this mascara, you can rest assure that you won't endure any smudging or flaking.
Bare Lashes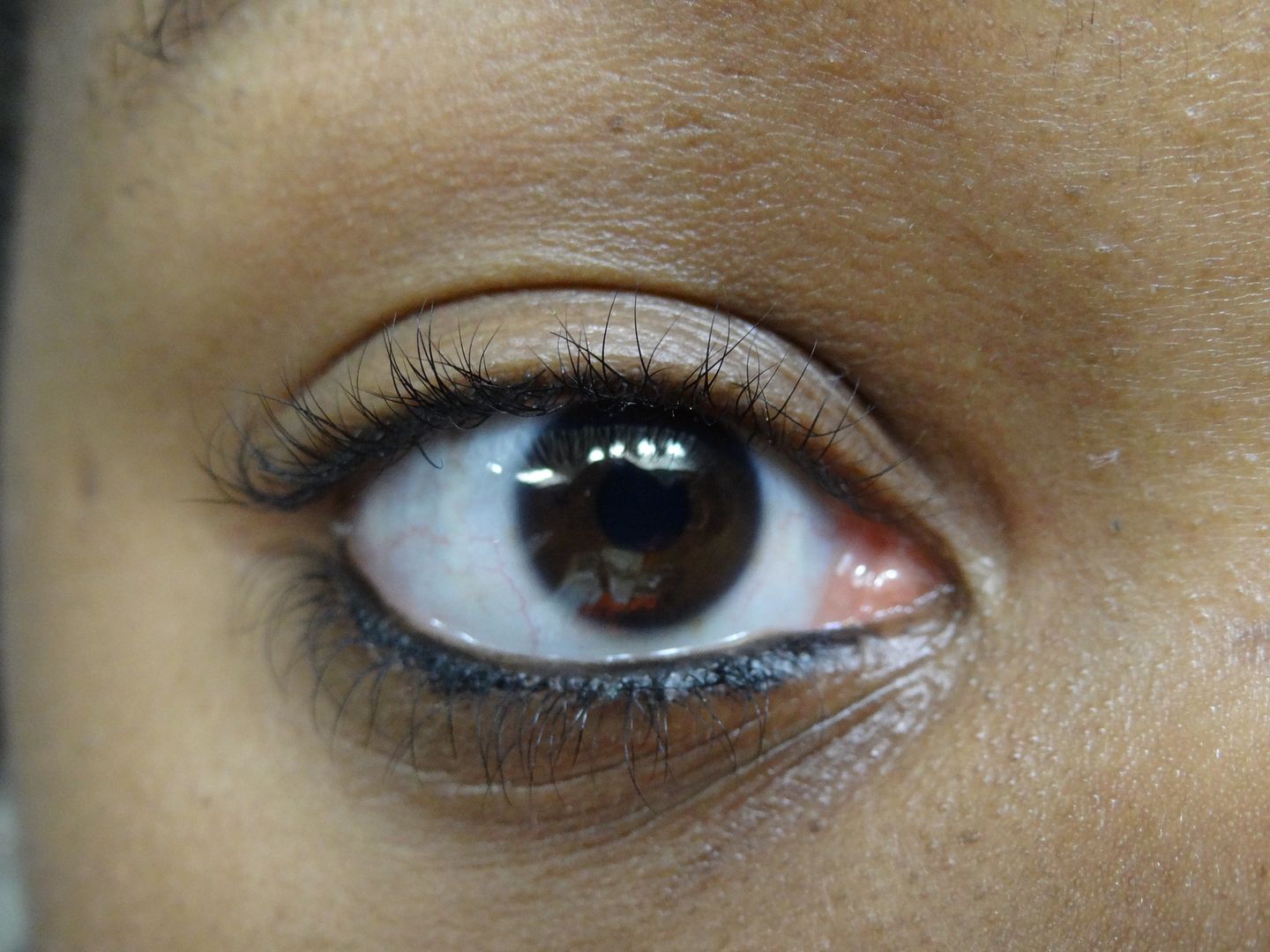 Lashes after 3 coats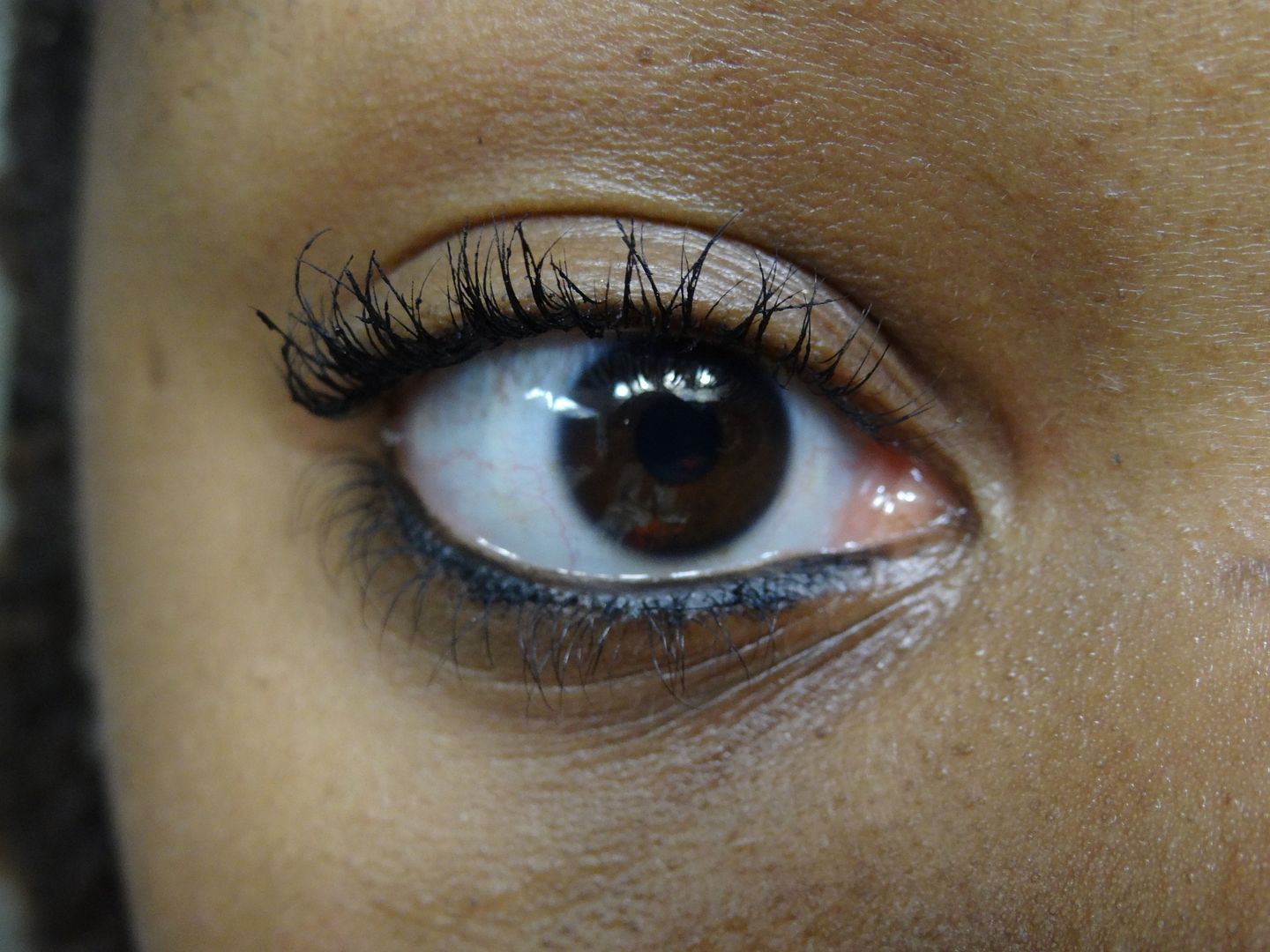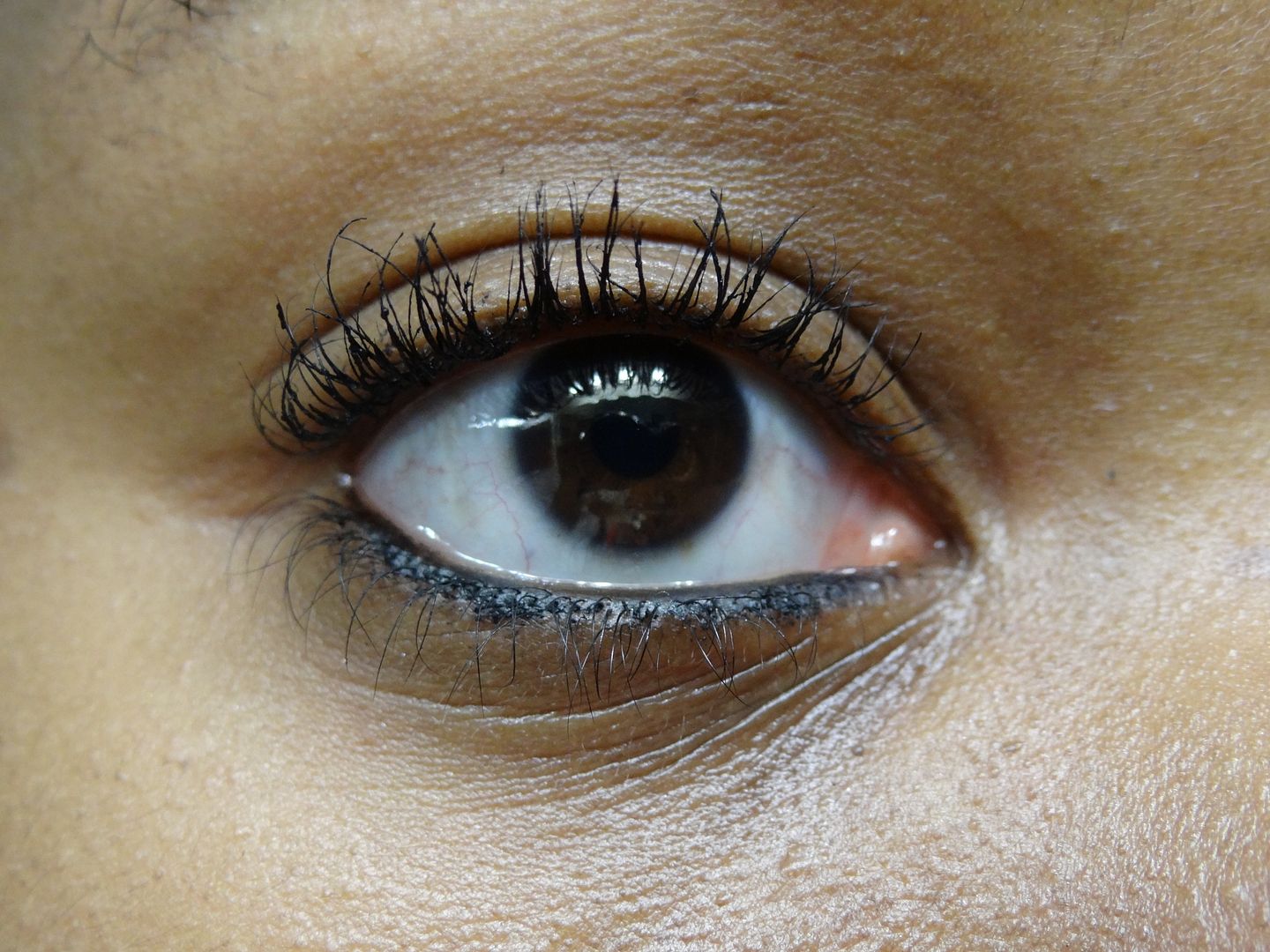 Do I recommend it?: I suppose. If you're a die hard fan of Lash Blast, you'll like this mascara. Is it difficult to remove? Yep. Is the volume and lengthening as GREAT as the original Lash Blast? Sure. And if it's longevity you're looking for in a mascara, this baby has it.
It was great, COVERGIRL. Now give me somethin' else grand. Just not another Lash Blast. Kthanx.
Have you tried this mascara yet? What do you think?