Happy Friday, sugar plums! How crazy is it that it's ALMOST the end of March? Sheesh! We're almost halfway done with 2010. Makes my head spin just a wee bit.
Okay, sooo while I was on my hiatus (like it was for 3 years, HA!) I had the opportunity to test drive some products from What Not To Wear's Carmindy's line. You know Carmindy, don't you?
She's the make-up artist on the show that helps transform these ladies from their tacky selves to stunning everyday and night time divas. The looks are always easy to try at home. Her new inspired Sally Hansen Natural Beauty line is all about achieving beautiful looks with products that don't include harsh ingredients.
The lines includes the following:
-Fast Fix Eyeshadow Base
-Forever Stay Eye Pencil
-Instant Definition Eyeshadow Palette
-Lift and; Define Mascara
-Natural Beauty Makeup Bag
I'm actually REALLY diggin' the palette.
The colors are very wearable and pop up well on brown skin. See!
The mascara isn't half bad but my favorite is the liner. This paraben-free eyeliner lasts ALL day. Check me out after a grueling 8 hours.
It's still there!
I'll be reviewing each item individually but in the meantime, who wants to snag this beauty bag? Carmindy is giving one Clumps of Mascara reader all of the following goodies. Here's what you have to do…
Leave your comment in this post only.
If you do not have a Blogger profile, provide your email address.
U.S. and International readers are eligible.
Contest ends: Friday, April 2nd at 11:59 p.m.
Winner will be selected at random and announced on the blog.
And while you're at it,
submit your video
to the AIR OPTIX® AQUA's "Surprise Your Eyes" contest.
Yep, of course I entered. *crosses fingers*
Good luck, my darlings!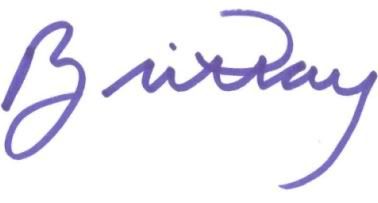 This review contains a sample product sent for post consideration. Read our disclosure policy here.