Um, do I really have anything else to say about this? Not really. I'm too busy trying to decide what butter LONDON polishes I should add to my stash. My obsession of this brand knows no ends so I'm prettyyyy sure I'll find something. Oh! And the polish Black Knight? You pretty much need that one in your life. I'm not even kidding. The deal starts tonight at midnight tonight so keep your eyes peeled and  get your shop on here.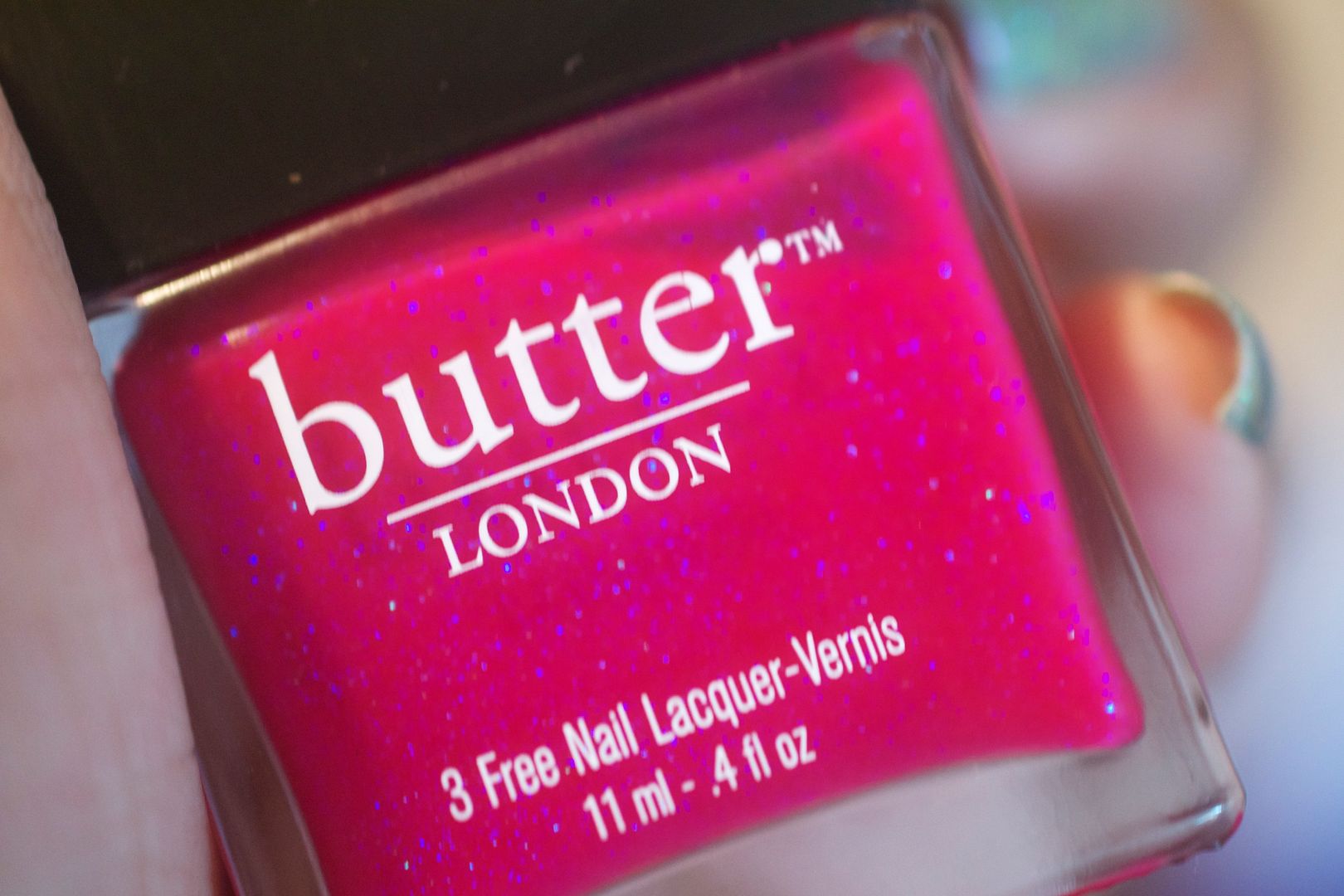 If you're already scouting out what polishes you want and ALSO want to press your luck, boyyyyy do I have one heck of a giveaway for the butter LONDON lovers. In honor of bL's Friends and Family deal, I've got an awesome easy-to-enter giveaway for my U.S. readers. Here's what you'll have a chance of winning…
–Lips & Tips gift set
–Holiday Lippy Trio gift set
–Holiday Lacquer Trio gift set
–Tops and Tails set
That's over $140 in butter LONDON goodies! Just enter the Rafflecopter and be eligible to win. Giveaway closes Wednesday, November 7th. Good luuuuuck!