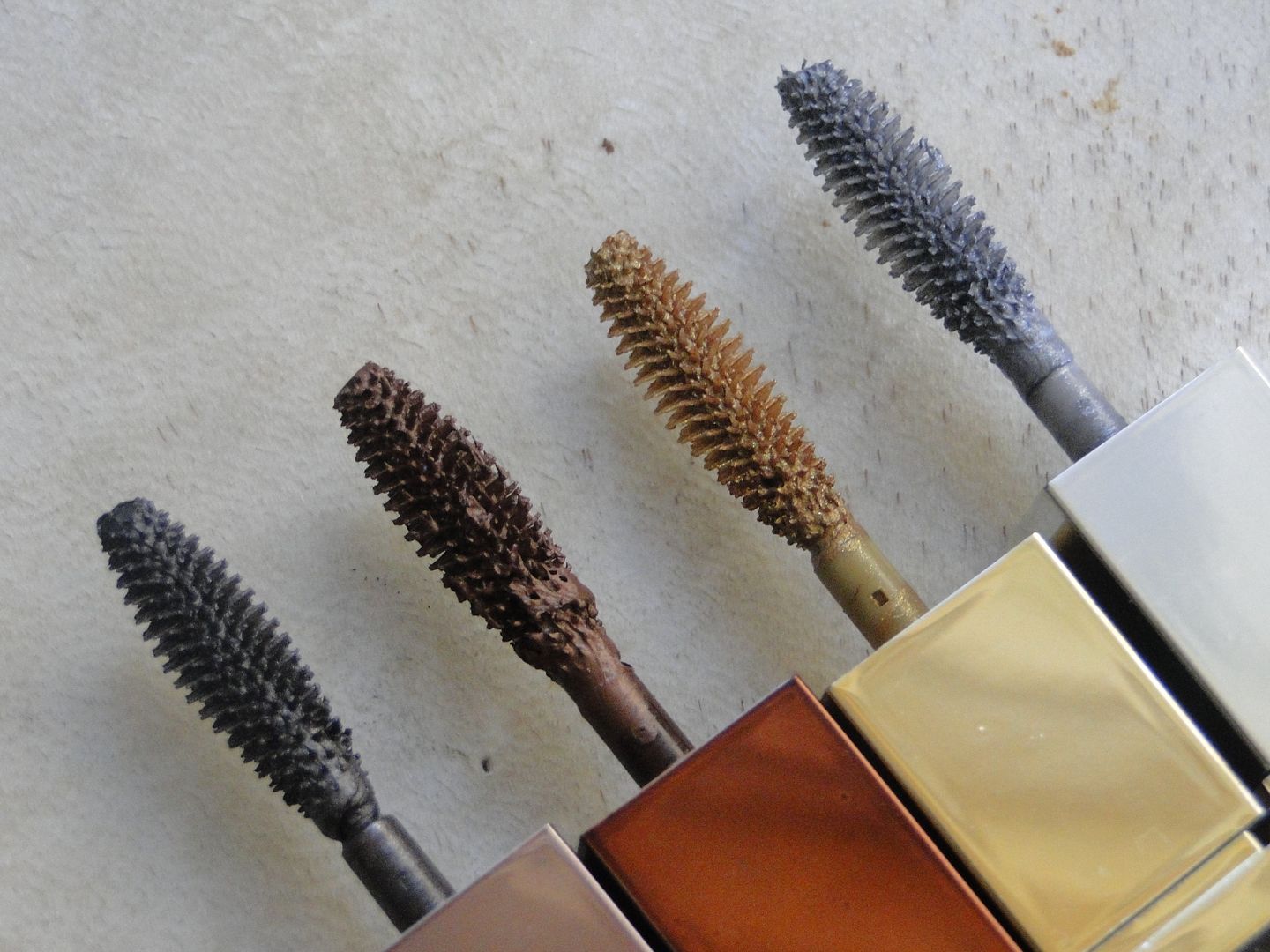 Four lucky ladies will each get a chance to snag 1 of Physician Formula's newest mascaras.  Check out my review of it here so you can get an idea of what you're gettin'.
Here's how you can win…
Shoot an email to giveaway@ClumpsOfMascara.com with the subject being your eye color. Ex. "Blue Eyes" or "Green Eyes".
Zee Rules:
-Open to U.S. residents only
-Contest ends Friday, December  10, 2010 at 9:00 am EST
-Have you won a giveaway within the past 6 months? Give someone else a chance, homie.
-Winner will be selected at random
-Family members/personal friends of B are not eligible
-In the event that a winner does not respond in 3 days, another person will be selected
-Click here for additional rules and regulations for giveaways hosted on Clumps of Mascara.
If you have any questions, email me at Brittany@ClumpsOfMascara.com. Good luck!