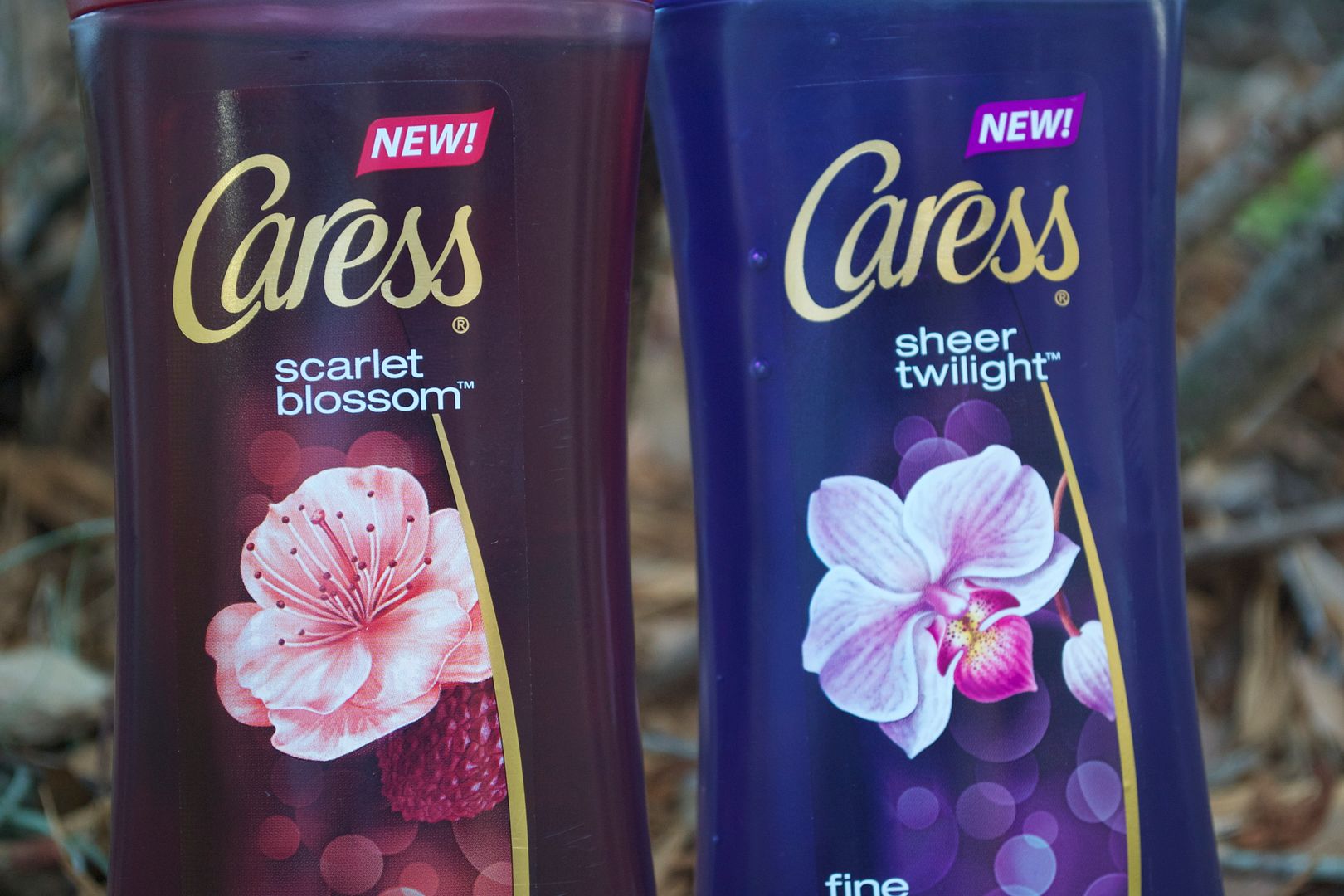 Congrats to our winner of the Caress Fine Fragrance Elixir body wash giveaway.
Alyssa in Colorado is going to score both full sized Fine Fragrance Elixir body washes, a gift card to treat herself to a pedicure, a beach towel AND beach bag.
Didn't win this time? Don't worry, darlings. I will be doing TWO more giveaways of Caress goodies in the next few months. Stay tuned!