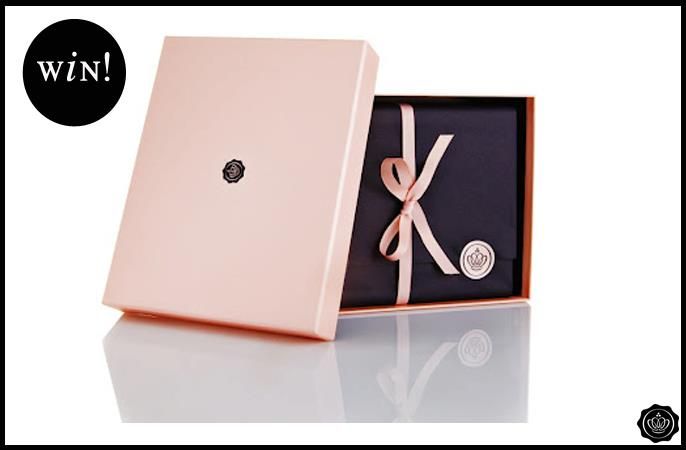 With more than 600 entries, the GLOSSYBOX giveaway was a hit! Between the entries I got via email and from Rafflecopter, I got to tallying up and the following ladies won.
Congrats to….
Ashley in Indiana
Elizabeth in New York
Carol in California
Cary in North Carolina
Wynell in Florida
Stay tuned for more giveaways on Clumps of Mascara. I've got some major ones planned in the next few weeks so if you didn't win THIS time, you maaaaay win next time.
XOXO,
B