I don't care how old I get, I'm always going to love glitter. I've heard these stories about how women should over a certain age shouldn't wear glitter. Whatever yo. I'll be 93 years old with glitter on my nails and won't give a darn what anyone says. Shoooot. Life is short, wear glitter. Hard Candy would agree with me.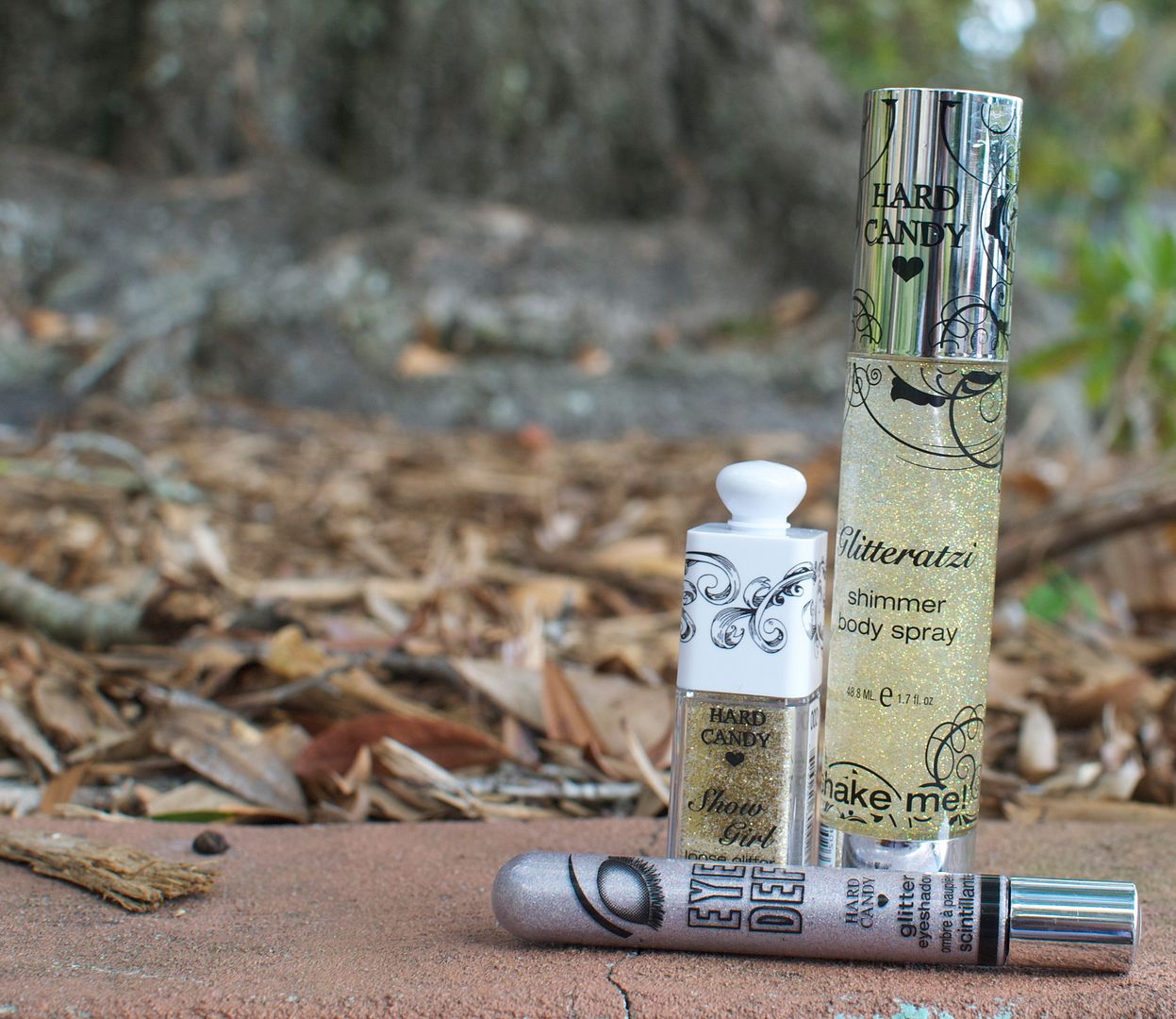 Who knew they had so many glitter bomb-y type products? I didn't!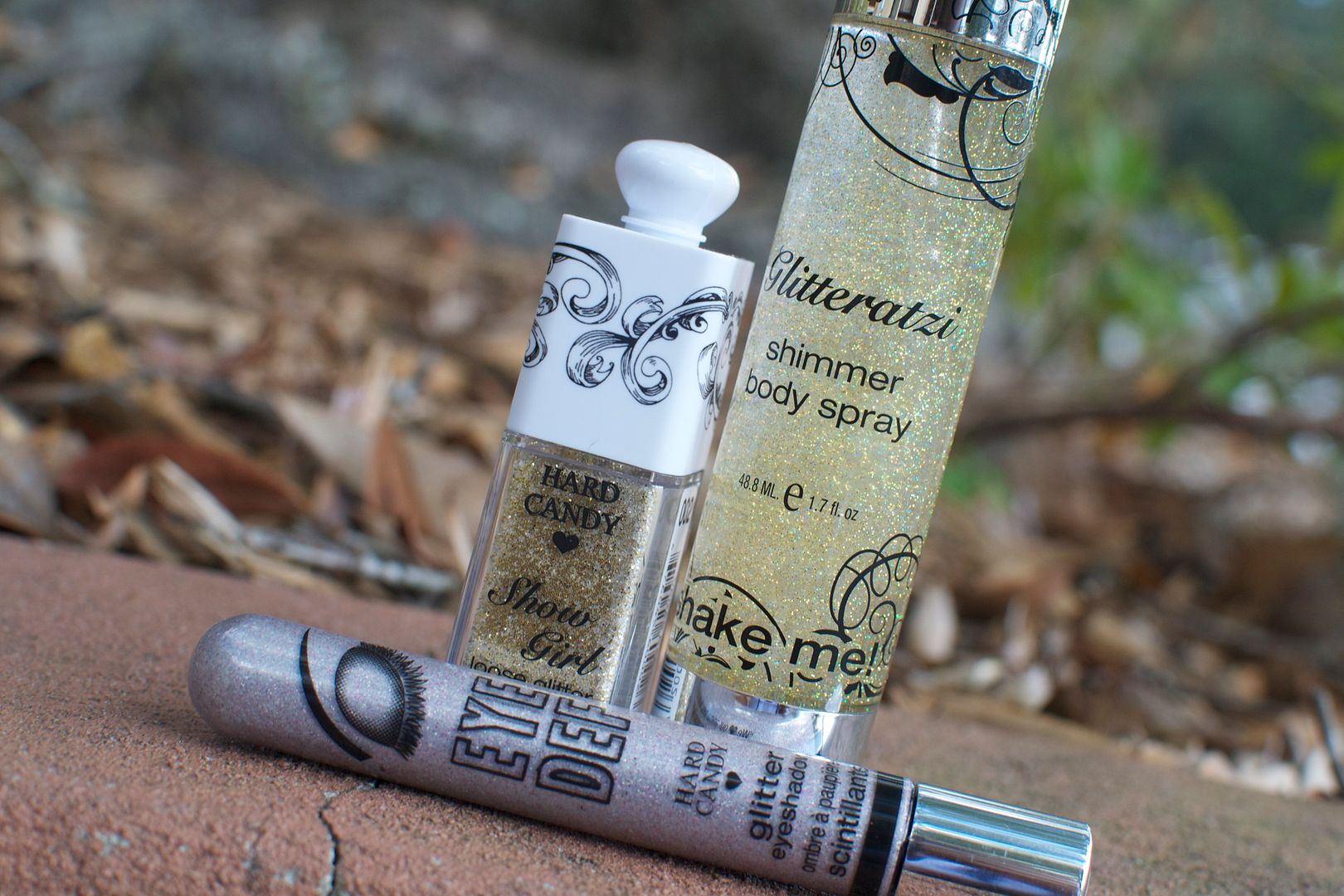 Check out this Eye Def creamy eye shadow for example: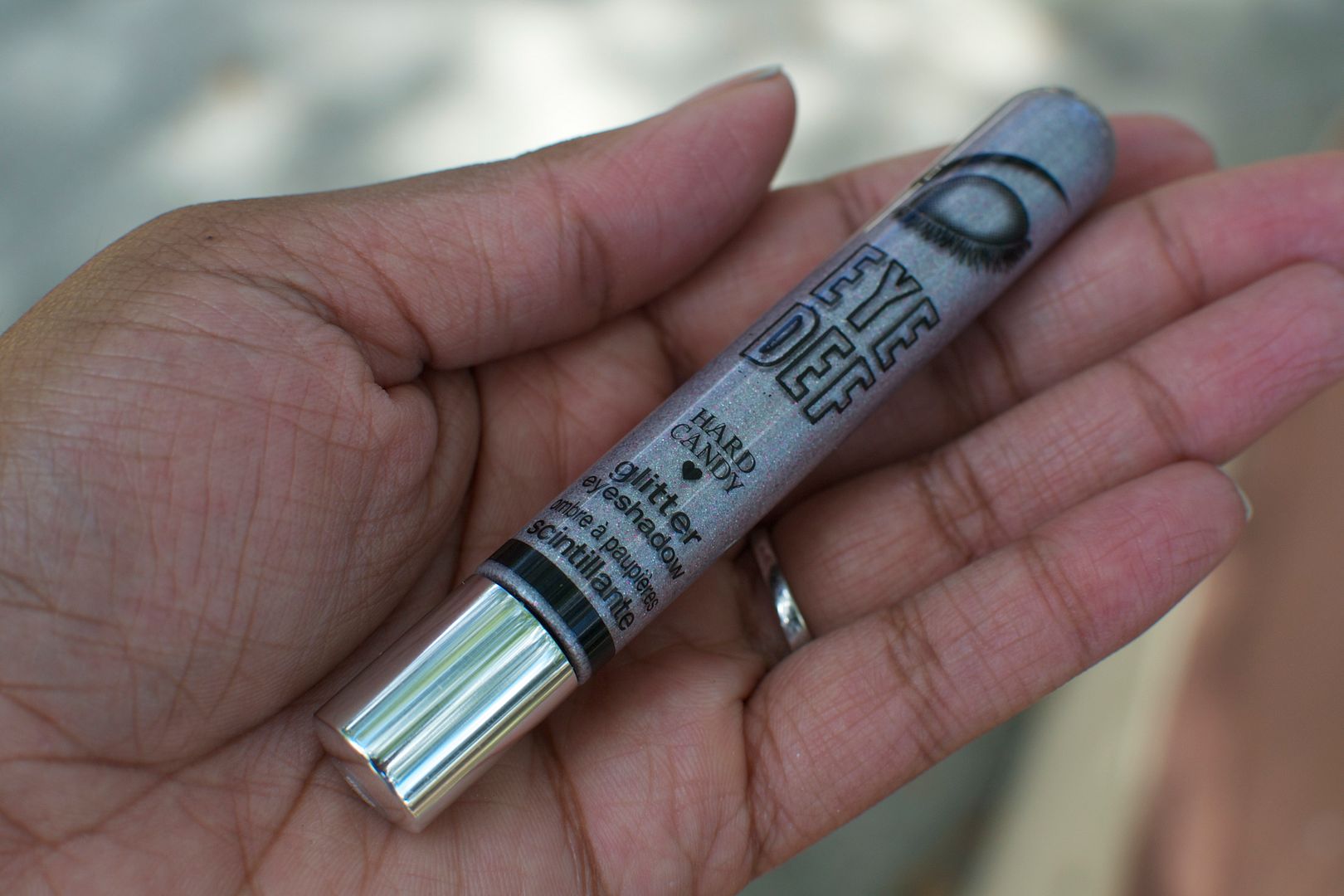 While my oily eyelids won't let me get down with creamy eyeshadows, I absolutely love the intense glitter in this baby.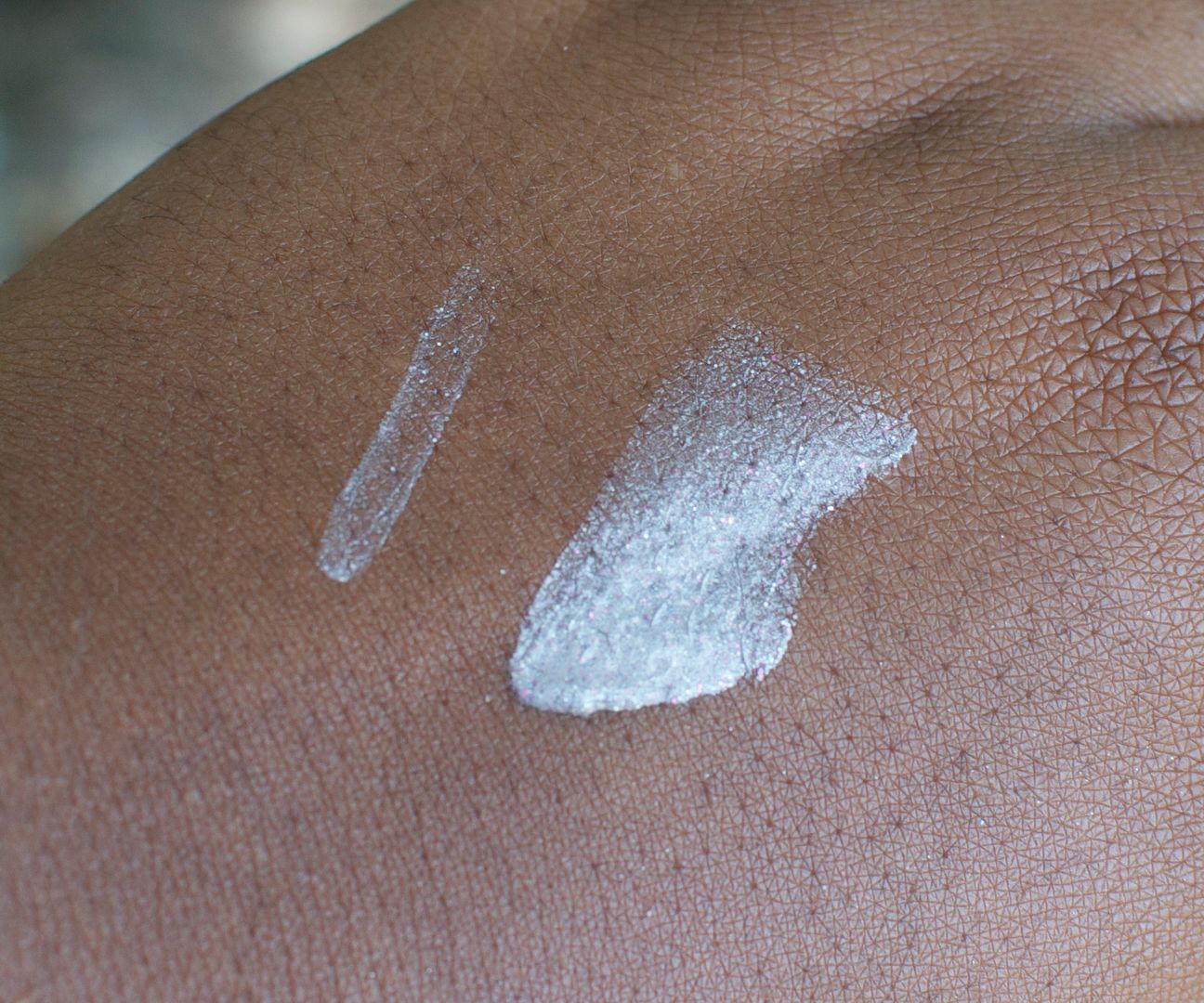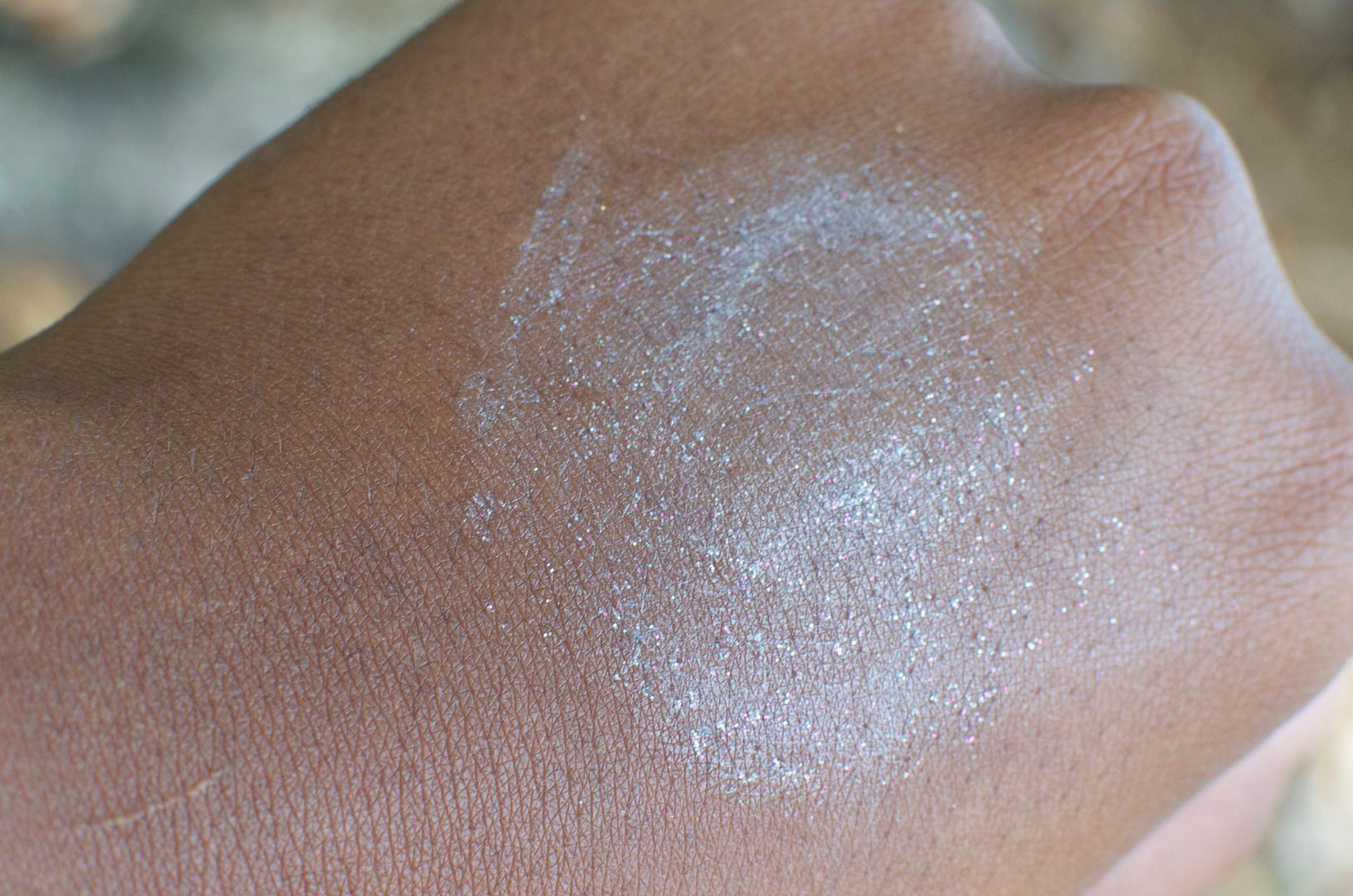 In fact, there is so much glitter in it, that when you smooth it out, it becomes more of a pewter grew with a punch of magenta glitter. That said, this will probably be worn best solo than as a base. Throwing another shadow on top will take away from the awesomeness that is this Eye Def. If you've got oily lids like me, you better wear a primer. Not a bad deal for $6. These Eye Def shadows also come 7 other stunning shades. If you'd rather have your glitter be a little more versatile, check out the Show Girl All Over Body Glitter for under $4.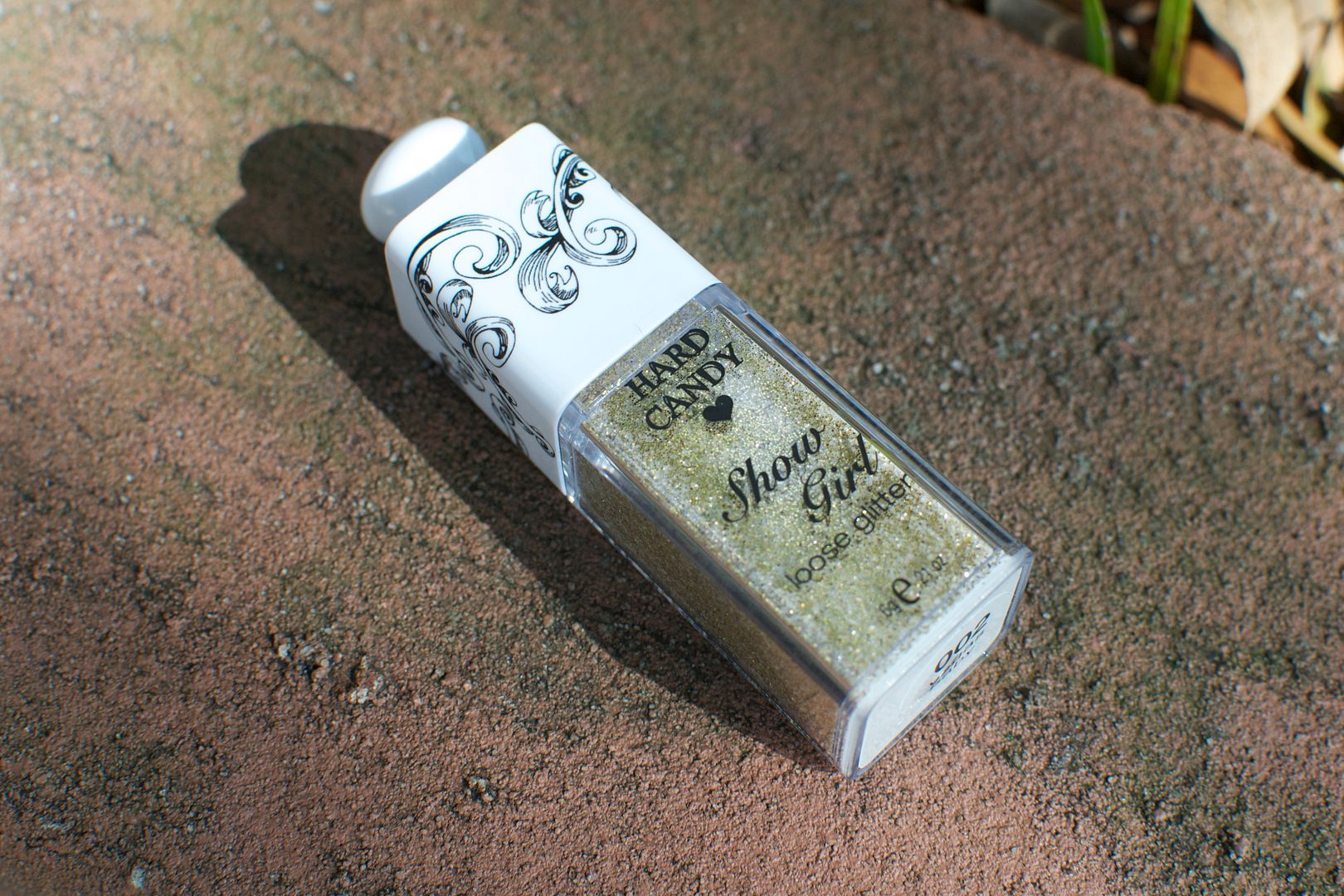 This is your basic arts and crafts-type glitter. And it's loose alright.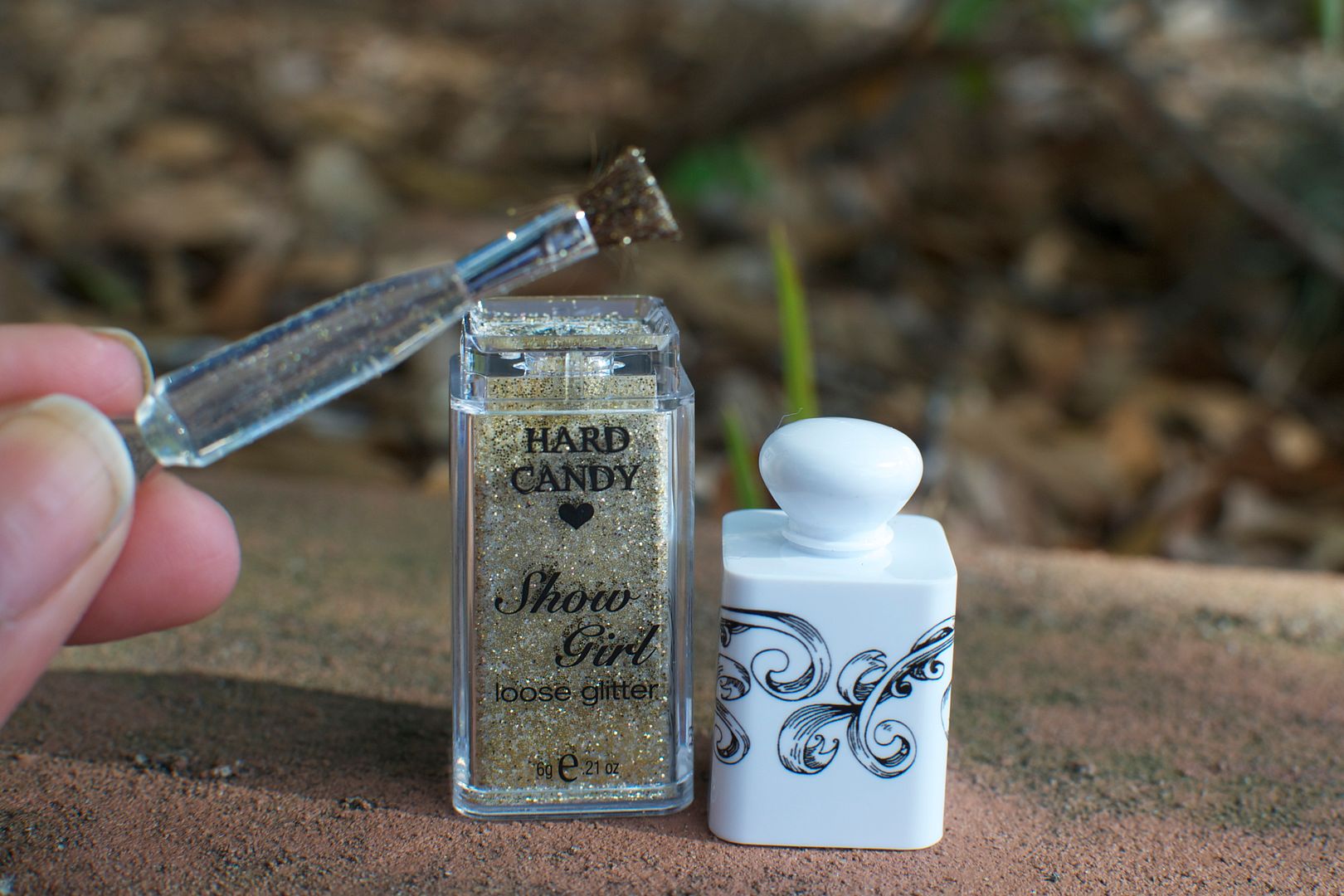 Use too much of it and it will be everywheeeere.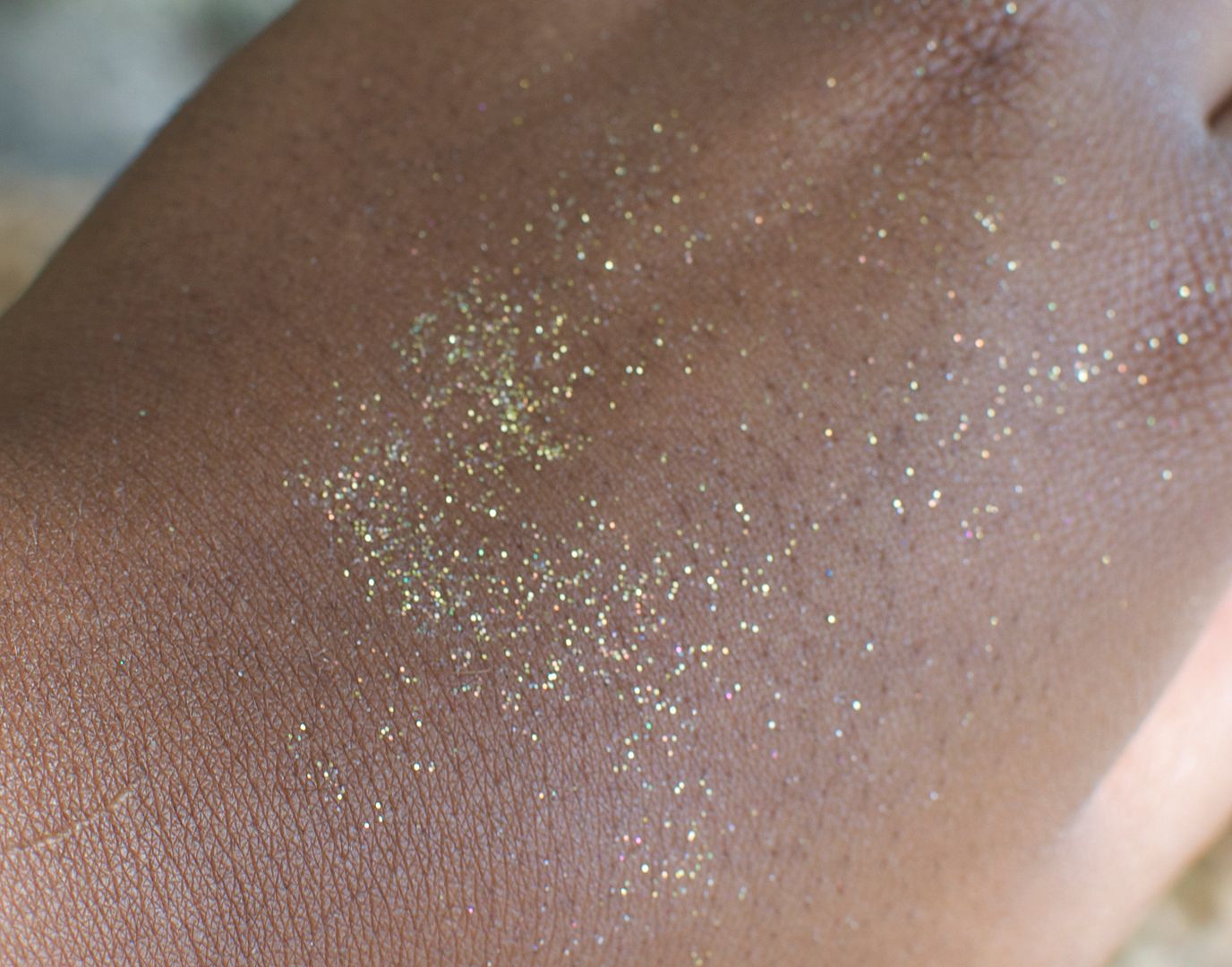 Buuuut, if you need something a little more concentrated, there's the Glitteratzi Body Spray for $6.23.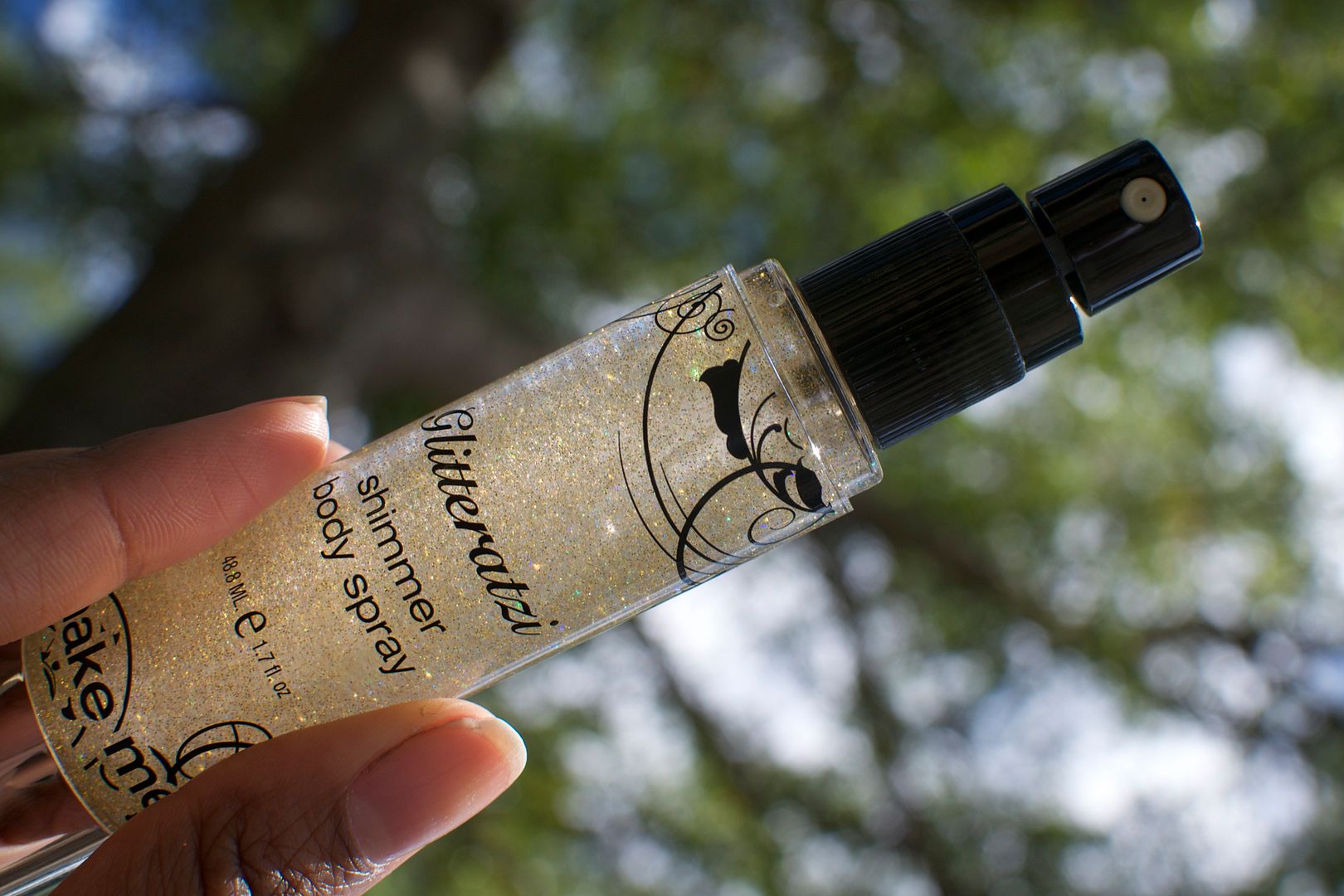 The distribution of glitter was there but the fragrance was just so…unpretty.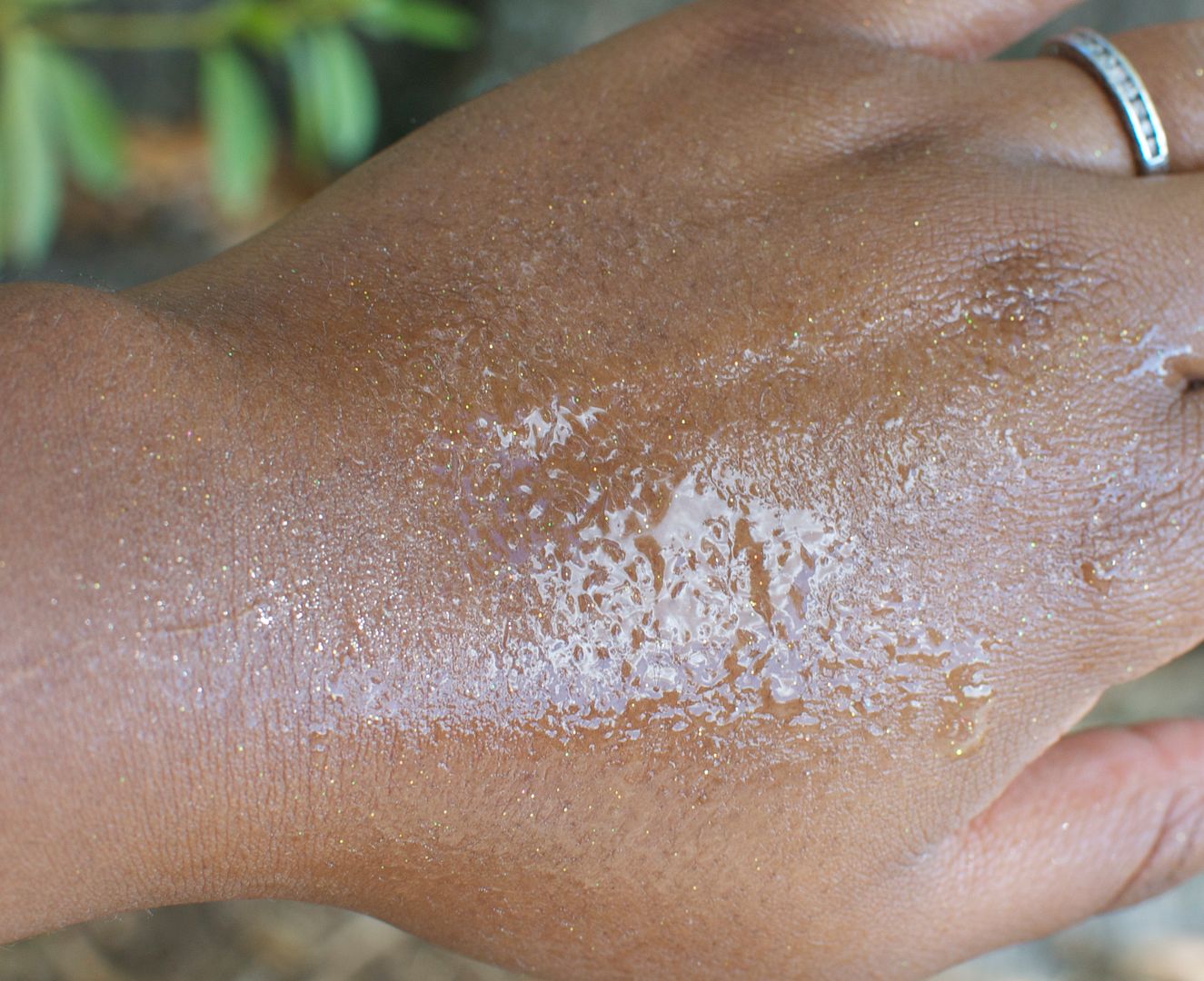 Yep. You're better off rolling with the loose glitter. Still. If you're a lover of glittah, Hard Candy at Walmart has you covered.