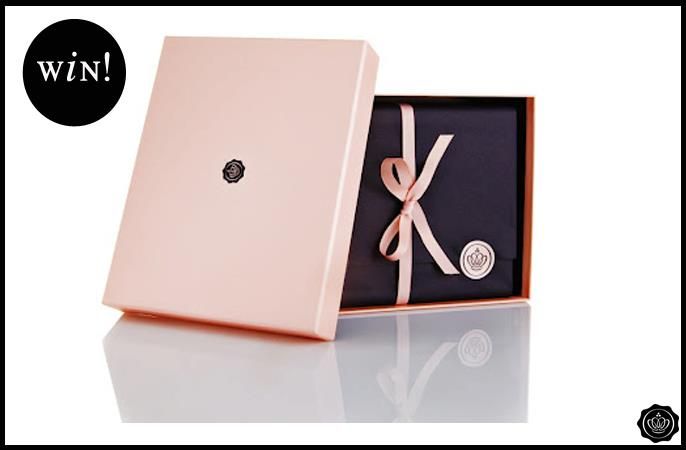 How 'bout we make Friday a little sweeter? The ever so popular GLOSSYBOX is finally making its way to the States. This is huge, gals. My U.K. beauty blogger gals have been raving about the awesomeness that is GLOSSYBOX for quite some time and I'm so glad that it's coming Stateside. With a  subscription, you'll get 5 luxury beauty samples. Like these.
Brands that partner with GLOSSYBOX? Wellllll, you know there's Shu Uemura, OPI, Lancome, Estee Lauder, NARS, Guerlain, Becca, Bobbi Brown, Clarins and more. I'm soooo excited. Even more so because GLOSSYBOX is giving me 5 boxes to give away to U.S.-based Clumps of Mascara readers. Wooo hooo!
It's simple. Just leave a comment in the Rafflecopter below and next Friday (April 5, 2012), I'll choose 5 lucky winners.
Good luuuuuuck! Problems with the Rafflecopter? Shoot me an email at Brittany@ClumpsOfMascara.com.