It's been a while since I've stayed at a Hyatt. And for no specific reason either. When I travel, I usually stay at hotels where the conferences I am attending are. It just makes everything so much easier. But every now and then I need a quick (but safe and nice because I do have standards) hotel for a night or so.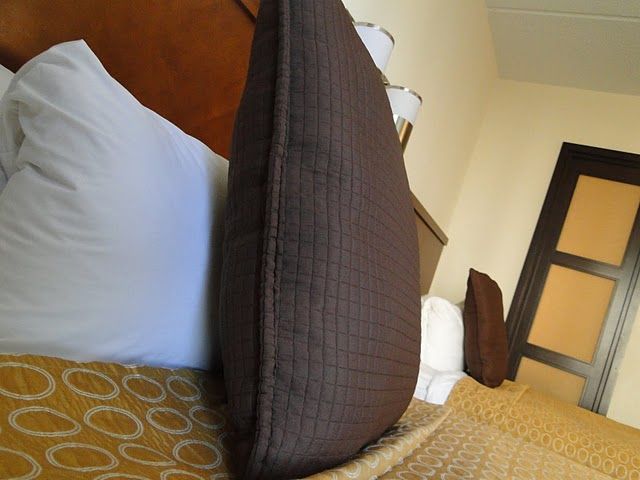 Insert Hyatt Place Atlanta Airport North.
I went to Atlanta a few weeks ago with some girlfriends to attend a hair show. There were 5 of us. We booked a room under my name at this hotel and I was lovin' everything about this Hyatt Place. For one, I didn't have to wait in a line to get the keys to our room.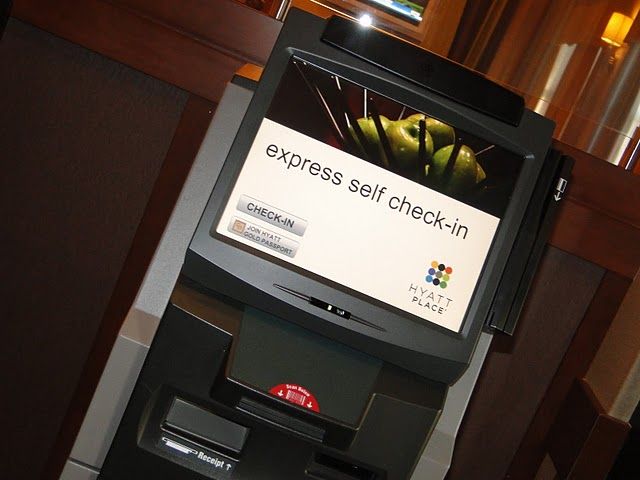 Express Check-In! I've never seen such a thing.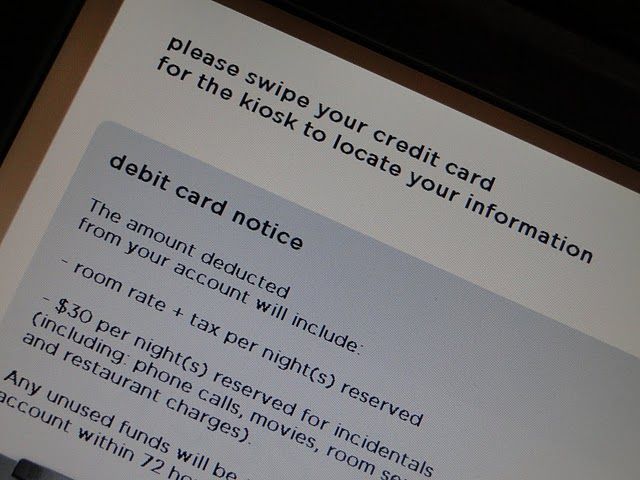 Twas the easiest process ever. A simple swipe of my credit card and my reservation was pulled up and the machine spit out 2 key cards. It was really that simple. The room was nice and comfortable…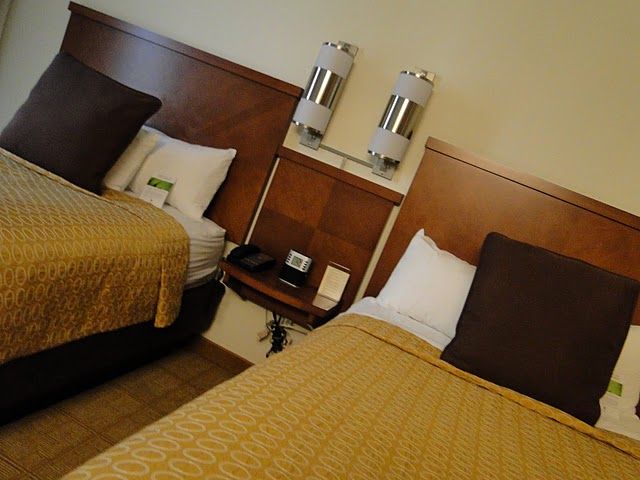 With a modest bathroom…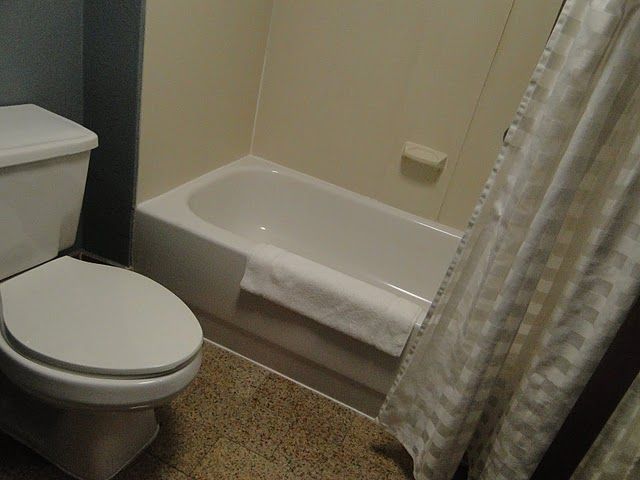 Not pictured is the sleeper pull out sofa, desk are, kitchen and the plentiful and free buffet. With options ranging from fresh fruit, cereal, pastries, coffee, teas and even omeletes. The wifi was also free. Hollers! I had a pretty awesome time bunkin' at this Hyatt. We ended up paying less than $200/night for a 2-night stay there. Not bad at all, uh?
Any fellow travelers love Hyatt hotels?