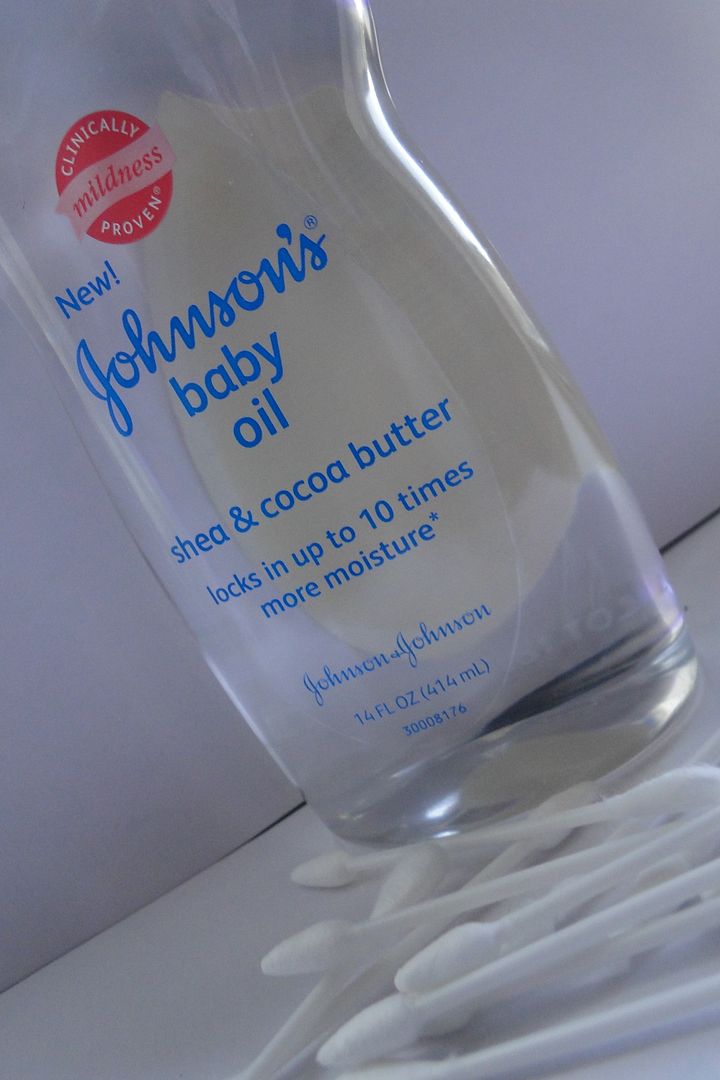 I think this may be the one trick that lot of ladies are familiar with. You've tried this, haven't you? I think baby oil works great for removing eyeliner and mascara.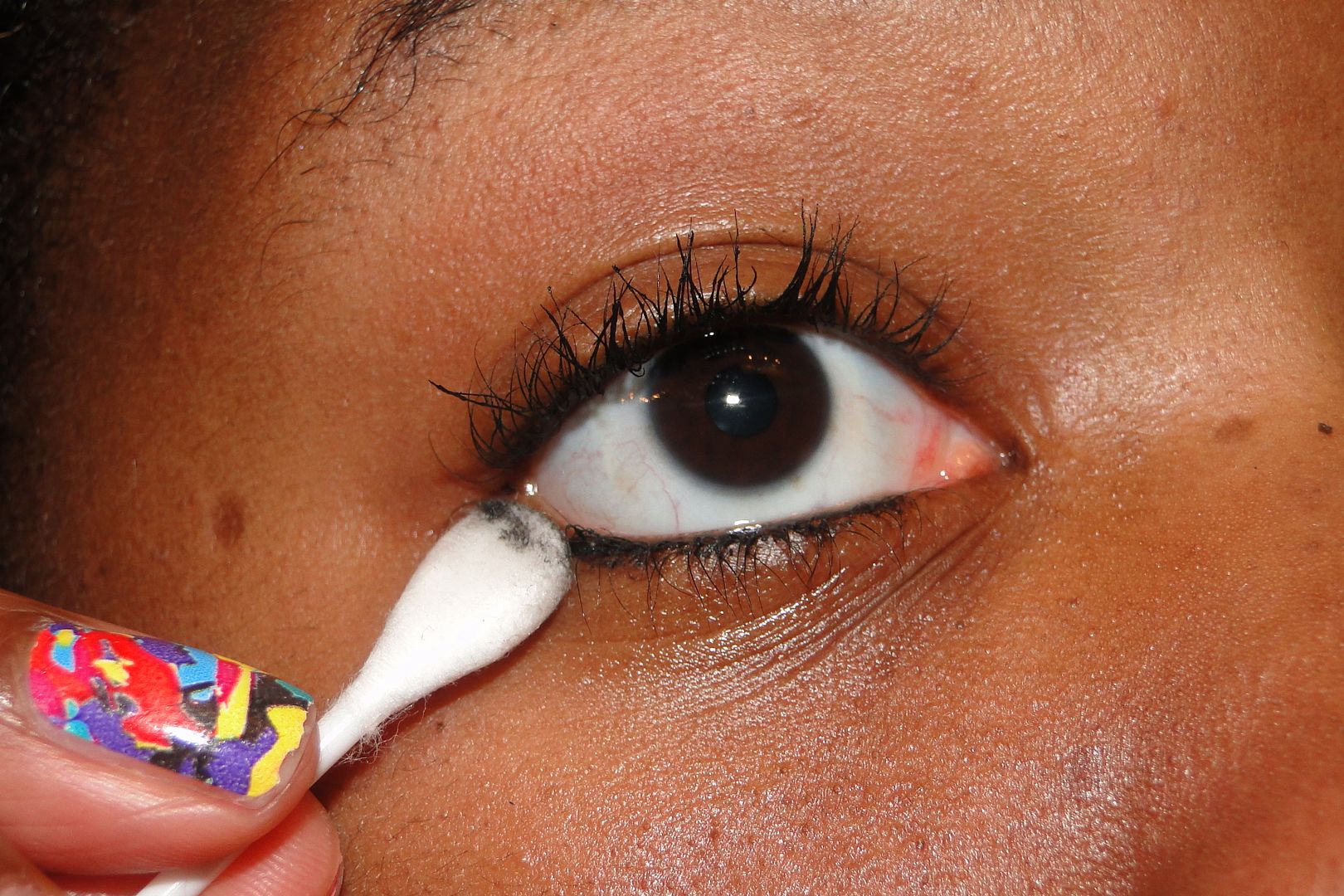 And you're not only removing the makeup but you're moisturizing the area below the eyes as well. Hollers!
Who else uses baby oil to remove makeup?