I so meant to share the Kiss My Face Peace set with the Clumps family during the holidays but I completely forgot. My uh-oh is going to be someone's benefit. I will be giving away one of these sets. And the set includes one of these gorgeous soy candles.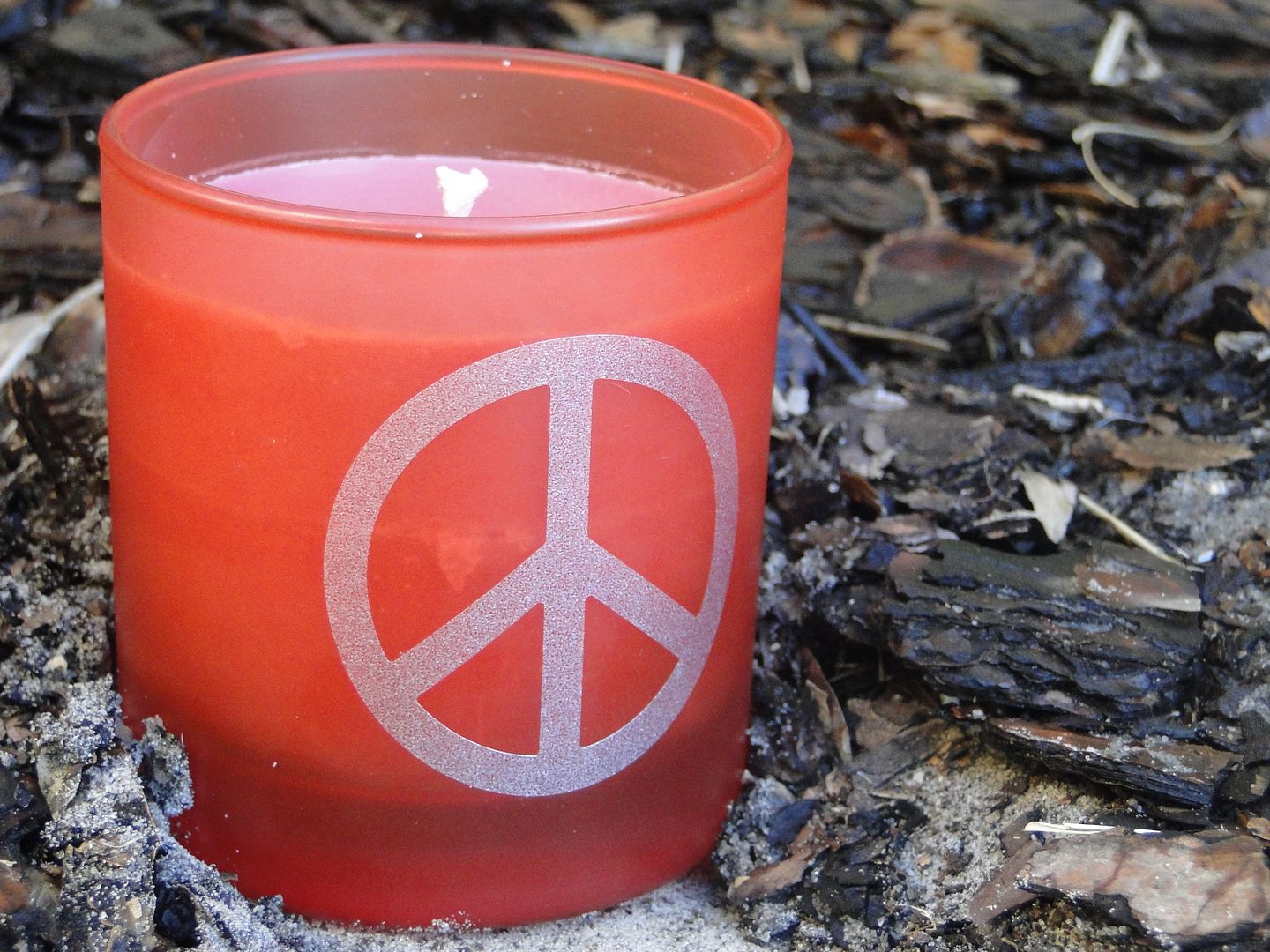 I have to pat myself on the back, y'all. It took 30+ shots to get that candle in the perfect lighting. And I did it. Weeee!! Hit the jump to see how you can be eligible to win.
During Holiday season 2010, Kiss My Face debuted their Peace Soaps. 10% of the profits will help support Seeds of Peace. The Seeds of Beach is an organization that brings together teens from countries of conflict, like Palestine and Israel, to a camp in Maine where they learn about "the enemy" and leave more educated and compassionate about their neighbors.
Get it? Peace? An initiative like this is another reason why I will always love and support brands like Kiss My Face. The Peace soaps come in pomegranate, lemongrass clary sage, grassy mint and lavender mandarin. Each set comes with an 8 oz bottle of foaming castile hand soap…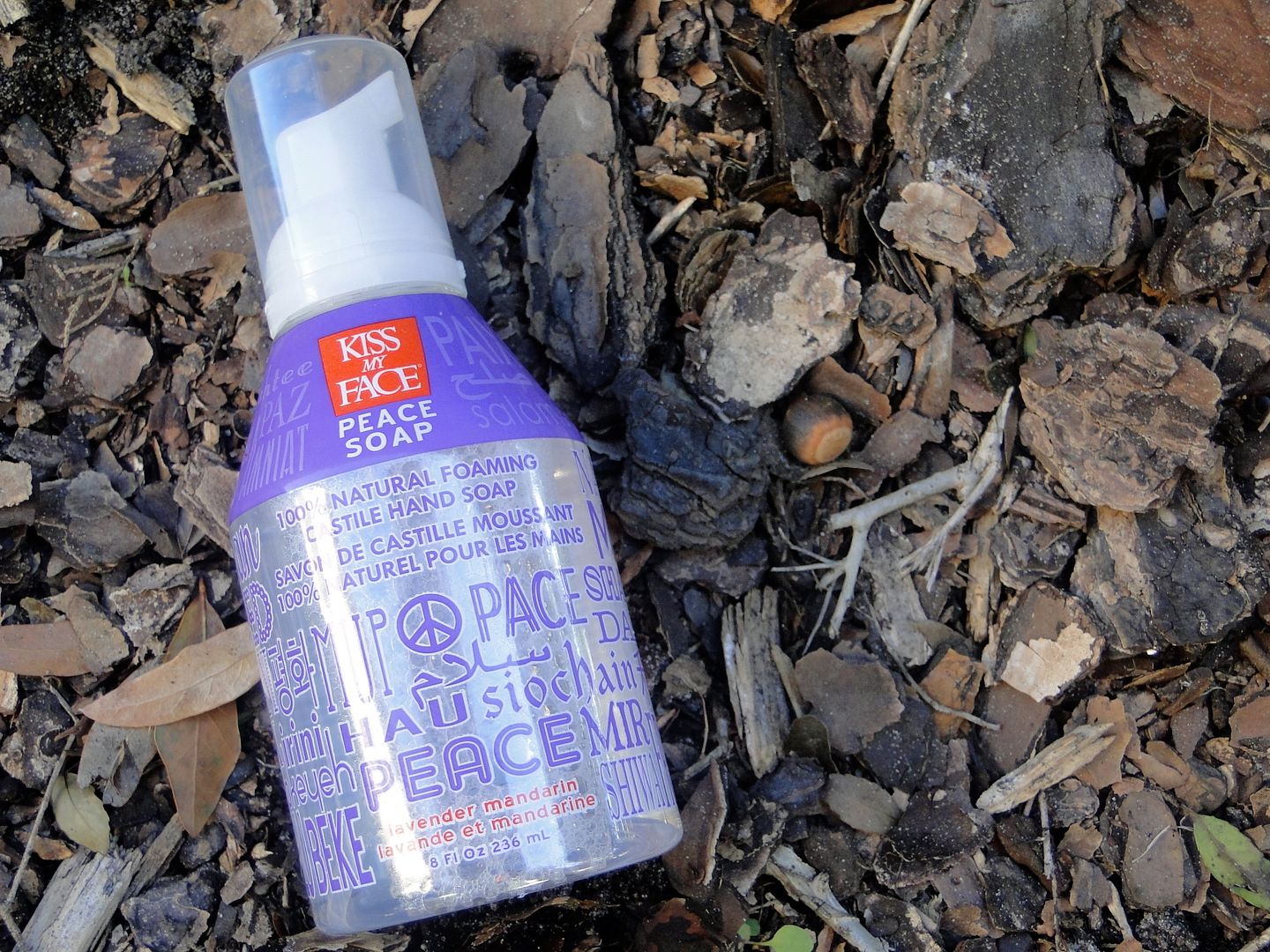 …and 17 oz bottle of castile soap. Which, y'all know, I absolutely love. Castile soap has over 100 uses. A little goes a long way and since Kiss My Face's castile soap doesn't lather up as much, it does a great job at keeping the skin moisturized. I also use it to wash my clothes and clean my bathroom. Hollers! The sets are still available online for a good $33. But if you'd like to win it, check out the deets below to see how.
HOW TO WIN?:
Leave a comment below telling me what country you would like to visit. Or tell me about a country that you've visited and love. To get an extra entry, follow @clumpsofmascara and RT Win Kiss My Face peace set http://tinyurl.com/4a9xg2v.
Zee Rules:
All readers from all countries are eligible to win (must be 18 years old and older)
Contest ends  

Thursday, February 10, 2011 at 11:59 pm EST

Have you won a giveaway within the past 6 months? Give someone else a chance, homie.
Winner will be selected at random
Family members/personal friends of B are not eligible
In the event that a winner does not respond in 3 days, another person will be selected
Click here for additional rules and regulations for giveaways hosted on Clumps of Mascara.
If you have any questions, email me at Brittany@ClumpsOfMascara.com. Good luck!
[GIVEAWAY ENDED]